Straight outta Hong Kong a very special release is coming. The Incredible, a brand who combines fashion, music and toys, with already 3 physical stores in HK is setting up at event called "HALLOWEEN Surprise" in the gallery store, the INCREDIBLE space, on Sunday.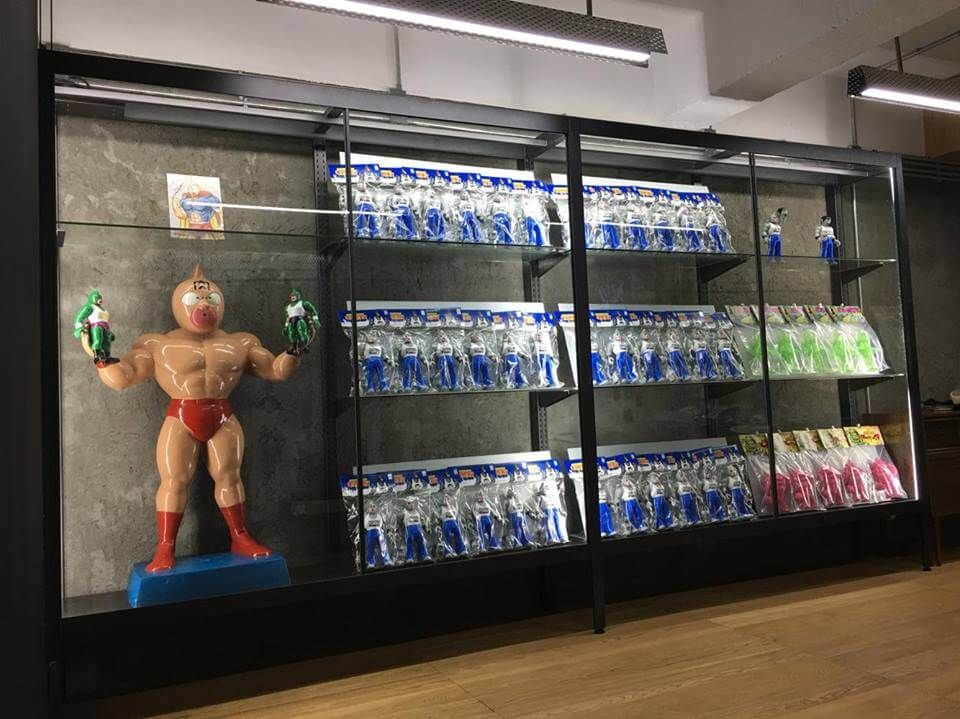 The space is already looking great and a dream to vintage sofubi collectors, why? There will be the relese of THE INCREDIBLE AITSU KINNIKUMAN GREAT.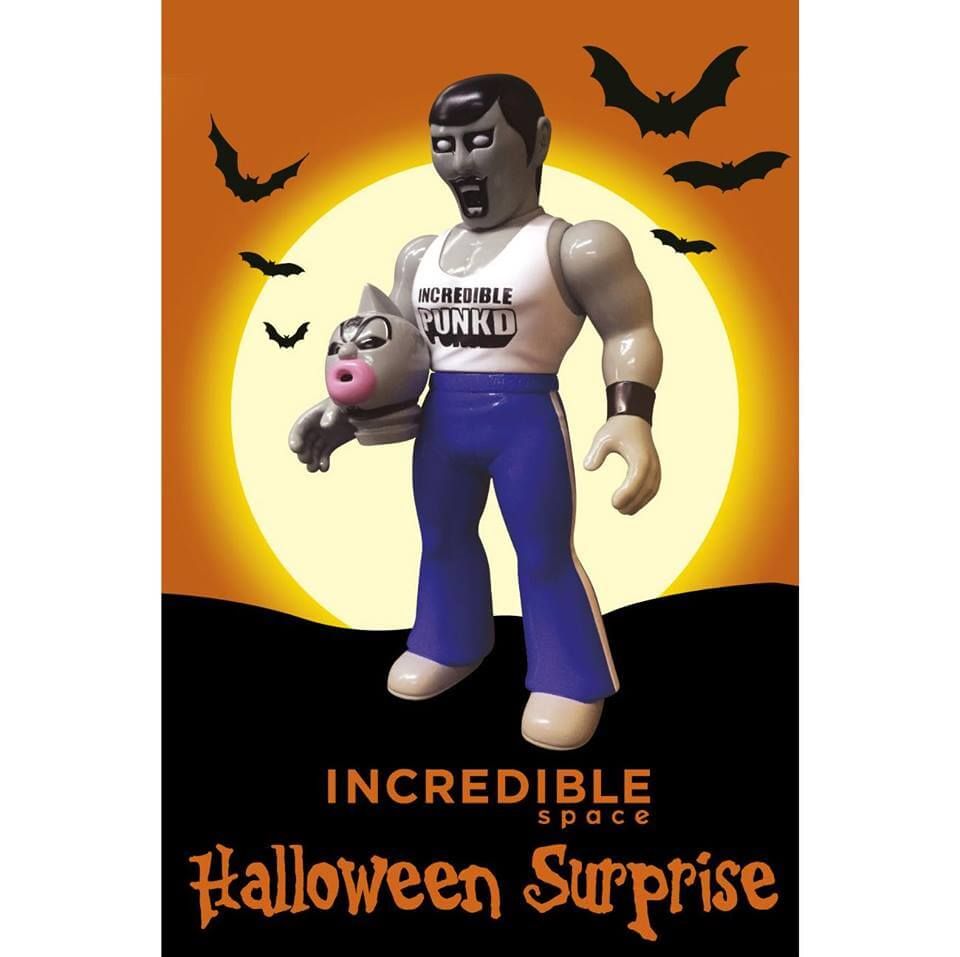 The first colorway inspired by the incredible Hulk with Grey body with Blue pants, featuring a Incredible jersey!  The figure will feature the PUNKDRUNKERS AITSU head and the KINNIKUMAN head all in one packaged. Bagged with header card.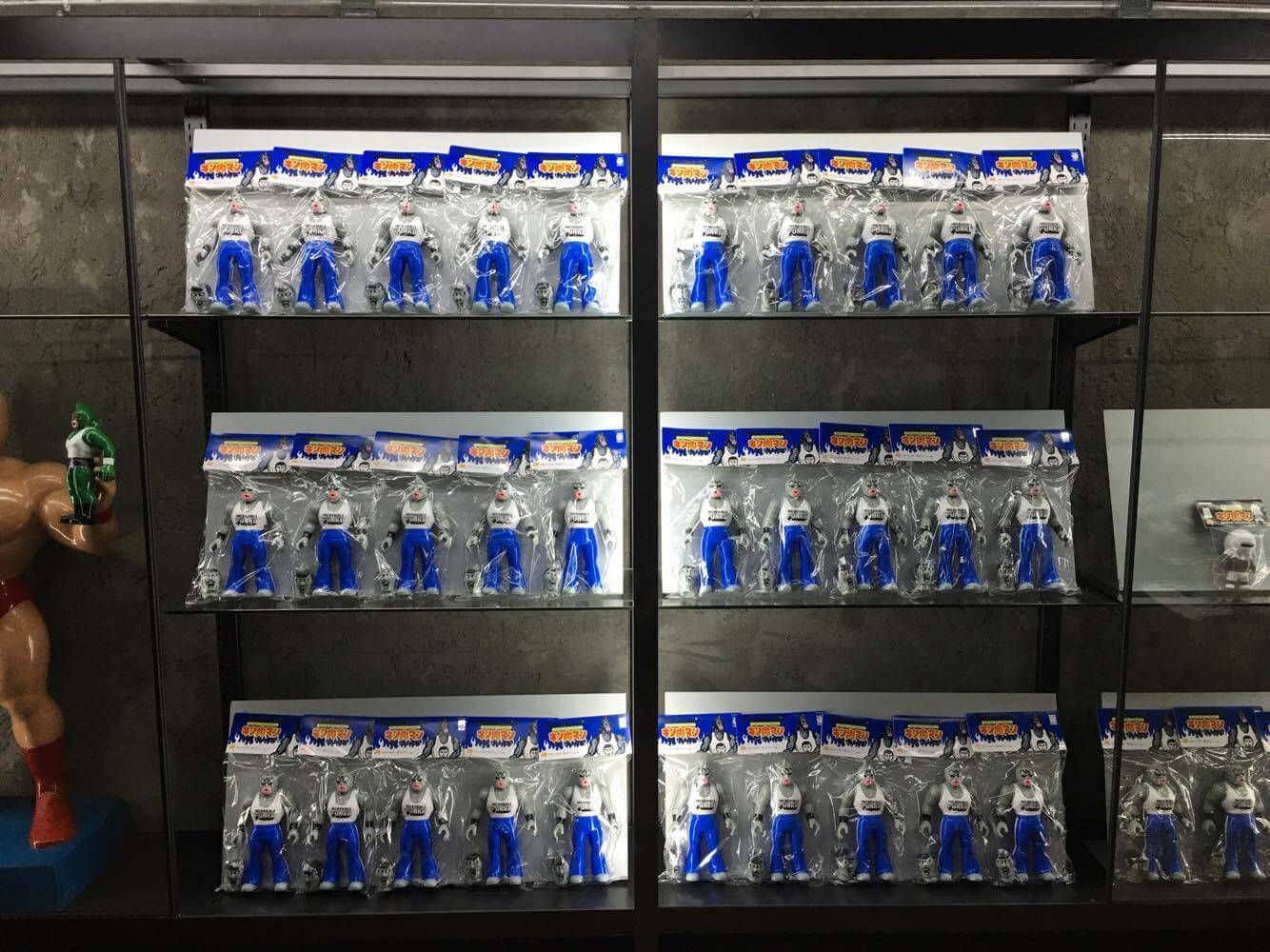 Retailing for HK$1050 it will be available in store on Sunday 30 if you're not in KH you can always email Incredible at [email protected] or follow on Facebook & Instagram.
GOCCODO is also making special toys for this event;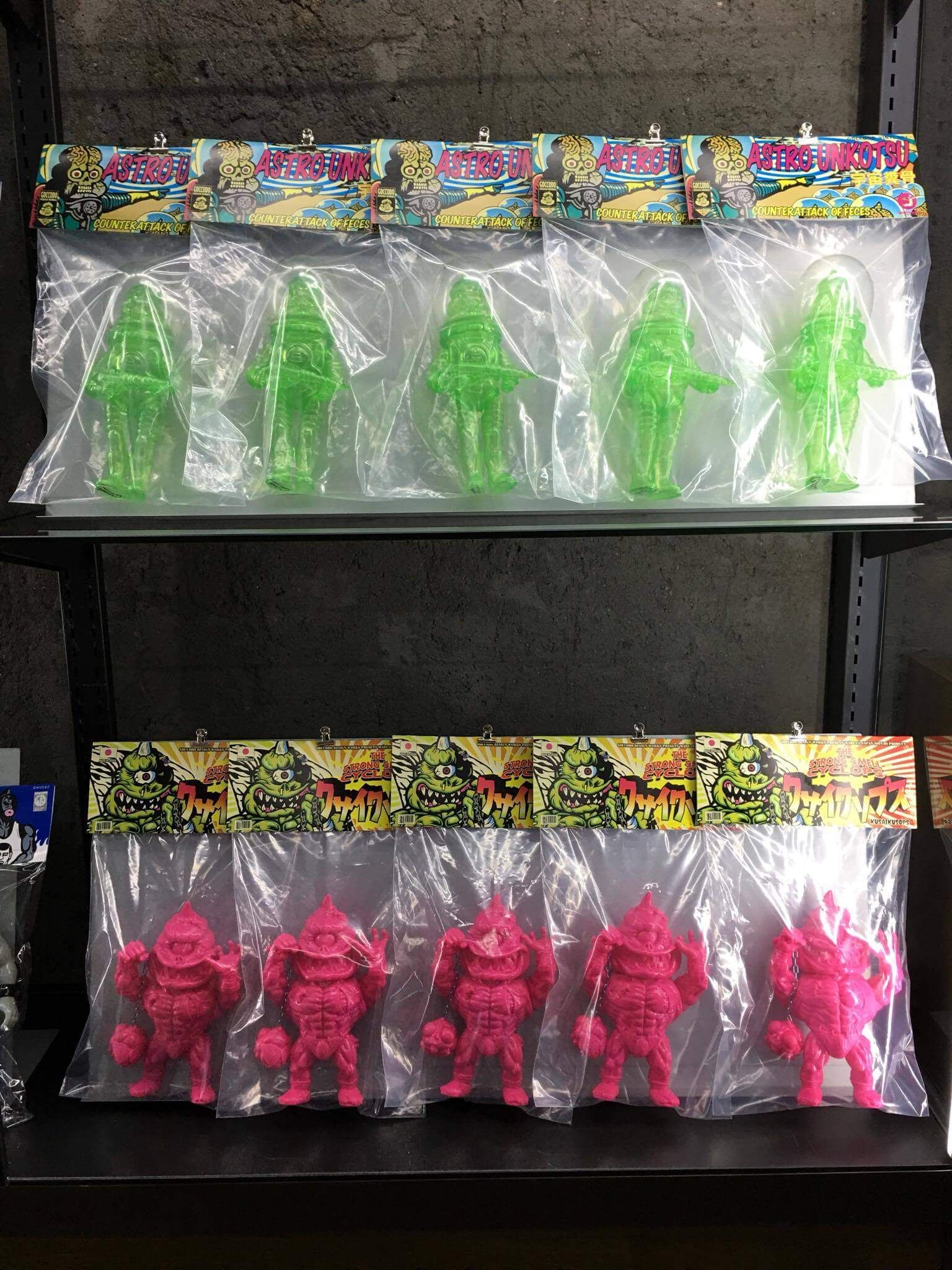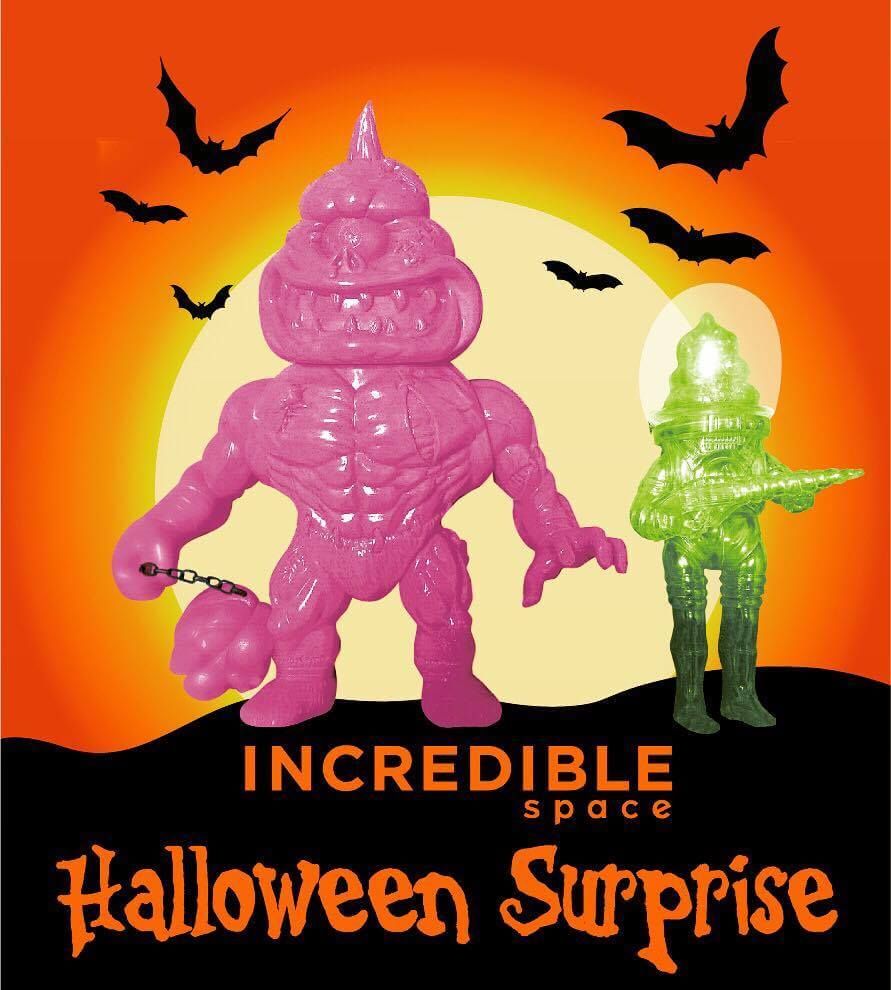 It's going to be on hell of a party! Incredible is also hosting a pop up store for two days;
[slider source="media: 58610,58610,58612″ width="1340″ height="1000″ title="no"]
WHERE?
INCREDIBLE space SHOP A2, G/F, KANFIELD MANSION, 44-46 SUN CHUN STREET
TAI HANG, HONG KONG
TEL : 37021868
Follow this awesome shop at Facebook & Instagram.