Remember that Hogkey the resin Crystal Heagehog by Tan Chawinpon of Tangent? Guess what! It's been turned into soft vinyl powered by MERRY GO ROUND Toys. This Hogkey Crystal Heagehog will be released at Taipei Toy Festival, Shanghai Comic Con. Collectors heading to those conventions will be smiling like Hogkey.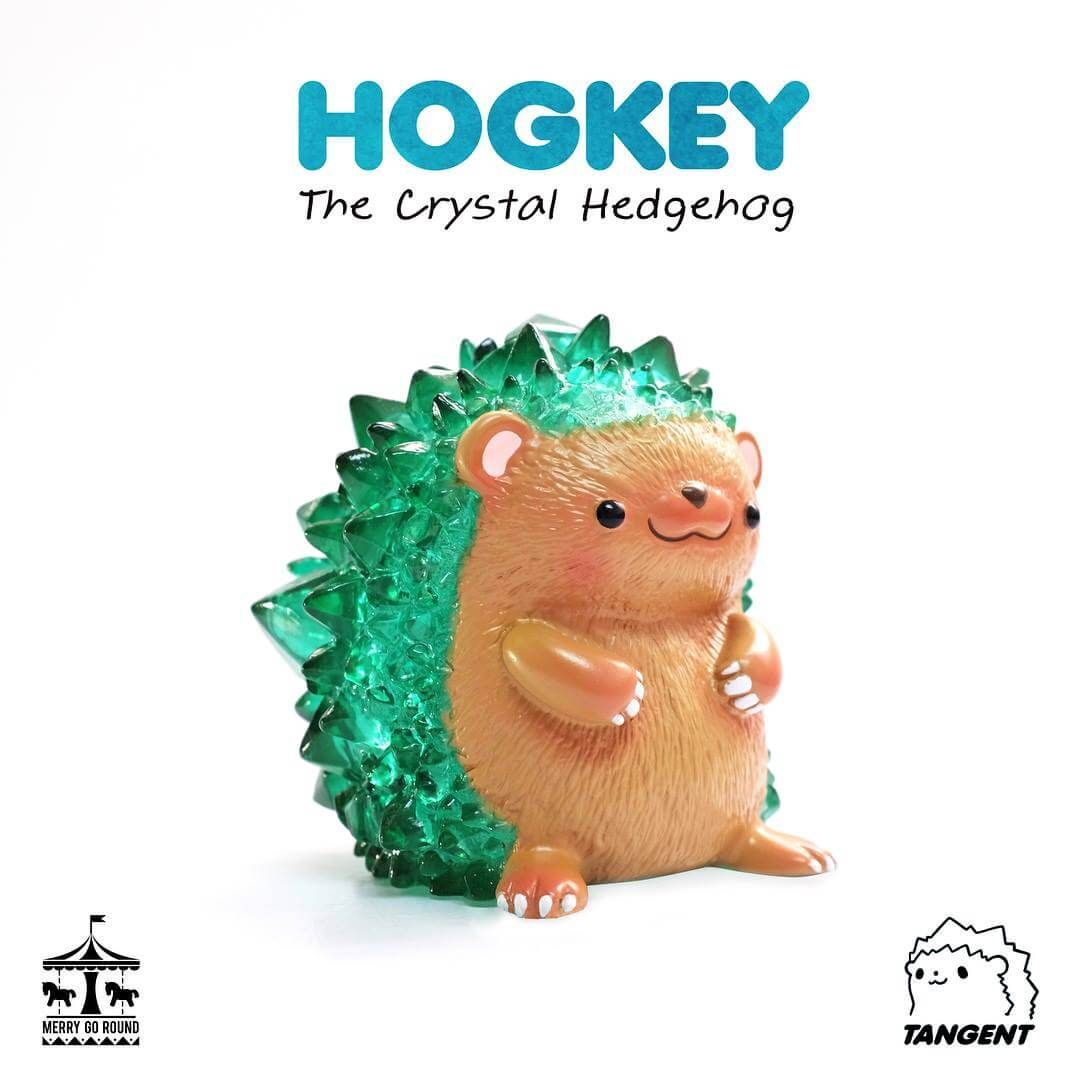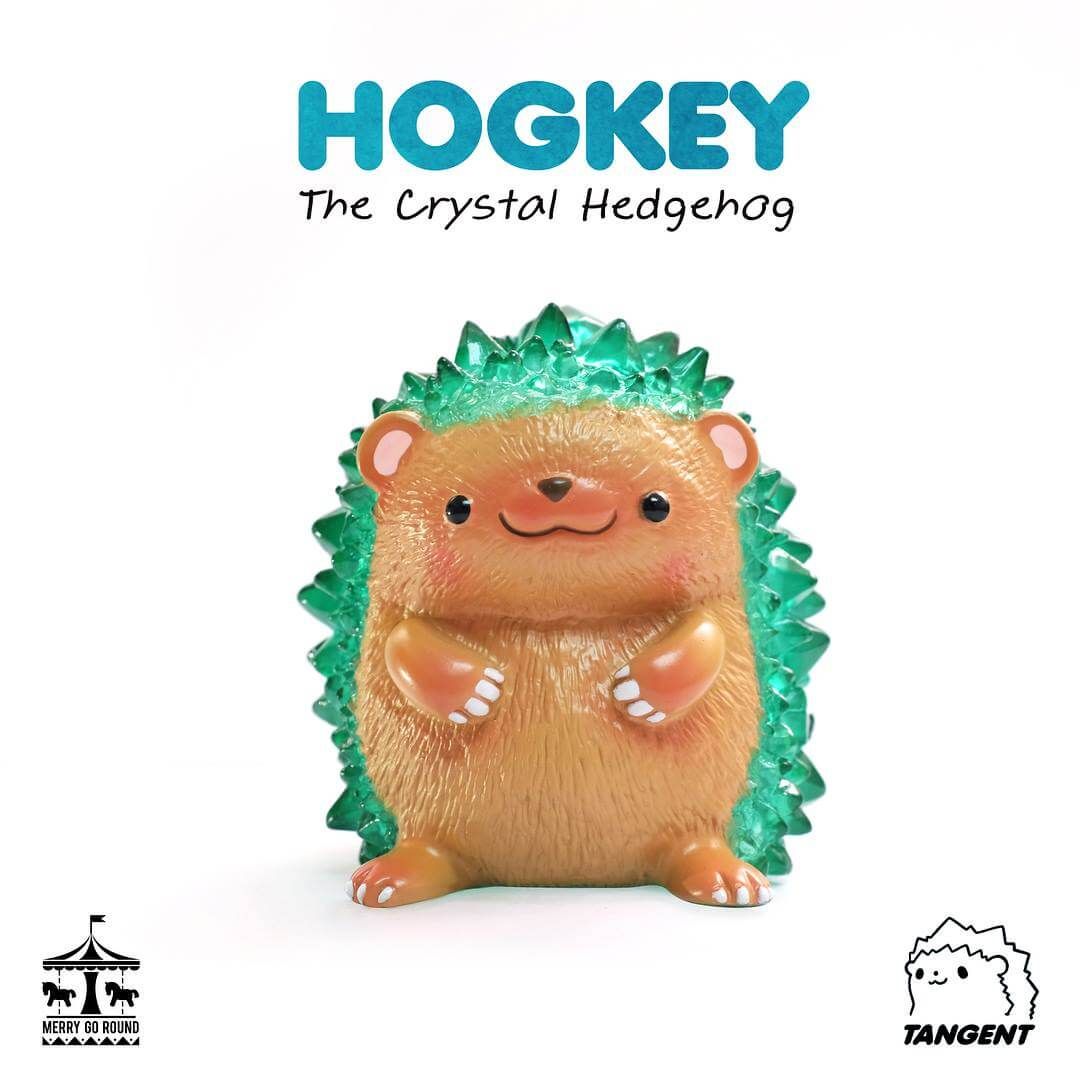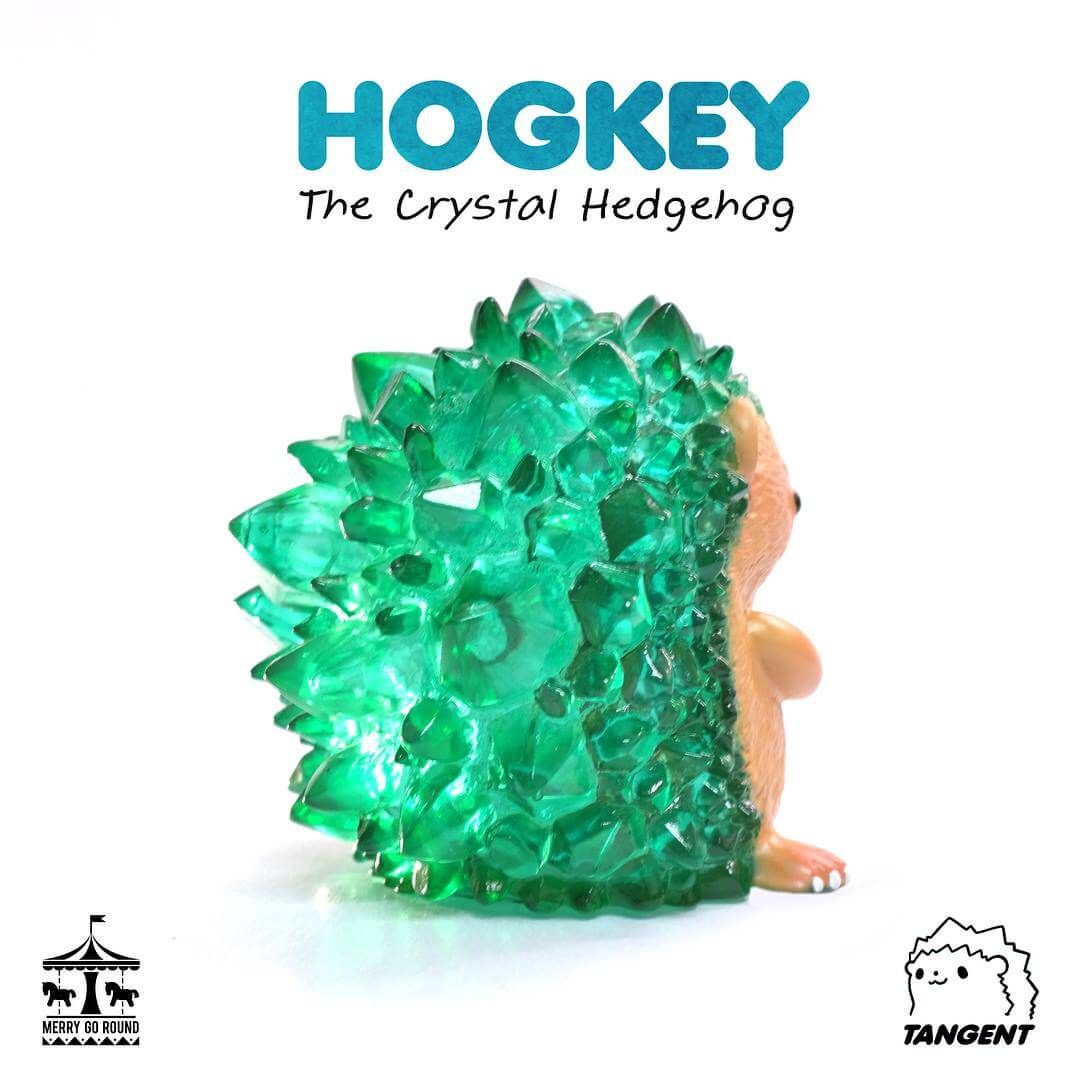 Not to worry if you won't be attending the conventions as Tangent has hinted at a store release very soon. Stay tuned for further updates.
Exhibition Venue: SHCC 2017 Shanghai Expo Hall 2
Exhibition Date: October 5 ~ 7
Booth: B01~ 04
Exhibition Venue: Taipei Toy Festival 2017
Exhibition Date: October 7-10
Booth: #A08
Stay tuned for online release details and further updates.
For more info visit https://www.facebook.com/Tangenttoy/