The FORCE is strong with Luke Cheuh and the folks at FLABSLAB as a new venture is brewing! From the photo uploaded today, Hello Lukey By Luke Chueh x FLABSLAB looks to be ready for adoption. Not your average bear that's for sure, arguably the cutest shit that FLABSLAB has produced and with Luke Chueh signature style over "Hello Lukey" it's going to be a Bear Necessity for us.
Other than doing ugly stuff, we would like to think cute is what we can do too.

Presenting "Hello Lukey", our collaboration with partner-in-crime Luke Chueh – FLABSLAB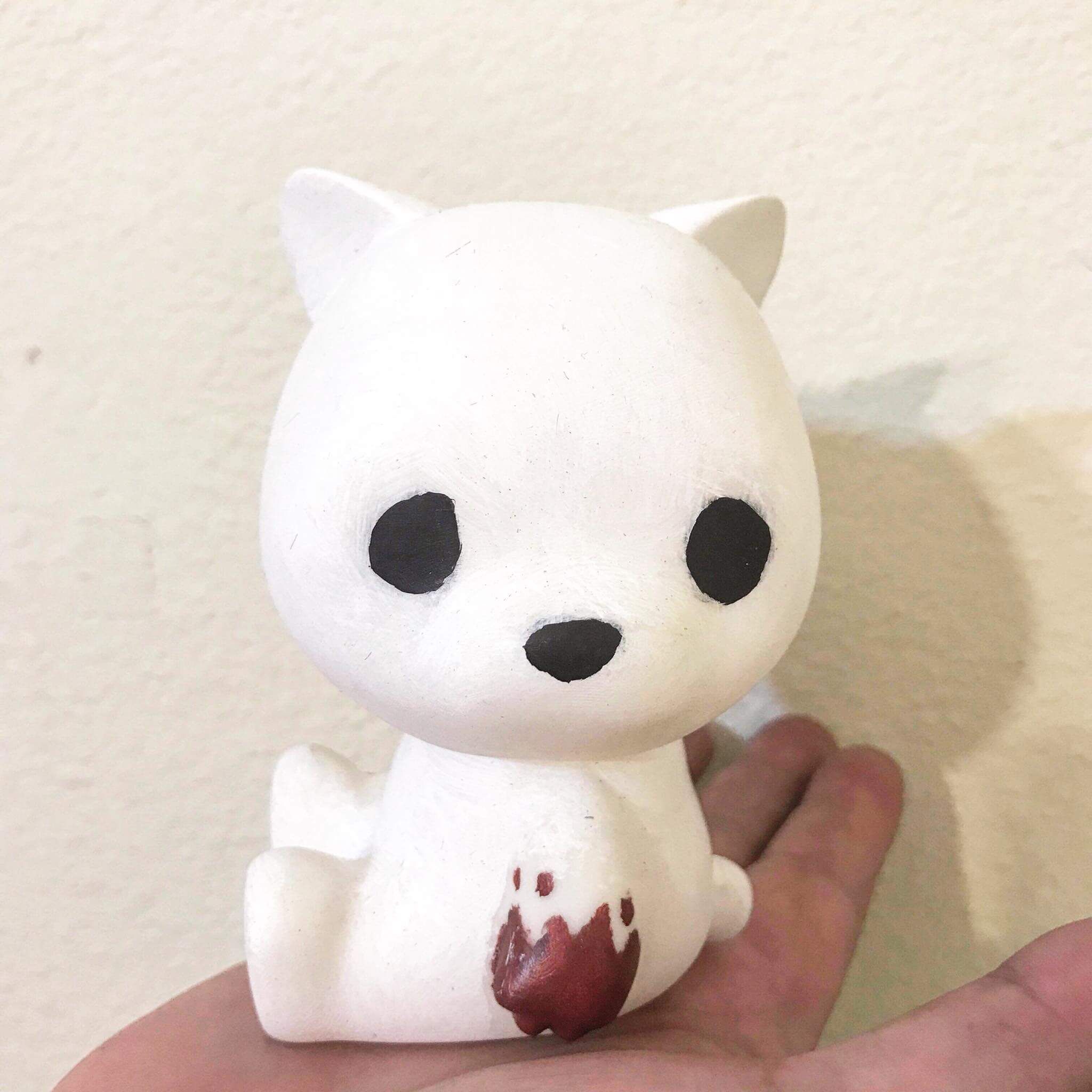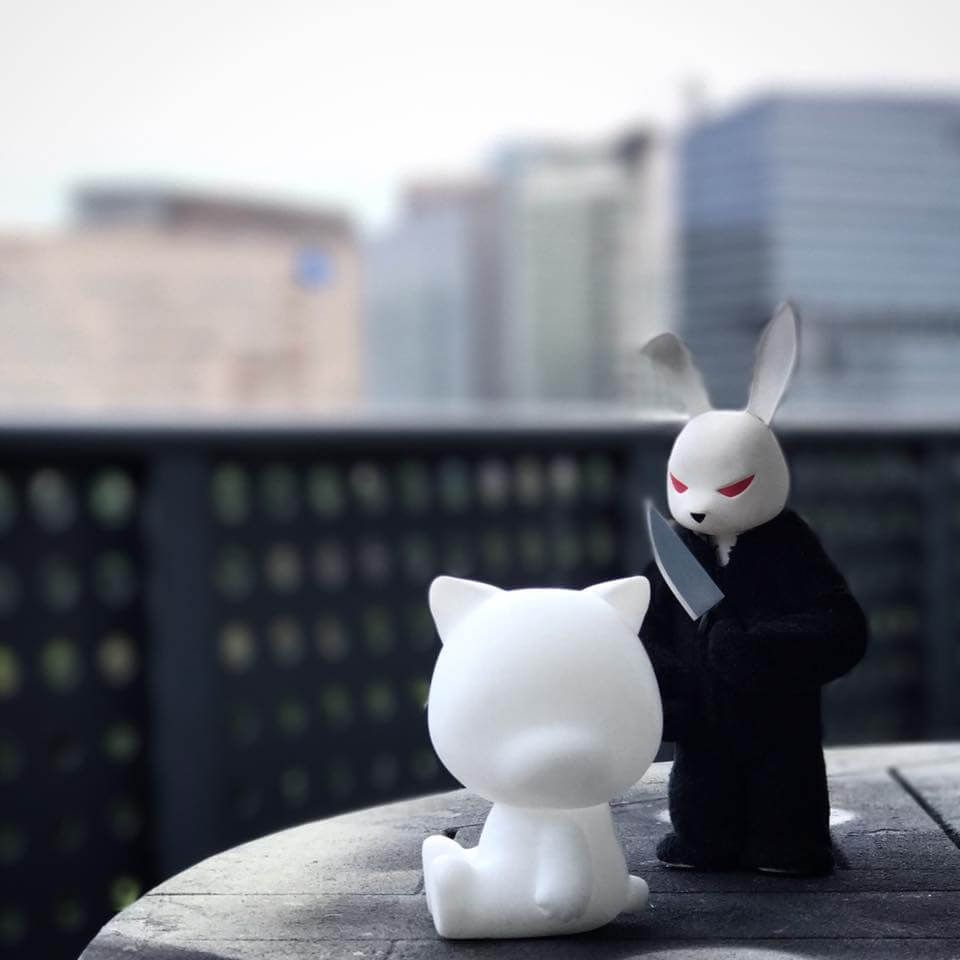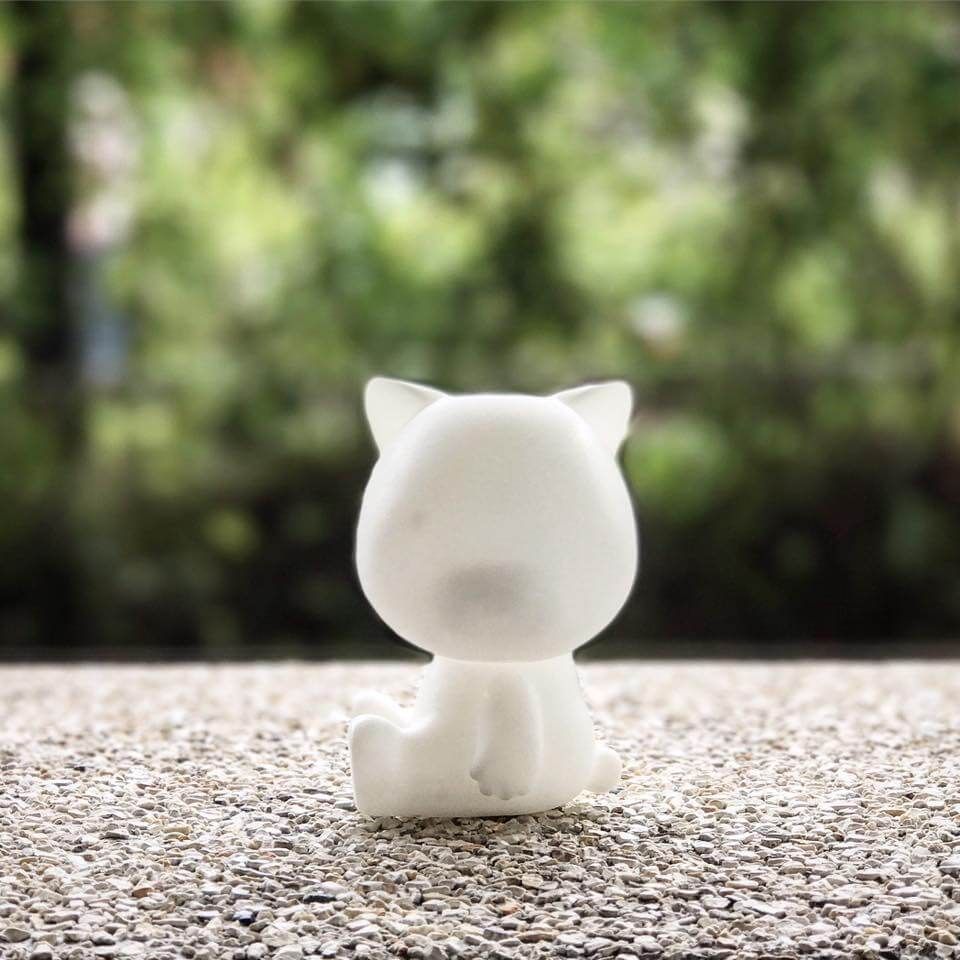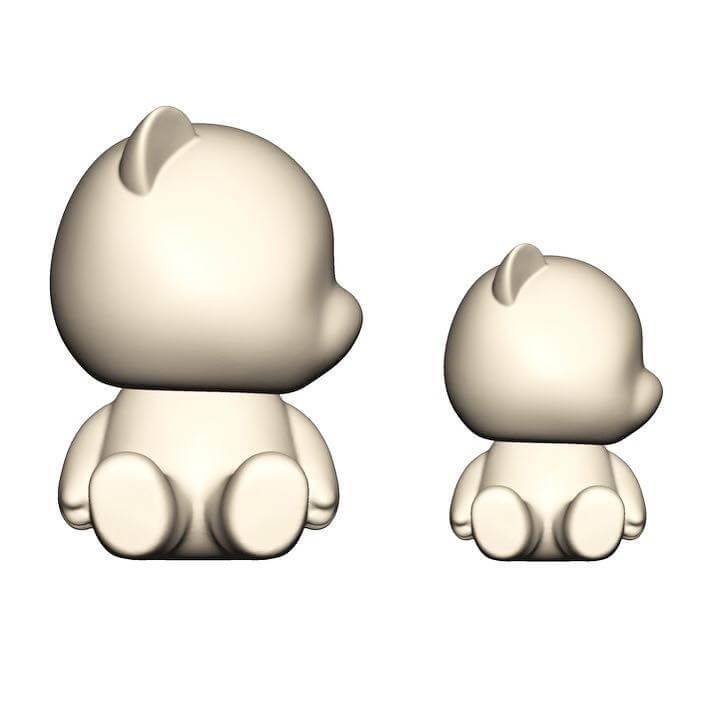 No word on a release date but we do know its expected to drop in the first quarter of 2018.  What we do know is two versions will be released 5" version in resin and 3.5" in viny! We can see Luke use the Hello Lukey silhouette for various designs which will be bad for our bank balance, HA.
Stay tuned for further developments.
If you want to get your Designer Toy news first, you should look to download our new TTC Mobile App. Designer Toy news direct to your smartphone. No dealing with social media algorithms.
http://flabslab.bigcartel.com/