Feline lovers are you ready? Its been a while, and the wait is over, MY HOME CAT x FLUFFY HOUSE are back with more feline goodness! Talk about a real catwalk, HA. Fluffy House x My Home Cat presents to you GOOD DAY NEKO SAN Series one.
Cats are the real charmers!
Highlighted with their beautiful and unique fur patterns, cats are just born to be chic. In spite of their inborn beauty, they all share a secret trouble in mind:
 Fur patterns alone are not enough to express their mood at all!
Dull is never a choice for such charismatic souls. That's why some of them decided to stand at the cutting edge of "CAT-SHION". Decking out in their finery seems like the only way out!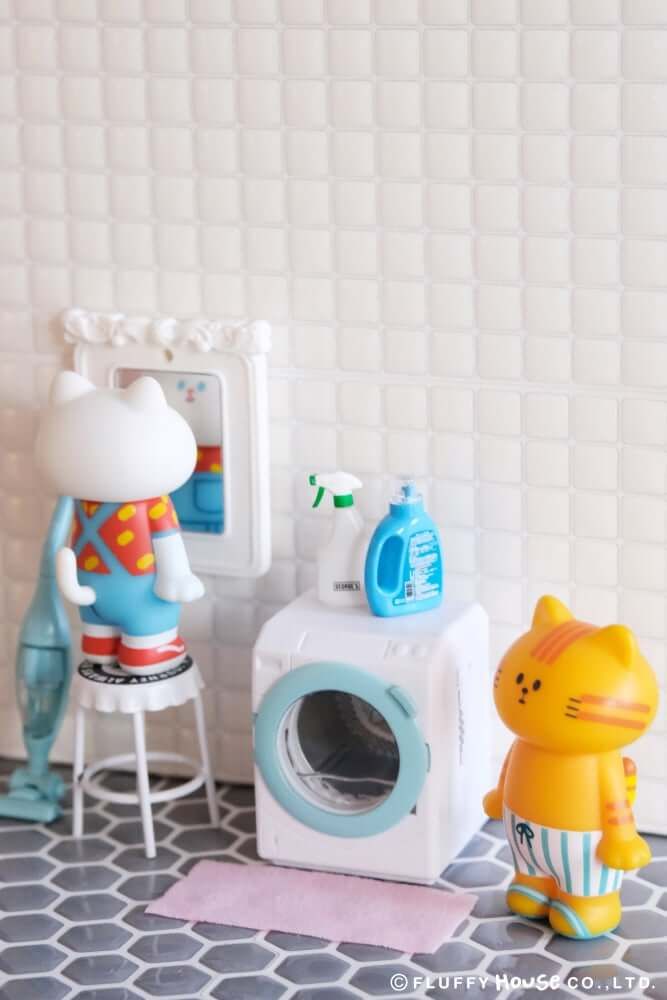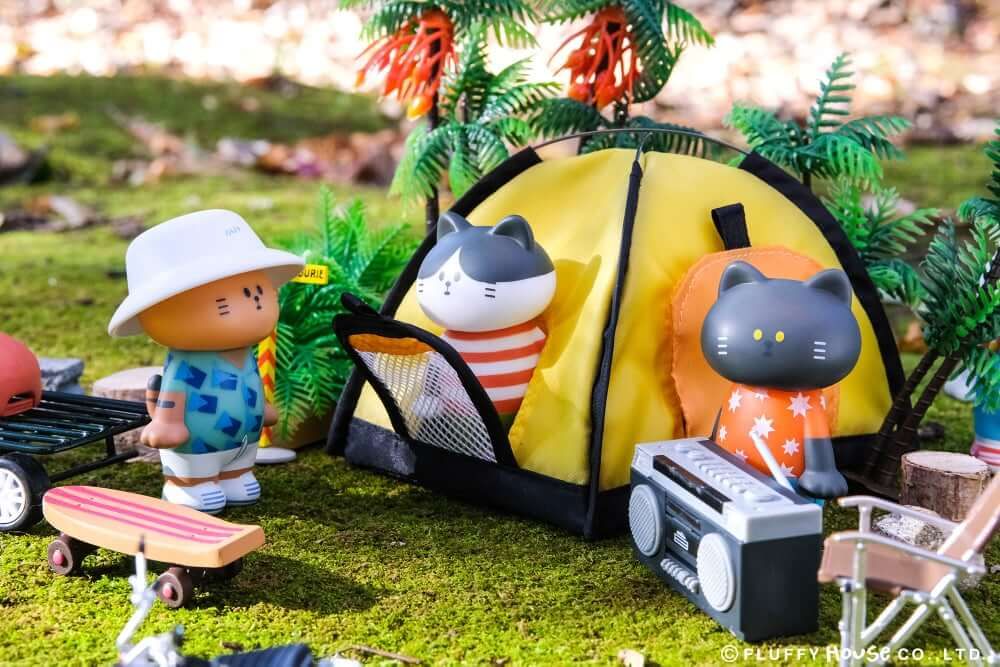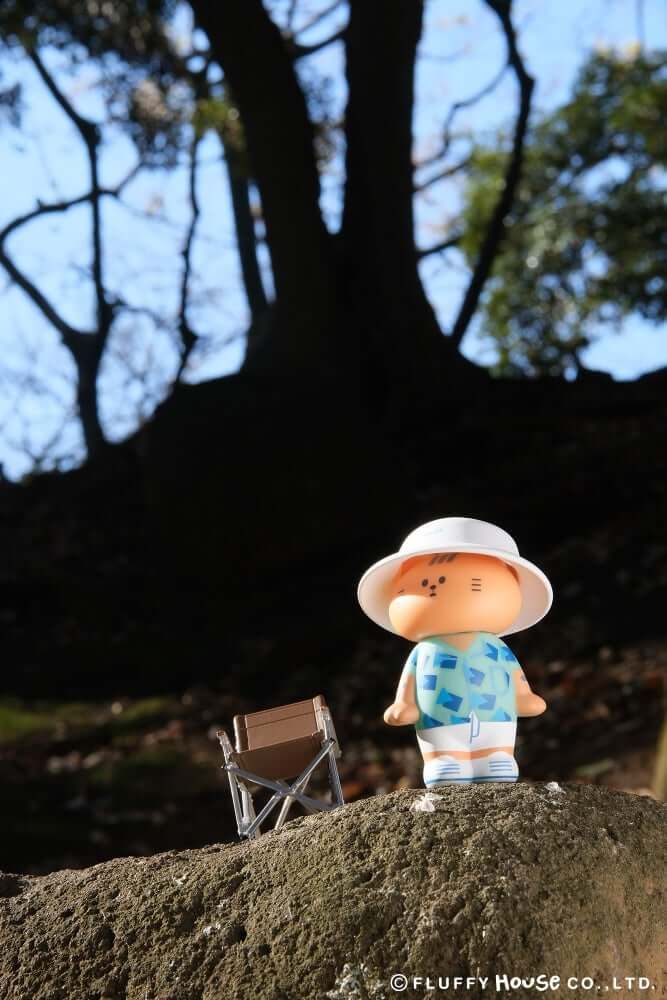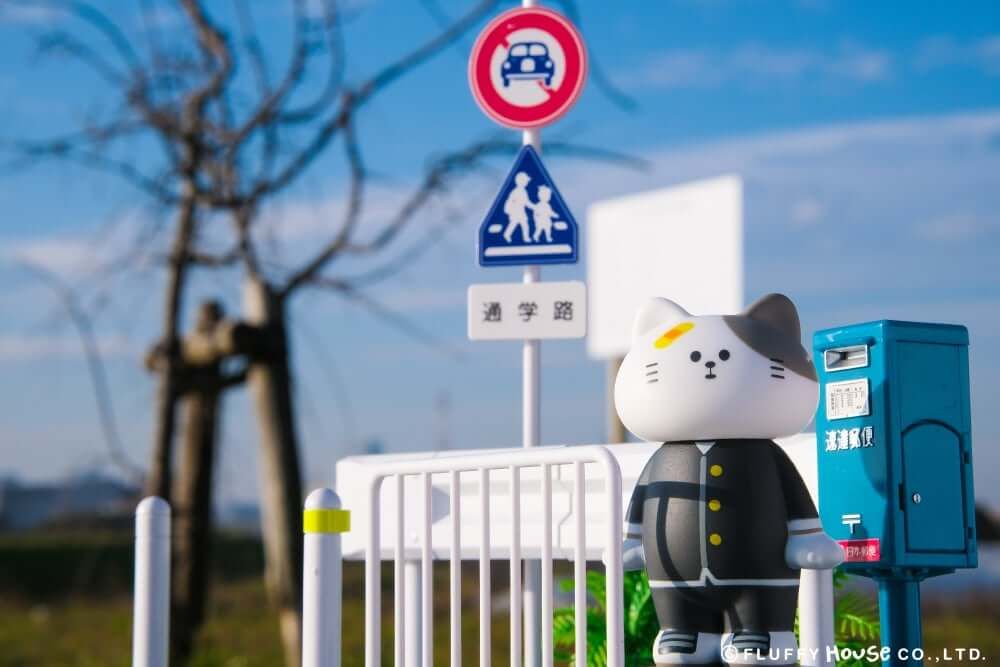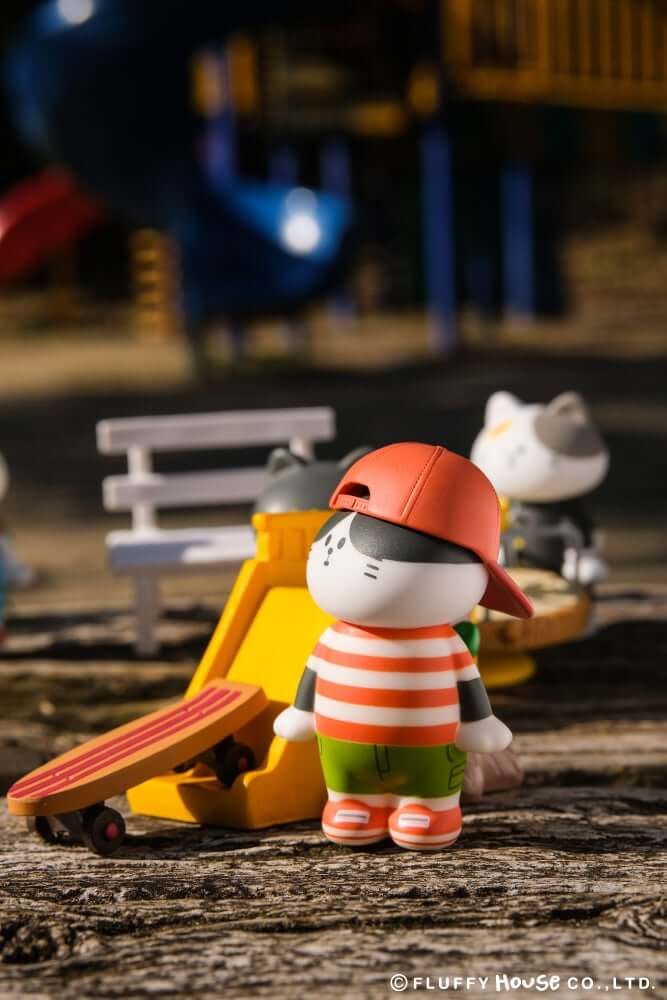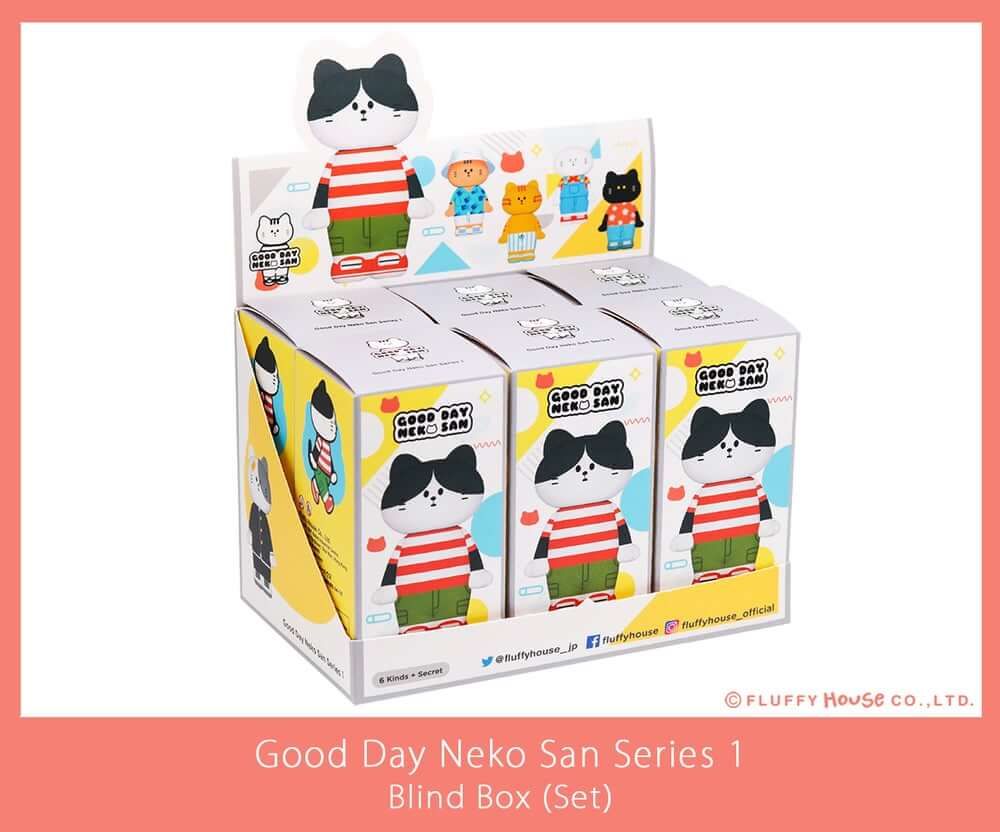 See! They slay every style!
NEKO SAN vow to be the dazzling trendsetters who fascinate all beings!
*Material: PVC
*Turnable Head
*Figure size: 7cm tall
*1 set includes 6 different kinds
*May include SECRET randomly
Price: WHOLE SET $51.00 USD or single $8.50 USD
WHERE: https://fluffyhouse.bigcartel.com/
Free goodies for all you mobile users, yes FREE everyone loves FREEBIES.
Fluffy House has two cute apps. The first one is a camera app and another is a puzzle game which sometimes they offer discount codes when completing certain targets for their vinyl toys.
Fluffy Coffee
Download Fluffy Coffee for FREE HERE.
iOS Photo App "Fluffy Photo" has released!
Download it for free and Mr. White Cloud and friends are now ready to fill your photos with cuteness and joy.
Add Mr Cloud and co in all your photos like we have. Smile for everyone! Download it HERE for FREE.
Find Fluffy House via http://fluffyhouse.com/ , Facebook , Instagram and Twitter.
If you want to get your Designer Toy news first, you should look to download our new TTC Mobile App. Designer Toy news direct to your smartphone. No dealing with social media algorithms.