Do you remember when needlefelt and plush specists, Two Hands Studio blessed OK Luna's Jobi Fox? Well, guess what! at Summer Soul OK Luna's Gobbi the Kid Fox gets the same special treatment! Two Hands Studio kept all the telltale signs and silhouette of OK Luna's Goobi. He looks just as adorable as Jobi did right?
So fuzzy and cuddly right? a limited amount allocated at Booth C-13 Summer Soul.
Date : 28 July (Sun)
Time : 11:00 – 19:00
Venue : Rotunda 2, 3/F, Kowloon Bay International Trade & Exhibition Centre, 1 Trademart Dr, Kowloon Bay, Hong Kong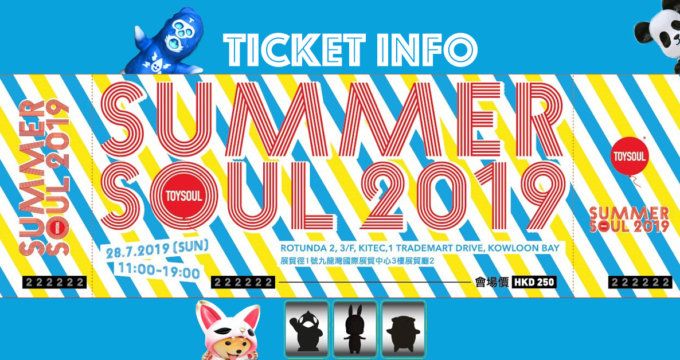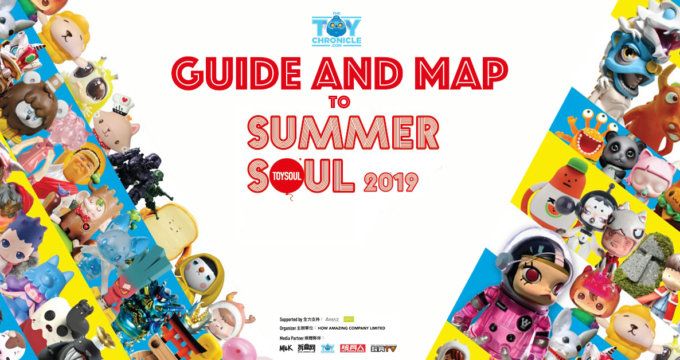 Find Two Hands Studio via Facebook and Instagram, http://twohands123.pixnet.net/blog.
OK LUNA Jobifox on Facebook HERE.
Merry Go Round now has a Facebook page HERE.
---


---