BAAK gets added to the Unbox Industries team roster! BAAK's illustrations/artwork has been transformed into some vinyl goodness powered but the lads at Unbox Industries. BAAK's lovable Ghost Cat will be making its debut at this months Bang Store "Bang Bang Da". BAAK's distinctive style goes super cute with Ghost Cat in two different colourways. Lovin how Unbox Industries have engineered the ghost Cloak to go over Ghost Cat giving collectors two different looks with that semi-transparent ghost Cloak so you can still make out Ghost Cat's signature mischievous grin!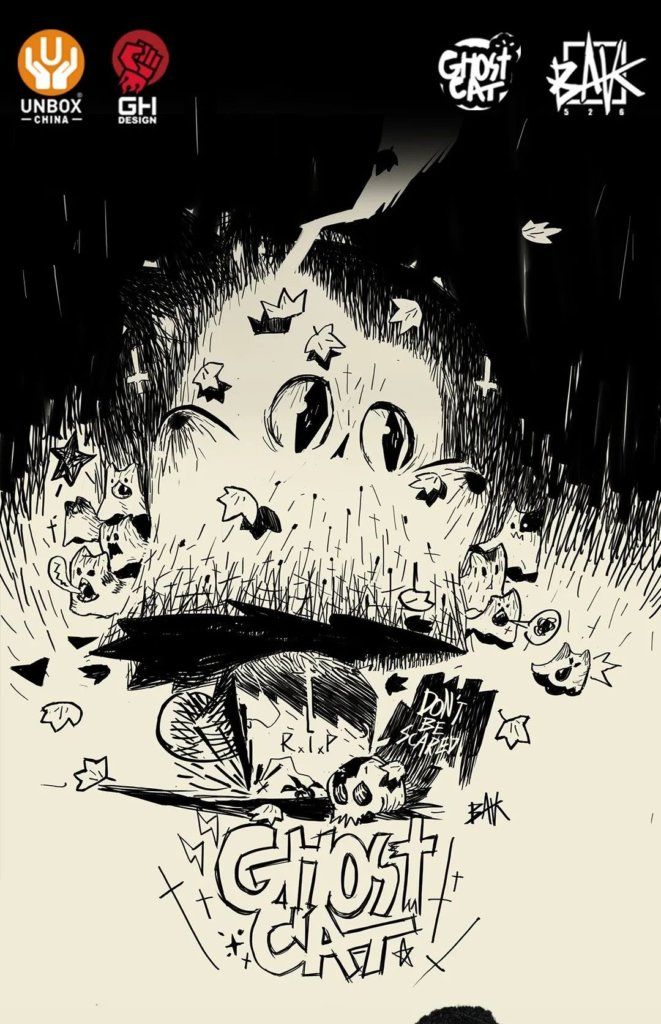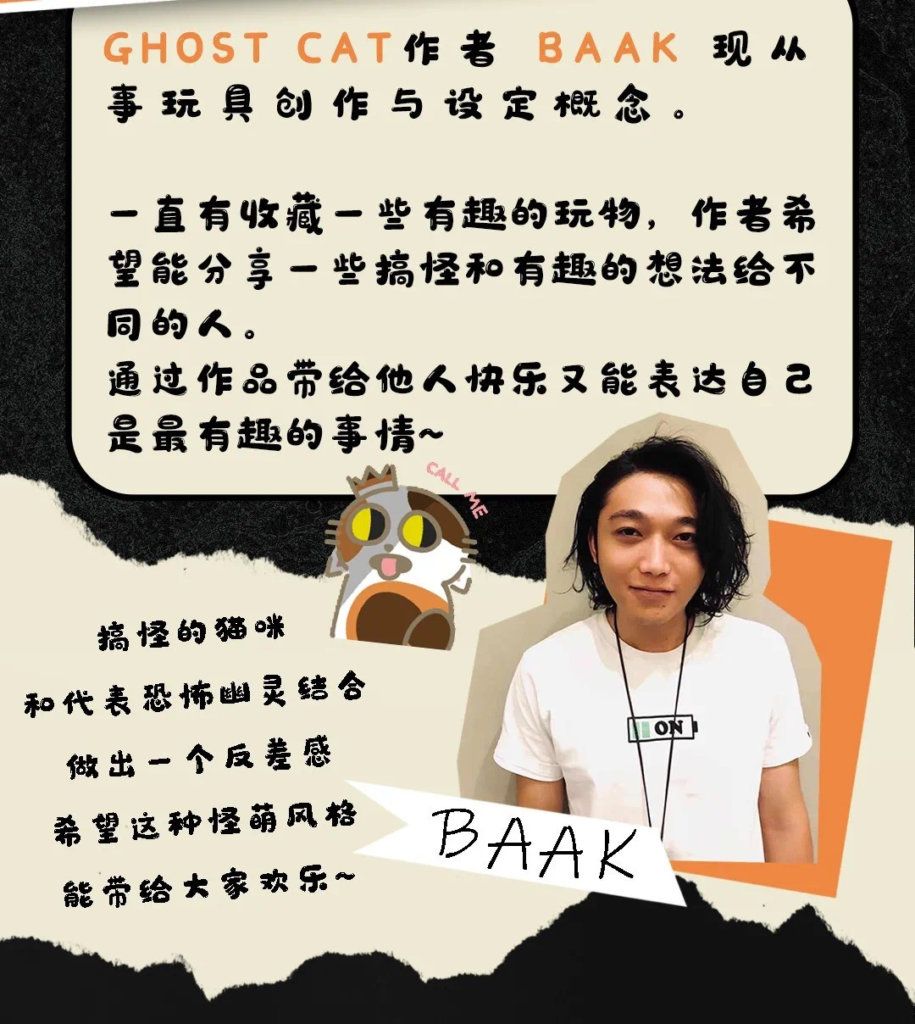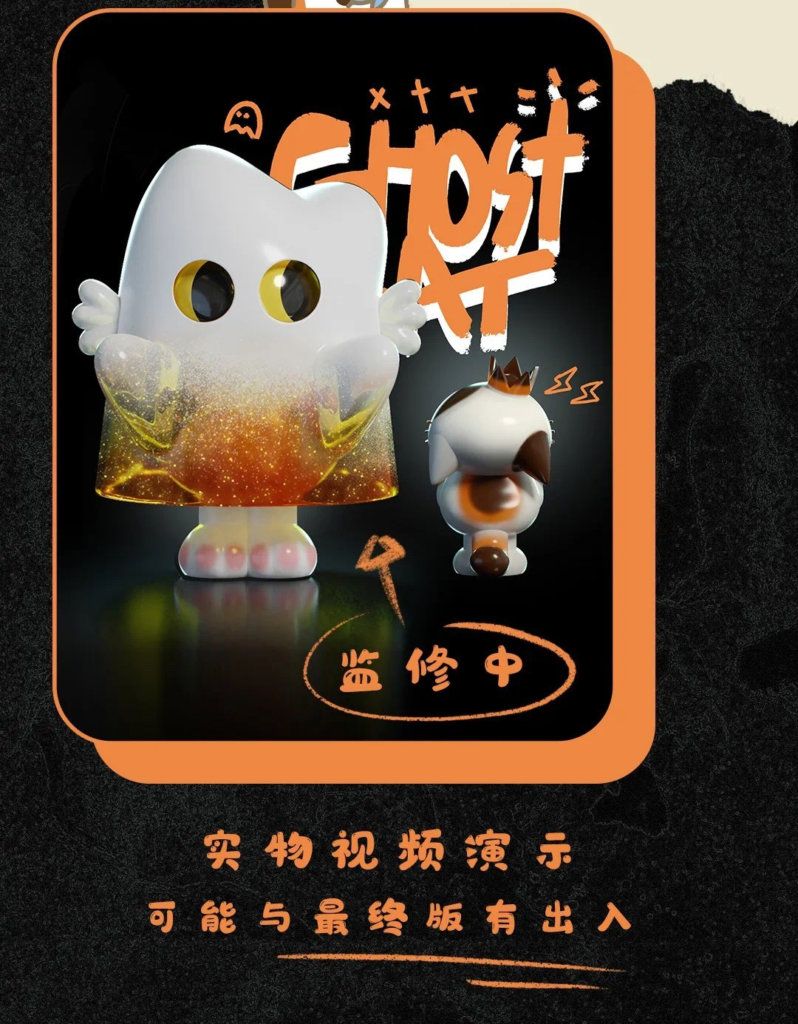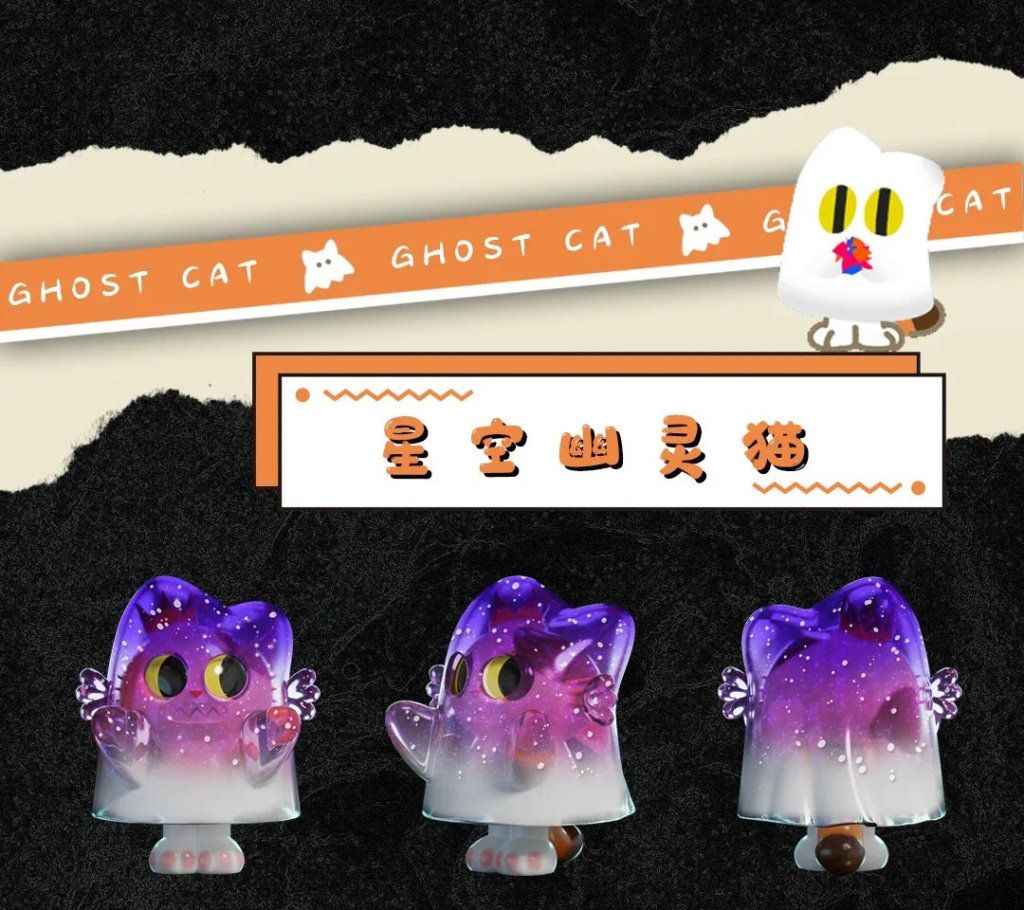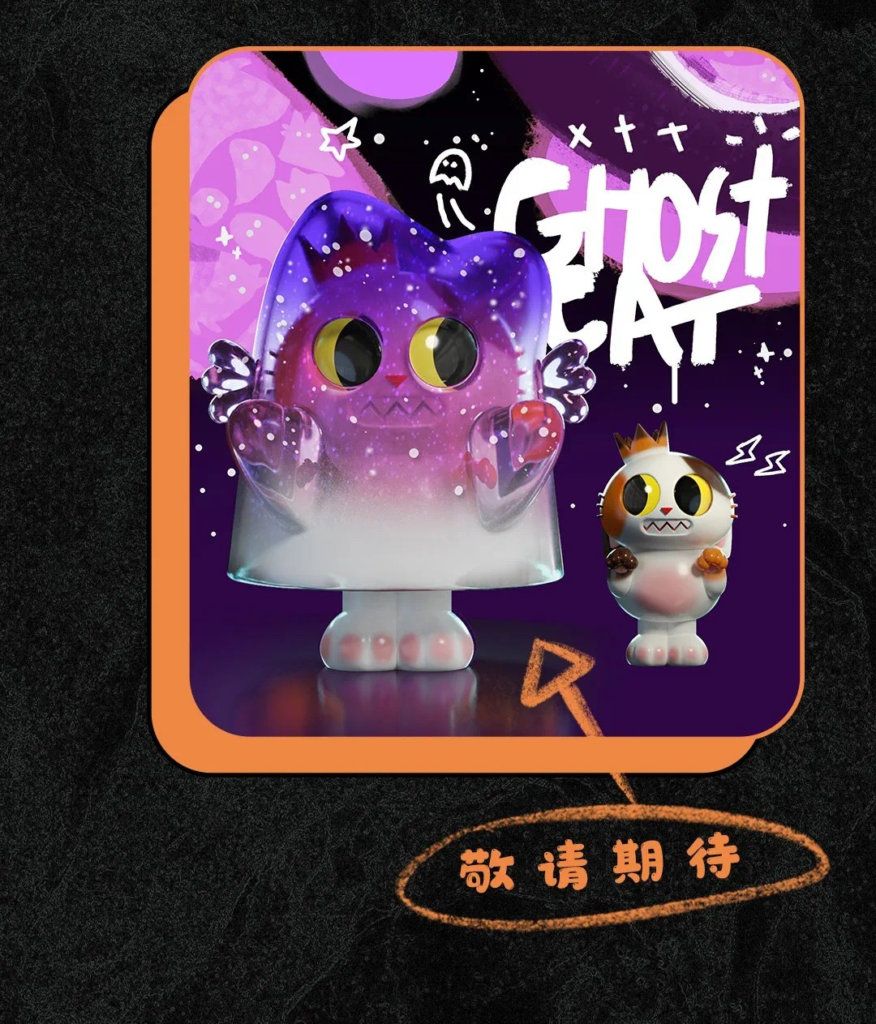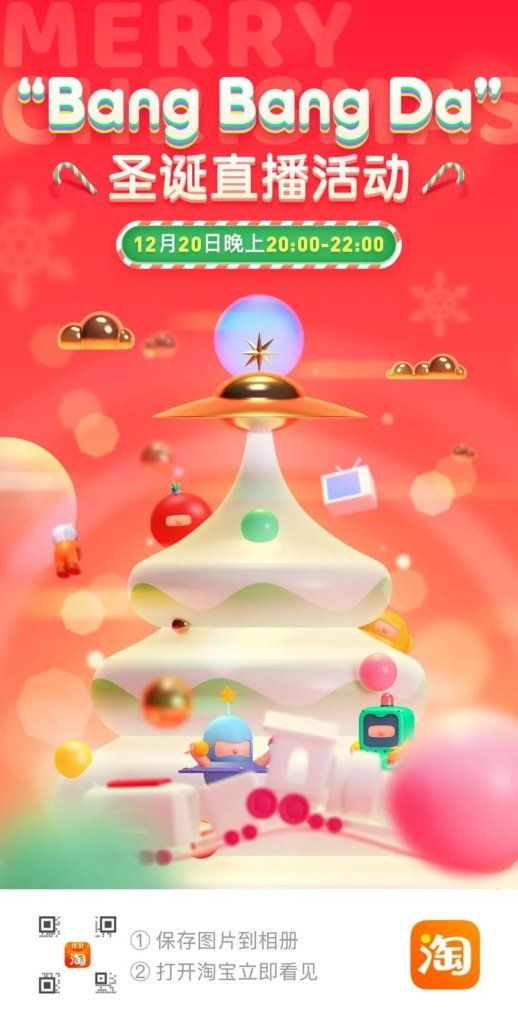 Booth BO5
For more designer toy goodness hit up http://store.unboxindustries.info/products. International fans, look out for the Ghost Cat by BAAK x Unbox Industries international release coming soon! details to follow.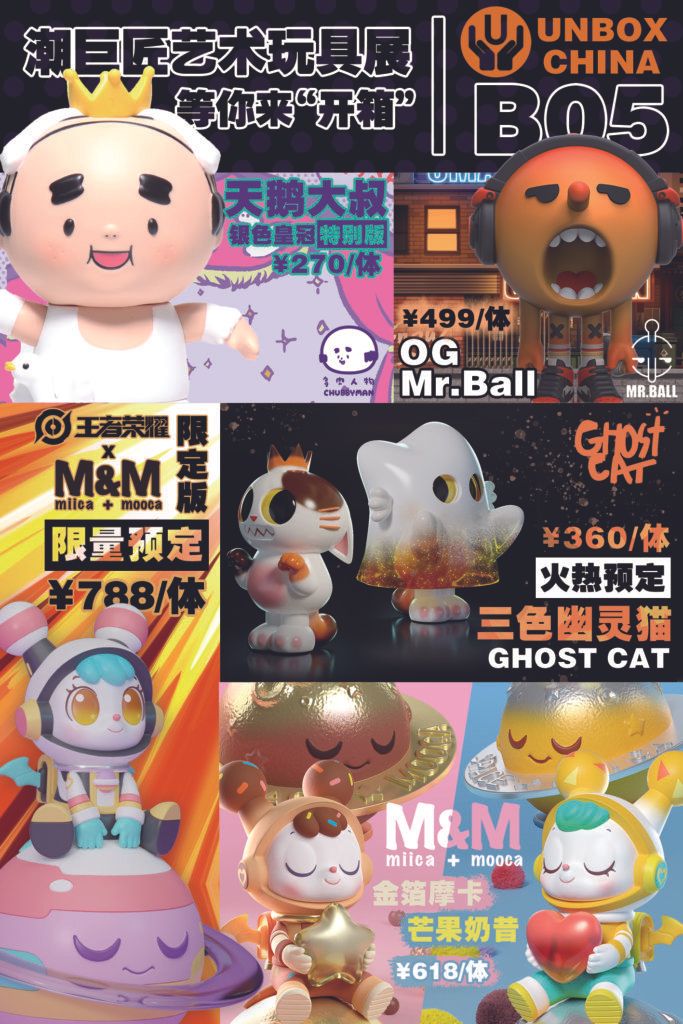 If you want to get your Designer Toy news first, you should look to download our new TTC Mobile App. Designer Toy news direct to your smartphone. No dealing with social media algorithms.
Did we fail to mention IT's FREE.