Fingerguns are BACK! its possible Fingerguns have been mastering the art of Kung Fu since we last saw them last year. Paying homage and showing what they've learned from the Kung Ku sessions or lack of, HA. Fingergun's "GACHAMON– NUMB' have taken the role of the late BRUCE? Who knows, but what we do know GACHAMON NUMB WATA! are at STS 2019.
WR Collective at booth number STS A76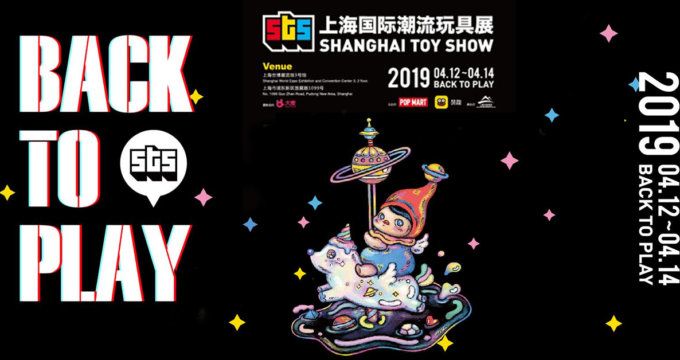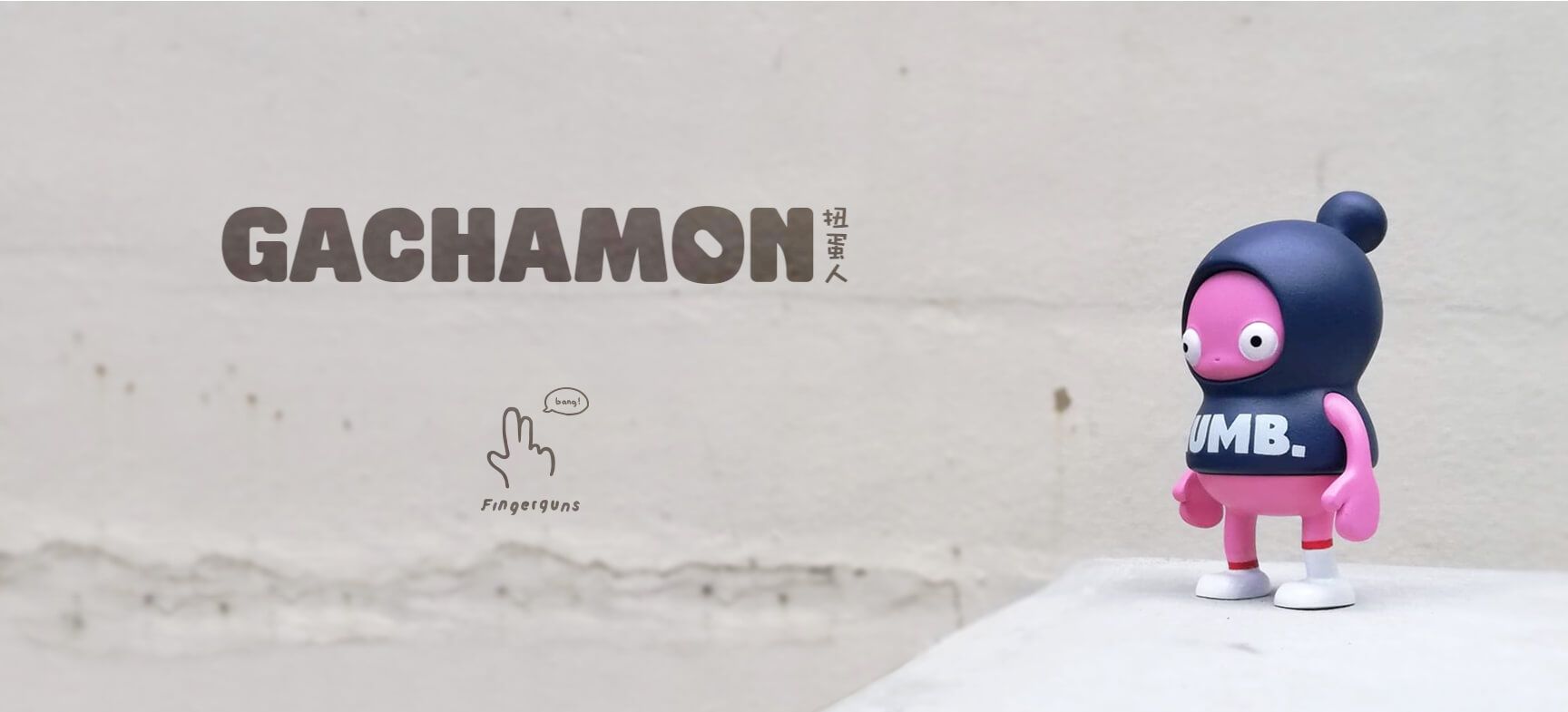 Find them on Facebook: Fingerguns and Instagram: Fingguns
You can get your daily Designer Toy fix from our TTC Mobile App. It's free too! FREE! Download on the iPhone or Android smartphones. Search for "The Toy Chronicle" and all your Designer Toy wishes will come true! Pretty much.
Did we fail to mention IT's FREE.