Sculpted by Masami Yamada and Yamakichiya, the Future Monkey's back for a blank glow-in-the-dark version.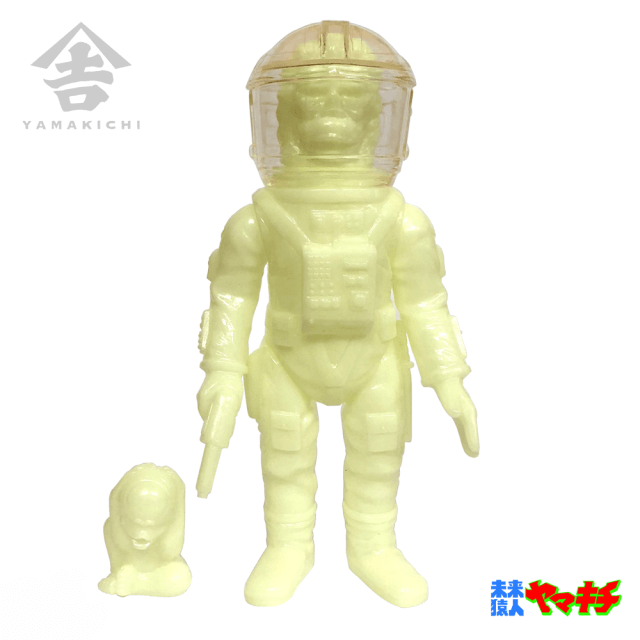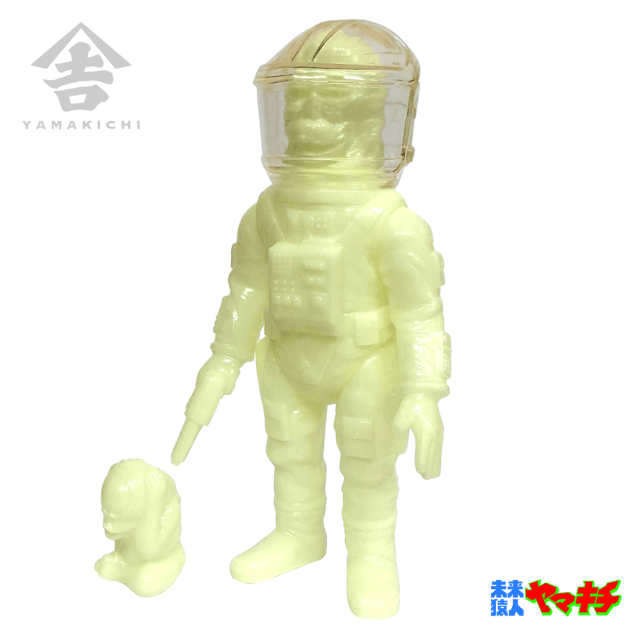 Measures about 23cm tall featuring five points of articulation and a removable helmet. Comes with SAL 9000 (an homage to 2001 Space Odyssey's HAL 9000 computer).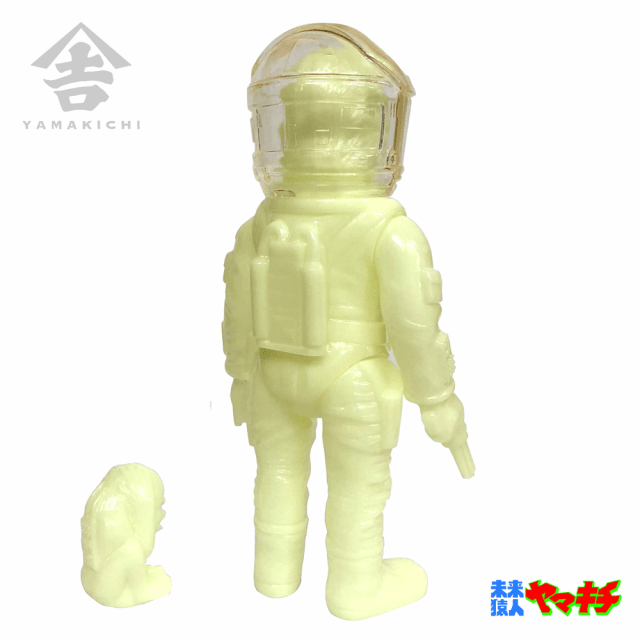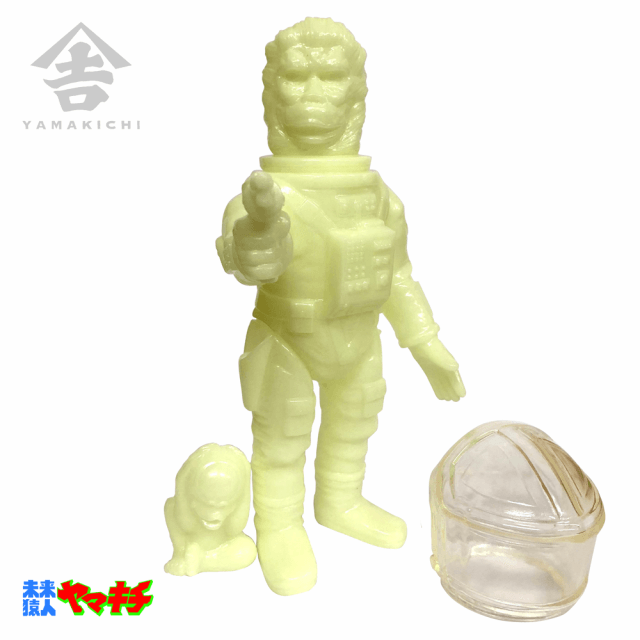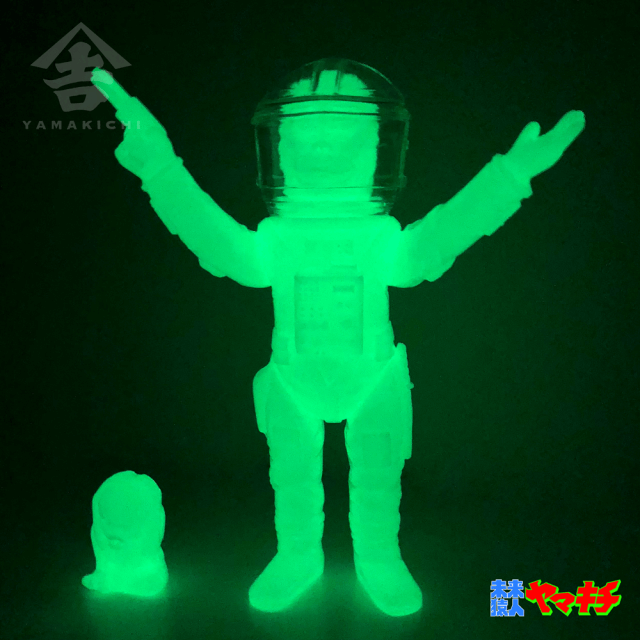 Already available HERE for 7,000 yen plus shipping!
yamakichiya on http://www.yamakichiya.com/, Facebook, Instagram & Twitter.
*pics and info via yamakichiya