2015 has been a great year for the 8inch Kidrobot Dunny. We have seen some absolute beauties released this year by Designer Toy giants, Kidrobot. None more so than probably the Imperial Lotus Dragon by Scott Tolleson. Today, as part of Behind the Vinyl tease, Kidrobot dropped the full actual reveal of the soon to be released Lotus Dragon and we are blown away by the sheer beauty of this release.
[frame align="center"]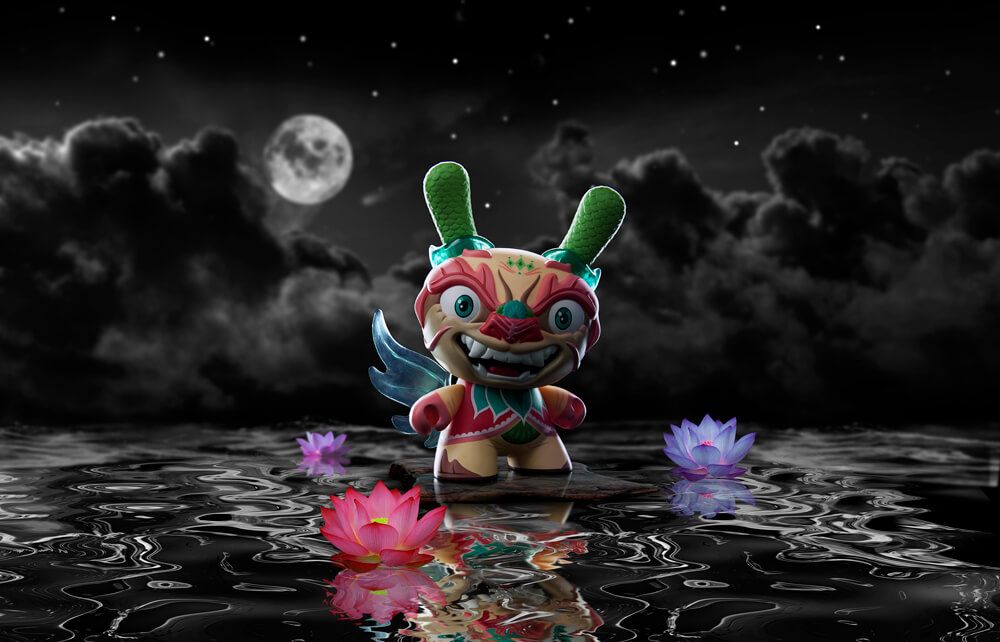 [/frame]
We had some idea that this was going to be another amazing release from Kidrobot, due to this Dunny previous incarnations being part of the Evolution Dunny Series from 2013. This latest evolution of the Lotus Dragon has allowed Kidrobot & Tolleson to nail it with the packaging and the build up to the release. Kidrobot have really teased us with their videos they've dropped for the Lotus Dragon, which you can see HERE.
[frame align="center"]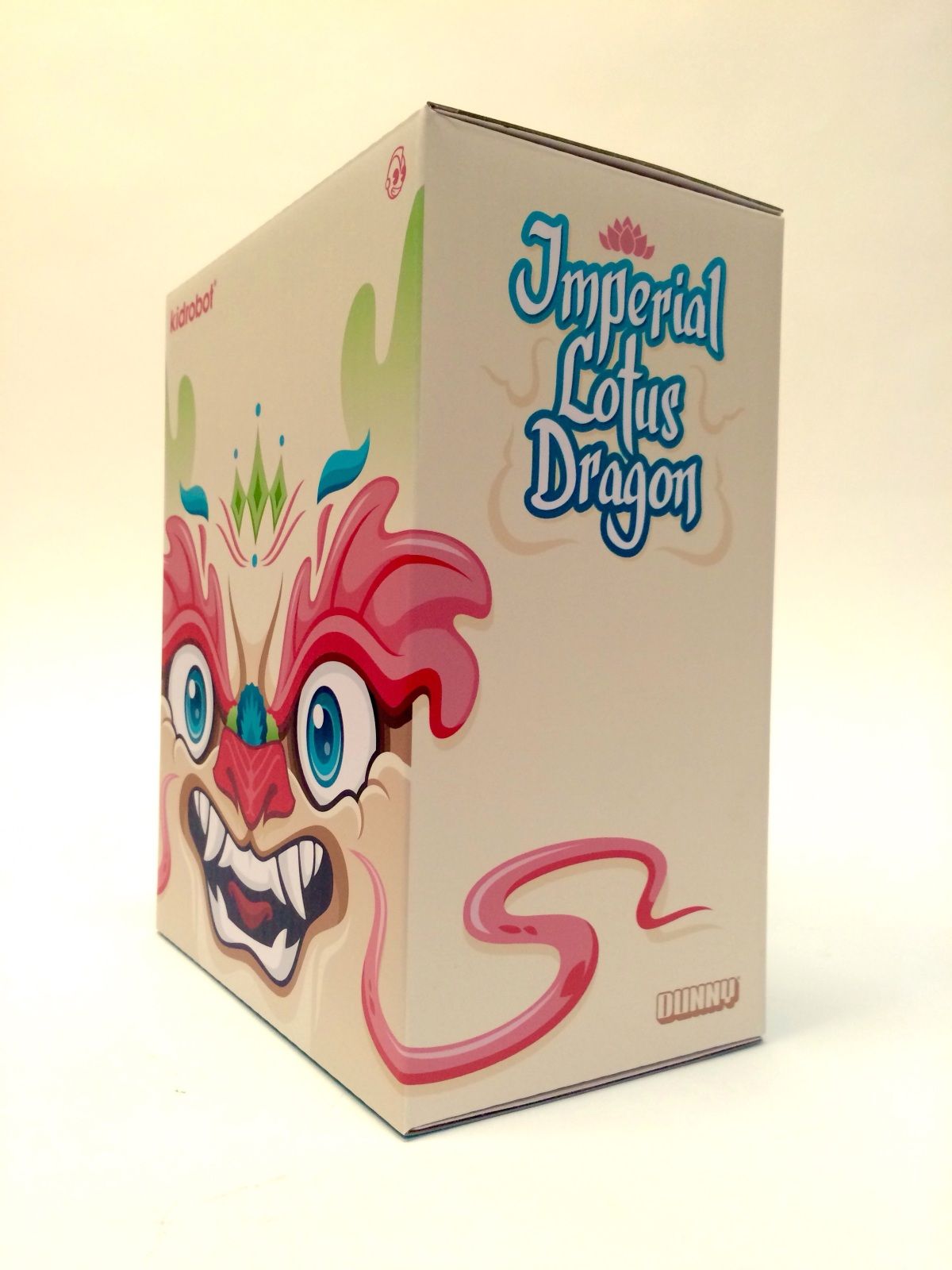 [/frame]
We can't wait for this release to drop. The 8inch Imperial Lotus Dragon is going to look pretty amazing next to the earlier Evolution Dunny (below). Right?!
[frame align="center"]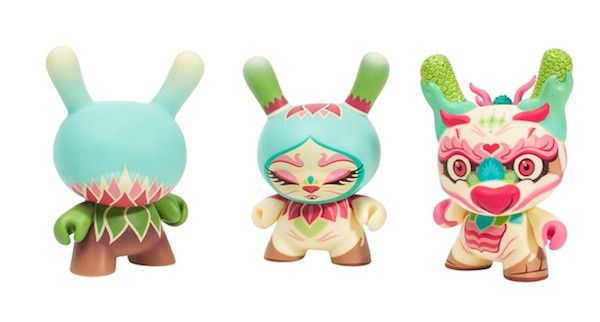 [/frame]