Instinctoy x Kenny Wong's Erosion Molly needs no introduction, right? Monster Taipei have secured an exclusive for Thailand Toy Expo 2018! 7th colour Heroine Molly is one of the latest versions which includes the new adjustable eyes and new colour scheme. If the release is anything to go by last years madness you guys better armour up for the release. Saying that, Instinctoy have made this release a lotto release which should fix the craziness at TTE. How to enter the lotto below and be entitled to own the EROSION MOLLY 7th color Heroine Molly.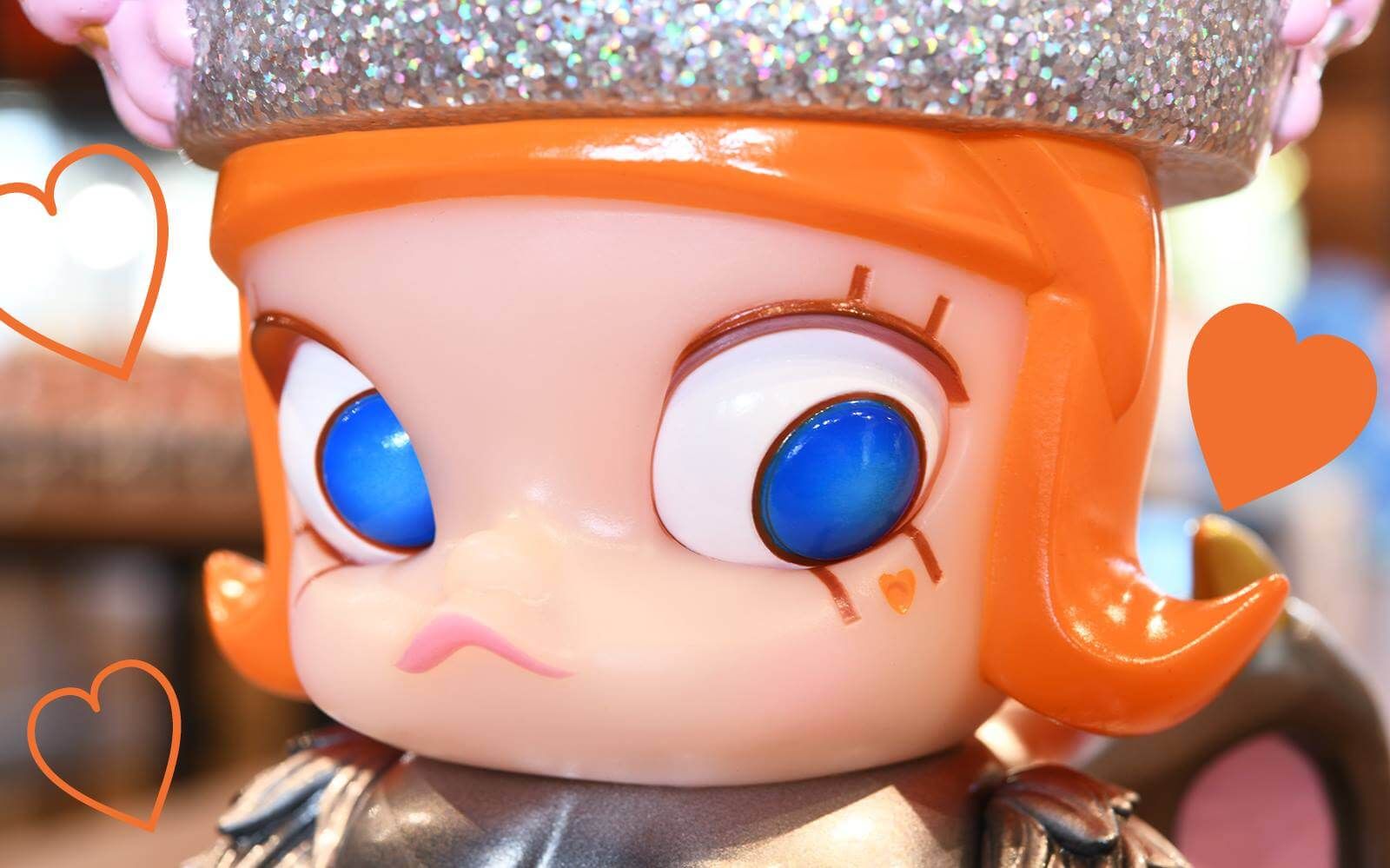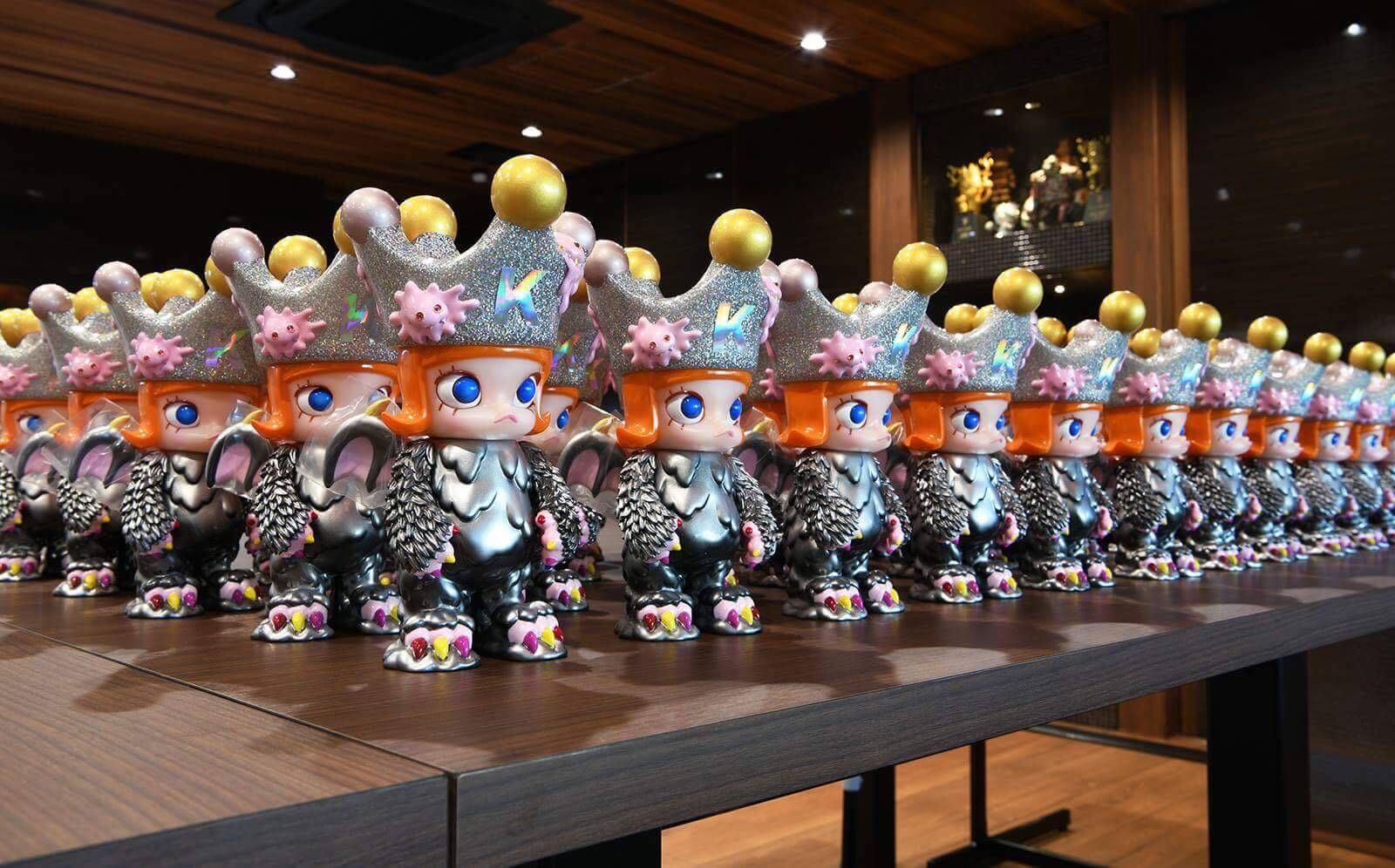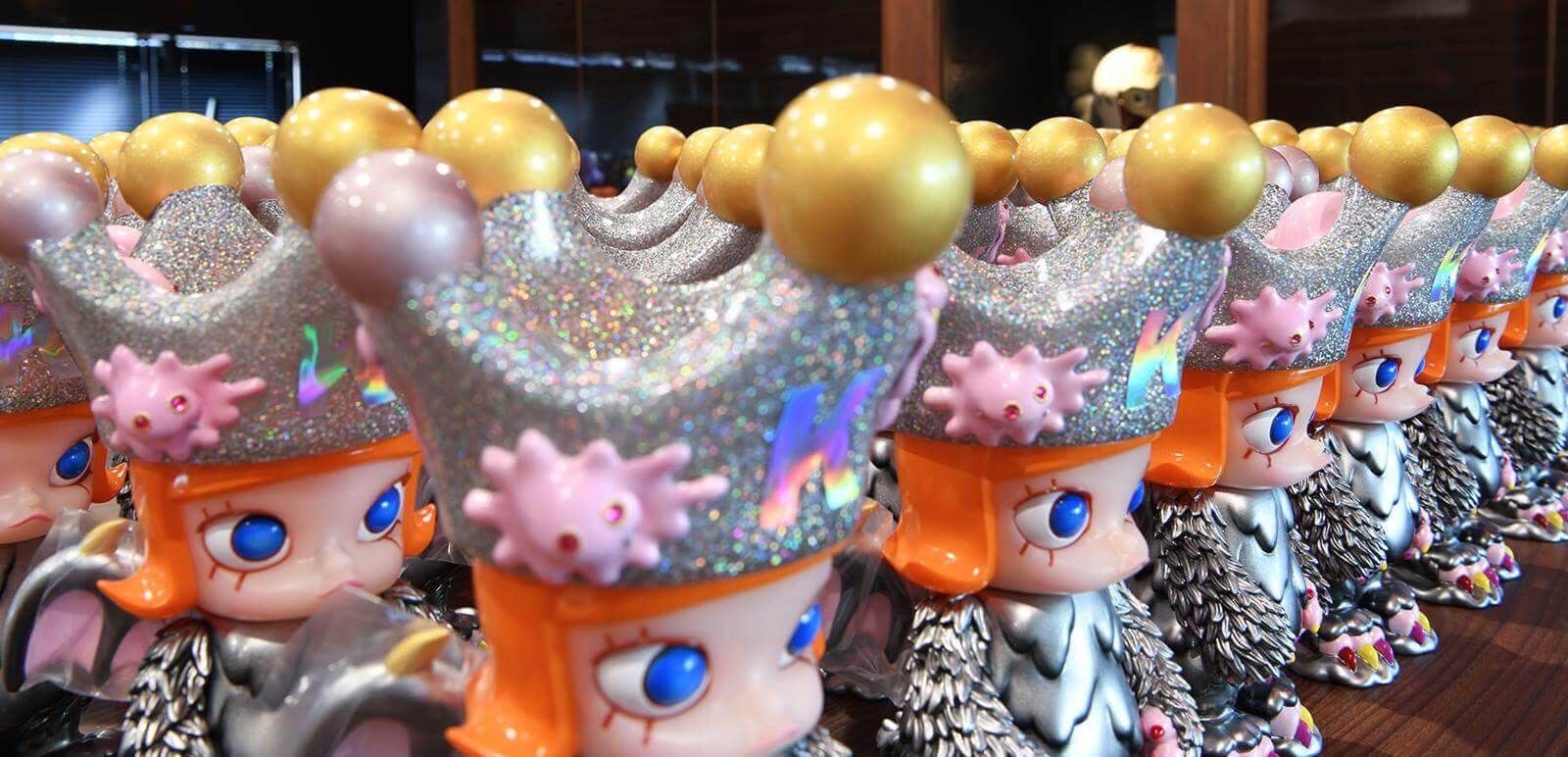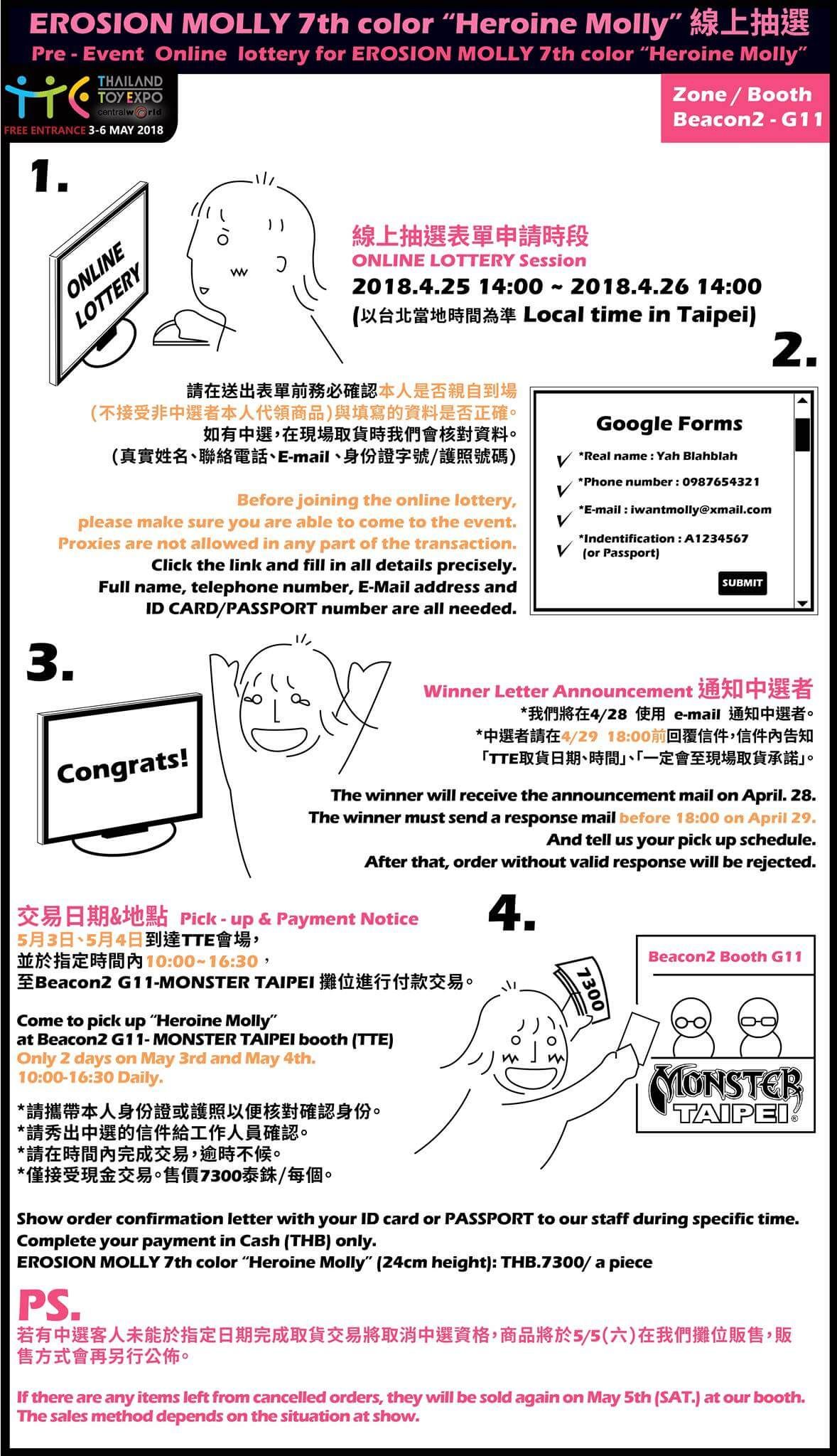 THAILAND TOY EXPO 3-6 MAY 2018 @CentralWorld
FREE ENTRY
http://instinctoy.com/ for further info.
If you want to get your Designer Toy news first, you should look to download our new TTC Mobile App. Designer Toy news direct to your smartphone. No dealing with social media algorithms.
It's FREE!