Medicom Toy is turning everyones beloved Sesame Street characters Elmo and Cookie Monster in [email protected] form! Another must have in our collections.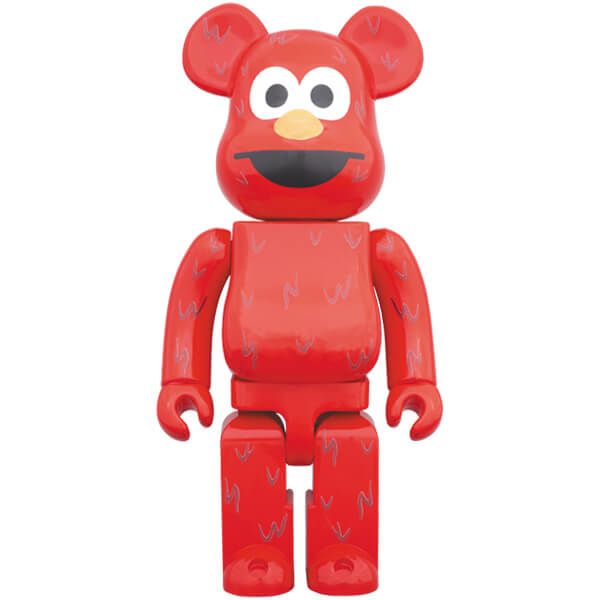 Elmo [email protected] will be sold in 400% (280mm) and 1000% (700mm) forms. Features the classic red color with black strokes giving it the fur effect. Retails for ¥8,800/£63 for the 400% and ¥37,000/£267 for the 1000%.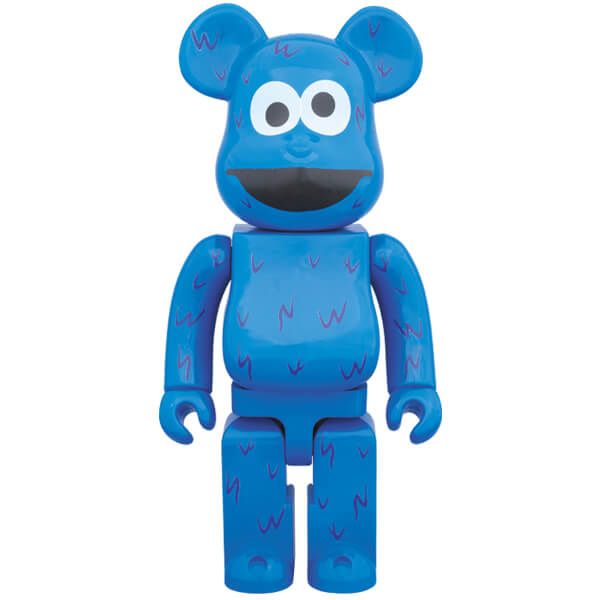 The Cookie Monster [email protected] is designed in the same fashion as the Elmo [email protected] making it a perfect companion. However only the 400% (280mm) version was announced, retailing for ¥8,800/£63.
Pre-order period ends on Aug 10th (Wed) 23:59PM. Head to Medicom Toy website HERE to order and more info!