Thailands much loved elephant "Elfie" returns full of vitamin C! As he makes a trip to China for SSF. Elfie SSF Orange by Greenie & Elfie x Unbox Industries will make its debut and if its anything to go by past releases and colourways Orange Elfie will cause riots as collectors will be wanting this special colourway.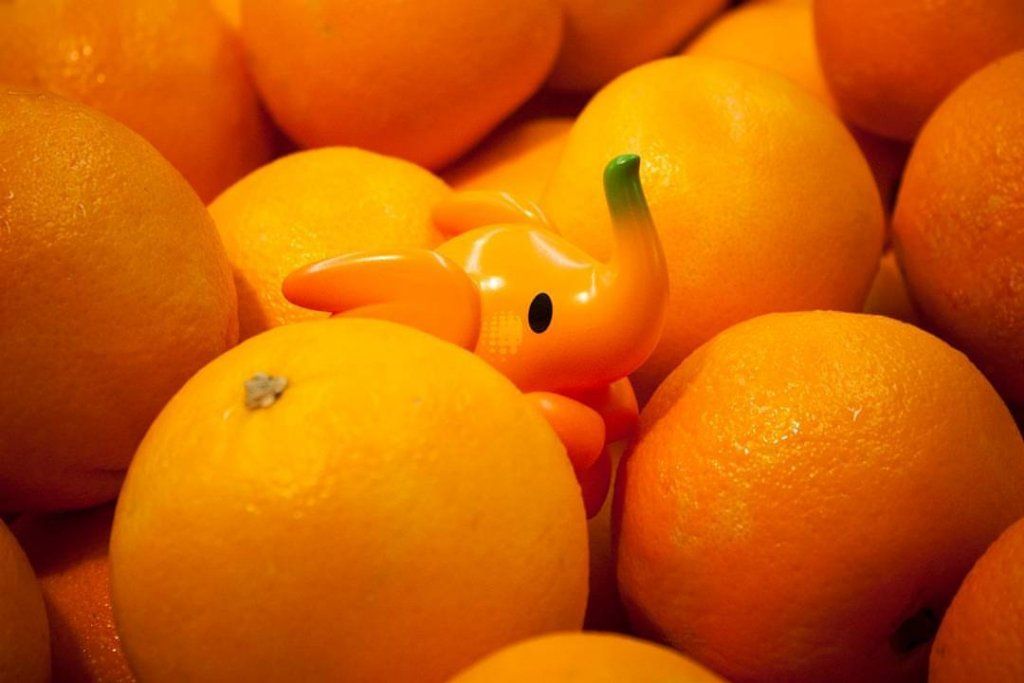 TOO Natthapong Rattanachoksirikul's 'Elfie' soft vinyl figure has captured the hearts of collectors throughout Thailand with demand outstripping supply for every release
[box title="Important Details"]
WHEN: 8 – 12th July 2017
WHERE: First Meet Gallery ????. ??????????????503???????103,104
103-104?No.503?NingGuo Road?Yangpu?Shanghai
[/box]
No details of an online release but stay tuned for further updates.
[box title="Important Details"]
WHEN: ONLINE SALE SATURDAY JULY 1st 2017
TIME:
BST: 15:00pm
HKT: 22:00pm
EDT: 10:00am
PDT: 7:00am
JST: 23:00pm
[/box]
Behind the scenes at Unbox Industries HQ and you will see some prototypes.

Check out our LIVE footage at TTE 2017 Greenie & Elfie booth below.