As promised a worldwide release for all the Elfie fans out there, earlier on this month Greenie & Elfie x Unbox Industries released the ELFIE Sleepy Jasmine Edition to Thailand collectors only as the other parts of the world waited patiently. Today TOO Natthapong Rattanachoksirikul of Greenie & Elfie and Unbox have announced the time and date for your chance to finally own this Jasmine edition.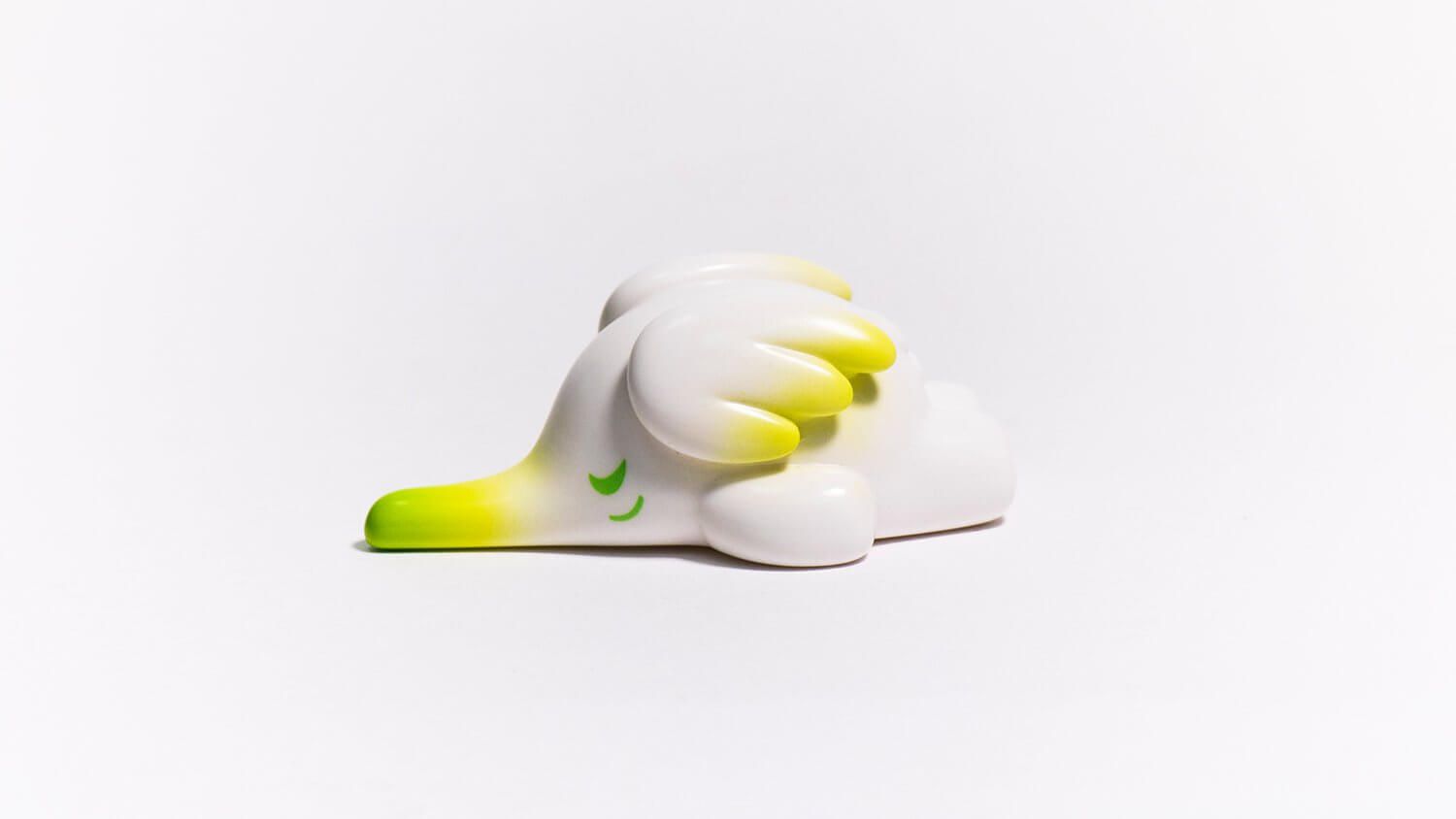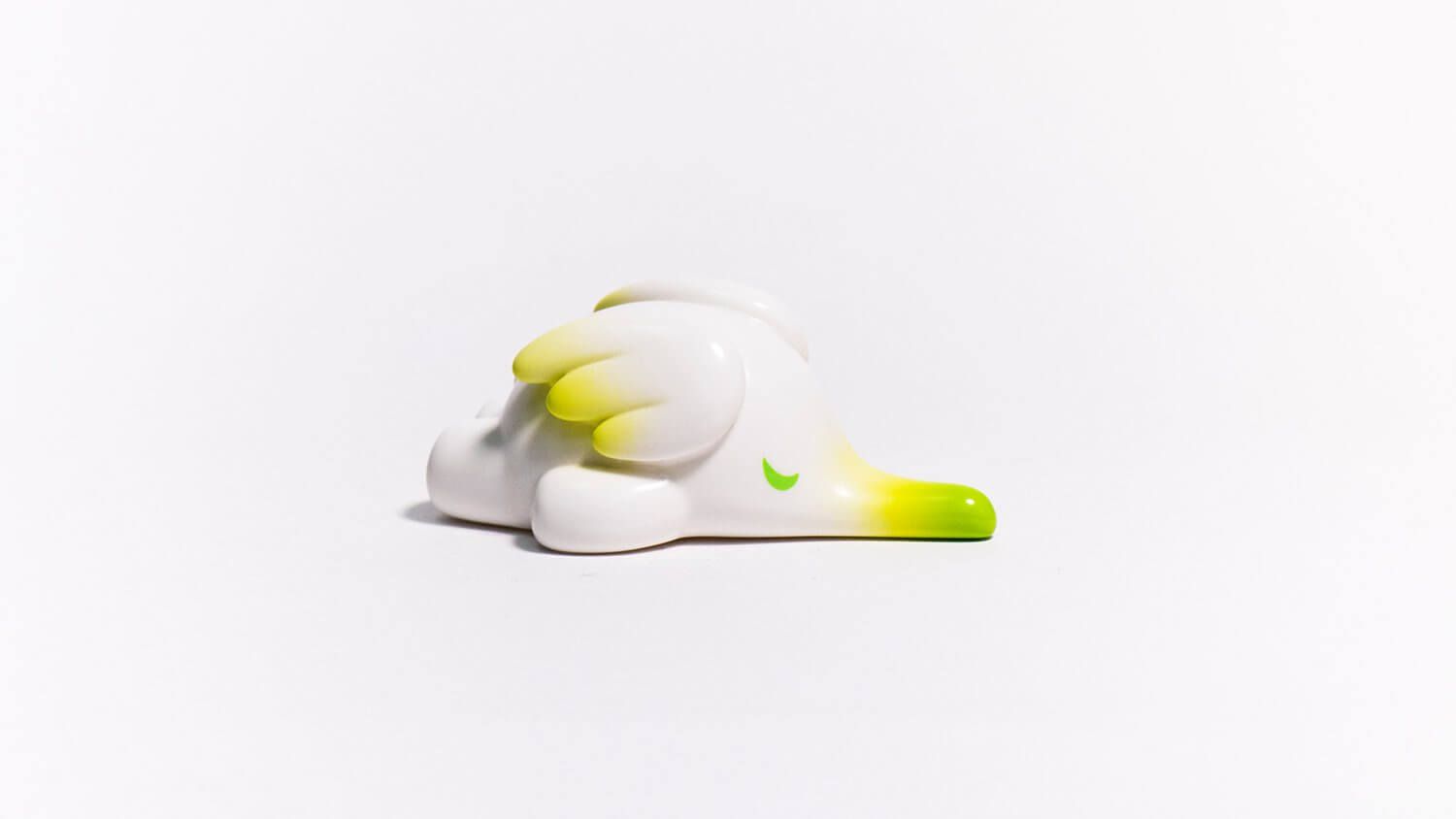 TOO Natthapong Rattanachoksirikul's 'Elfie' soft vinyl figure has captured the hearts of collectors throughout Thailand with demand outstripping supply for every release.
Unbox have been assigned the opportunity to offer this wonderful design to our collectors in the USA and Europe.

We hope you love them as much we did making them!- Unbox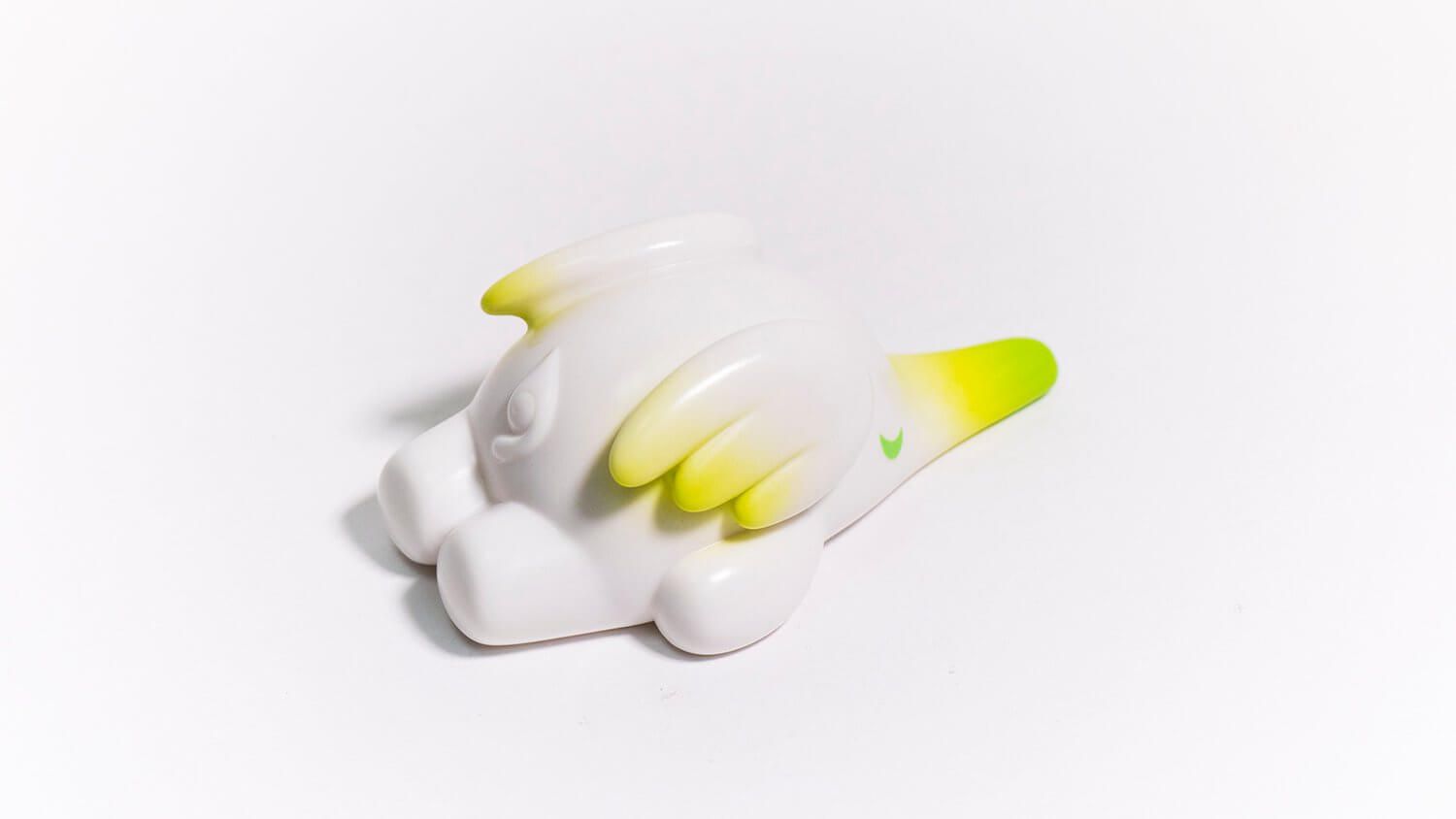 [box title="Important Details"]
WHEN: ON SALE SATURDAY SEPTEMBER 2nd
BST: 14:00pm
HKT: 21:00pm
EDT: 9:00am
PDT: 6:00am
JST: 22:00pm
WHERE: http://store.unboxindustries.info/
Price: $36.00
[/box]
In case you missed it, Greenie & Elfie and Unbox have announced the time and date for "POSTAGE STAMP Elfie" which will be released at the same time as ELFIE Sleepy Jasmine Edition.
Look out for an all new friend by TOO called "Kewii"
Behind the scenes at Unbox Industries HQ and you will see some prototypes.

Check out our LIVE footage at TTE 2017 Greenie & Elfie booth below.

Find Greenie & Elfie on Facebook and Instagram.