Elena Kazi – Greece based artist/dj/toy designer, creator of the hip BMBOX III, hip-hop queen and ruler of our hearts, just announced a brand new BMBOX!!!
We know she's been to the movies and got inspired by the the Space Ranger superhero Buzz Lightyear. She got inspired and we got lucky. On a recent post on her social media she teased a brand new BMBOX with a very special paint app featuring the colors of Buzz himself!
Looking great right? Coming this Fall at elenakazi.com. We are so exited for this!
We'll keep you posted on the release! In the meantime check more BMBOX below!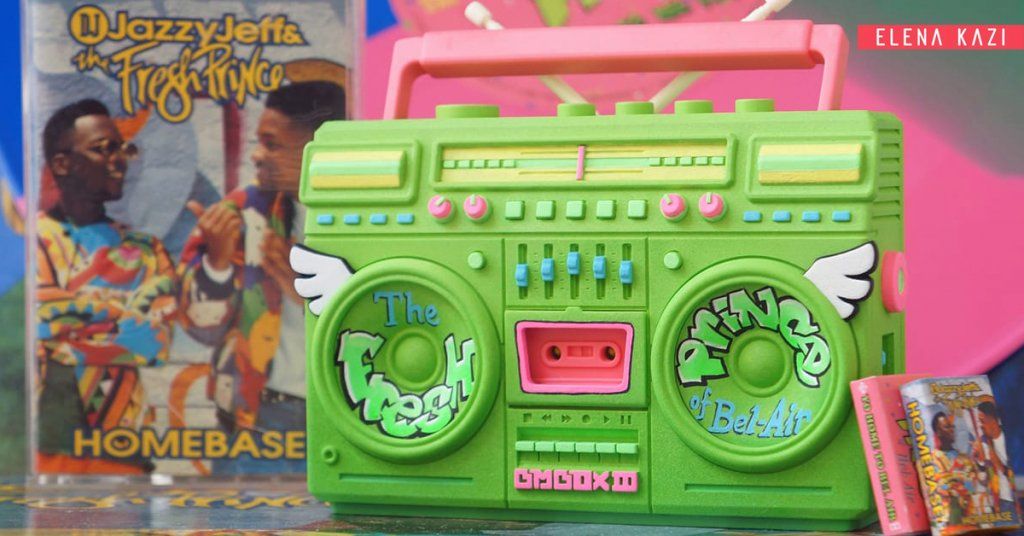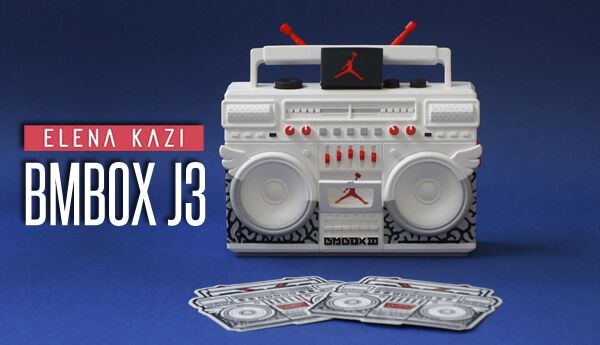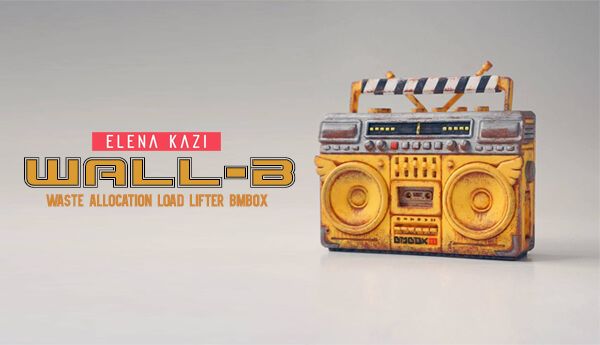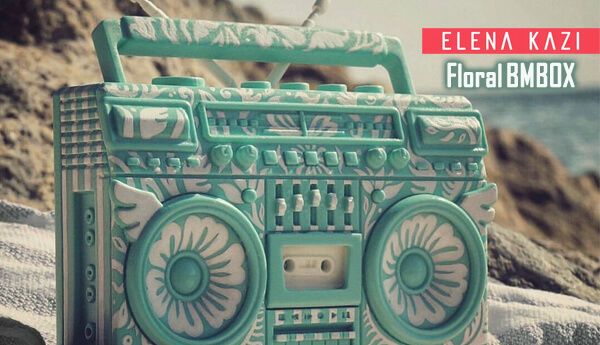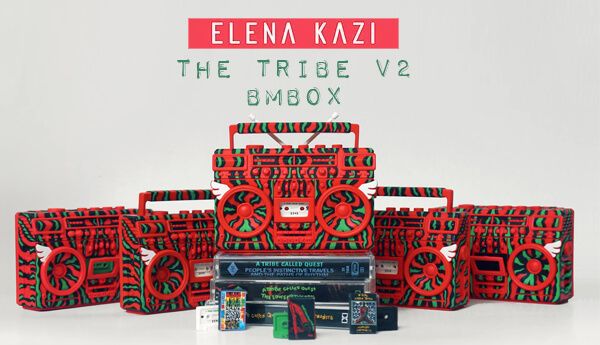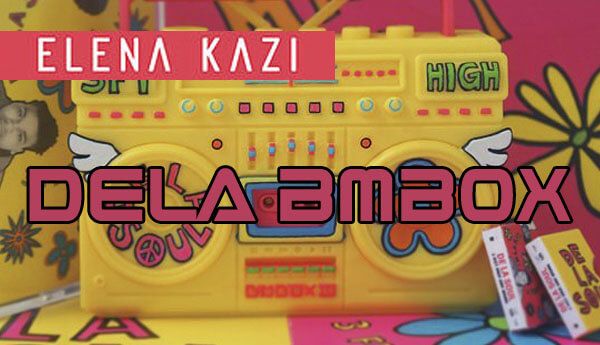 ---




Find Elena via http://www.elenakazi.com/ Facebook and Instagram.