Following last release with Medicom Toys, Awesome Toys return with the Electric Ape sofubi figure for a brand new second release;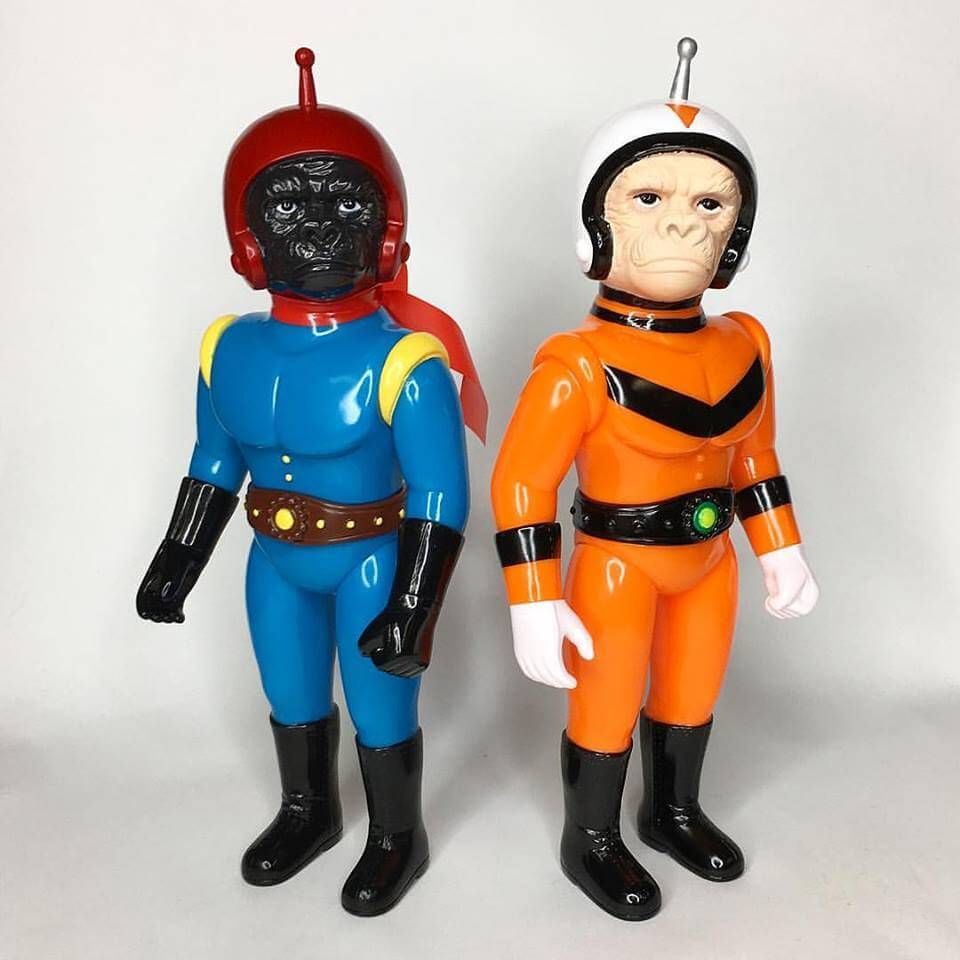 This vintage inspired figure appears in a beautiful Orange and Black suit;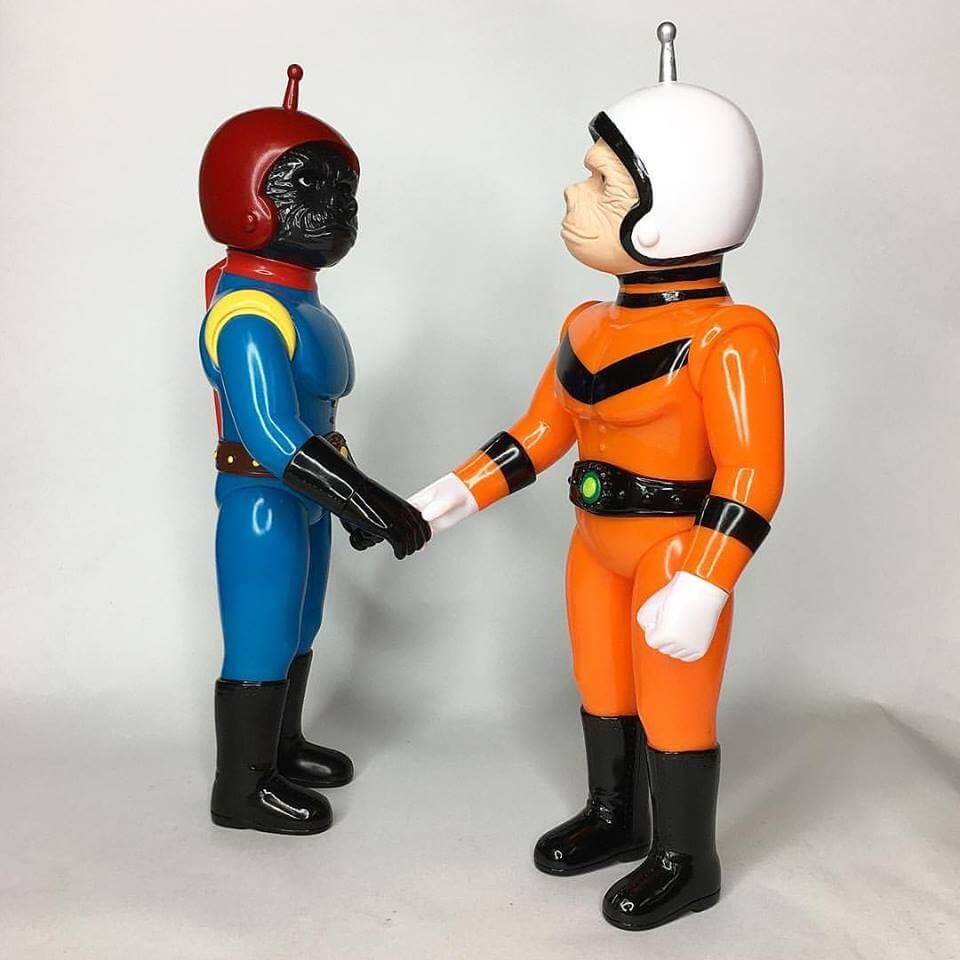 Stands 11″ tall featuring 5 points of articulation;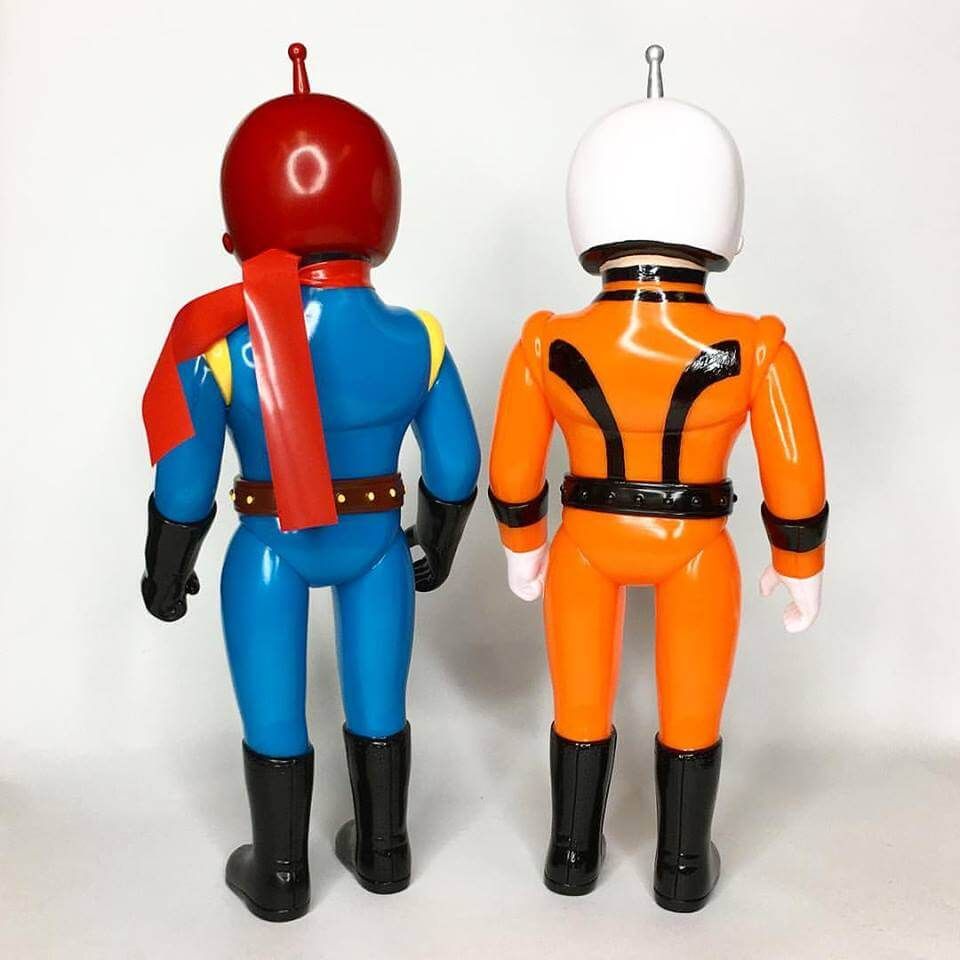 Sales will go down as lottery, interested parties must email [email protected] with the following;
Email Title: ELECTRIC APE 2nd
Your Full Name
Your Shipping Address / Phone Number
 Your Paypal Address
Your instagram or facebook account (optional)
It will set you back USD120 (GPB92) Each + S/H. Good luck!
[box title="Important Details"]
Price: USD120 (GPB92) + S/H.
Sales Via Lottery, email [email protected] with the following;
Email Title: ELECTRIC APE 2nd
Your Full Name
Your Shipping Address / Phone Number
 Your Paypal Address
[/box]
You can find Awesome Toy on Facebook ,Twitter and Instagram.