Colus, hero behind one of the many highlights of the Art of War Dunny Series, currently has a pretty sweet tee up for pre-0rder that we think may tickle your fancy.
[frame align="center"]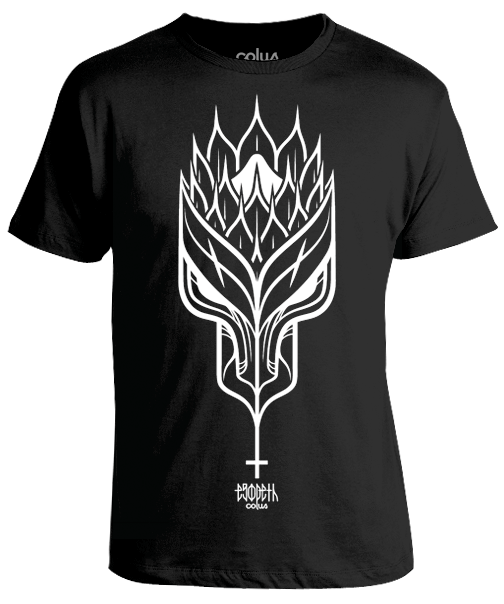 [/frame]
You can pre-order this tee for $20 (about £13) from Colus' website HERE! Colus ships worldwide!
As if you need reminding, but here is the Art of War Colus Dunny.
[frame align="center"]
[/frame]