It's ALIVE! Well, kinda! From Russia based mastermind, Denis Ugryumov of MonsterSonShop presents to you a can like non-other. From the deep labs of Russia comes "Eddie the Spray Can" Made to make other Spray cans have a gut-wrenching feeling when they see Eddie. Are the streets safe from MonsterSonShop? Who knows, all we know is the fact you can own Eddie Spray Can. We love the barmy idea of the visible body definitely not your average can, HA.
Eddie was born out of my love for street culture, graffiti, cartoon, and art toys. I wanted to combine these things in one product! Of course, the symbol of street art is an aerosol can, but there are many cans, but there are no such indignant and transparent ones)
"Eddie's spray can" with a transparent body through which his digestive tract is visible.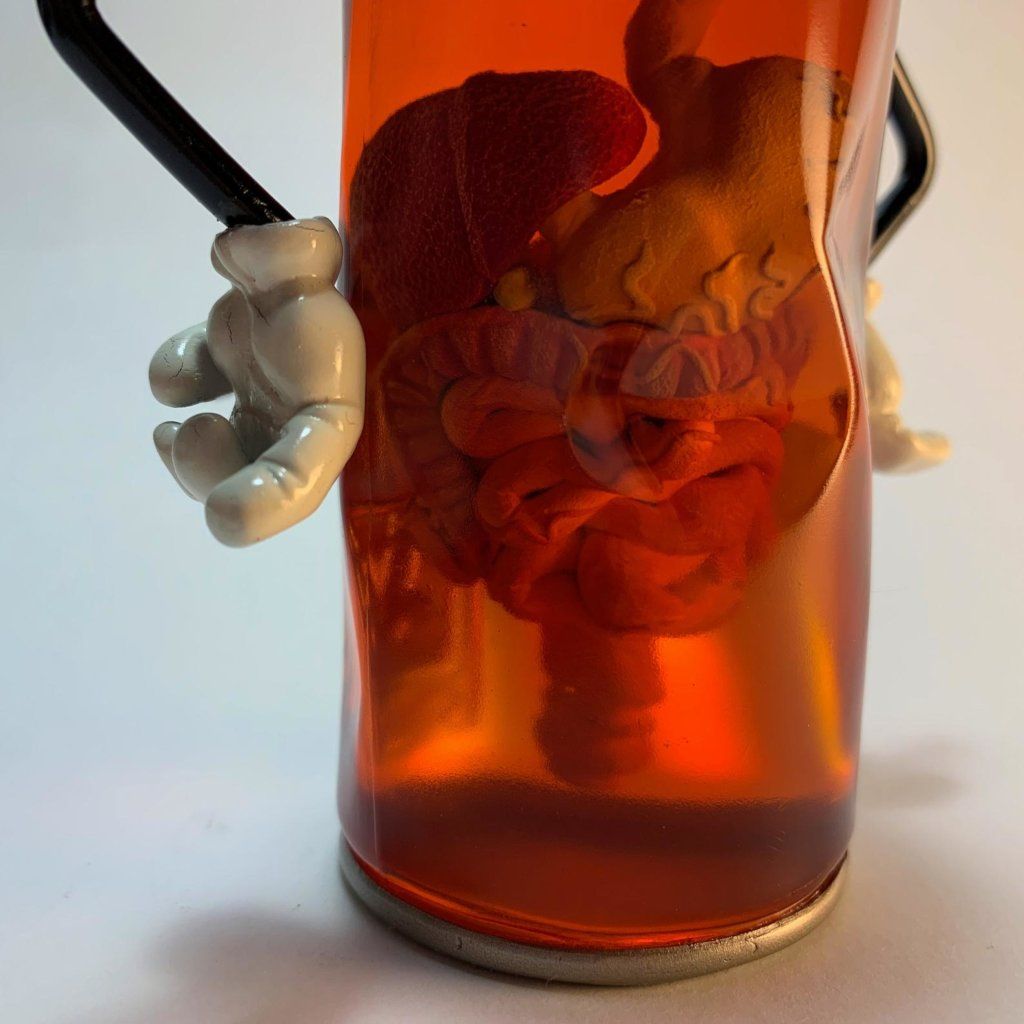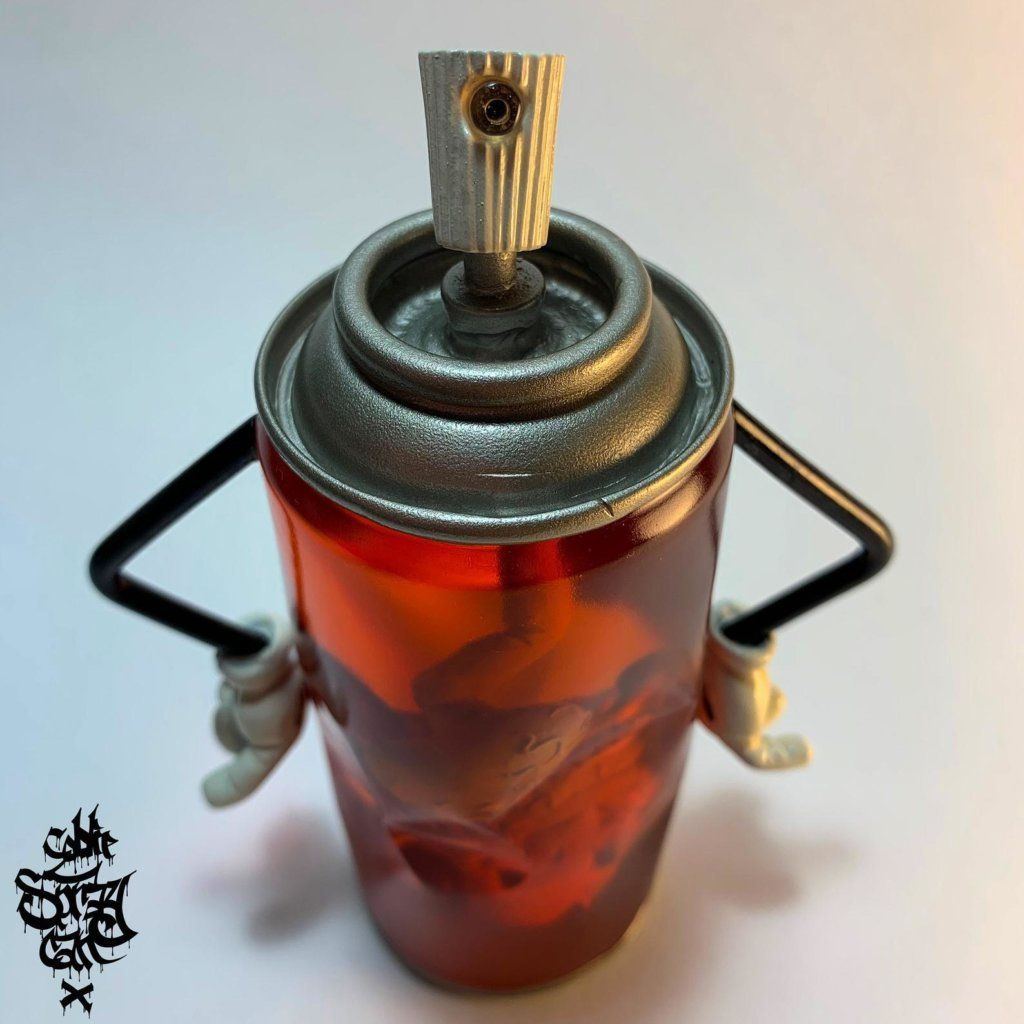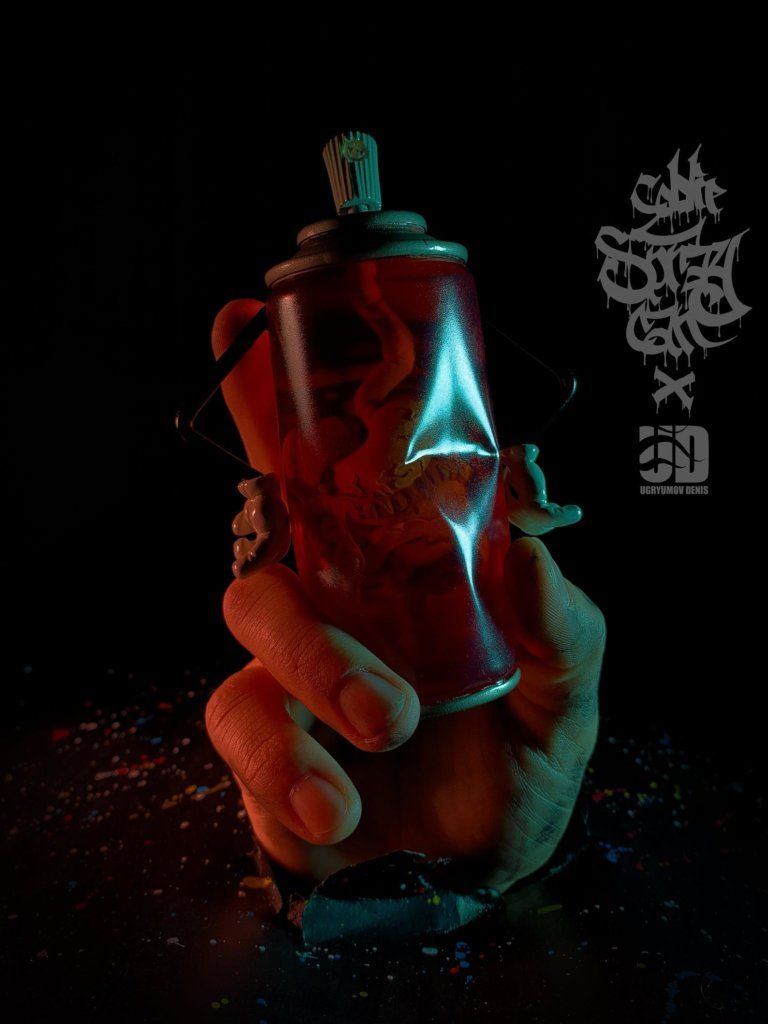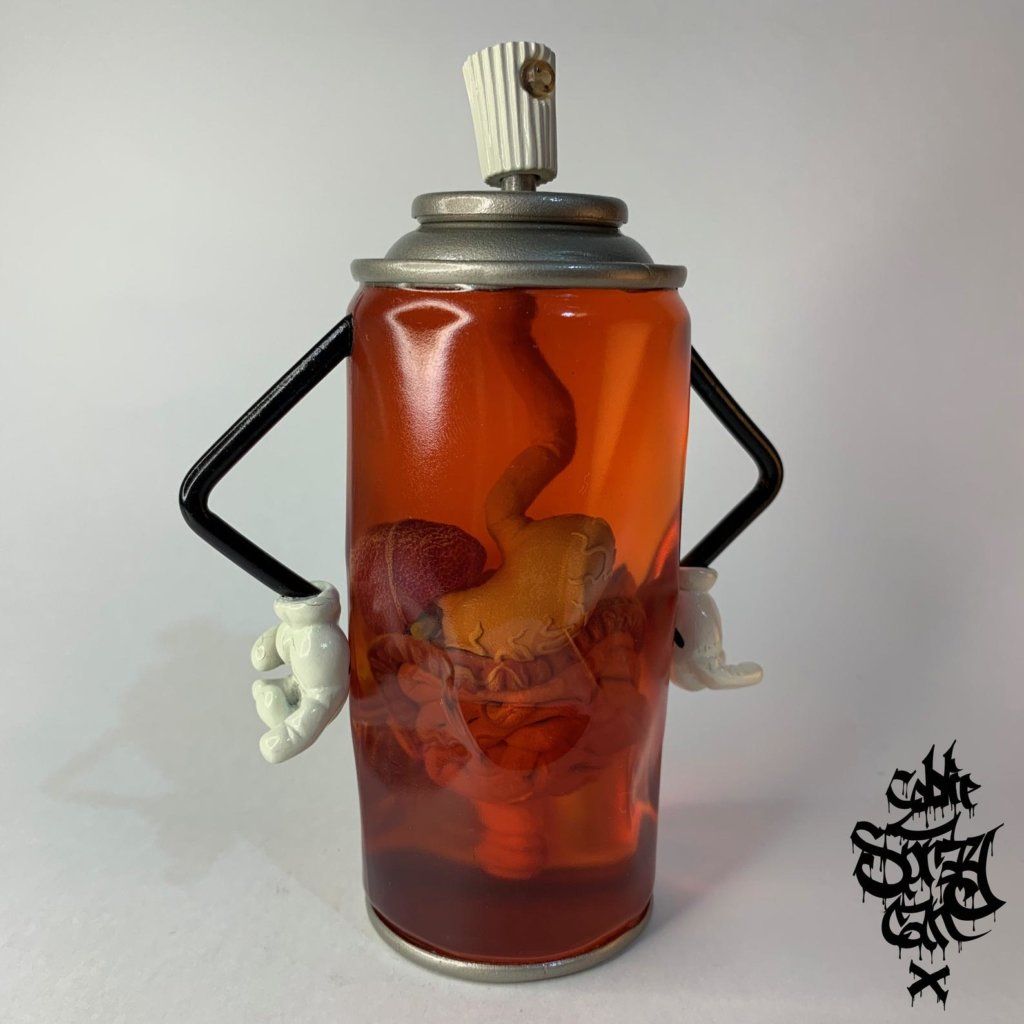 Height 5.35 inches, width and depth 2 inches, volume 5 oz. 
Everything is hand made, moulded from high-quality plastic, and painted with good "createx" and "citadel "paints.
Limited edition of 20 pieces at a price of $75 per piece with free worldwide shipping.
WHEN: Now
WHERE: http://monstersonshop.etsy.com/


Find Denis via Instagram.
You can get your daily Designer Toy fix from our TTC Mobile App. It's free too! FREE! Download on the iPhone or Android smartphones. Search for "The Toy Chronicle" and all your Designer Toy wishes will come true! Pretty much.
Did we fail to mention IT's FREE.