What the quack is going on? Ducks even need to keep warm in the winter, HA. More surprise releases as POP MART goes KOREAN again! Over the past few years, we've loved Chokocider's Duckoo seeing the famous duck in various outfits from wrestling to the scuba suit. Right outta the blue, POP MART has revealed the blind box mini-series featuring 8 designs and one mystery! Keep warm everyone, WINTER IS COMING.
Possibility of a secret (chase) in some of the sets by random.
WHERE: https://popmart.tmall.com, and International STORE is from 13th December Open https://popmart.aliexpress.com/ please contact your official local POP MART retailers like our sponsor's  https://www.myplasticheart.com/ Use Code: LOVETTC for $10 off over $100 spent. and https://strangecattoys.com/  ( Use code StrangeTTC for 5% off everything except customs. ) https://www.mindzai.com/ have launched pre-orders.
Find POP MART on Facebook/ and Instagram.
Can't translate or no connection for Asia? Hit up ToyBox https://www.instagram.com/toybox852/ Taobao/TMall shopper. Worldwide shipping.
http://www.chokocider.com/Instagram and Facebook.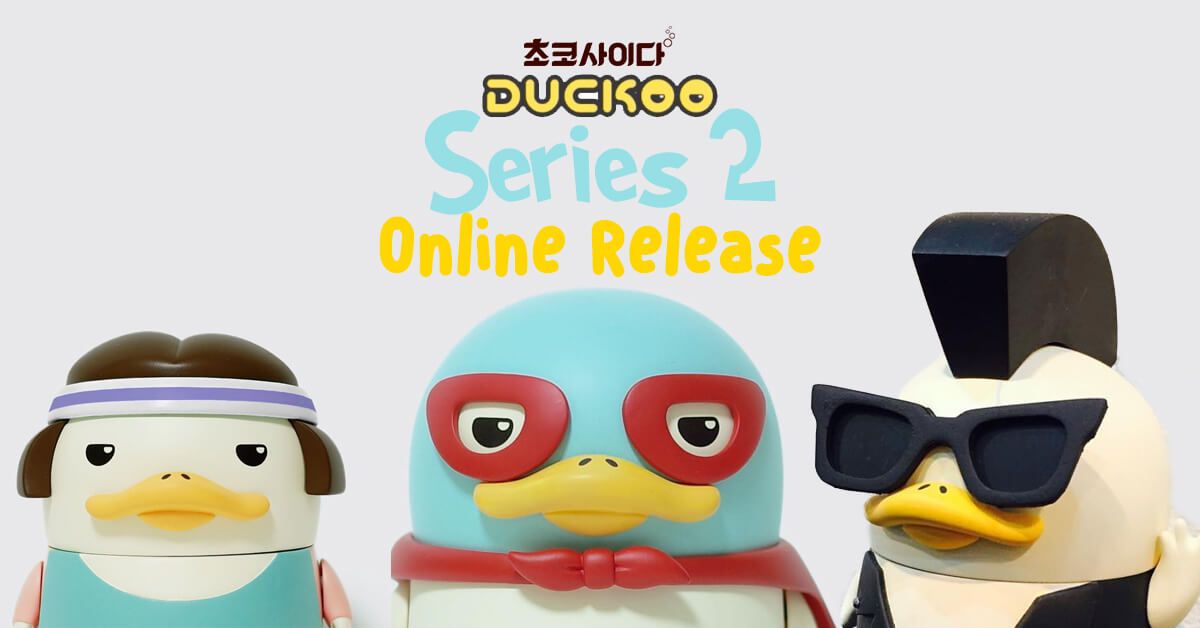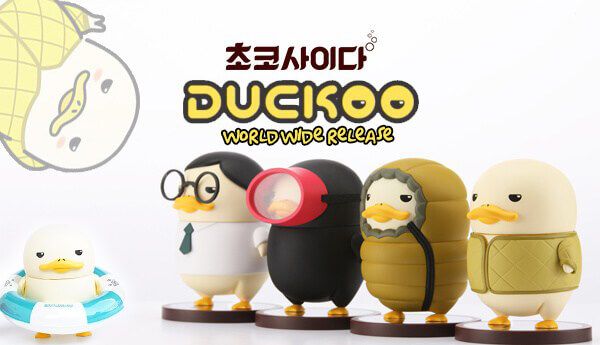 ---
---