It's not the first time DMS has blessed the streets with his free resin art. With tickets to Banksy's Dismaland this coming Friday, DMS the resin tycoon, who's behind the Skelevex skulls, will be leaving his newly created Dismalhand and Shitty Mouse resin Guerilla Art all around Weston-super-Mare and no doubt inside Banksy's Dismaland. This will be Guerilla Art on Guerilla Art warfare but the attendees of Banksy's Dismaland will be the winners.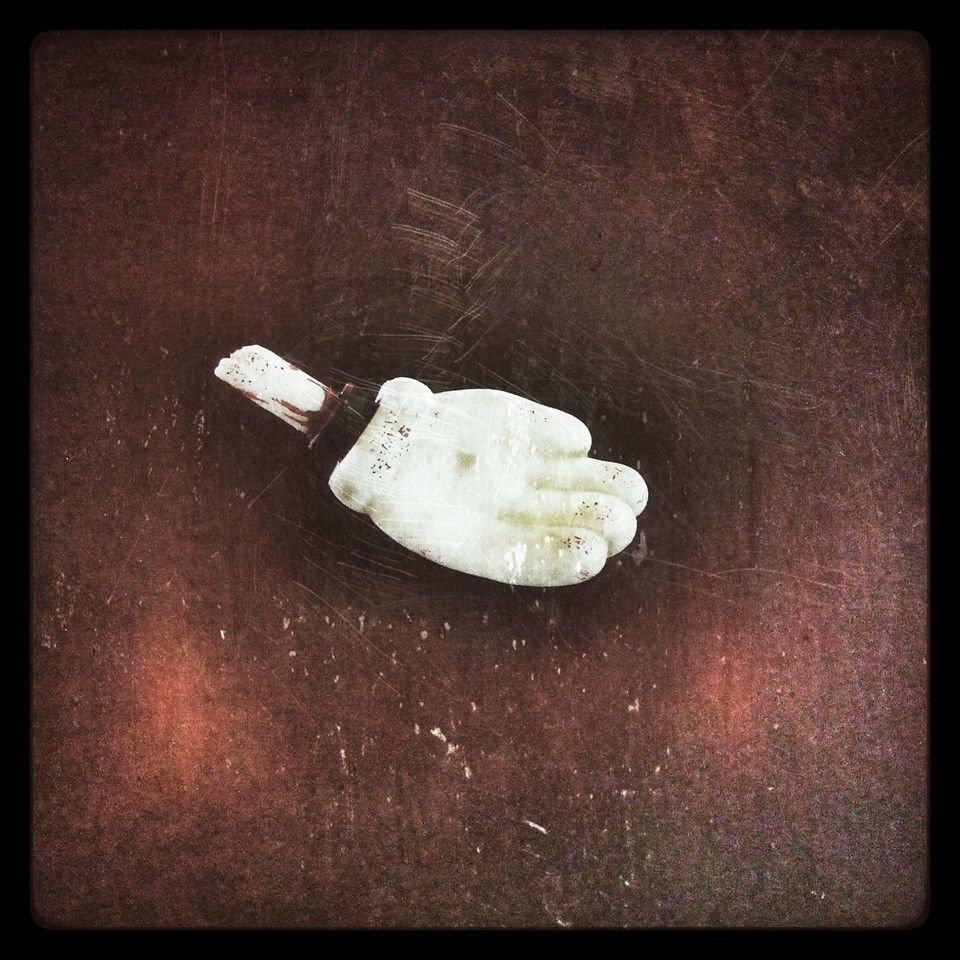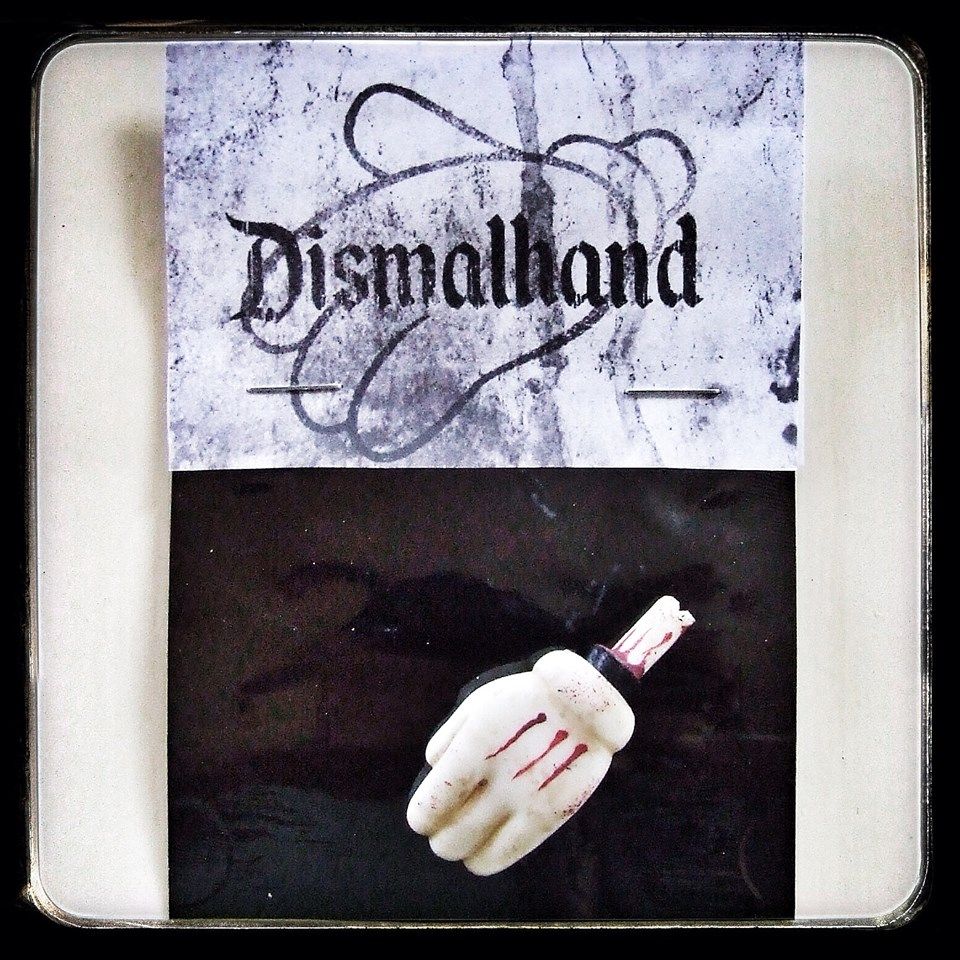 *update* you lucky sods, DMS has now launched his Dismalhand webstore http://www.dismalhand.co.uk
"Unlovingly thrown together in a dilapidated shed on a miserable day in England.
Intended solely as an unauthorised art drop at the Dismaland Bemusement Park in Weston-Super-Mare by the uninvited "artist" DMS.
An ironic piece of guerrilla art, or a thinly veiled attempt to cash in on the latest cool thing? Who cares?
Measuring at around a disappointing 4cm of badly hand painted resin. Comes in a cheap plastic bag with a hastily home printed header.
Unsuitable for those under 15 years, unnecessary for those over 15 years. Limited to a uncertain amount.
May contain imperfections, may contain nuts, dissatisfaction guaranteed*
Buy it, don't buy it. I'm not bothered."
More info on on Dismaland at http://www.dismaland.co.uk/
[youtube url="https://www.youtube.com/watch?v=V2NG-MgHqEk" width="1000″ height="900″]https://youtu.be/-q6KyIQkaQk[/youtube]
Dismal Land – a festival of art, amusements and entry-level anarchism.
Open everyday from 22nd August – 27th September 2015.
11am – 11pm. Free for the under 5's.
£3 on the door (limited availability), or visit the ticket page and book a time slot for guaranteed entry.
Tickets for this Friday night featuring live performances by Dj Yoda, Peanut Butter Wolf & Breakbeat Lou and a very special guest have now SOLD OUT.
Tickets for 1st – 7th September will be on sale tomorrow from 10am.
For now you can get in contact with DMS Via http://skelevex.bigcartel.com/ Instagram, Facebook  Website .
(all images and info lifted from DMS Fb)