Bitter winds, strong gales frostbitten cold front heads to Hong Kong but Plant X Asia "Death Goliathon" soft vinyl has it under wraps as Plant X has just launched  Death Goliathon Snowman Edition to international collectors. Say it with your chest! Got to be in it to win it right? Lotto style entries accepted NOW.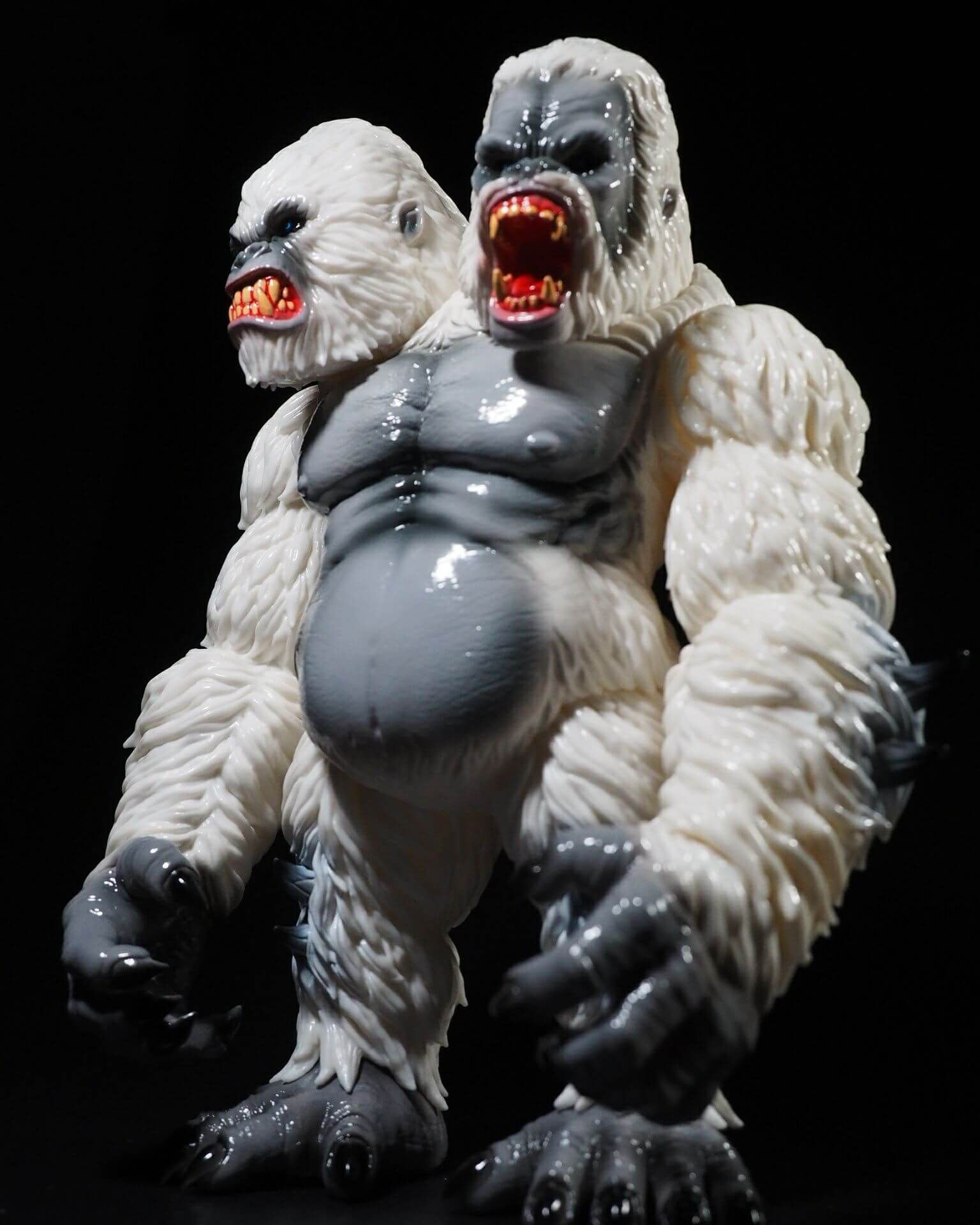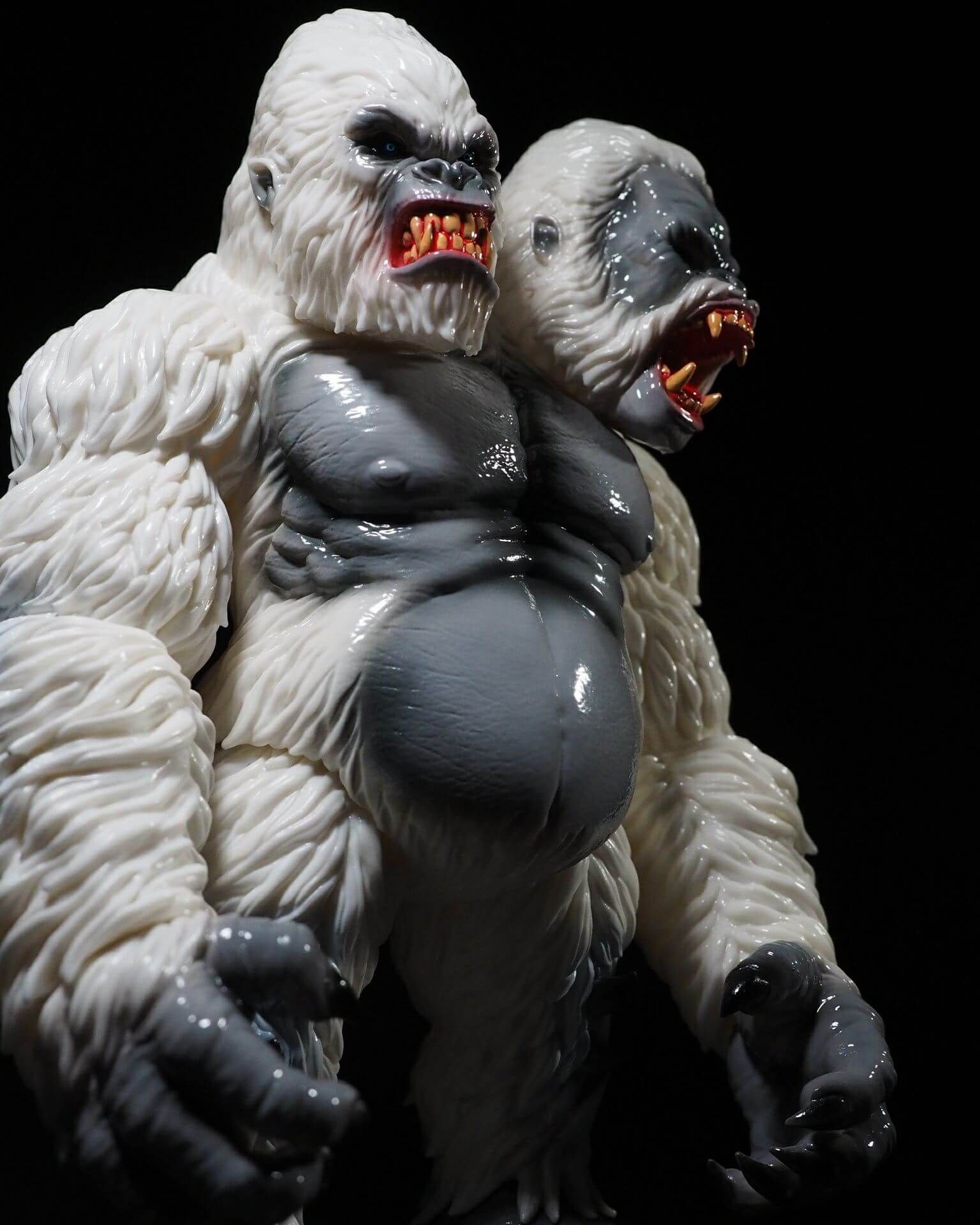 [box title="Important Details"]
Lottery sale opens now till 11:59 pm March 1, 2018 (HKT). To enter the lottery, please send the followings to [email protected] :
1. Name
2. Shipping Address (中國國內及台灣的朋友請提供中文地址,以便快遞處理)
3. Country
4. Telephone Number
5. Paypal Email Address
6. Instagram / Facebook ID
PRICE: USD 250 + 20 Worldwide shipping,
Lottery winners will receive notification emails by March 4, 2018. Winners are reminded to settle payment accordingly before the deadline as stated in the notification the on emails. Item will be shipped by Late March 2018.
[/box]
If you want to get your Designer Toy news first, you should look to download our new TTC Mobile App. Designer Toy news direct to your smartphone. No dealing with social media algorithms.
It's FREE.