Next week will see a new release of Dark Souls by Fiona Ng aka Darth Asterisk. Based on the video game Dark Souls, Fiona has previously created these mini figures, and is now making a new batch available for your medieval collection! The whole gang is here – Mini Solaire, Mini Seigmeyer, Mini Ornstein, Mini Artorias and the great grey wolf – Mini Sif too!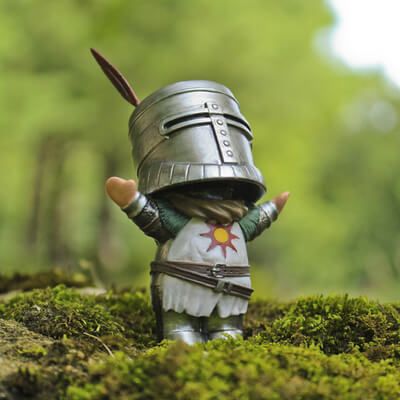 Available from 12am ET (5am GMT) on Friday March 2nd over at Fiona's store HERE. Priced from $55-75 each (£39-54). Check out all the promo pics below…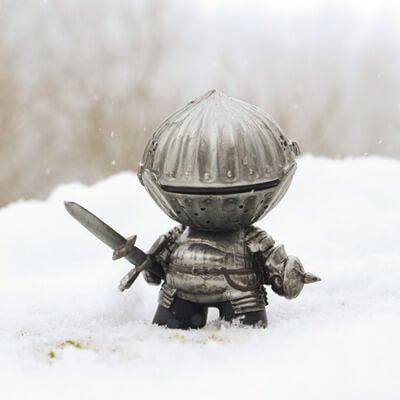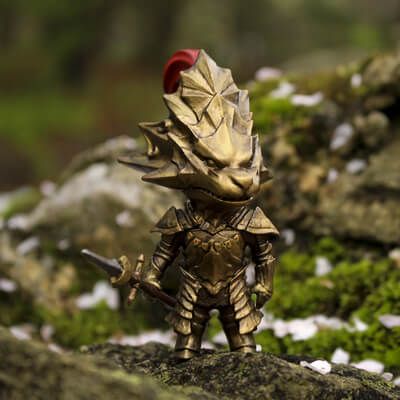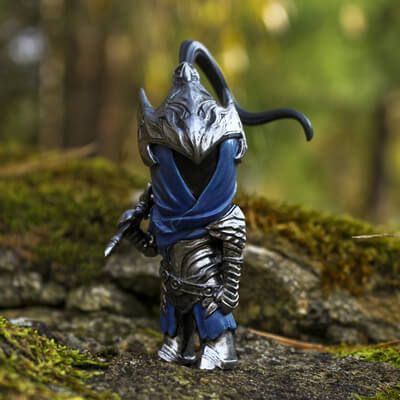 There will also be a special translucent glittery gold edition of Mini Solaire (Phantom) available too. This 3inch resin figure will be available HERE for $45 (£32). Praise the sun! There is also rumours of a Blue-Purple UV colour-changing Solaire too!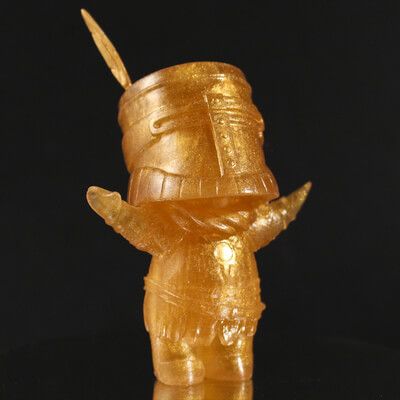 If the resin is your thing, you'll be able to get all your resin news on the TTC Mobile App. Free to download from the App Store or Google Play!
Find Fiona Ng on Instagram HERE.