Coarse are doing a pretty big clear-out of their infantry starting 21st of August! this will be great news for collectors who missed out Coarse releases in the last two years without paying aftermarket prices. From what they have teased and released photos of the products involved in the sale ranging from Pain Locks to Omens keychains and even the DTA 2014 award winning The Passage.
"Now is the best time for you to complete your coarse collection"
"In our studio backroom we keep exhibition exclusives, emergency stock, and other miscellaneous figures. In order to make space for upcoming releases we are letting go of all the figures we have accumulated in the last 2 years."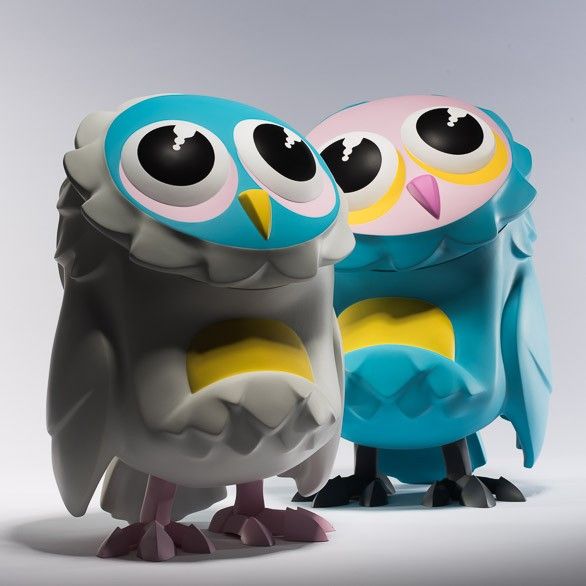 "Our backroom sale includes remaining pieces of our award-winning "The Passage", an exclusive and highly limited edition of the 14'' tall omen totem, various editions of our highly anticipated omen blink and other coarse pieces from recent years."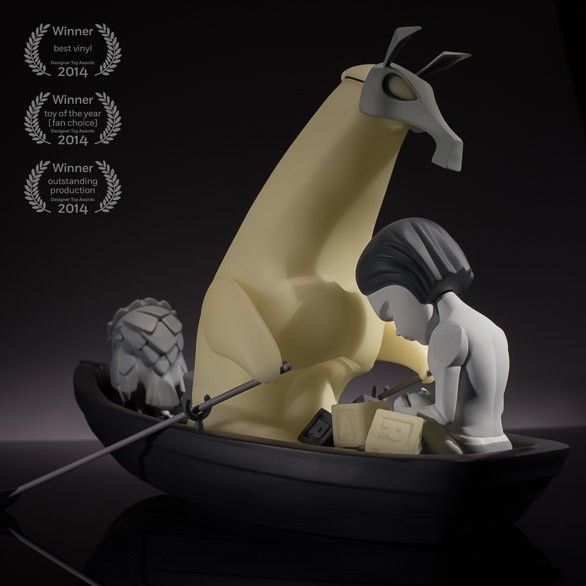 We think Coarse will add more to the sale as the hours go by, leading to August 21st, so keep checking.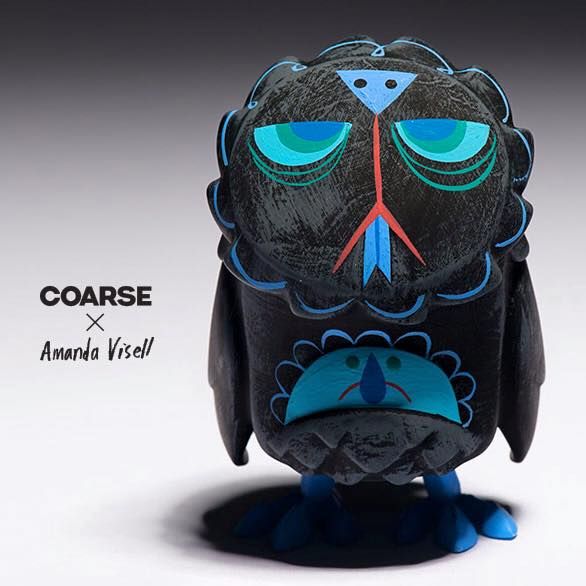 Figures will be offered on a first-come-first-served basis on Friday, August 21st exclusively at coarsehkg.com at the following times:
08:59 am Los Angeles
11:59 am New York
05:59 pm Berlin
11:59 pm Hong Kong
You can use http://www.worldtimebuddy.com/ to convert the appropriate time.
You can find Coarse on facebook and instagram.
(all info and photos lifted from coarselife.com)