It's nearly the New Luna Year! In celebration for the New Year Kenny Wong unite with POP MART to present to you Molly BJDs "Ah Fu Molly and Chi-Pao Molly" All dressed in traditional clothes ready for the celebrations. Both come with luxury clothing and festive accessories.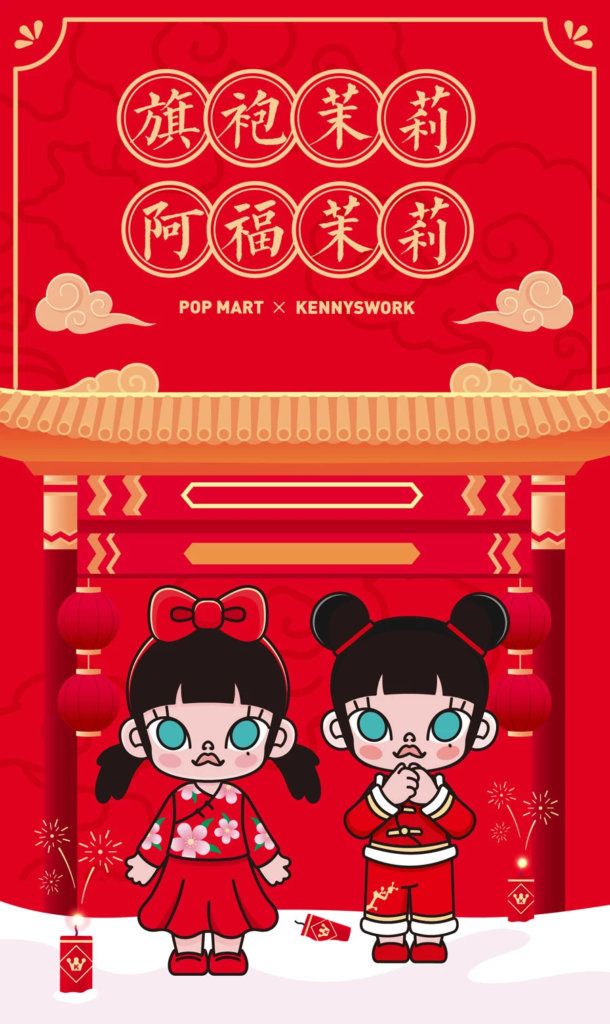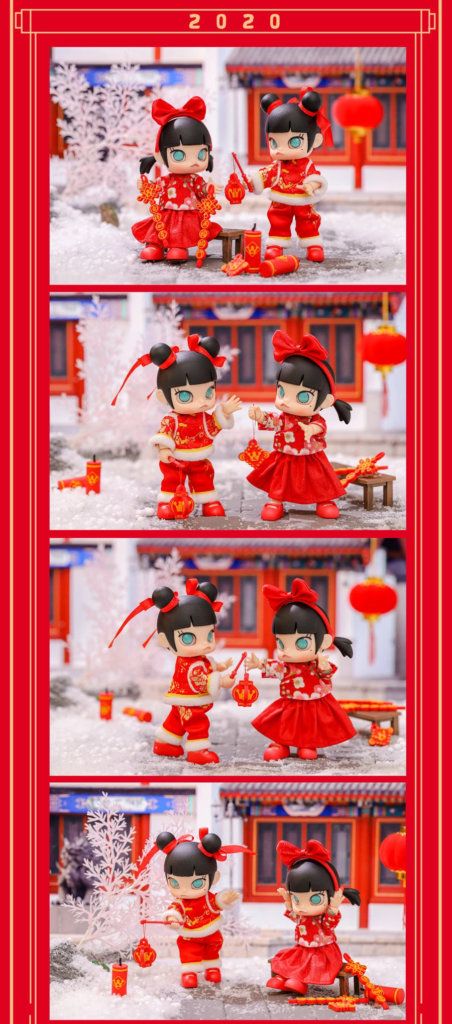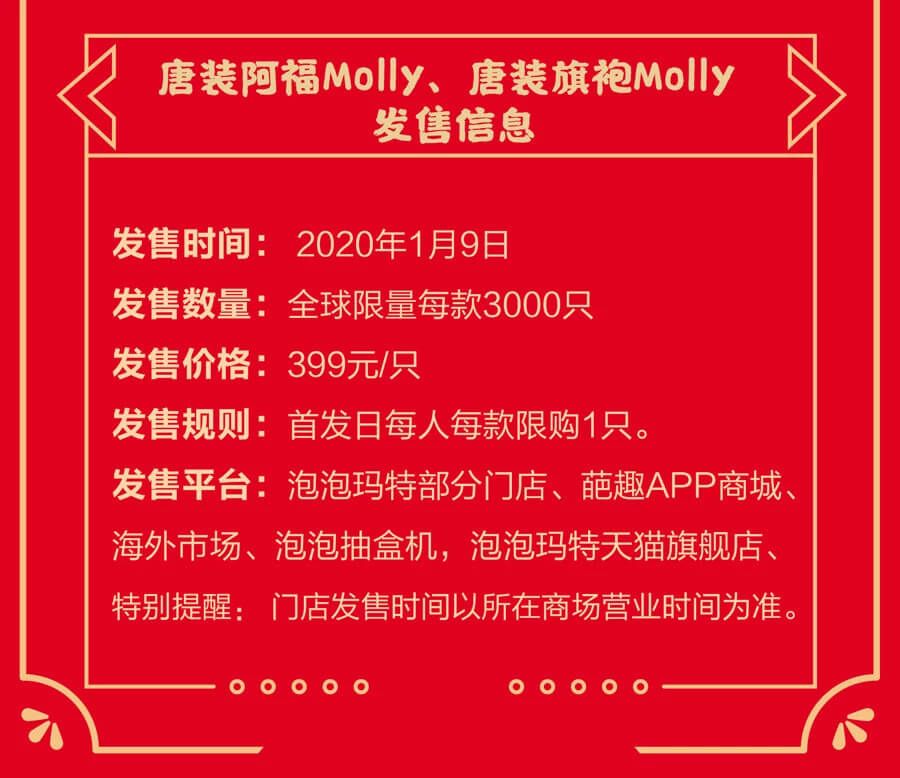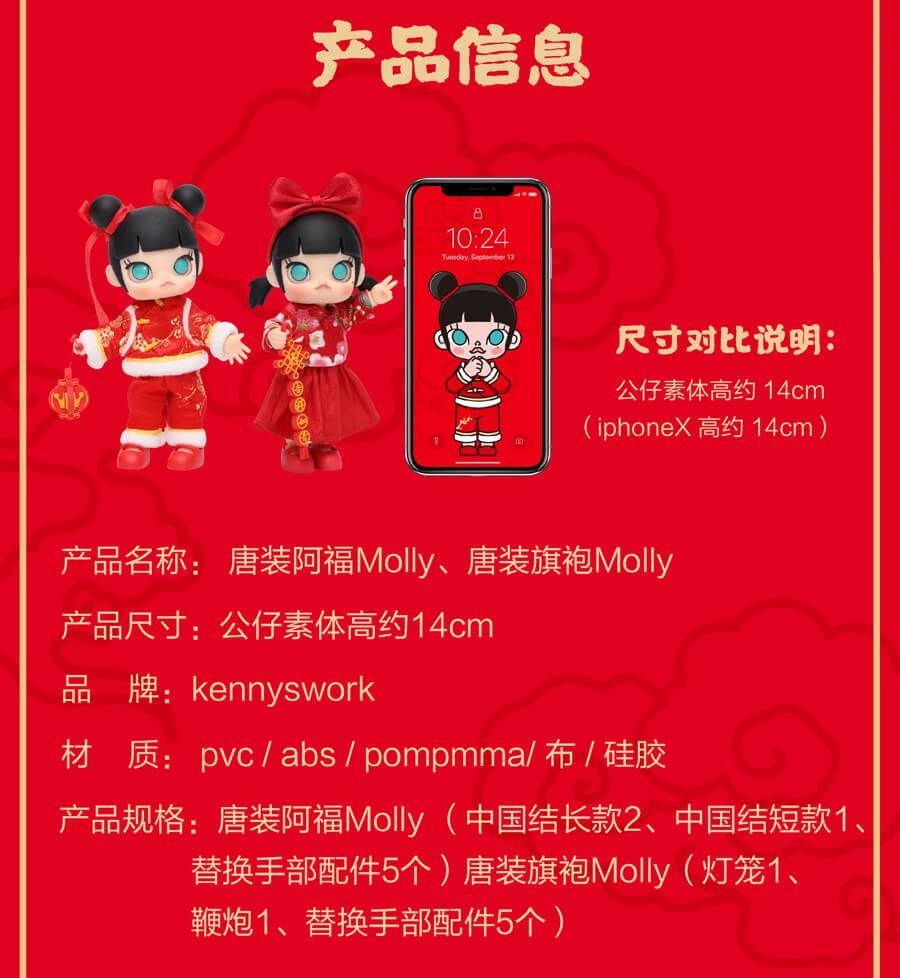 WHEN: 9th January 2020
WHERE: https://popmart.tmall.com, and International STORE https://popmart.aliexpress.com/ please contact your official local
www.mindzai.com and www.mindzai.ca Use code: TTCLOVE for 5% from your order!
https://www.myplasticheart.com/ Use Code: LOVETTC for $10 off over $100 spent. and https://strangecattoys.com/ ( Use code StrangeTTC for 5% off everything except customs. ) https://www.mindzai.com/ should be launching pre-orders anytime.
Find Kenny on Facebook, Instagram, Twitter and http://www.kennyswork.com/
Facebook Fanpage WeLoveKennysWork
If you want to get your Designer Toy news first, you should look to download our new TTC Mobile App. Designer Toy news direct to your smartphone. No dealing with social media algorithms.