Jim Dreams "CHUNK" continues to play with our imagination, as we are still guessing what CHUNK is dreaming about, beer and girls? Anyway, Jim Dreams x Unbox Industries presents CHUNK White Christmas Set. Festive but without too much festive if you get what we mean? We love this white set as much as the others and reminds ourselves this could be us over Christmas, yes belly out too.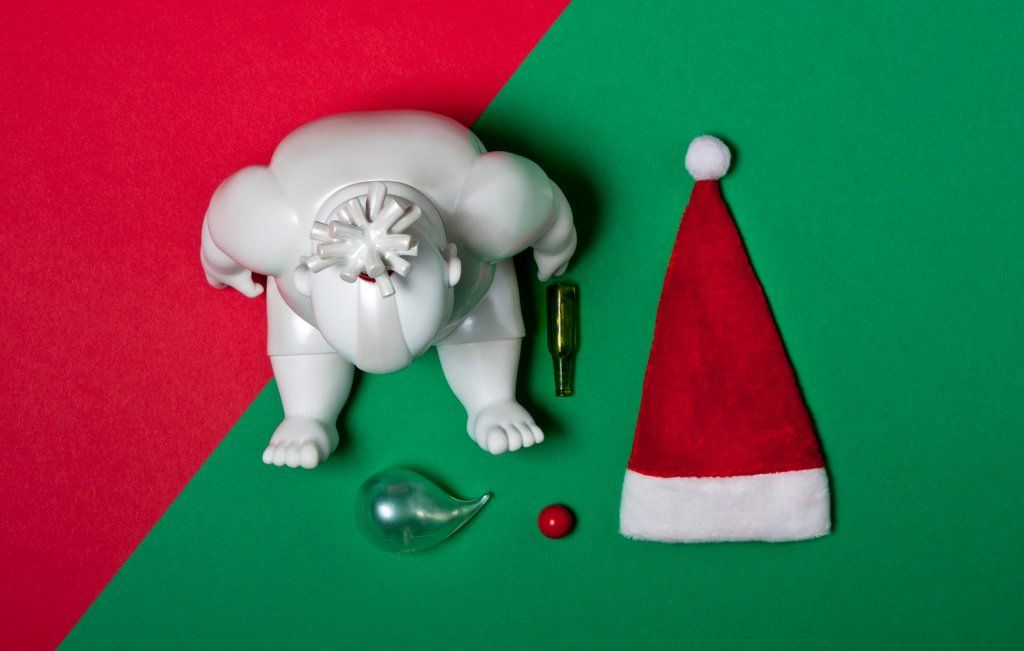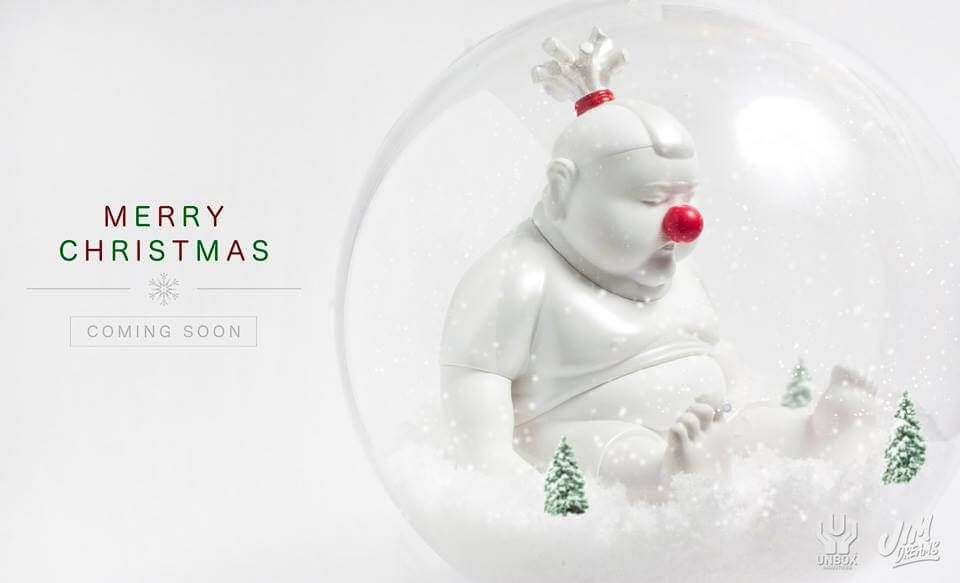 No news of the actual release date but we think it's got to be within the next couple of days as Christmas isn't too far away.
The man behind some of the cool designer toy project at Unbox Industries gets his time to shine as the spotlight shines on him. That artist is Jim Dreams as he's set to release more of his debut figure CHUNK! what an entrance as the company he works for is backing and supporting Jim and why not right, with the cool figure that we at The Toy Chronicle can relate to, body size wise 🙂 we have the same size man boobs actually ass crack too.
ON SALE SATURDAY DECEMBER 10th
23:30pm GMT
15:30pm PST
18:30pm EST
DECEMBER 11th
07:30am HKT
at http://store.unboxindustries.info/
Want something for free from Jim? Christmas Cards GIVEAWAY! Find the photo below on Jim's Facebook Page HERE.
How to enter:
Step 1. Like and follow Jim Dreams Facebook page
Step 2. Like and Share this post and make it public
Step 3. Comment below your Christmas sayings and Tag a friend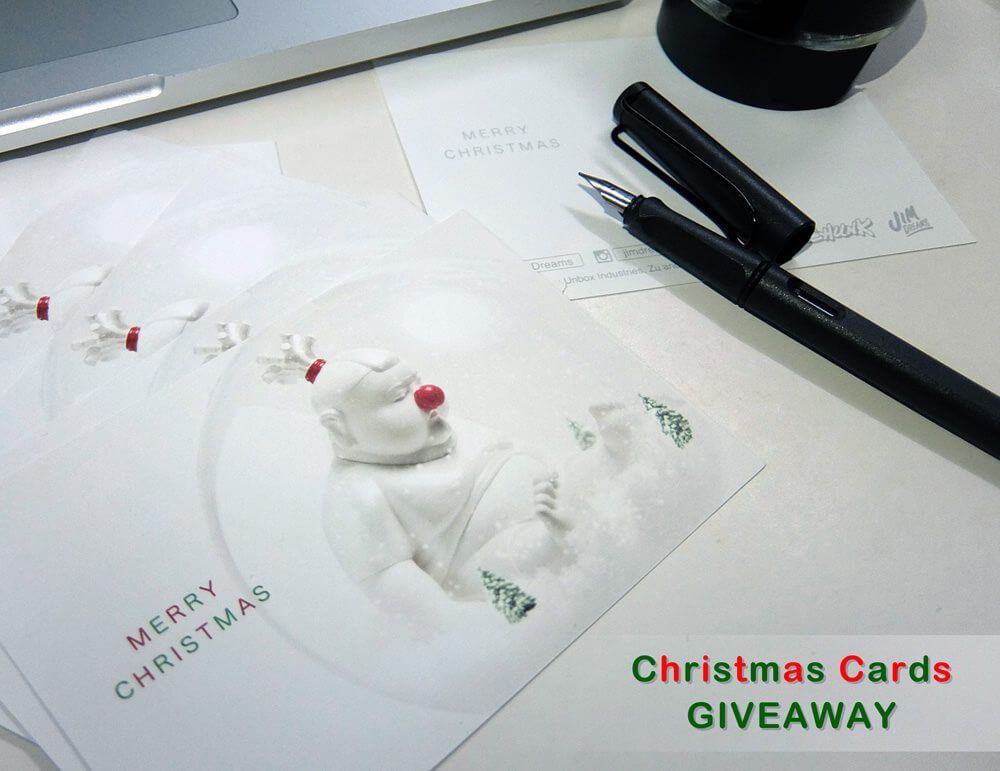 Giveaway ends at 21:30 9 Dec, 2016 Hong Kong Time.
30 winners will be picked randomly
Please provide your shipping info