Chanpu Chanpu is back in his original sharky form! This time around the big awesome shark will also help you fight anxiety as he is now made of slow-rise foam.
This big white shark by Bomtoys will be the perfect companion if you also got the D'AWS (we loved it, read HERE).
Stands8 inches long and it's limited to 400%.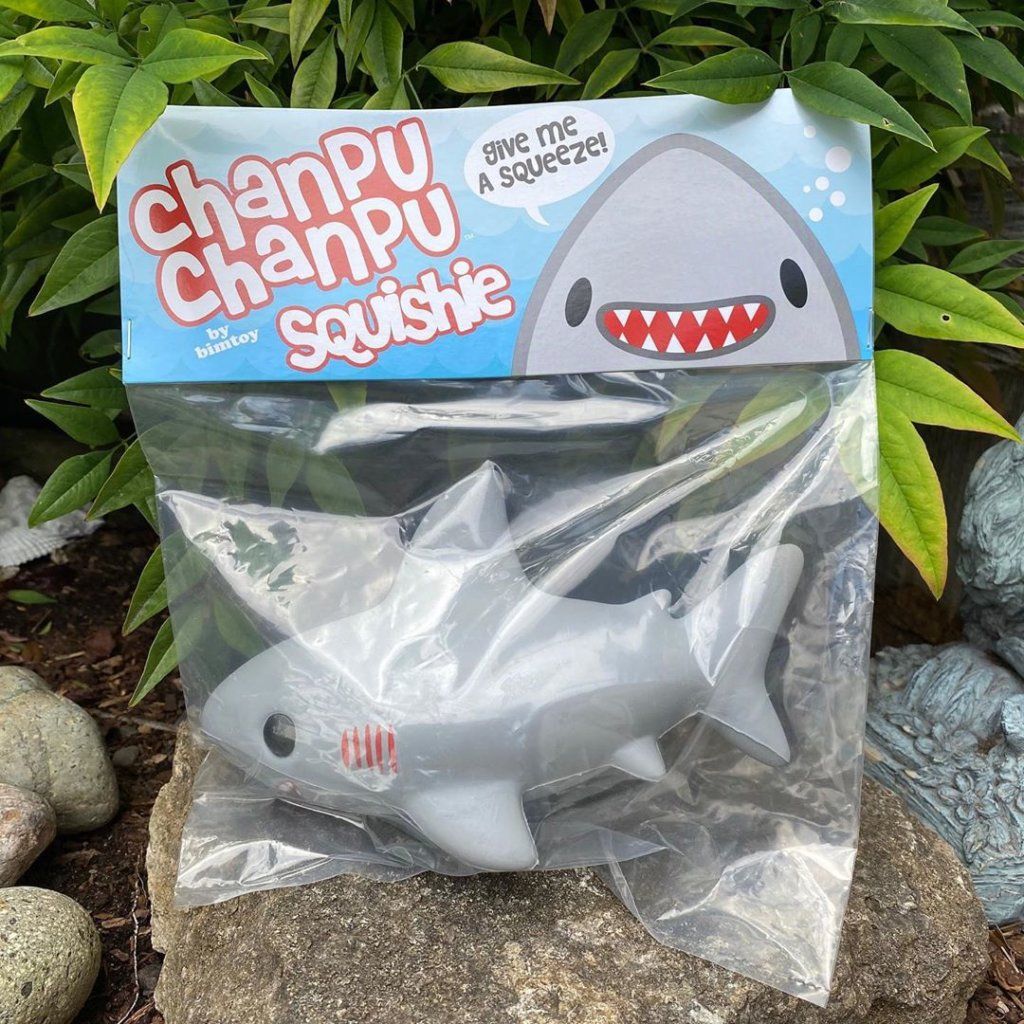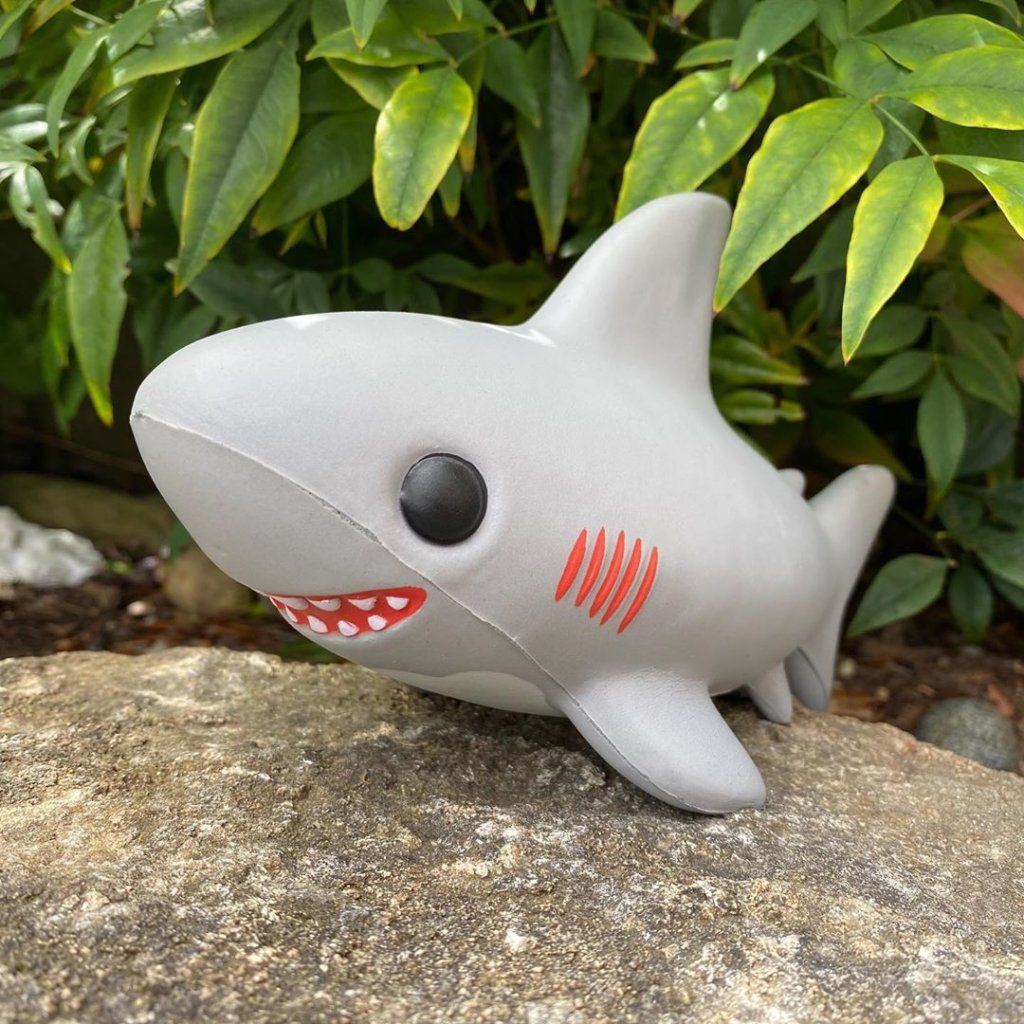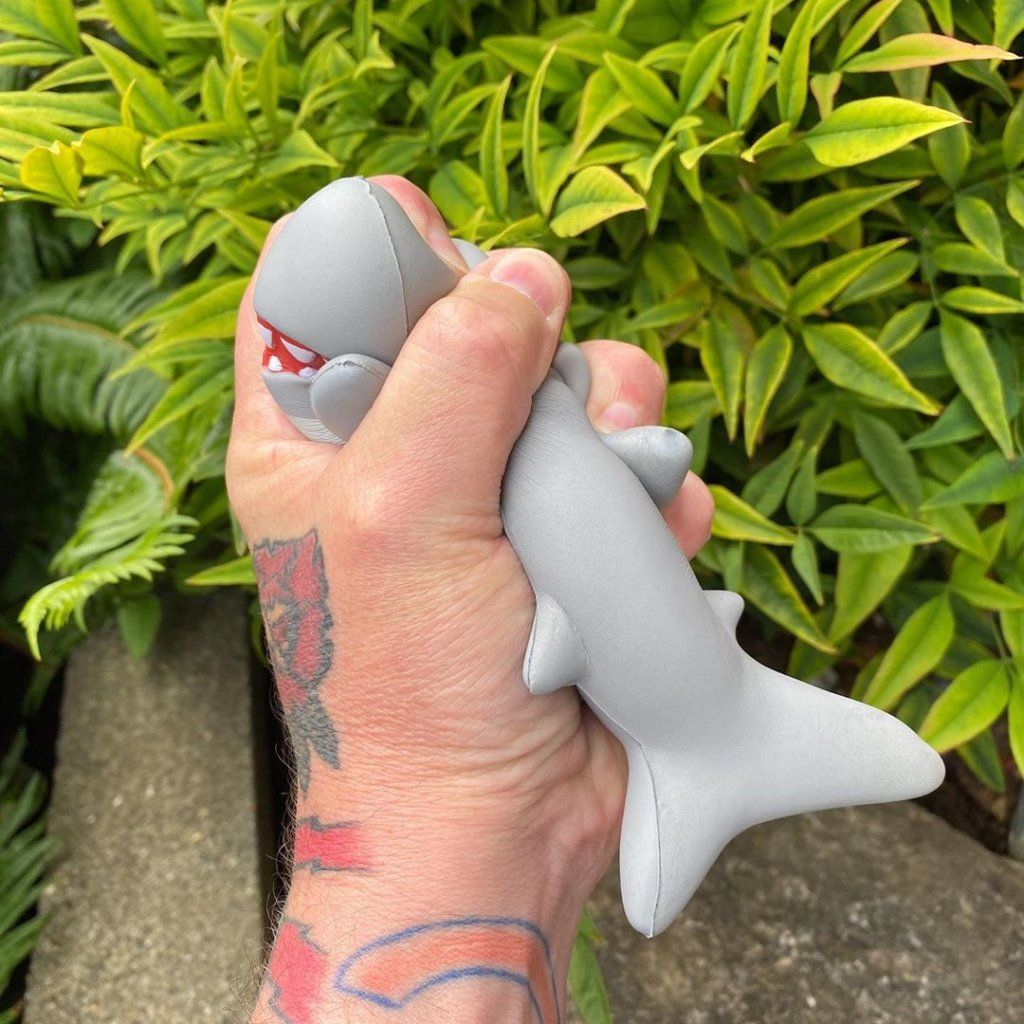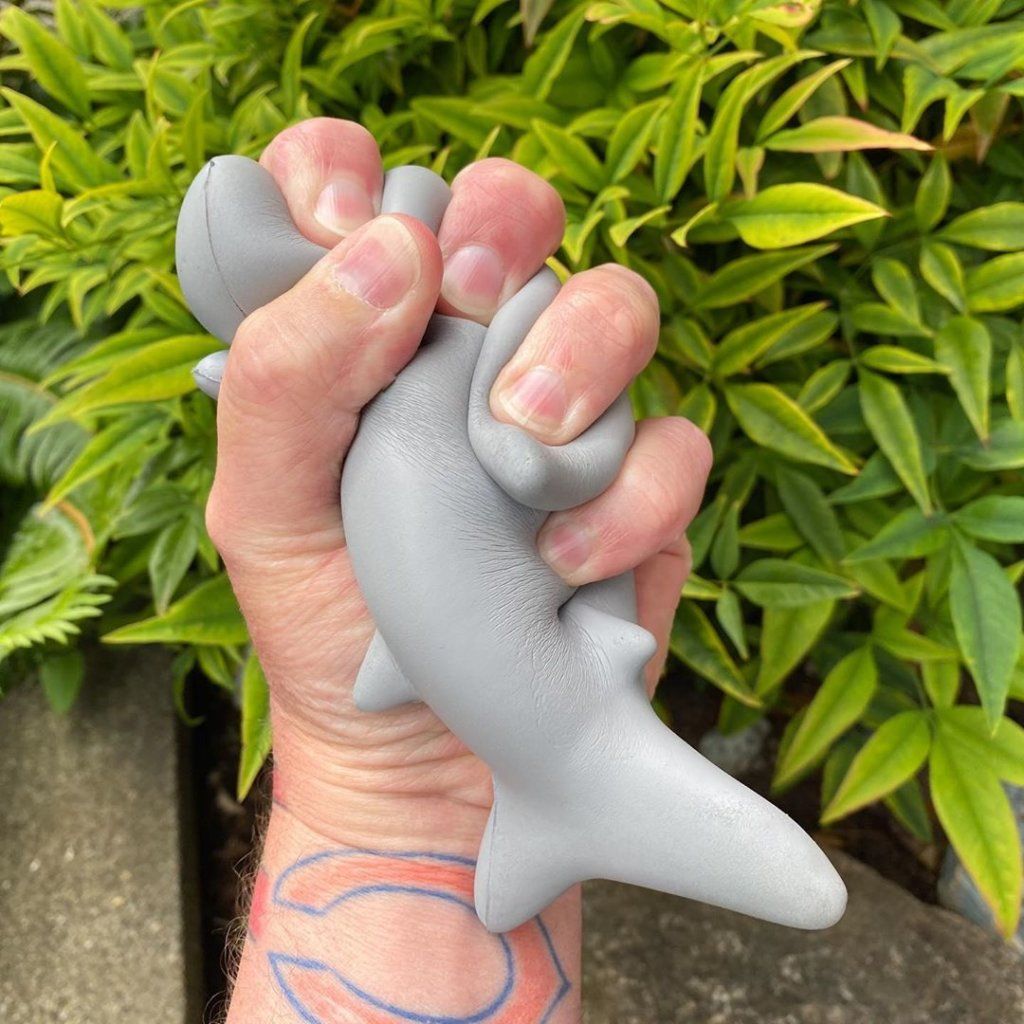 Squish those jaws (get it?) for $15 each this Wednesday, July 1st at 1PM EST, 10AM PST at bimtoy.com.
https://bimtoy.com/ for further info and give Bimtoy a follow on Instagram and Facebook.