UNEARTHED from the deepest tombs is the CATACOMB from Paskalis Kunang AKA Mr Kumkum! all hand blessed by Mr Kumkum, Laced with black n gold in true KumKum signature style. CATACOMB fit for Tutankhamun? Who knows, all we know is we would die for CATACOMB. That Viper adding to the essence of KumKums Black n Gold bringing out the whole silhouette of CATACOMB tastefully. WE never knew signs of death could be so beautiful.
The tomb of the dead souls
Along the dusty alley
rumbling steps are heard
of the eyeless
rushing to submit to the order
In the place
where they last seen
the light of their hopes
They move with such speed
unaware that their soul
have found its tomb in the catacomb
———————————————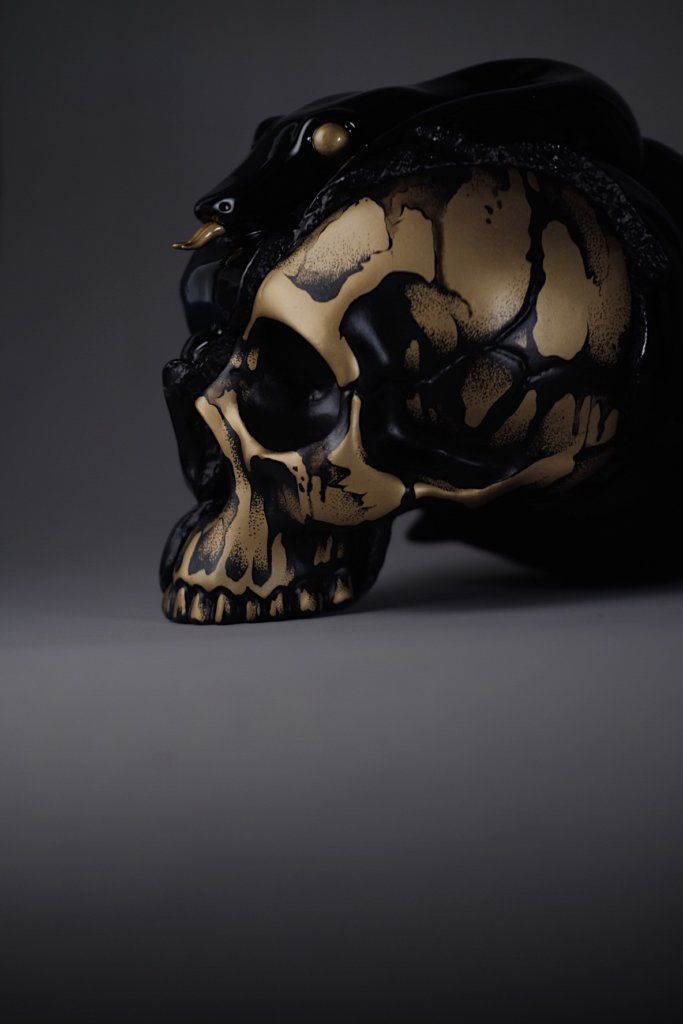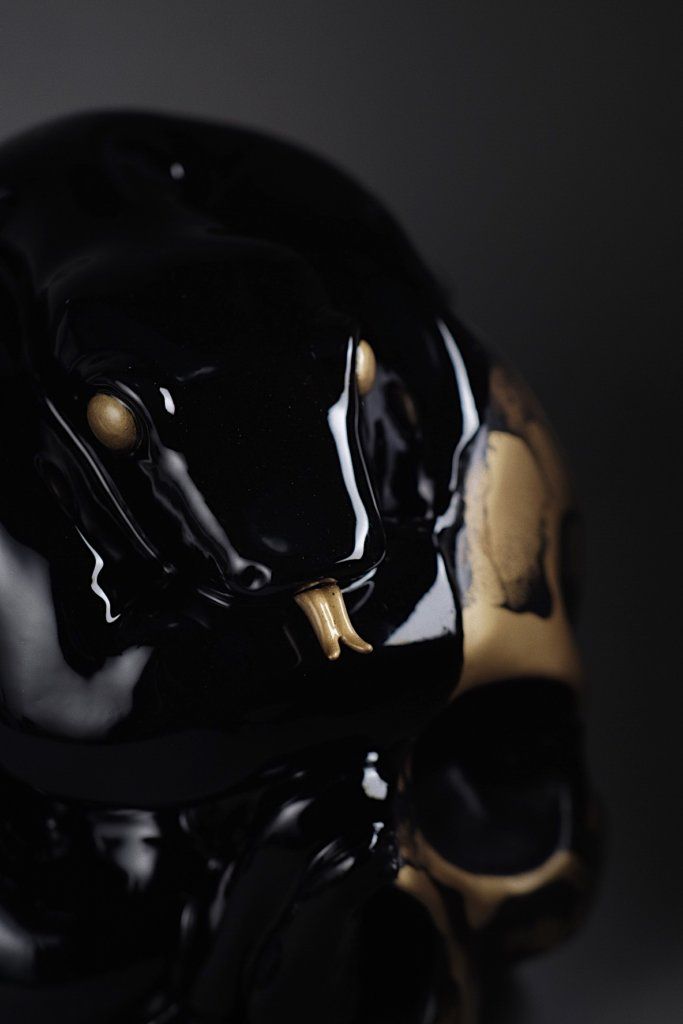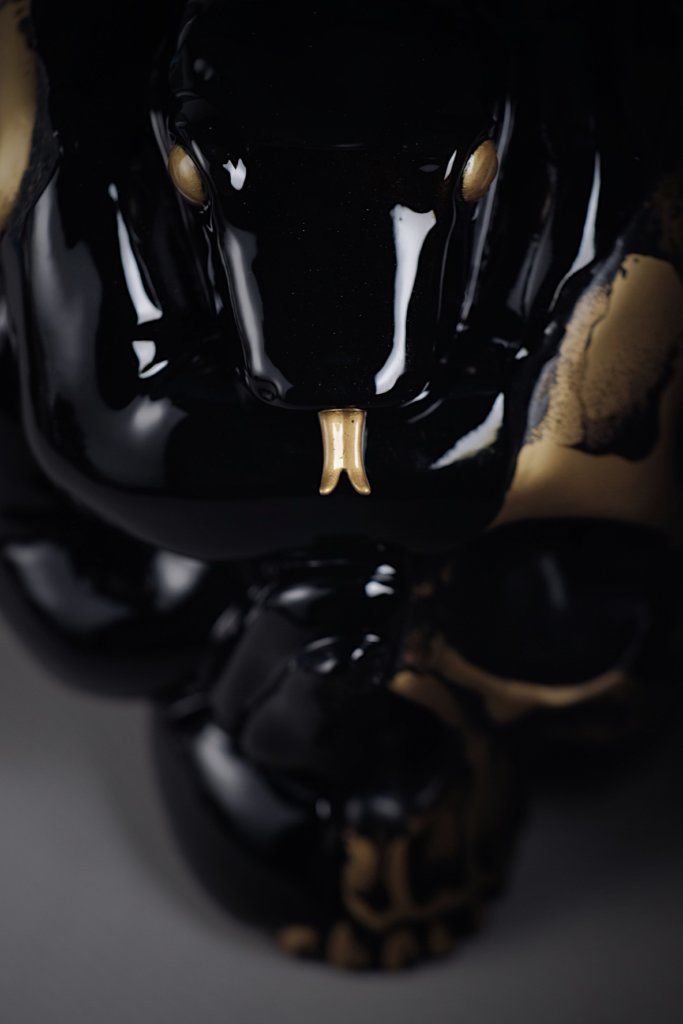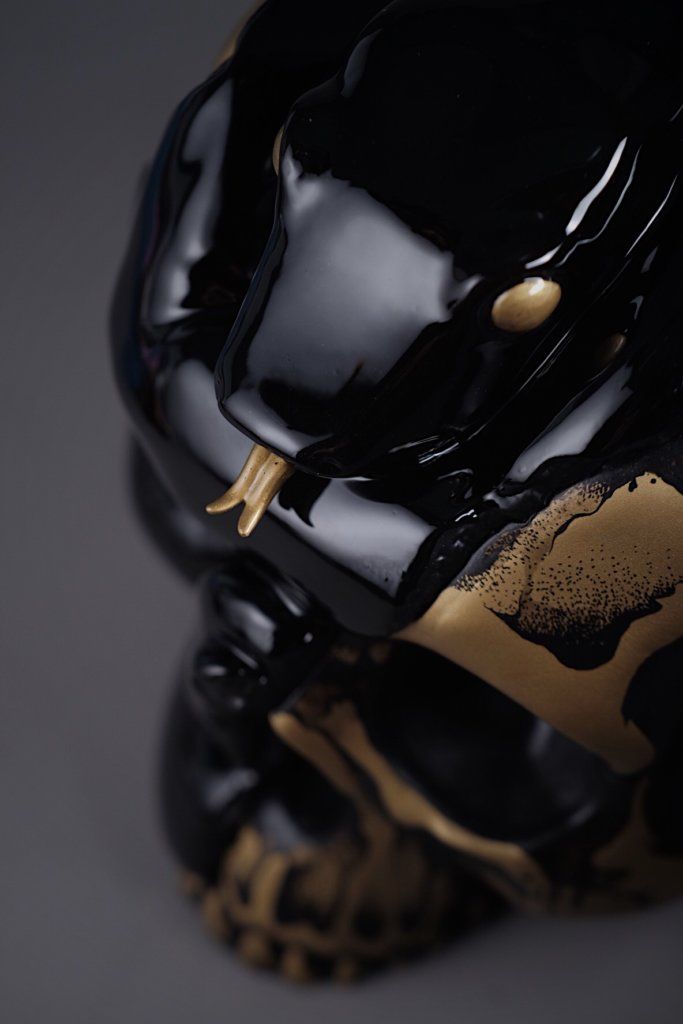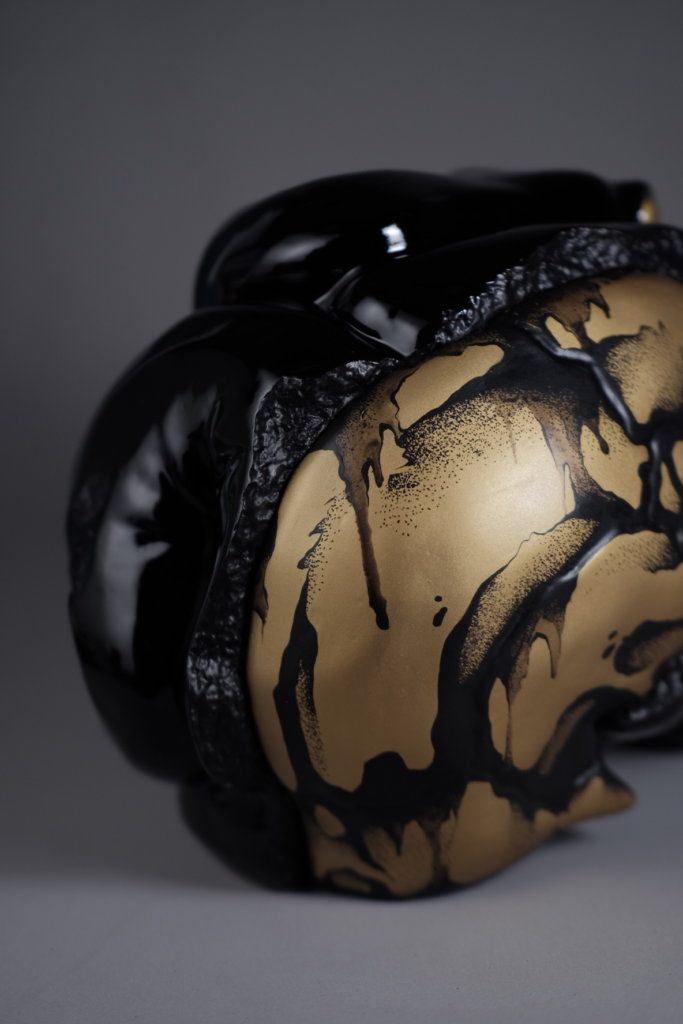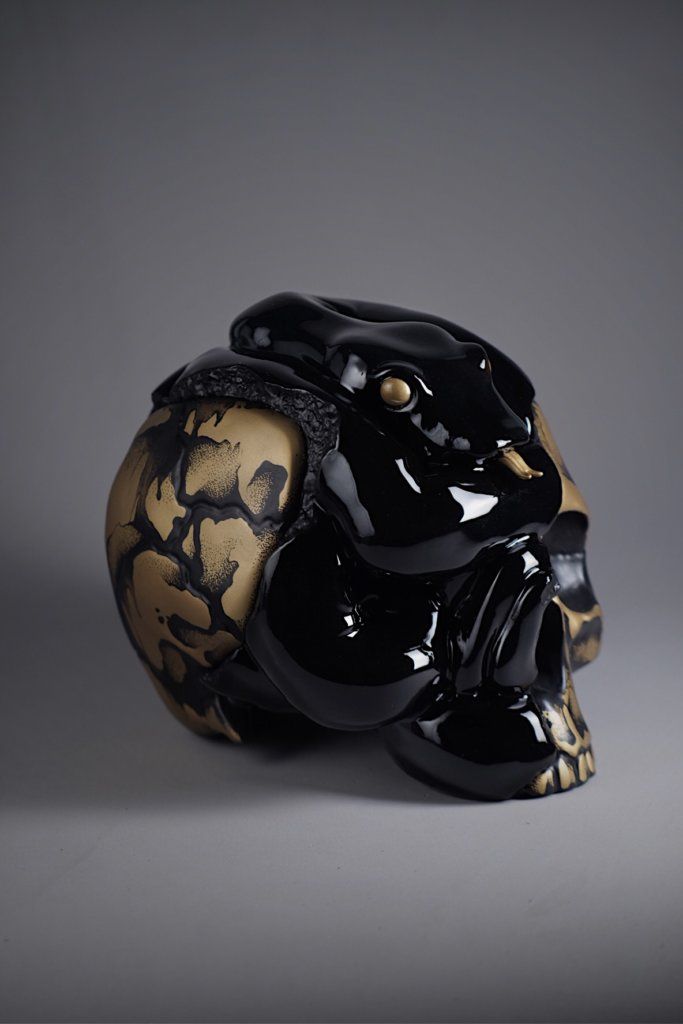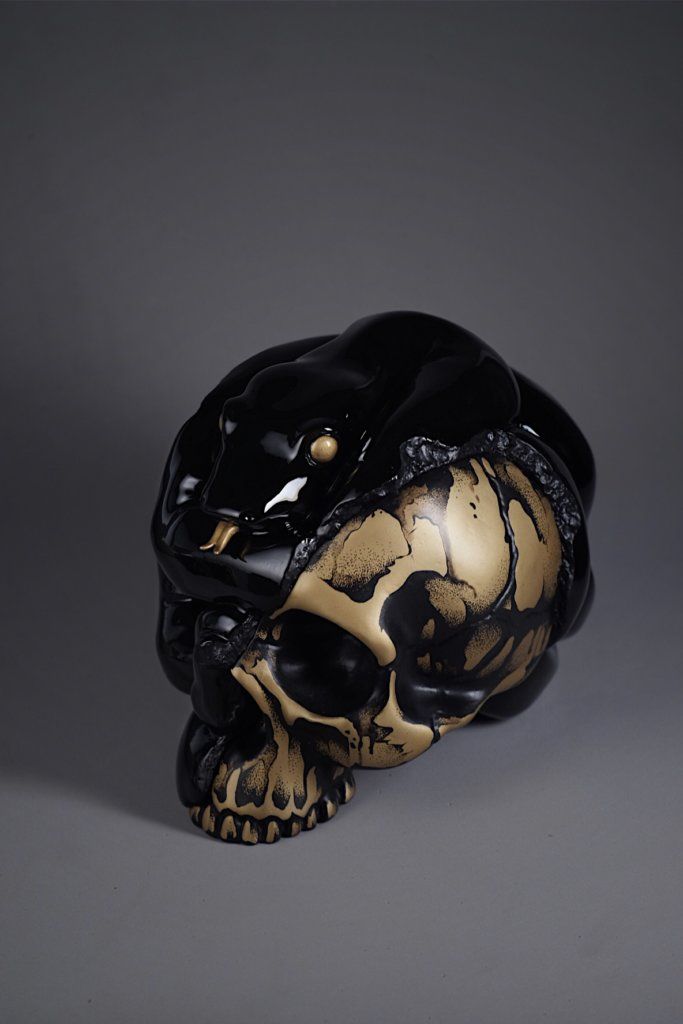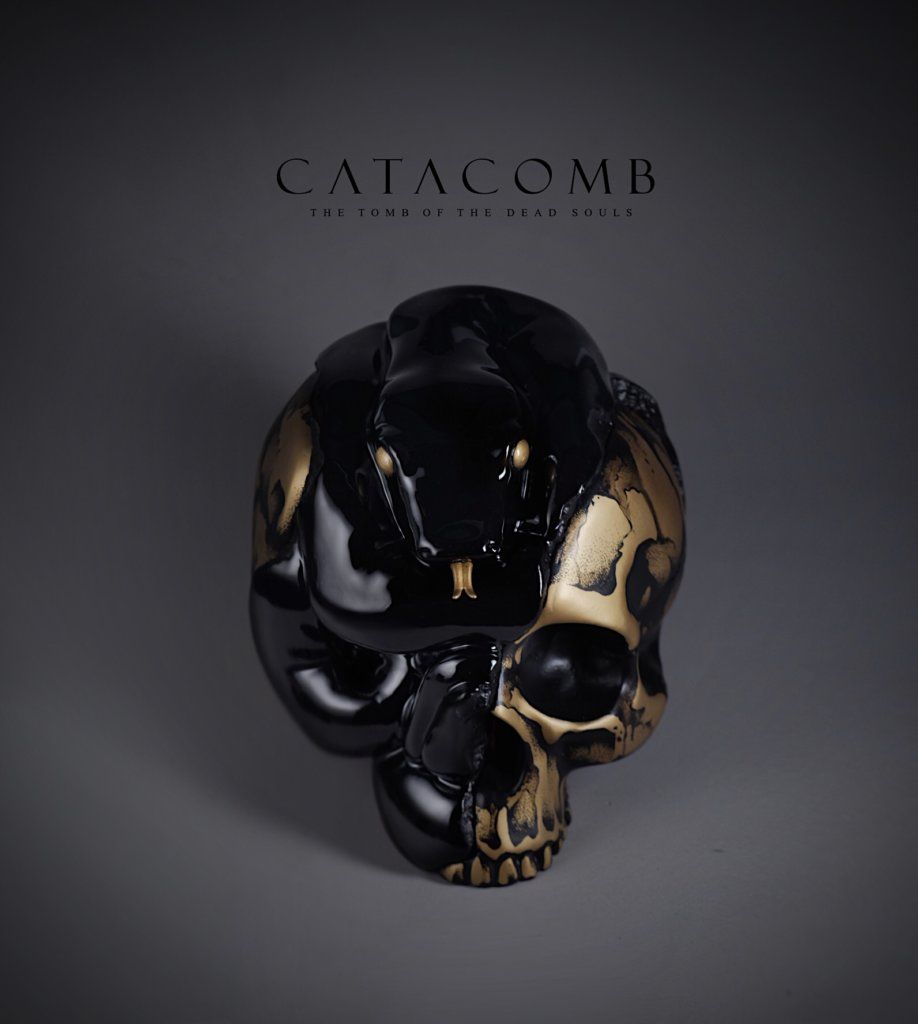 Hand-painted 5" solid resin figure
Limited quantity 50 pcs only
Certificate of authenticity enclosed
WHEN: preorder start from friday 26-2-2021 end on march 15
WHERE: Send an email ([email protected]) with "catacomb" as a subject
with fill the form bellow;
Name:
Address:
Phone number:
Paypal account
———————————————————
By pre-ordering will get:
* FREE shipping
* FREE stickers
* FREE mini print
Every piece is manually made and therefore it takes approximately 2-3 months to produce 
Shipping date estimation is by the end of May – June
Price
Full payment $350
Or deposit $100
Mr Kum Kum Social Media
Facebook: https://www.facebook.com/MrKumkum/
Instagram: https://www.instagram.com/mrkumkum/
Twitter: https://twitter.com/Mrkumkum
You can get your daily Designer Toy fix from our TTC Mobile App. It's free too! FREE! Download on the iPhone or Android smartphones. Search for "The Toy Chronicle" and all your Designer Toy wishes will come true! Pretty much.
Did we fail to mention IT's FREE.