Mark Nagata's Max Toy Company  presents the new Kaiju King Negora. This one is sexy AF! Red Glitter infused into the vinyl with painted details.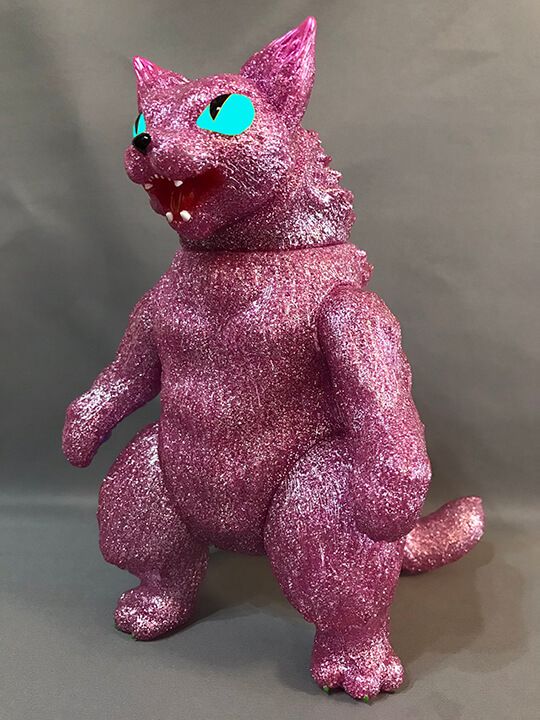 The sexy Kaiju stands 10 inches tall x 6 wide X 6.25. With 5 points of articulation.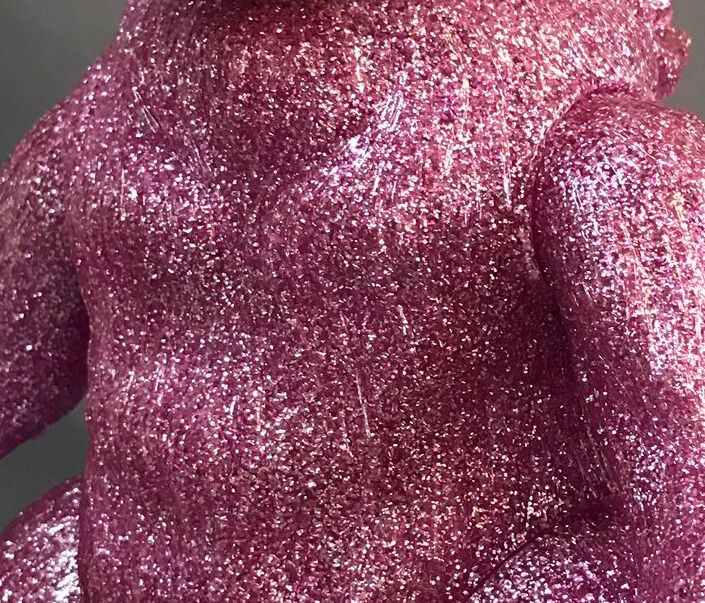 Pre-orders will be open for the next weeks. But be advised that there are limited quantities, so they can spot anytime. For $150 HERE.
Follow Max Toy Co. on Instagram, Facebook & Twitter.