The journey hasn't stopped for Carry Grow Studio. We finally get an update for Carry's adventure. With the poster signalling "01 Signature pose" could we be seeing various poses in the future?
From Illustration to resin art collectable Carry Grow Studio's Taewook has made the character "Carry" come to life in a 3D format! if you are familiar with Carry, shes already travelling the world on an epic adventure and one of the stops was Czech Republic. She wants you to join her as she is nearly ready to go to more countries and embrace more cultures. If check Carry Grow Instagram you can see Carry on her daily adventures in her illustrations.
Carry Grow is a creative contents design studio run by Illustrator "Carry" and graphic designer "Carryman". We are running the webtoon brand "Carry of Today" to share the storm with the lifestyle of Carrie, seeking pleasure in the everyday life, We come from a variety of materials in everyday life. Offline advertising promotion, graphic design, character design, illustration … Through various collaborations, Through various design contents, Carrie is growing and helping to communicate with customers and the public flexibly. Carry Grow believes that "the unlimited content is remembered as a joyful experience in everyday life". We aim for a total design that can be close to the public.- Carry Grow Studio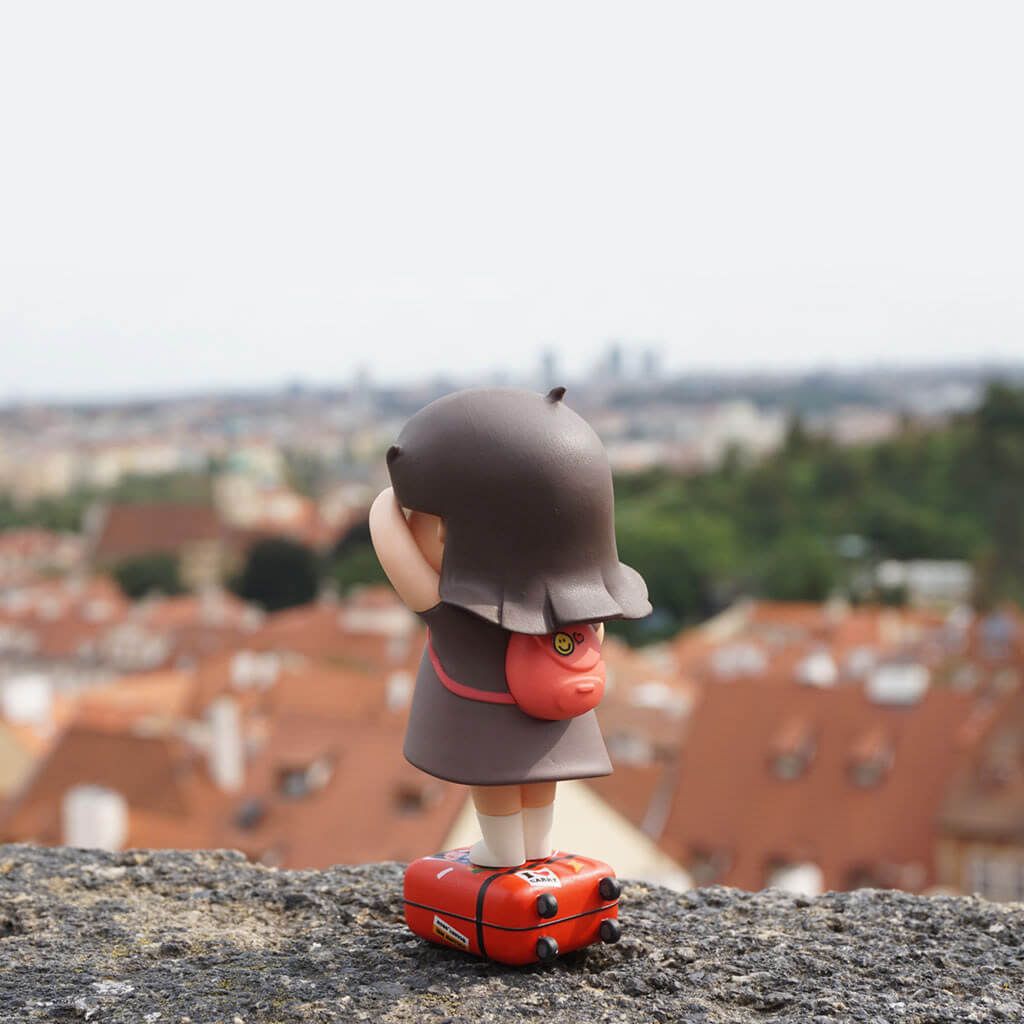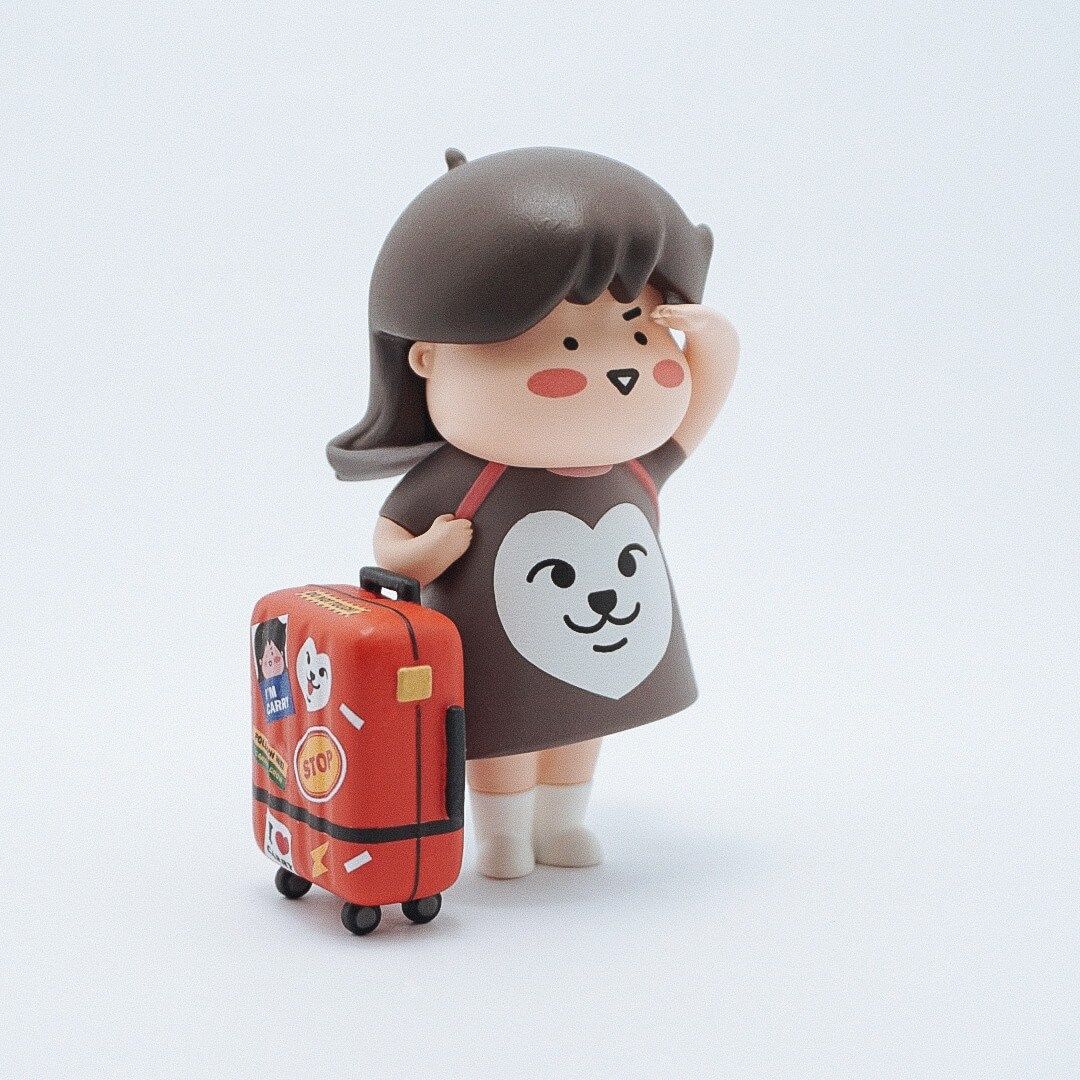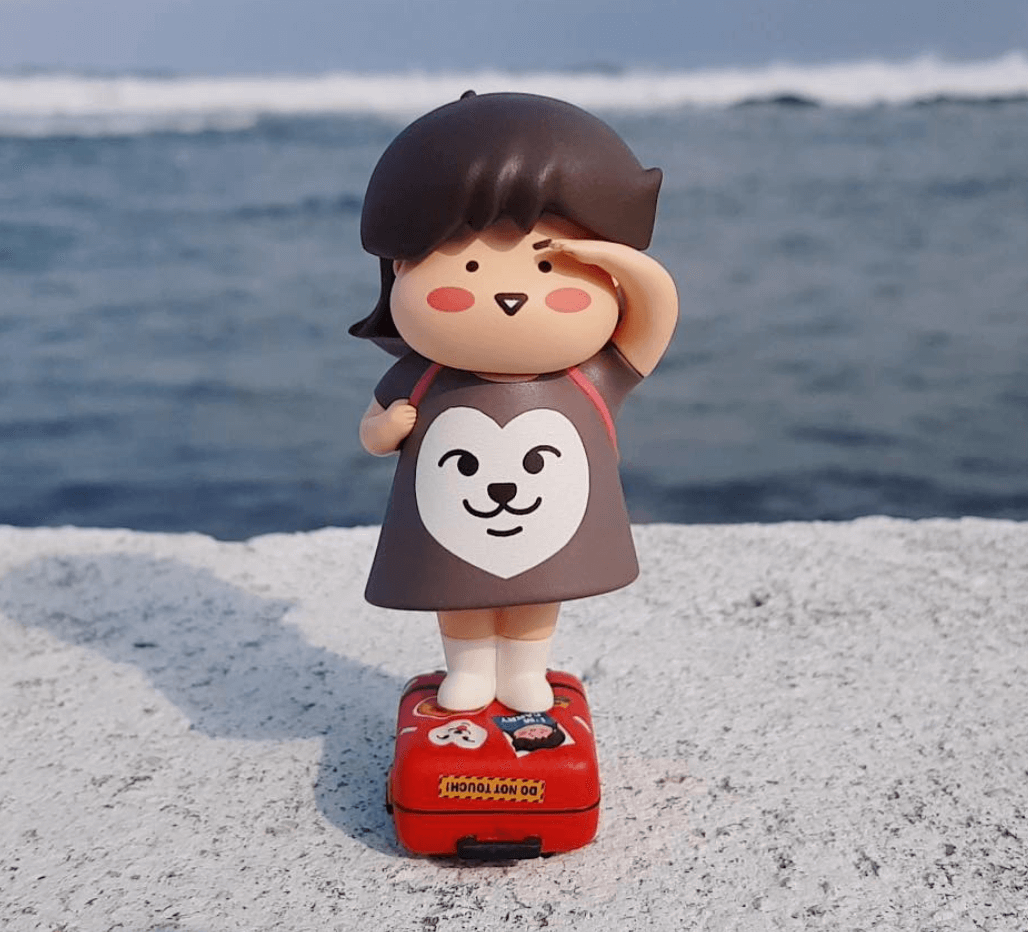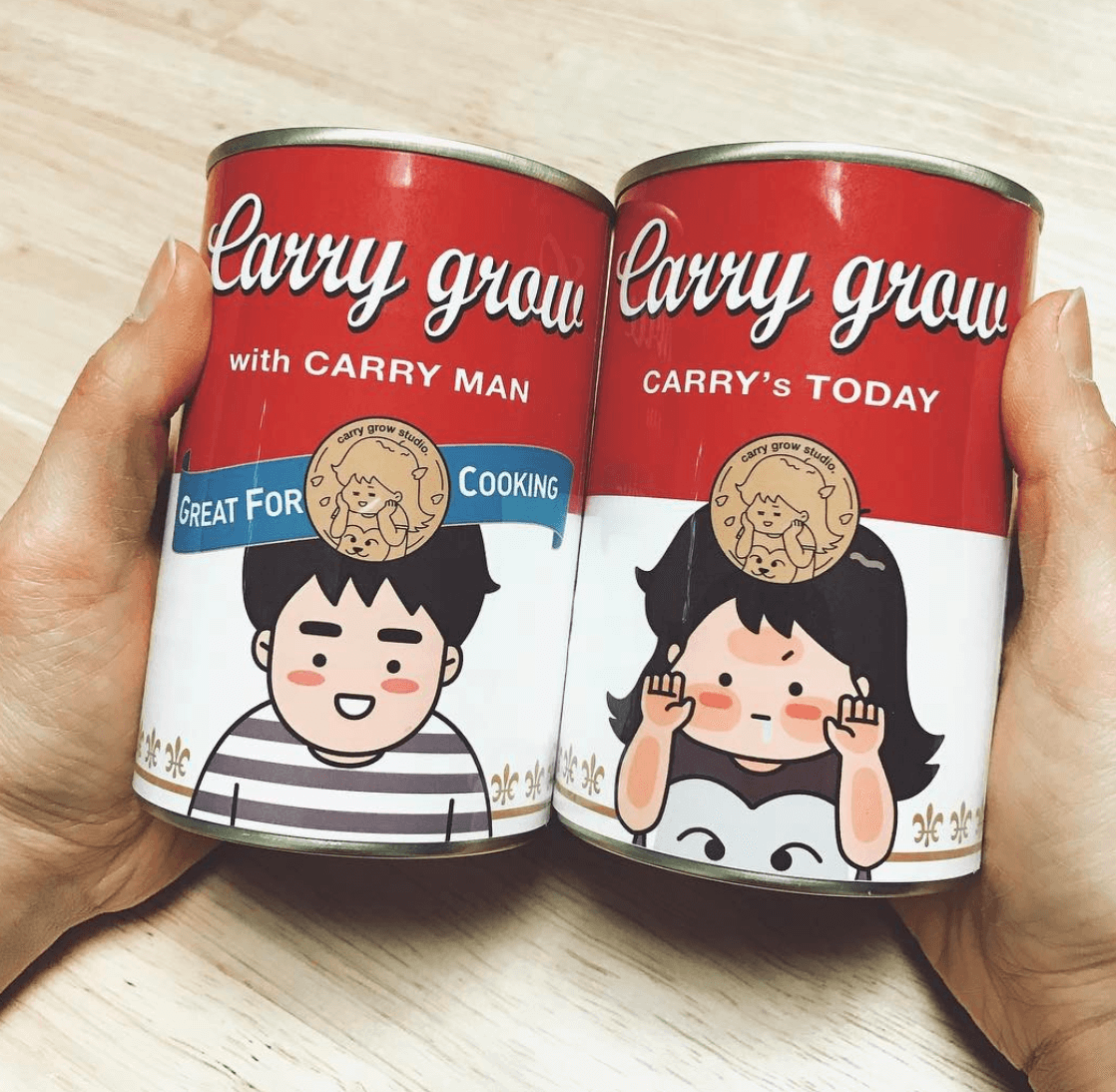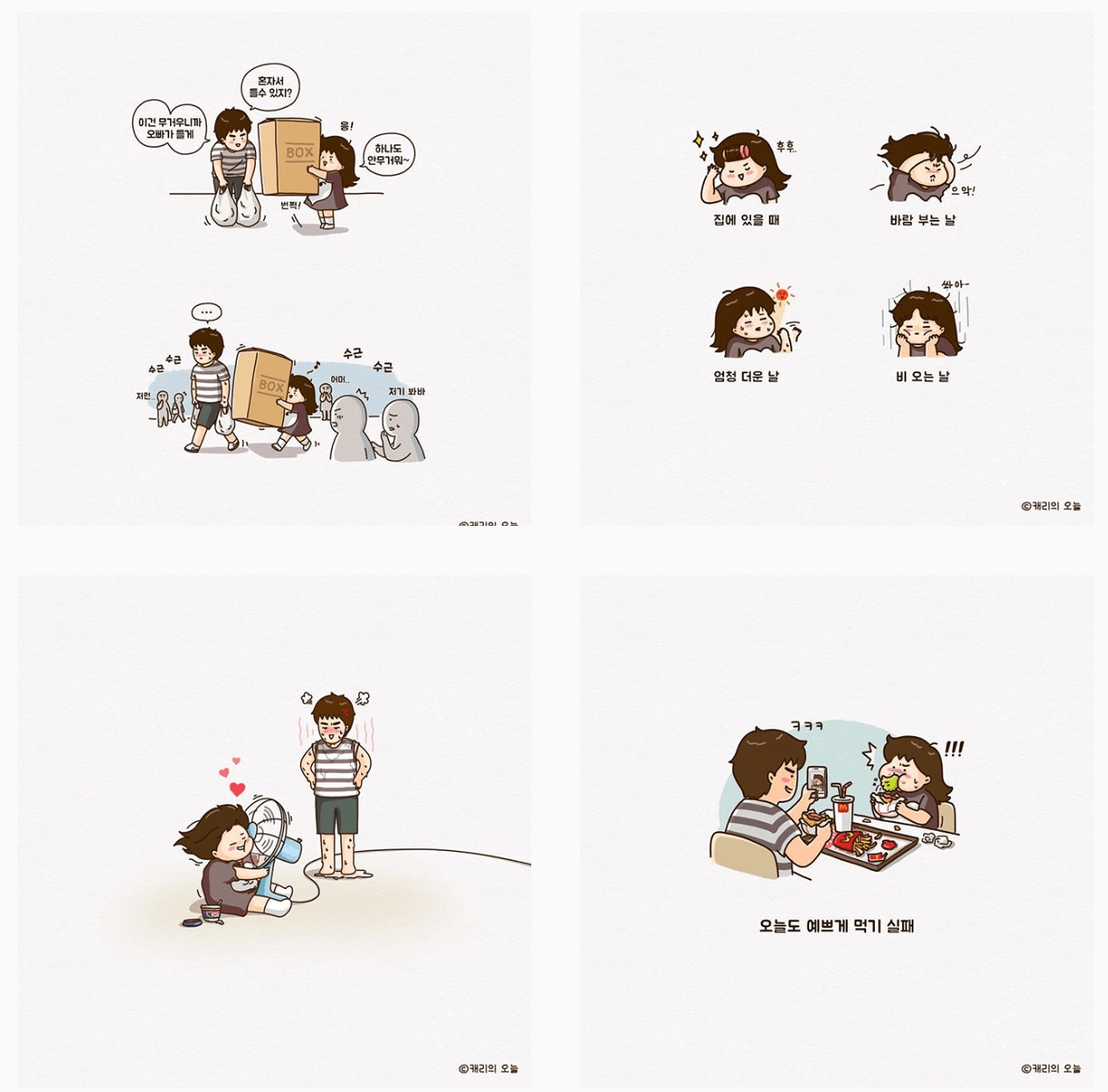 From the prototype, it looks like a good representation based on the illustrations. We have messaged Carry Grow Studio and they have informed us that a release will be made available in the near future. Carry Grow Studio has flaunted a November date! that's all for now, stay tuned for further updates.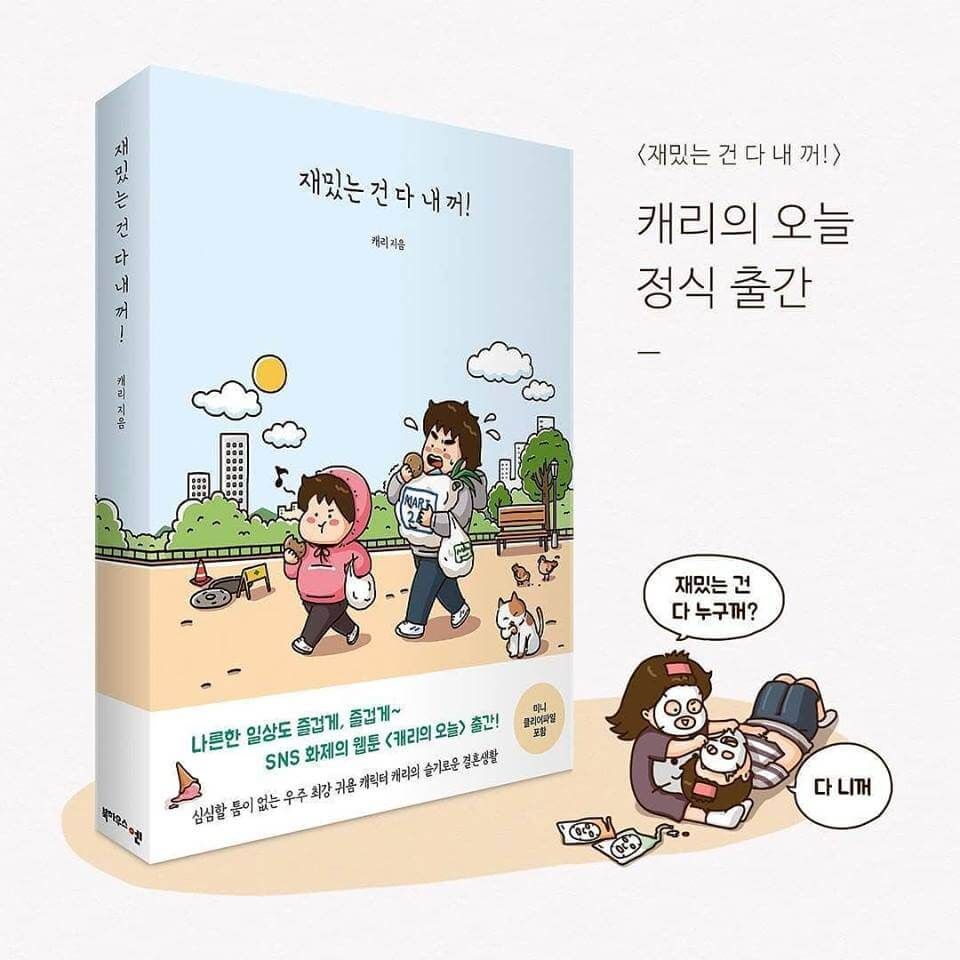 Have you checked out our TTC Mobile App. Designer Toy News the EASY way! As it totally should be. Totally FREE. Totally ACES. You won't be disappointed. Go search for 'The Toy Chronicle' on the App Store & Google Play store.

Find Carry Man on carrygrow.com/ Instagram and Facebook.