Whats the buzz today? Joseph Harmon's CARLS SENIOR Baxter Edition that's whats up! For those whose been waiting you'll be glad to here this weekend will see the launch CARLS SENIOR Baxter edition. No need for a fly catcher but you will need to set your alarm for this release as CARLS SENIOR usually flys away quick.
Toy Art Gallery is proud to present a new CARLS SENIOR by Joseph Harmon! CARLS SENIOR is ready to buzz into your collection with his articulated wings and bad attitude. He stands 5″ tall and is articulated at the arms, waist, and wings.

The super-fly CARLS SENIOR Baxter Edition is hand-painted by Joseph Harmon! Concept and sculpt by Joseph Harmon and produced by Toy Art Gallery.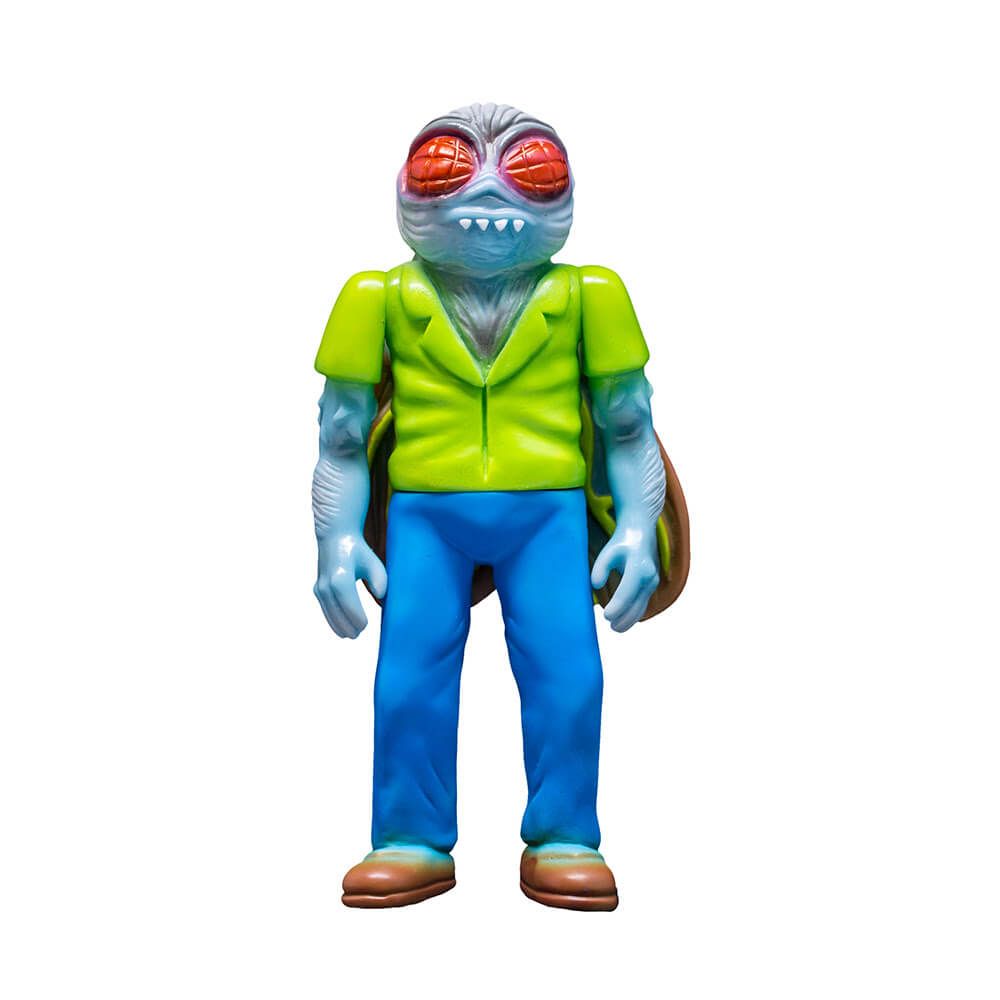 [box title="Important Details"]
WHEN: Friday, July 28th at 12PM PST
WHERE: https://shop.toyartgallery.com/
PRICE: $65
[/box]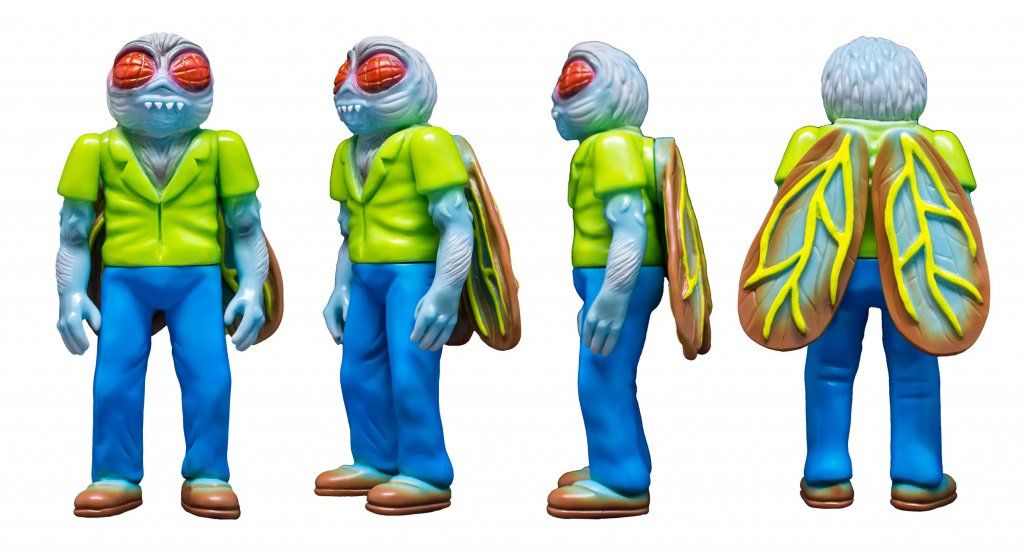 https://www.toyartgallery.com/ for further info.