Niel Marcelino aka Chk Dsk x Anonymousridicule presents to you Carbine Z! a Mazinger Z inspired resin and hand-painted figures! If one wasn't enough as a set they will be coming in 3inches and 6inches, double the power? Double the strength? Will you enter the Mecha Will Rise universe?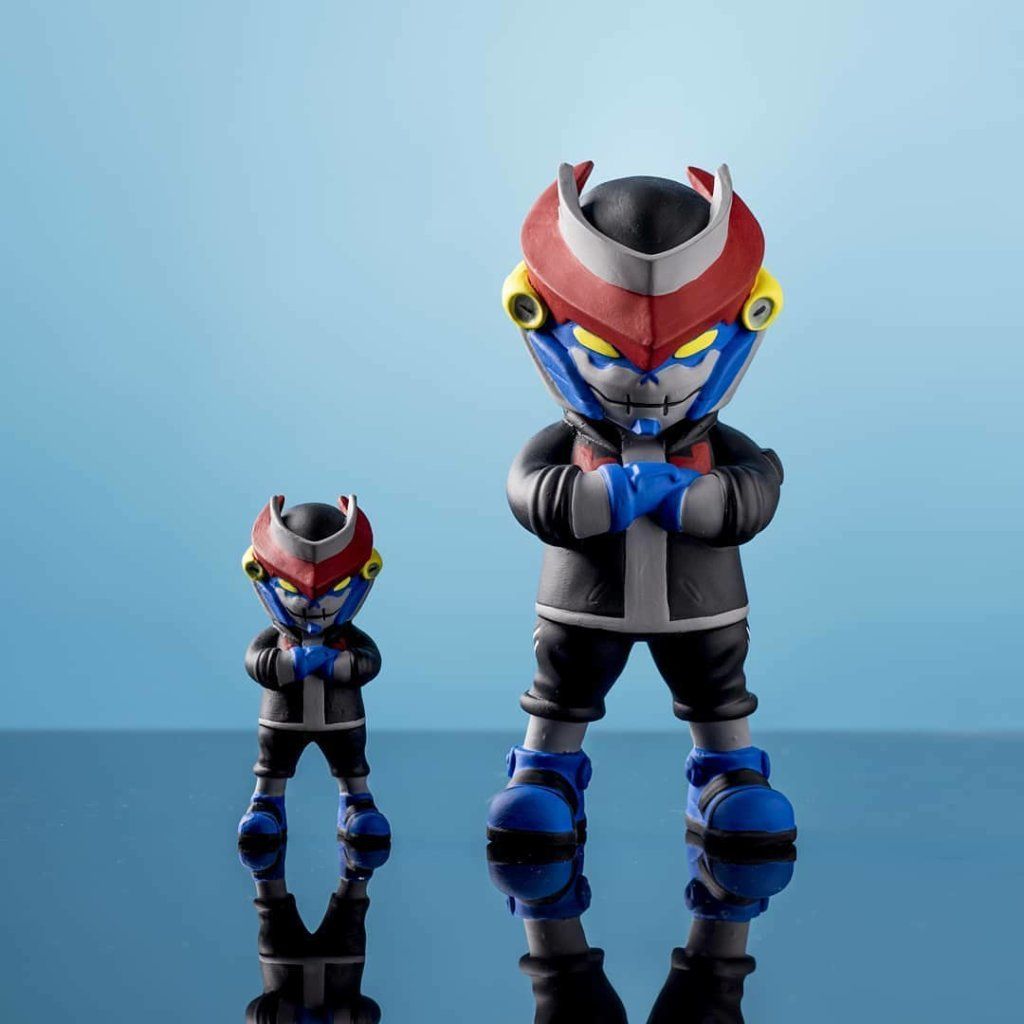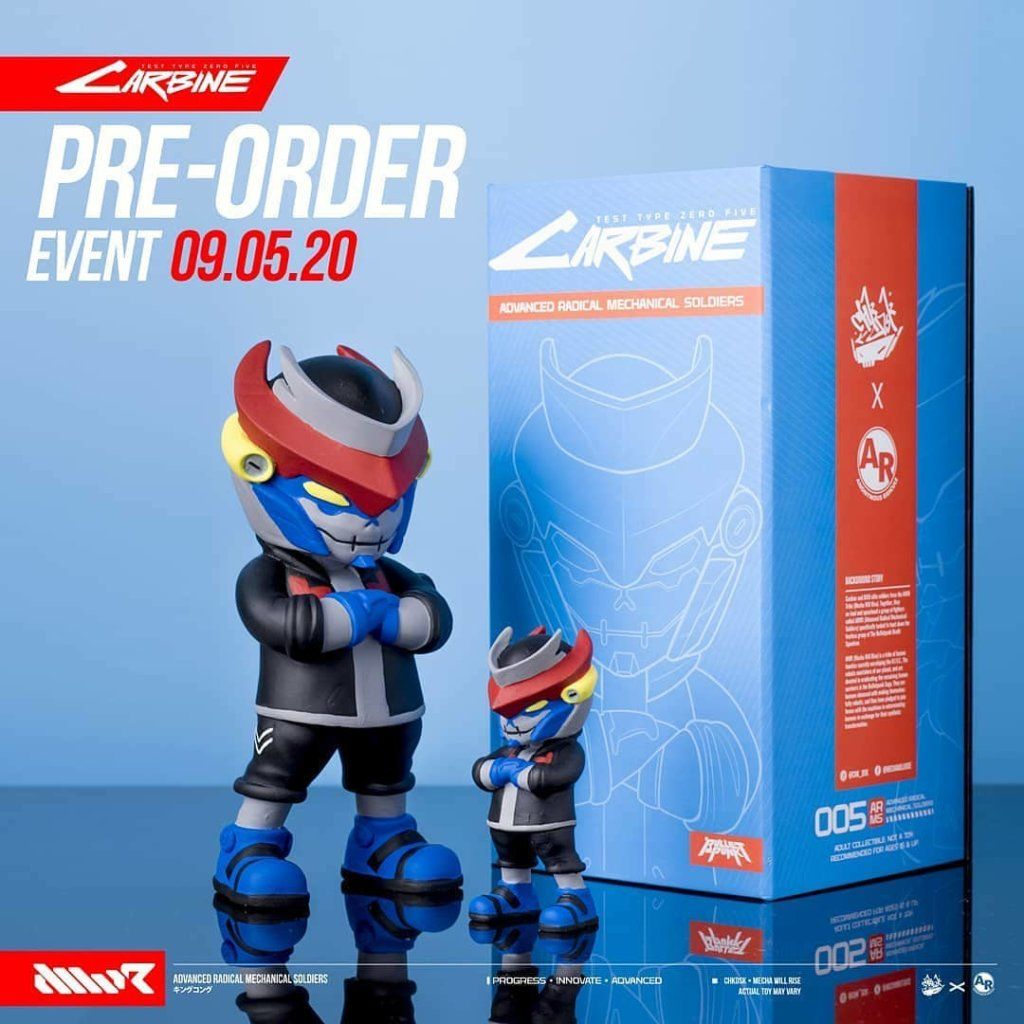 Available on 3in and 6in set and will be limited to 30pcs. —PREORDERS will open 11:59PM NY / 8:59PM LA (September 4) / 11:59AM MNL-HK-SG (September 5) and will run for 2 weeks at
Mecha Series:01/06
"CARBINE Z" PREORDERS are now open. you can now email your info (name, address and contact details) to [email protected] for orders.
• SET PRICE of "3in + 6in" (Edition no. 2 to 20) are:
140USD + Shipping
• Individual price for (Edition no. 21 to 30) are
6in: 90USD + Shipping
3in: 50USD + Shipping
Carbine Z is a Mazinger Z inspired resin and hand-painted figure and will be available on 3in and 6in size and this is a collaboration between Chkdsk and anonymousridicule and will be signed and numbered to 30pcs.
Find CHK_DSK on Instagram and Behance.
You can get your daily Designer Toy fix from our TTC Mobile App. It's free too! FREE! Download on the iPhone or Android smartphones. Search for "The Toy Chronicle" and all your Designer Toy wishes will come true! Pretty much.
Did we fail to mention IT's FREE.