We Toucan love you COARSE!  Cancan The Toucan by Coarse has just been announced in vinyl format! we never thought we would have seen it in vinyl, as vinyl is a lot softer then resin would be harder to make because of the design as Cancan is suspended in mid-air using it's tail. Well this is why The Toy Chronicle aren't designers or manufactures, we will leave it for the folks like Coarse. Here's their press release. (get your credit cards and christmas money ready)
"Initially presented as a concept sculpting at an exhibition earlier this year, cancan is now available as a unique vinyl figure. This toucan began in the coarse world as a question: how could we make a creature appear suspended in mid-air? The result is cancan, whose large body appears to magically float over his own tail."
It's not just the releases we look forward to reading the story that goes with each release makes it a tad special.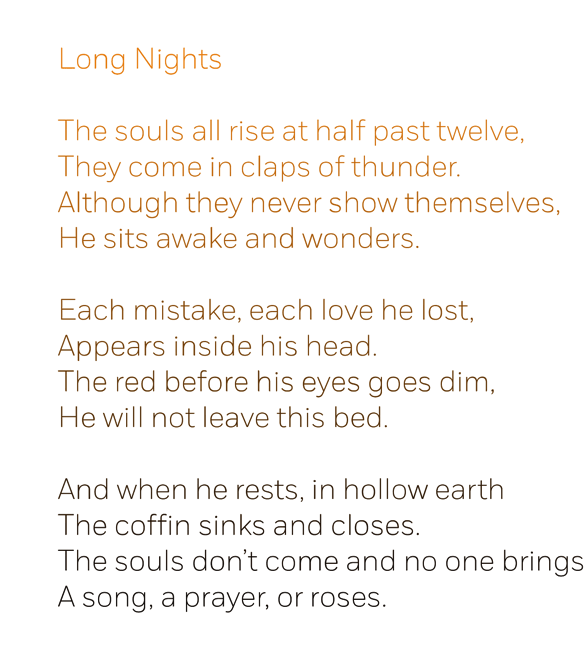 We are now releasing this special coarse piece in three editions.
Cancan Velórios
Velórios finds cancan with the sunset gradient of time lost and the blackness of despair as his obsession with the past overwhelms him. cancan velórios is limited to 345 pieces.
[slider source="media: 35843,35845,35840,35842,35844,35841″ width="1300″ height="1300″ title="no"]
Cancan Saudade
Saudade portrays cancan masking his feelings of nostalgia with colors of daylight yellow and cloudless blue. cancan saudade is limited to 345 pieces.
[slider source="media: 35849,35847,35848,35850,35851″ width="1300″ height="1300″ title="no"]
Cancan Mágoa
Mágoa depicts cancan summoning the golden joy locked within him while the blackness of despair creeps up around him. cancan mágoa is limited to 345 pieces.
[slider source="media: 35853,35855,35857,35852,35854,35856″ width="1300″ height="1300″ title="no"]
Each edition of cancan contains one nostalgic toucan perched on his own tail, clawing at a past that has slid from his grip. The dimensions of this piece are 9.5" x 4" x 9.5" [approx. 24 x 10 x 24 cm].
Be the one cancan longs for while he sits cushioned by black sponge in his color-printed gift box, a Family & Friends application card at his side.
Single cancan – 1150 HKD
[approximately 149 US$, 137 Euro]
Bundle of all three cancan editions – 2999 HKD
[approximately 386 US$, 355 Euro]
Prices include global shipping
All three editions of cancan will go on sale January 5 at the following times exclusively at the coarse online store coarsehkg.com.
07:59 am Los Angeles
10:59 am New York
04:59 pm Berlin
11:59 pm Hong Kong
We suggest you use http://www.worldtimebuddy.com/ to find your correct timezone.
Orders will ship spring 2016.
*UPDATE FOR Coarse F&F members*
"We are excited to inform you that cancan is now availale for pre-order exclusively for our Family and Friends and Family and Friends plus+ members.
In addition to early access, our Family & Friends and Family & Friends plus+ members benefit from a free air shipping upgrade.

For Family & Friends plus+ members, each bundle order of cancan will come with a free exhibition set which will include all posters for upcoming 2016 coarse exhibitions [planned so far are shows in Bangkok, Chicago, Seoul and Los Angeles*] as well as one exhibition T-Shirt and other goodies. Aside from cancan, which will ship in spring 2016, this complete exhibition package will be shipped at the end of 2016 once we have collected all the bits and pieces. –

Mark Landwehr and Sven Waschk
NEXT  Coarse Vulnerable Souls release please.
(images and info lifted from Coarse)