Bunny as a pig or pig as a bunny? Who knows but what we do know is get ready for some super cuteness for Easter! It's a bunny or lulu… "Bunny LuLu Limited Edition" will be an exclusive sale at Hong Kong LuLu vending machines! It will be released on the first day of the Easter holiday! Everyone can celebrate Easter with LuLu this year. Who would have thought Easter could be so fluffy and flocked at the same time?!
"Bunny LuLu Limited Edition"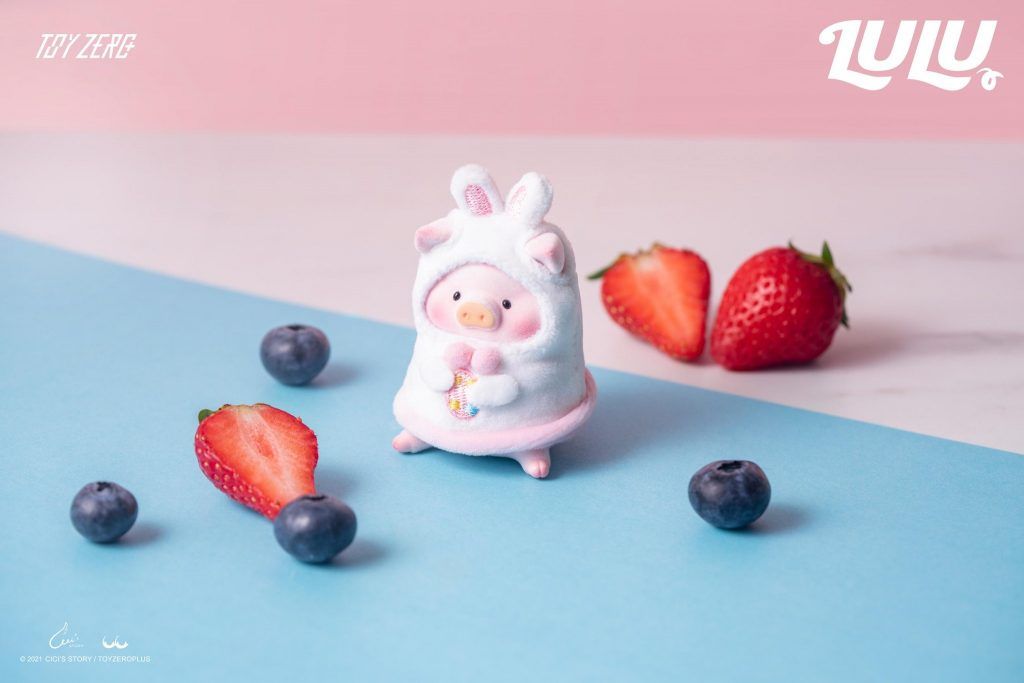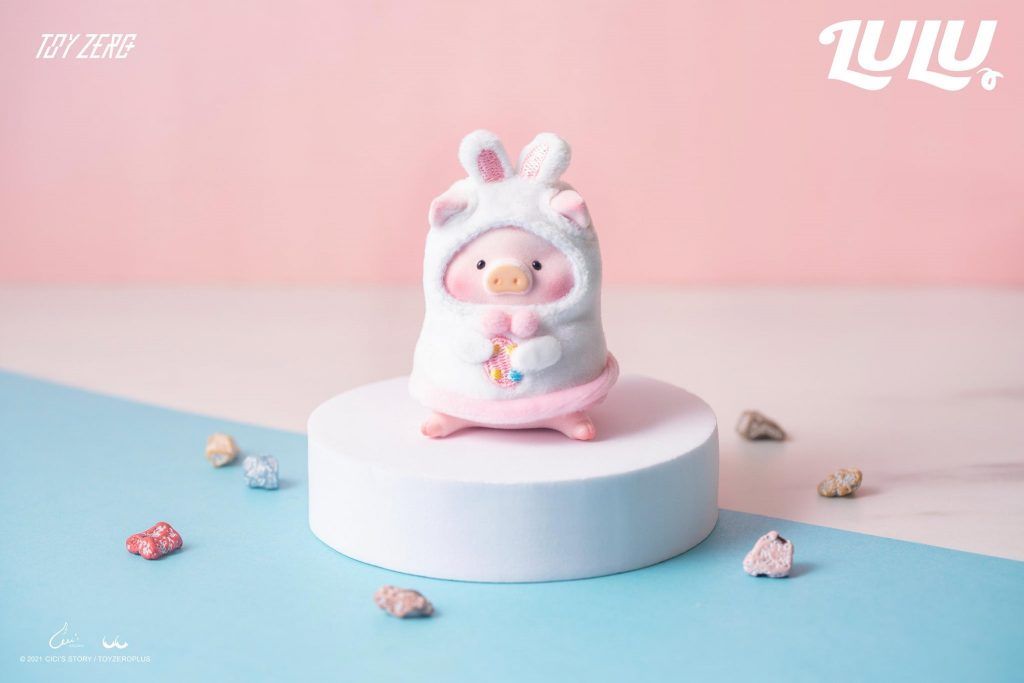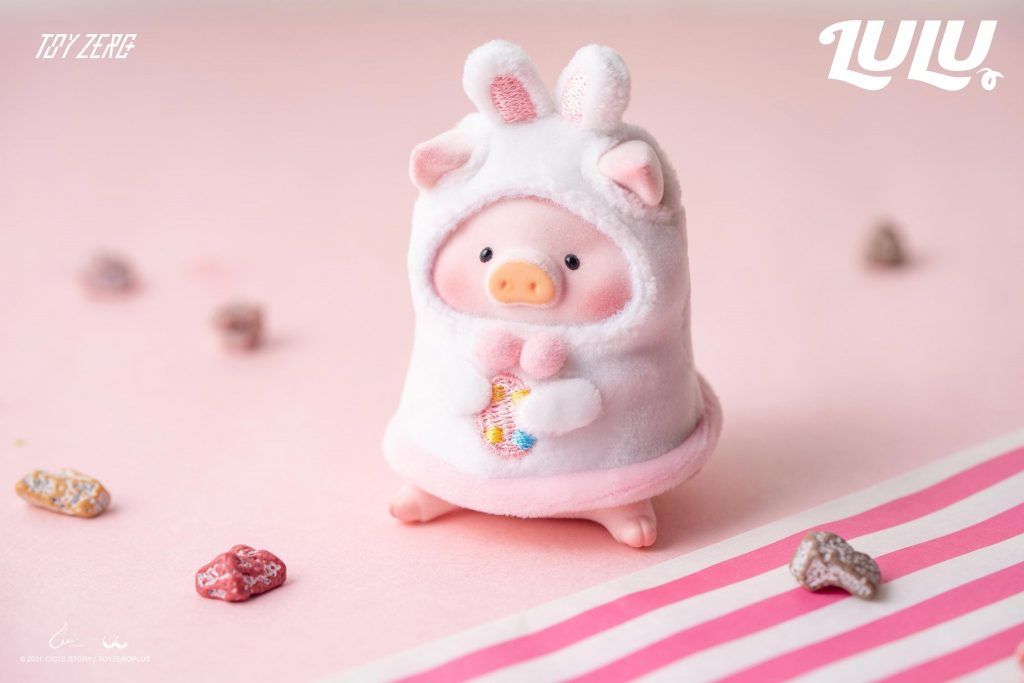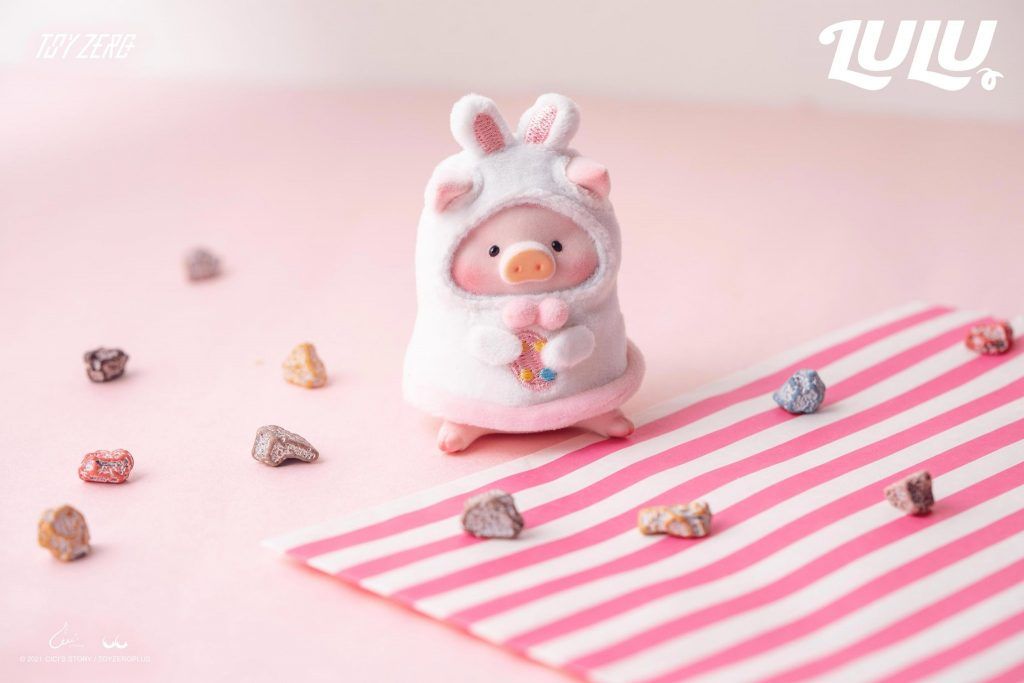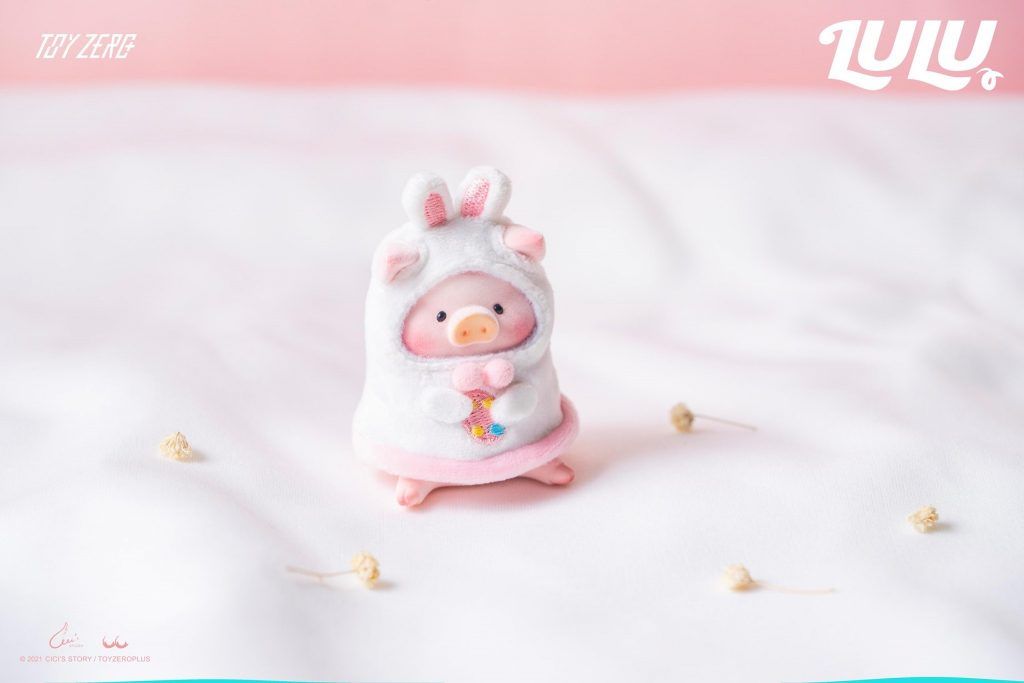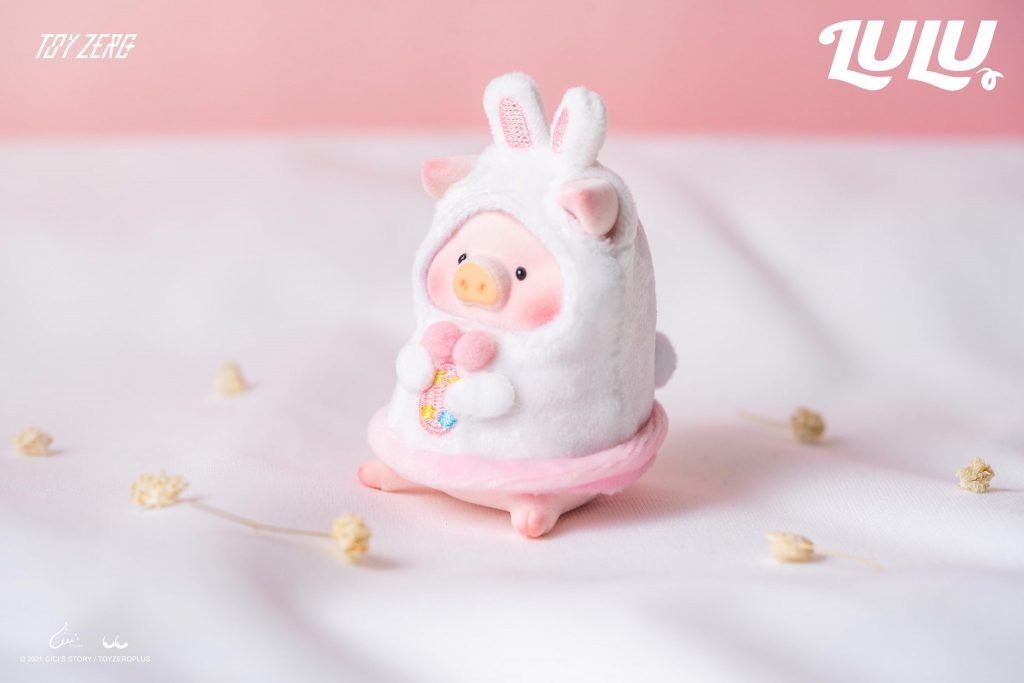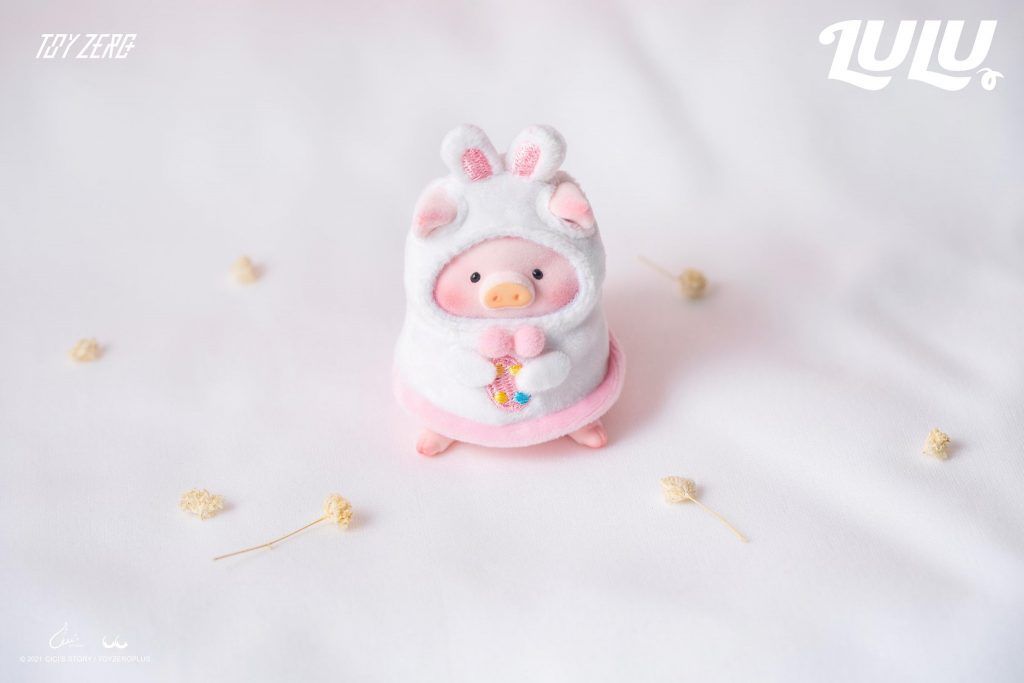 Date: Start on 02/04/2021
Location: LuLu vending machines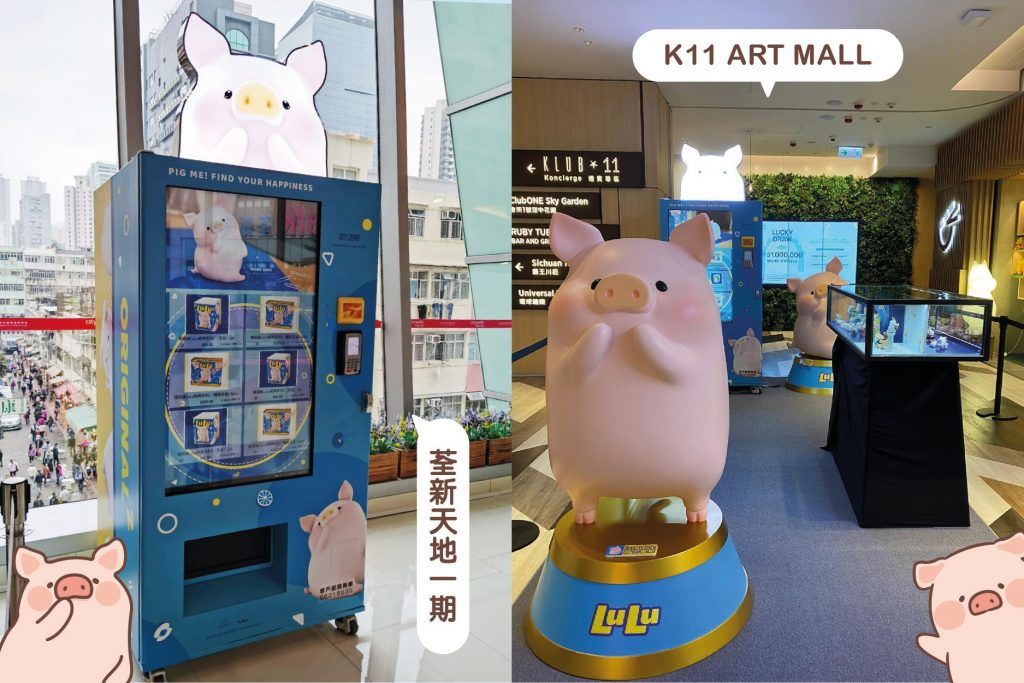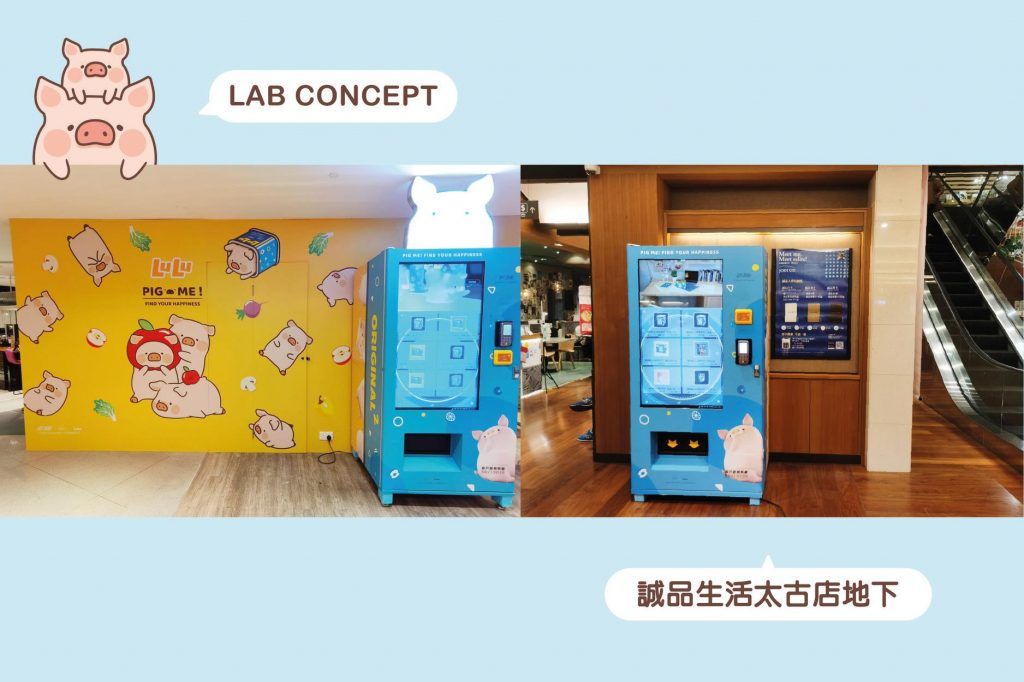 Time: The opening time is subject to the business hours of each shopping mall
Price: HKD150
Size: about 6-7CM
Vending Machine Location
Kiosk, 3/F, K11 Art Mall, Tsim Sha Tsui
1/F, Citywalk Phase 1, No. 1 Yeung Uk Road, Tsuen Wan
ShopA06c, lab concept, Golden Bell Gallery, 93 Queensway, Admiralty
Cityplaza, Shop 74 G/F, 18 Tai Koo Shing Rd
*Bunny LuLu is limited and available only while stocks last.
*TOYZEROPLUS reserves the rights for final decision.
是兔是豬…傻傻分不清
在復活節偽裝成兔兔的LuLu能否得到幾顆彩蛋呢
「LuLu兔兔裝限定款」即將在LuLu自動販賣機率先獨家發售!復活節假期首日開賣嚕!大家今年可以跟LuLu一起慶祝復活節啦
「LuLu兔兔裝限定款」售賣及商品詳情
日期:02/04/2021起
地點:LuLu自動販賣機
時間:開售時間以各商場營業時間為準
價錢:HKD150
尺寸:約6-7CM
各地點總覽:
尖沙咀K11 Art Mall 購物藝術館3樓中庭
荃灣楊屋道1號荃新天地一期1樓
香港金鐘廊 Lab Concept A06c鋪
誠品生活太古店 太古城中心地下074號舖
*產品數量有限,售完即止。
*TOYZEROPLUS保留一切最終決定權。
International collectors, please stay tuned for allocated stock.
You can get your daily Designer Toy fix from our TTC Mobile App. It's free too! FREE! Download on the iPhone or Android smartphones. Search for "The Toy Chronicle" and all your Designer Toy wishes will come true! Pretty much.
Did we fail to mention IT's FREE.