VTSS has signed up another gem, the Germany designer Jona Dinges. Jona is a Low Polygon mastermind, his artwork is really something, from licensed characters to animals but this Viking Warrior design is one of many Low Poly Characters he has come up with. VTSS bring the Viking to life with this badass looking 3D version toy statue of Jona's Viking Warrior Brute and done him proud.
Jona Dinges, Viking Warrior and VTSS cooperation the first entity works "Brute", Is currently gearing up for the final colour.
This is a very classic Low Poly (polygonal) modeling roles With the projection of light have different state changes, This Low Poly works a charm with  Viking Warrior particularly rugged styling is more prominent, Great design!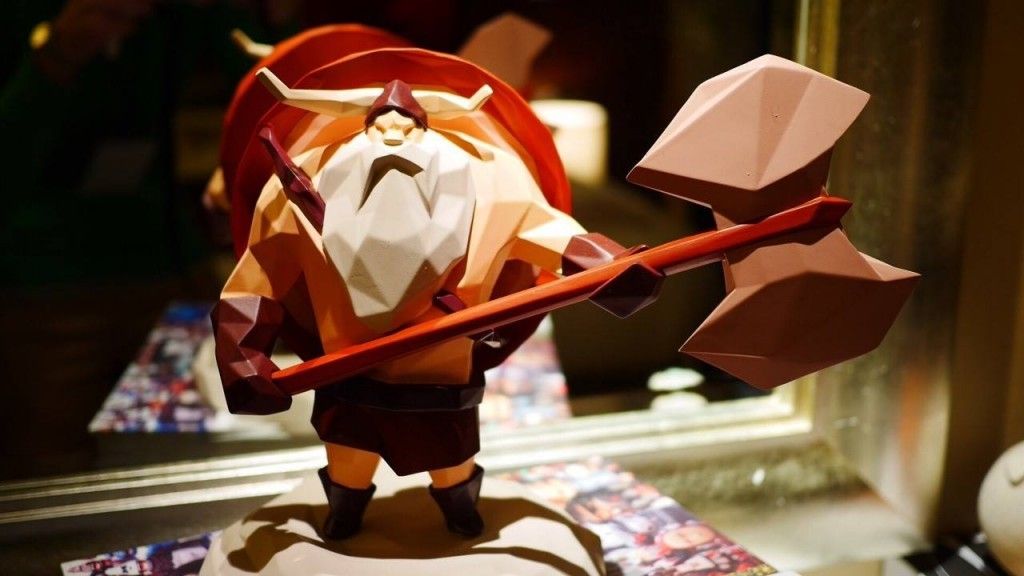 For first time VTSS used hot colour printing packing box and you would agree it looks badass right?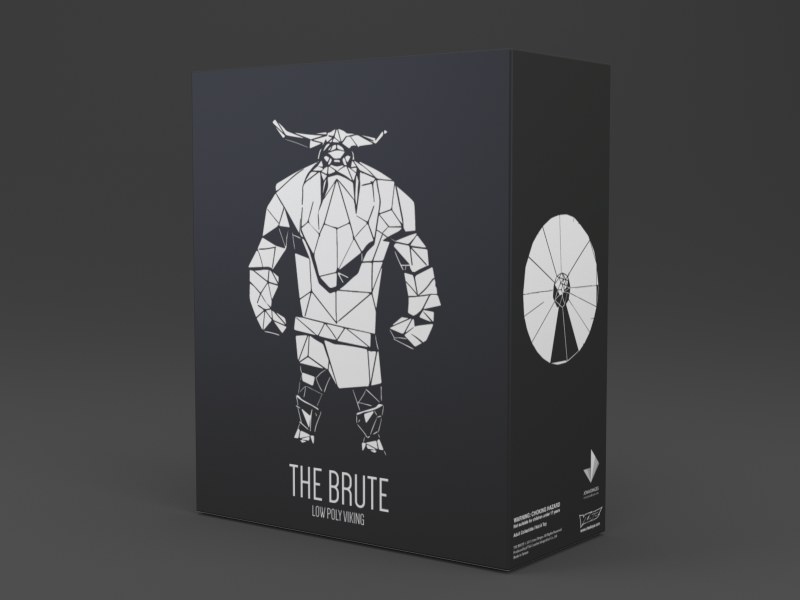 Brute expected to be officially launched in July!
I sincerely hope we see more toys that are replicas to Jona's illustrations like this amazing Ronin, or any of the other Viking designs turned into designer toys.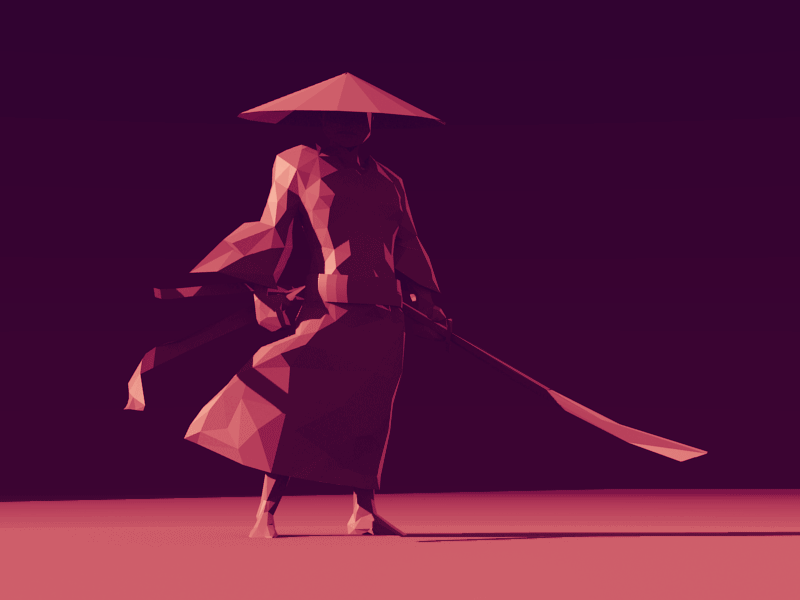 For now no exact rerelease date or pricing plus the final images of Brute but stay tuned for the official release statement. Be ready to save a few pennies. More info over at http://www.vtsstoys.com/
Make sure you take a look at Jona's networks at Dribble , Instagram and Twitter.
(all info lifted from vtsstoys)