Summer is in the air and what better way to indulge into some Kakigōri (Japanese shaved ice dessert flavoured with syrup and a sweetener, often condensed milk) Inspired by a trip to Hiroshima Japan, Rato Kim transforms her Boxcat into Kakigori Cat – Mango as a part of the Summer series and now offering you the chance to own one! Brain FREEZE.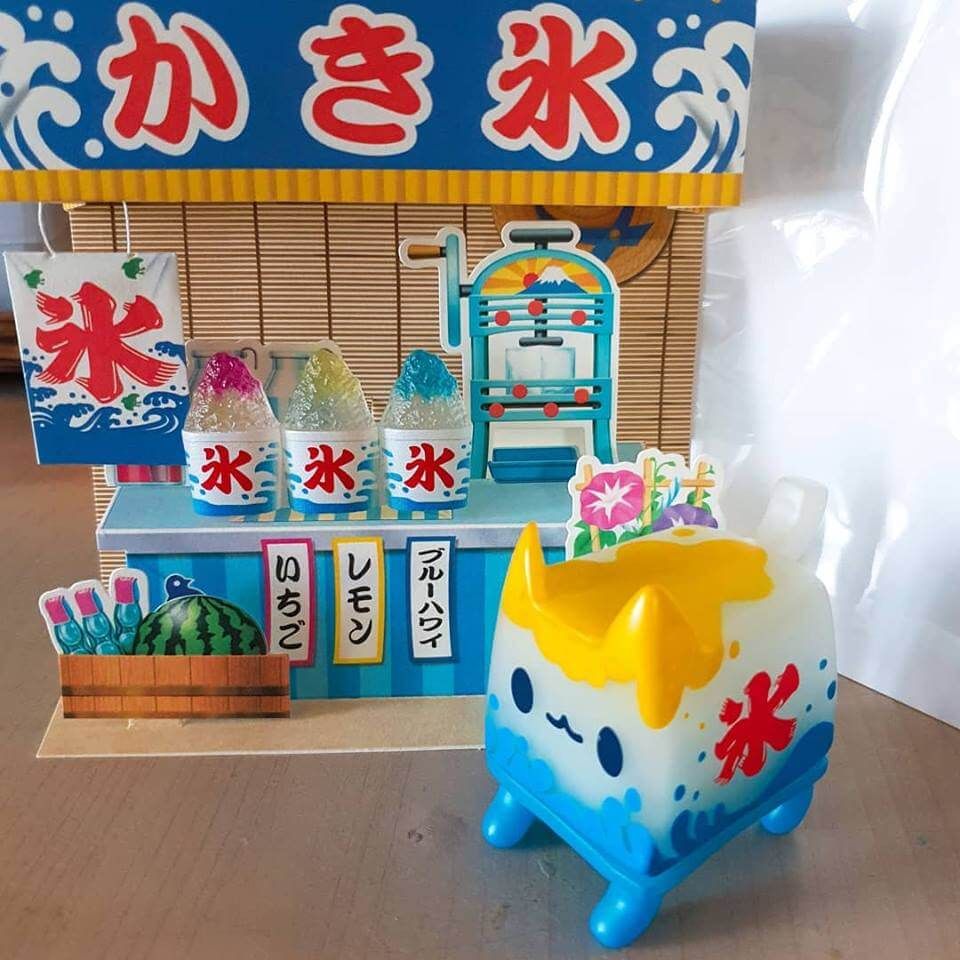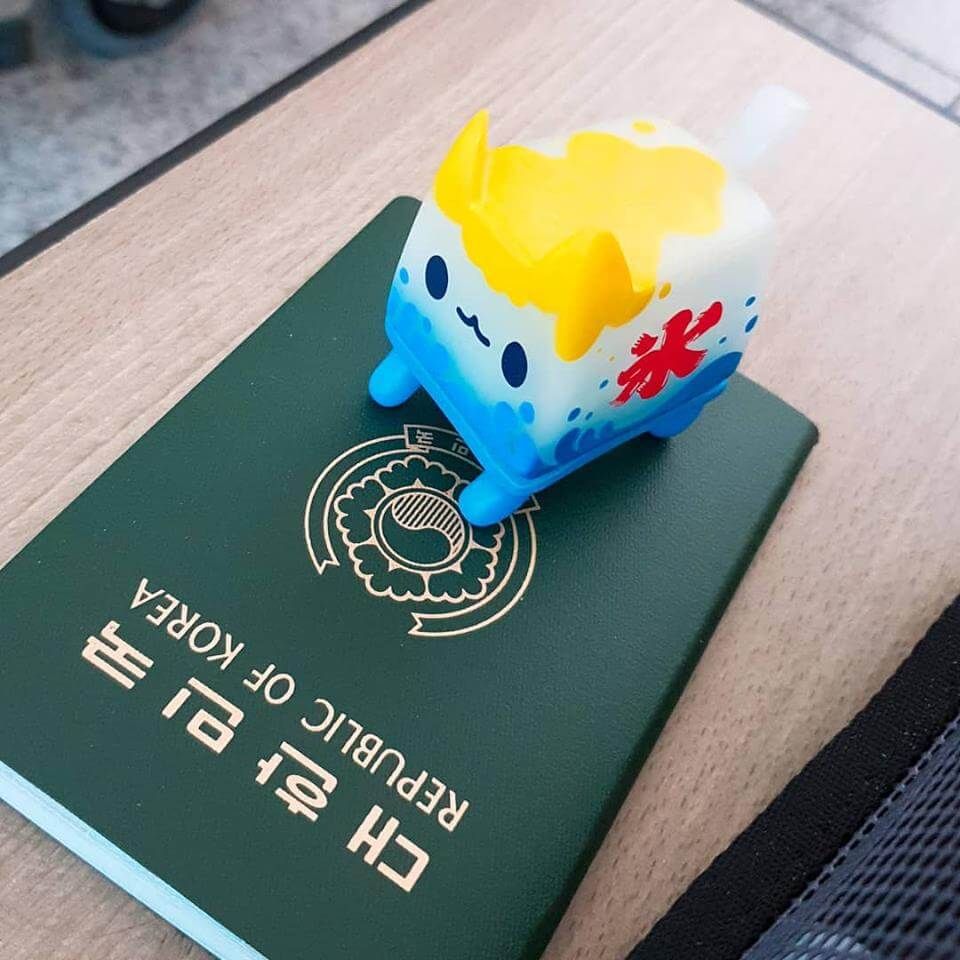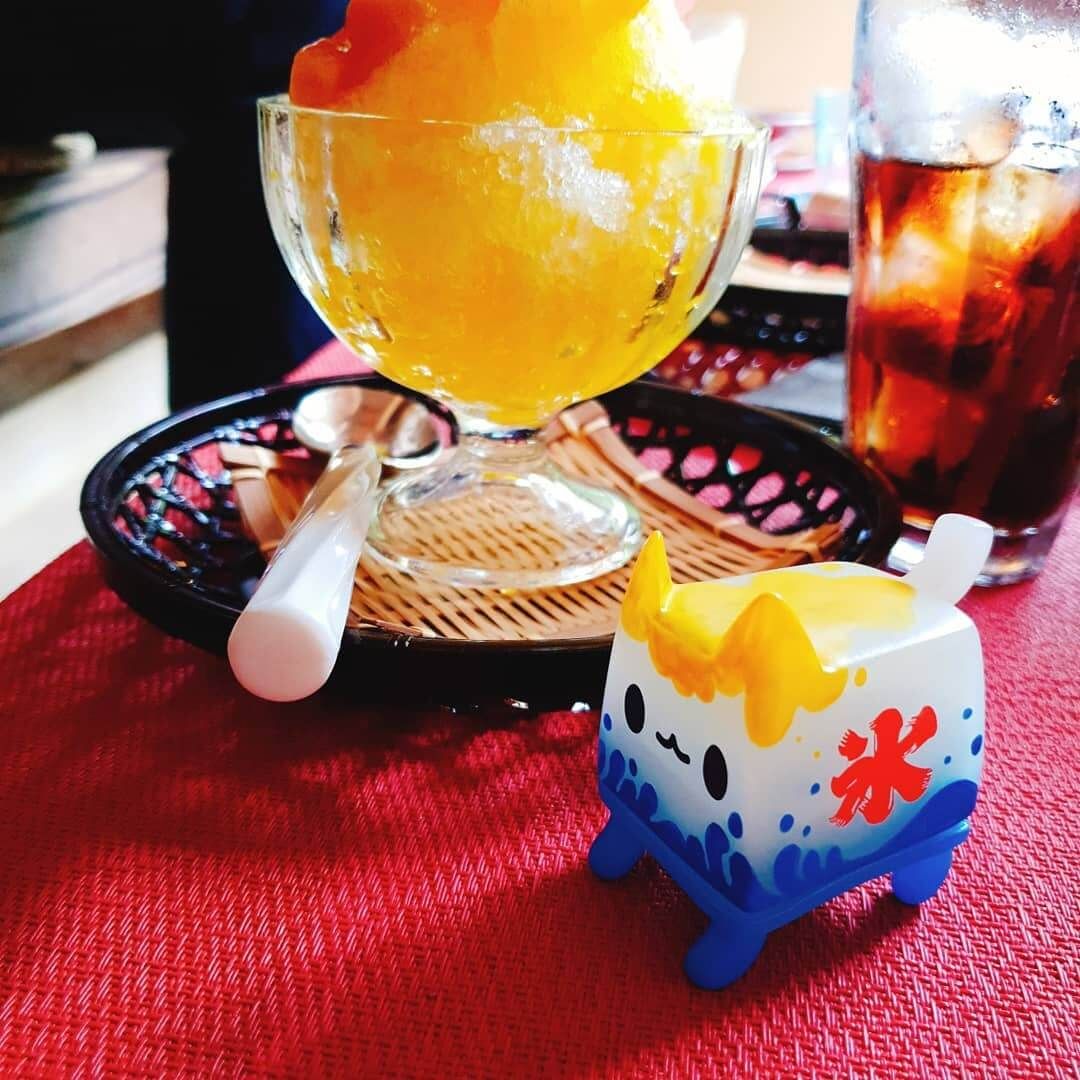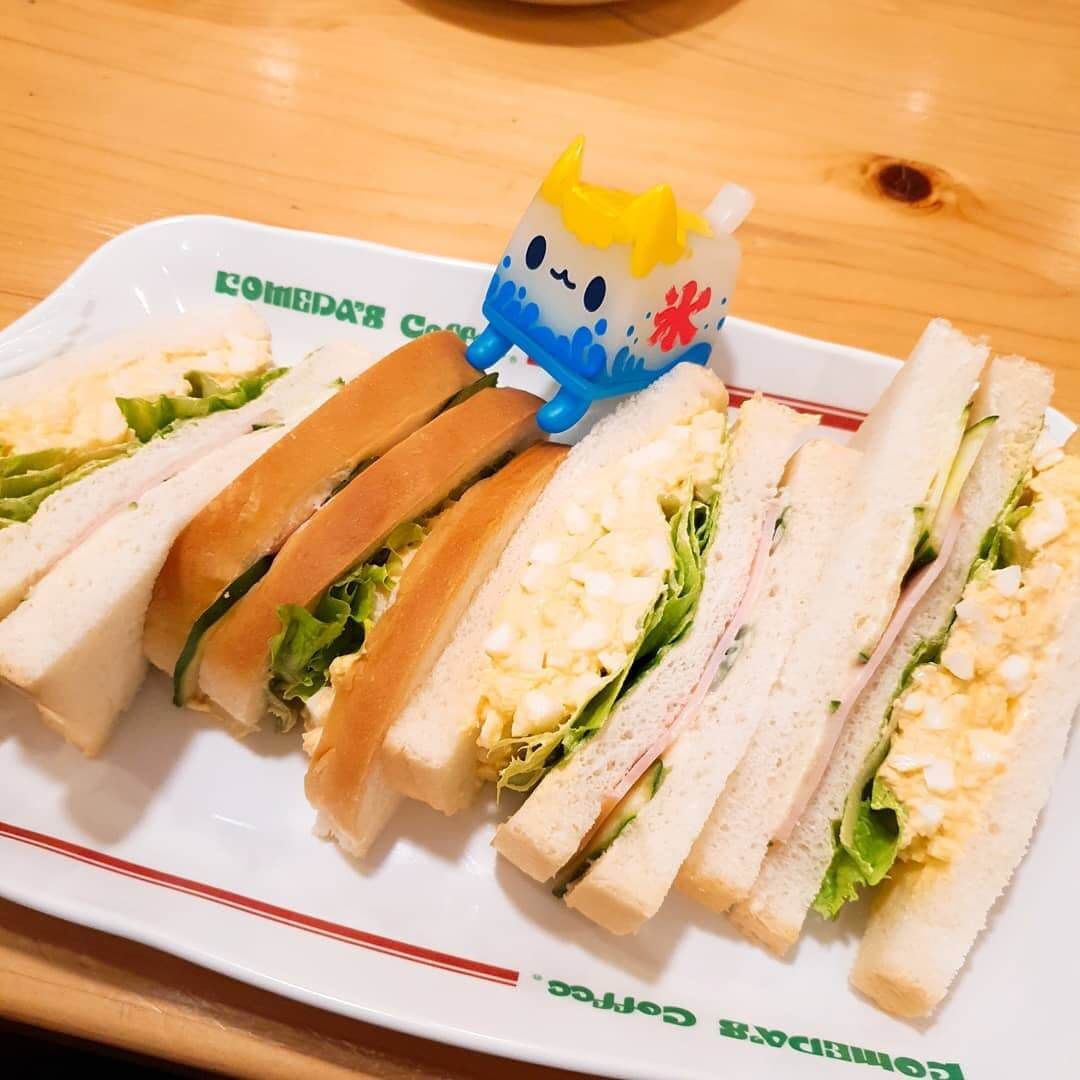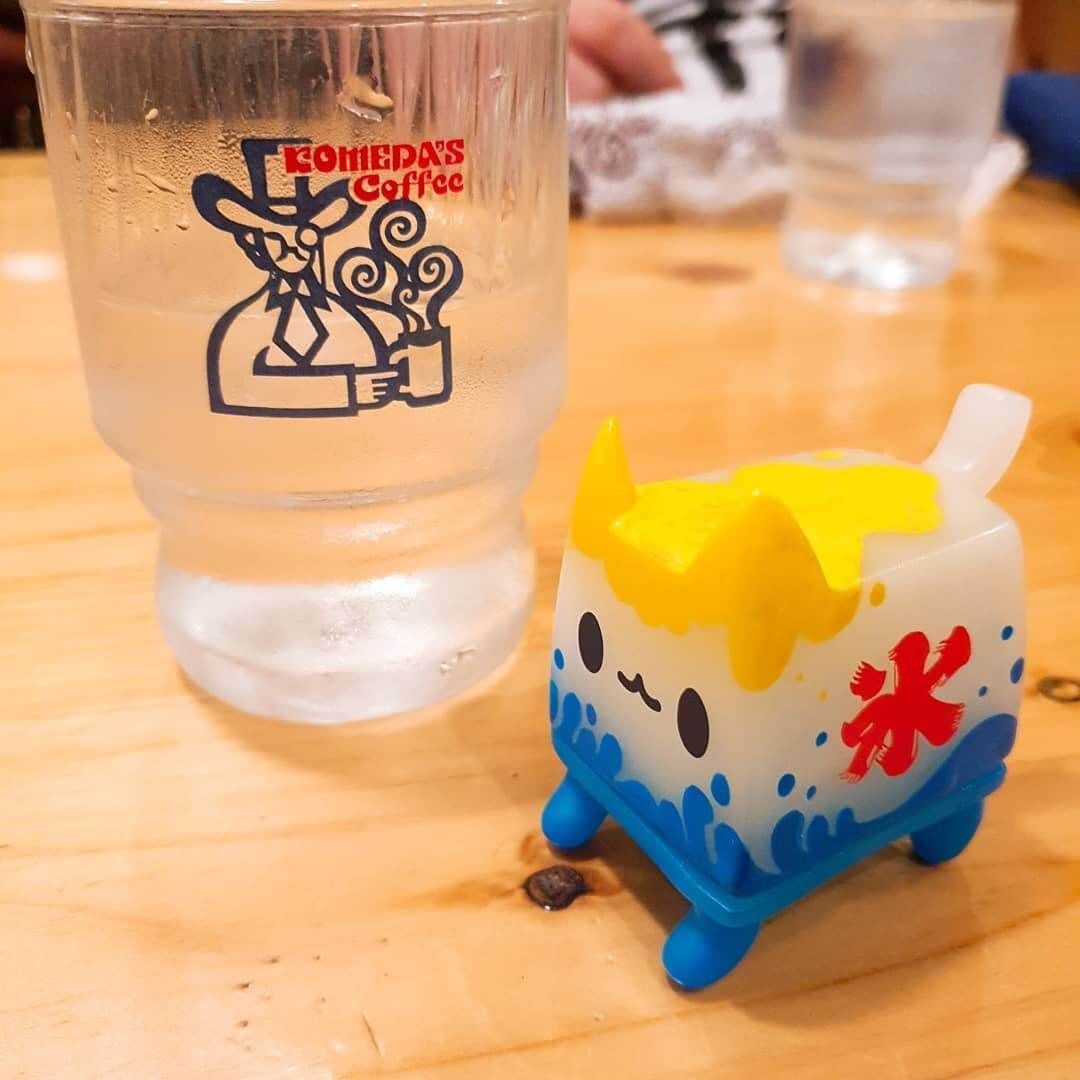 How to buy – Lottery [Limited to 12pieces]
Please send me your name, address and contact details by email to [email protected]
Lottery application period [Until June 22th]
Lottery Winning Date [June 23, 10 am Korean time]
Price – 60usd
Shipping Method – Express Shipping EMS
One piece per person. You have to pay in the name of the winner. Please do not try to use multiple names, or you'll be banned.
And that's not all, Rato has updated her Etsy store too filled with more Breadcat and Boxcat.
https://www.etsy.com/uk/shop/RatoKimTOY
Need a review of the soft vinyl edition Breadcat? Check our Facebook LIVE stream below.

Why not take a read of our interview and a little behind the scenes with the artist behind Breadcat  
HERE 
in our TTC Talks to Rato Kim.
Don't forget to check out Rato Kim on Facebook & Instagram too!