The wonderful Korean artist Eun Byeol Choi AKA LO-FI of the TOWOOZ super collective has opened a pre-order for these adorable resin cats Bijou Series ver2. More cute then we are use to from Lo-Fi, but she continues to make great work like these Bijou. Oh my, cat lover or not, those adorable eyes reminds us of "Puss n boots" from the film SHREK. Our hears have been won over…. and our wallets.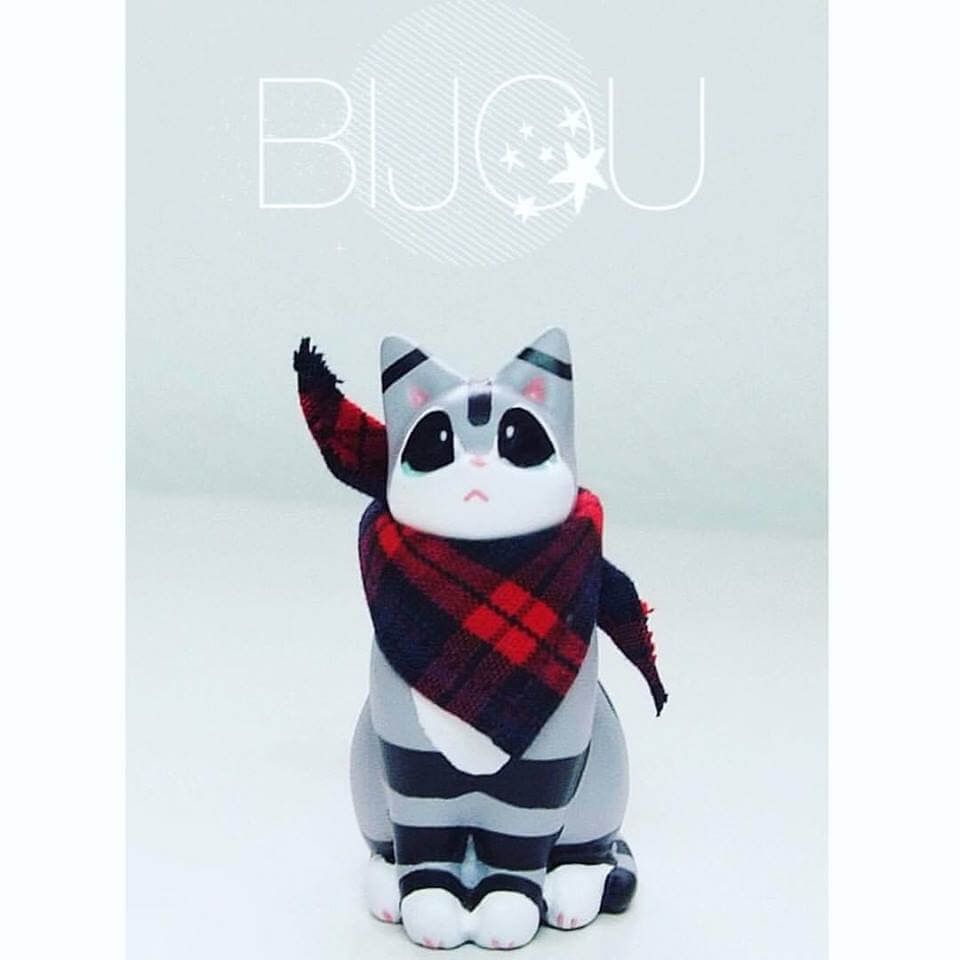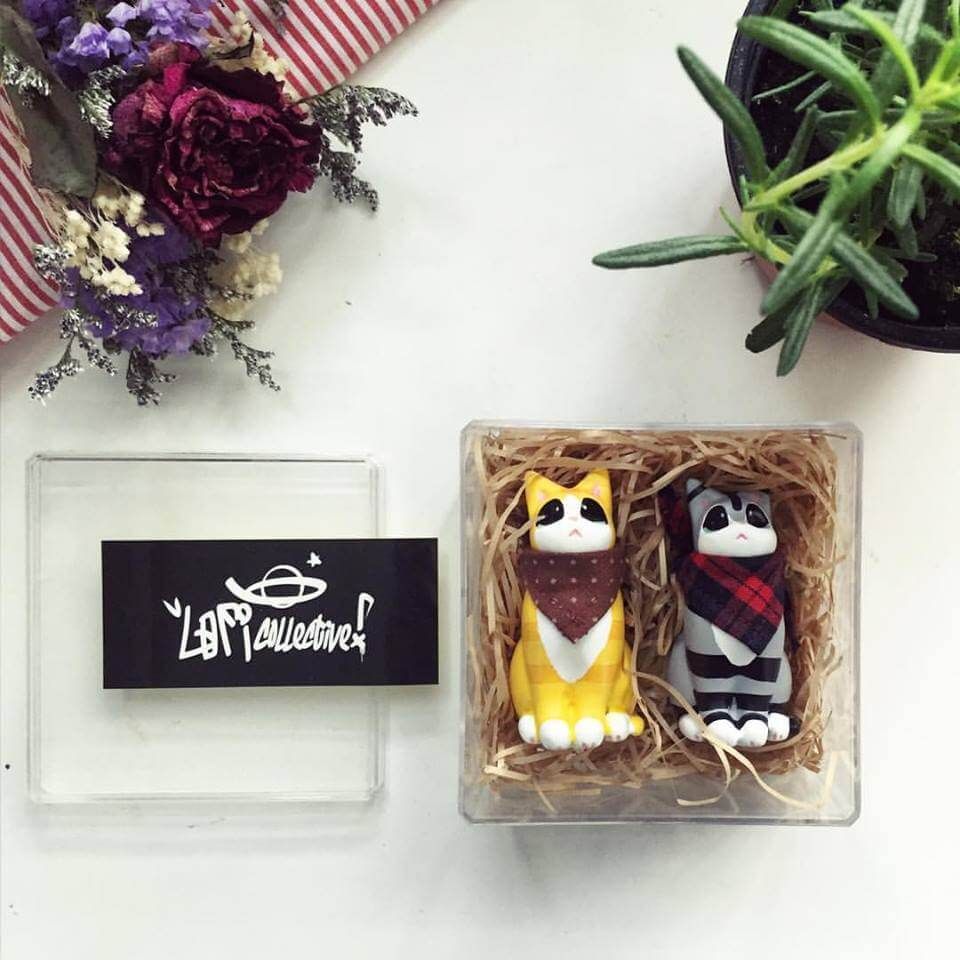 10 Limited Edition (each) standing at 7 cm. Price : 27$USD (each)
Shipping cost : Asia – 16$, Others-25$
Available to ship on May 2.
Payment : Paypal
Contact : [email protected] or FB message to pre-order now.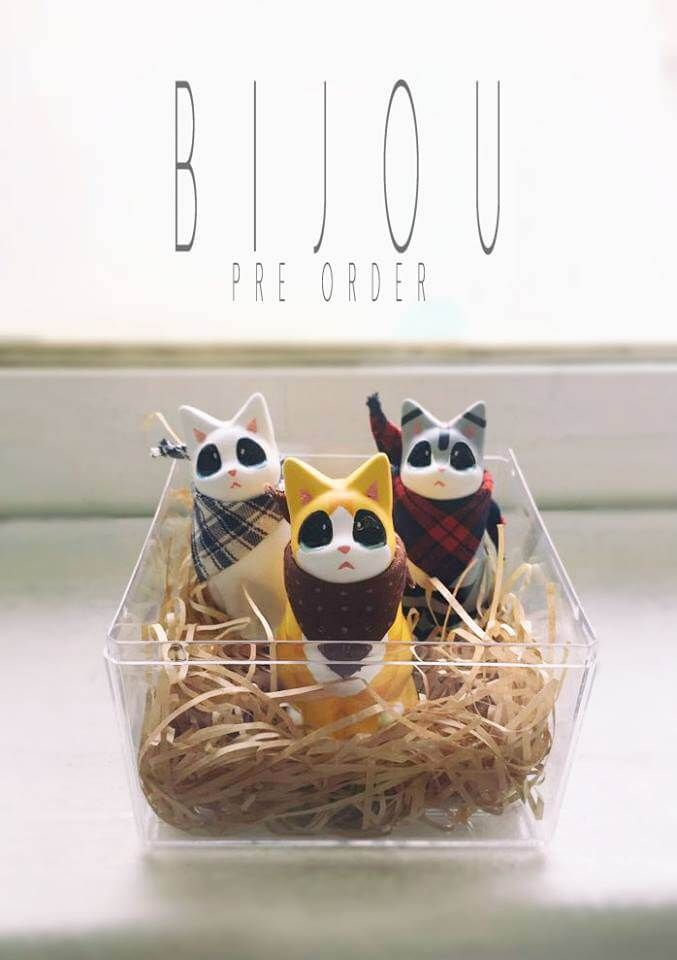 Find LO-FI via Instagram and Facebook.
Towooz Collective :- Facebook http://velvetpaw.wix.com/lo-fi-collective