The East Midlands based designer Belm is ready to launch his latest character call " The Big World " he's about 4″ tall, and is a forager and trader of all things wilderness, this guy sure does have a belly like me! wonder if he's but naked underneath that cloth?
To mark off the launch of his new project, one randomly selected buyer will be sent a cold-cast copper one too!  They'll be appearing Belm's online store at 16:00 on the 16th of this February, at £20 each including UK P&P, £30 worldwide.
Belm also has a couple of JoJo's left on his shop for a bargain £11.50.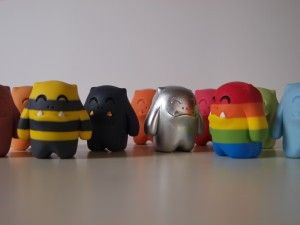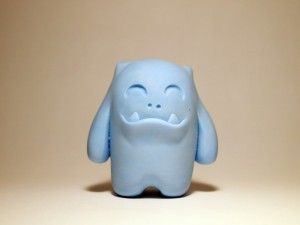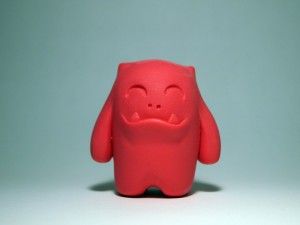 JoJo stands 2 ¼" (5.5cm) tall and weighs around 60 grams. He is signed and numbered on the feet and shipped with an authenticity card, signed and numbered by Belm.
Catch Belm Via
Website portfolio  (some awesome design work! I want that wallet! )