Move outta the way! The CHAMP IS HERE. JC Rivera x UVD toys Bearchamp from Series 2 is coming at you this week. 4″ tall, vinyl, produced by UVD Toys. The main event for Tenacious Toys as they land a punch with this EXCLUSIVE edition taking the belt and possibly Balboa's shorts.
approx 4″ tall
vinyl
designed by JC Rivera
produced by UVD Toys
Limited to 200 units at $75 each. Bearchamp Italian Stallion Edition drops this Friday August 9 at noon EST at www.tenacioustoys.com

CODE WELOVETTC will get you 10% off your first order. To obtain a second 10% code, you can sign up to the Tenacious Toys email list on their website, or you can join their loyalty program which can earn you points for every $ you spend with Tenacious Toys.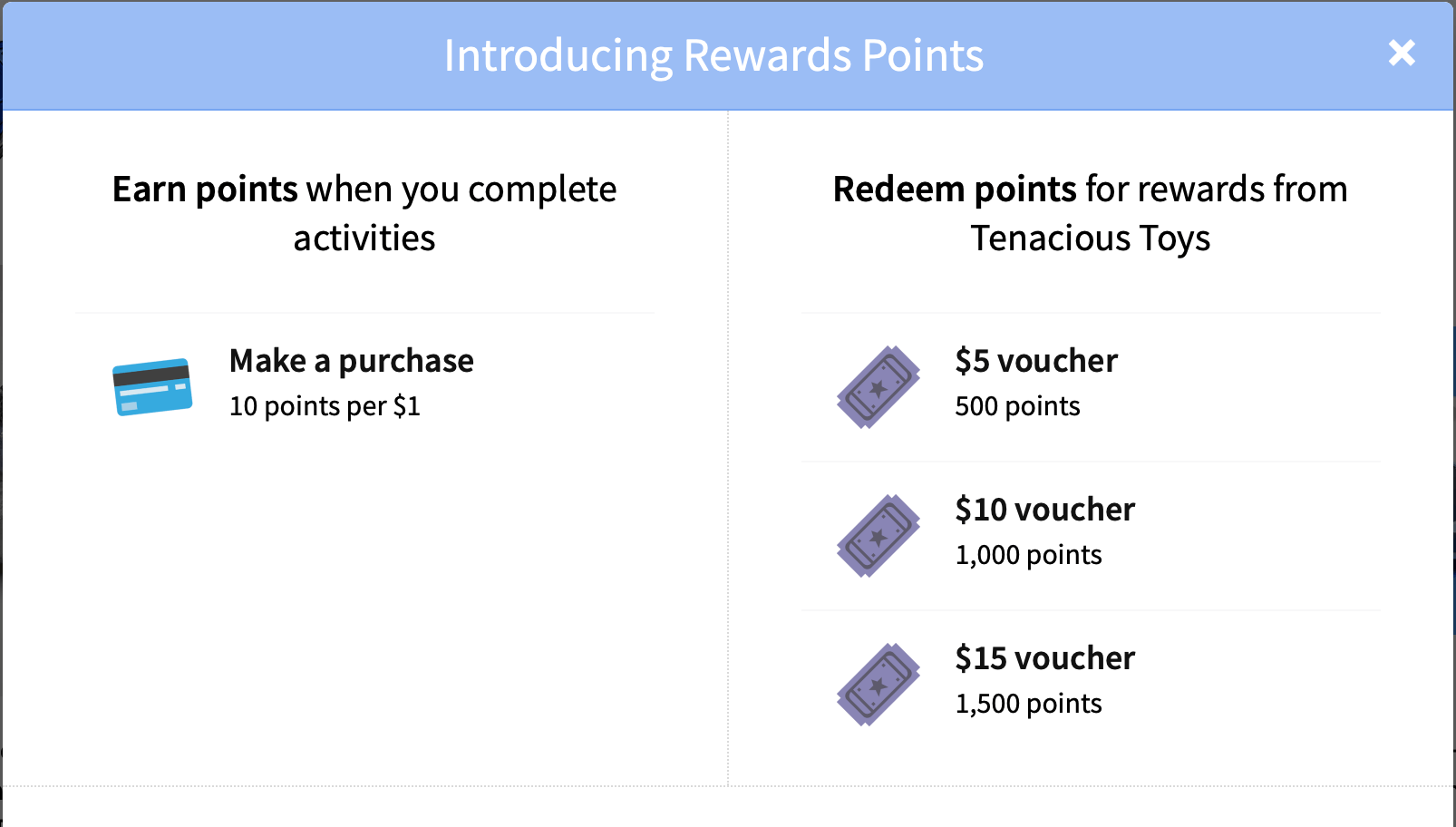 Find JC on Instagram and Twitter  OH don't forget to add him on Snapchat "bethechamp", we've been stalking him on it. Well worth the add and you get to see him paint his mural, painting and FOOD.
---


---