For those who know me personally, I am a chef by trade and boy, Darylhochi x ToyZero Plus hit home with this special "Bac Bac – Let's Cook" instant connection and instant WANT. Look how adorable Bac Bac is with its apron and chefs outfit! I may be best but Bac Bac looks good as a chef and now to challenge Gordon Ramsay to a cook-off!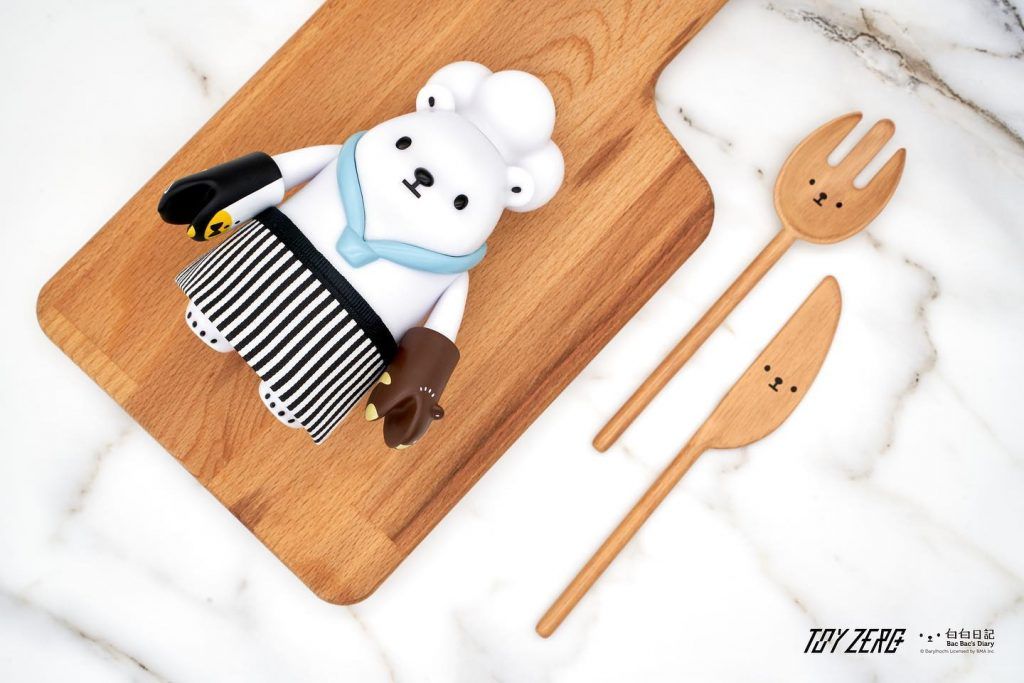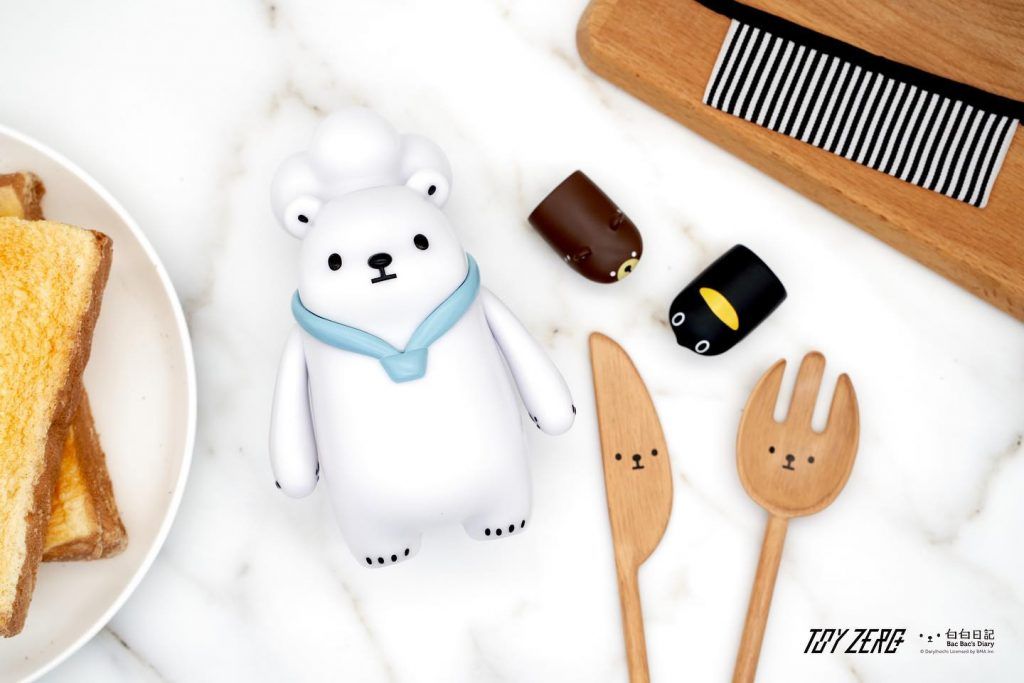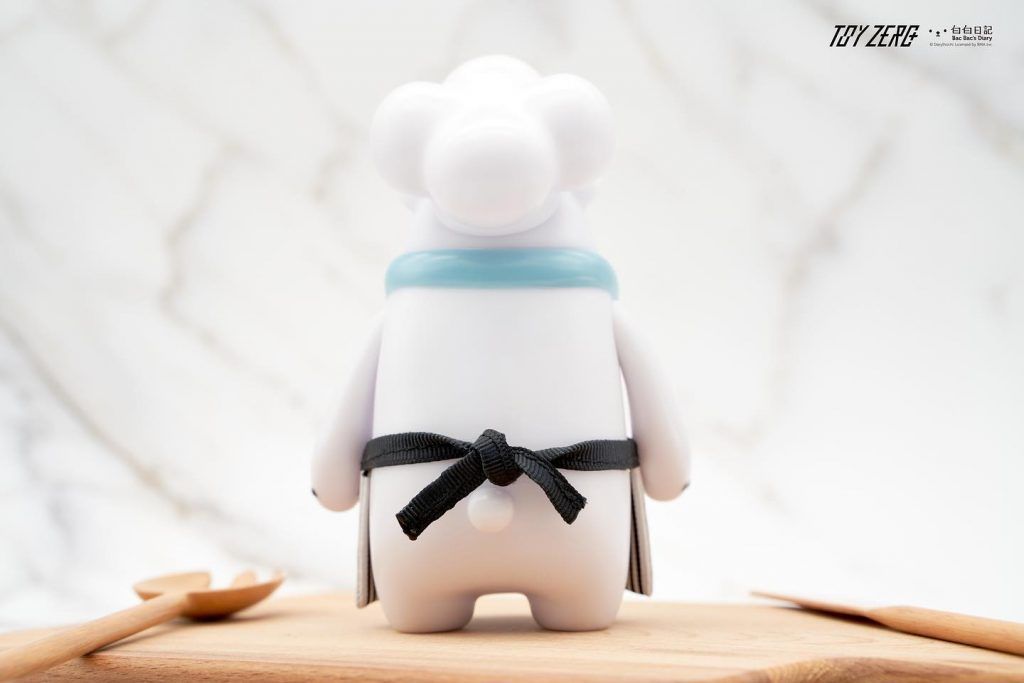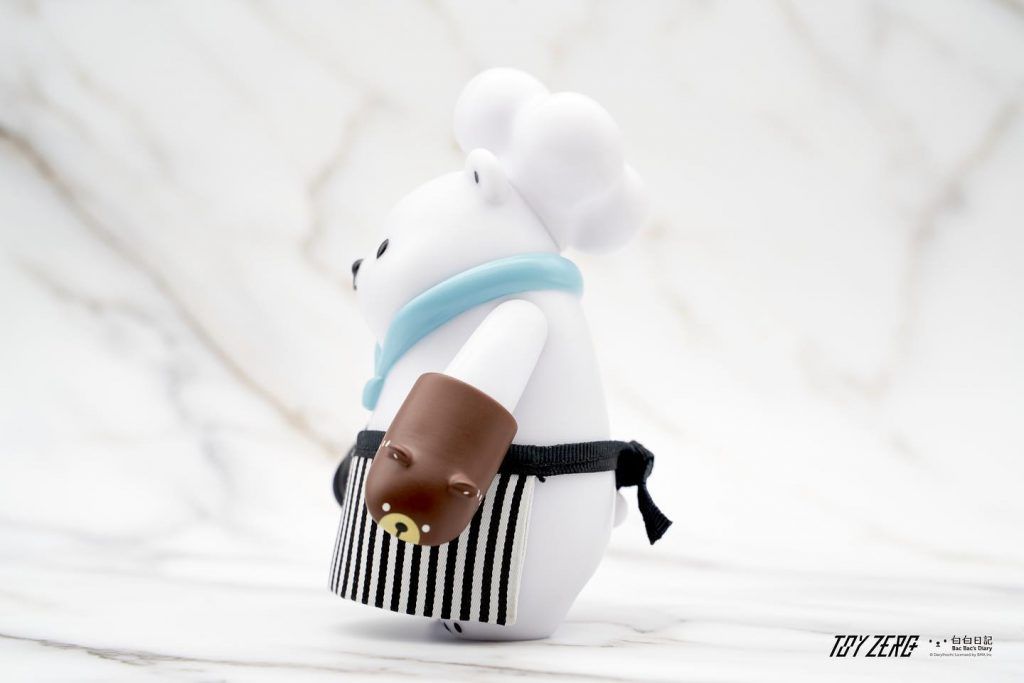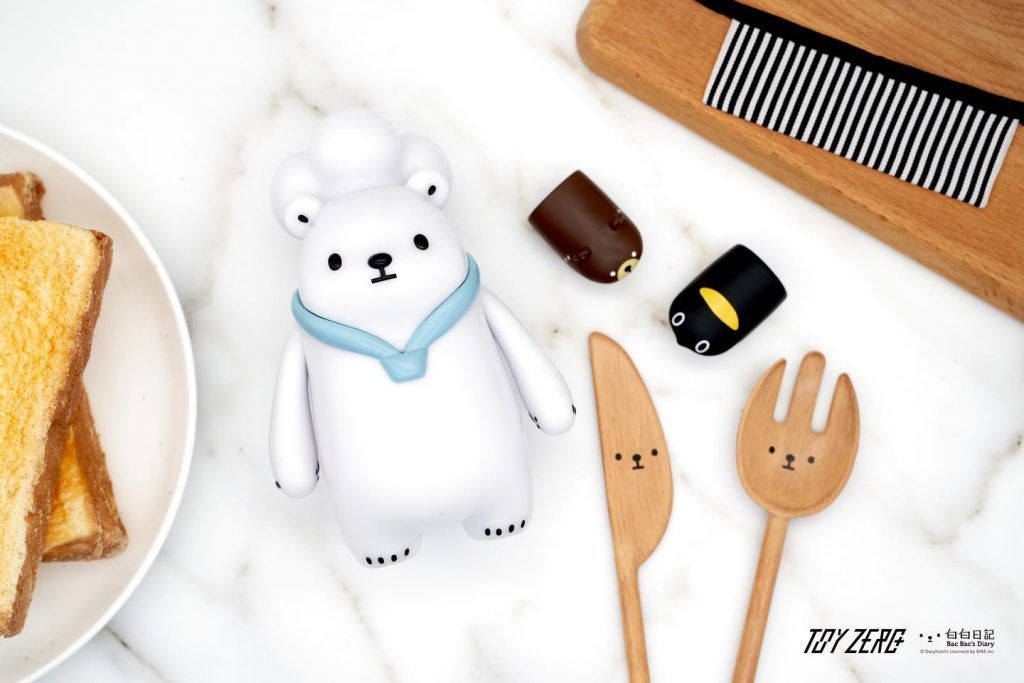 Bac Bac is wearing an apron, putting on the gloves and chef hat.
He is going to show-off in front of you!
Do this lovely chef makes you feel excited?
Bac Bac – Let's Cook.
Included: Bac Bac x 1/ Apron x 1/ Knife & Fork Accessories x 1 set/ Black Gloves x 1/ Mr.Penguin Gloves x 1
WHEN: NOW
WHERE: https://toyzeroplus.com
Price: HKD680
Expected delivery period: Mid Sep to Late Sep 2021.
Find Daryl at http://www.darylhochi.com/ Facebook and Instagram.
You can get your daily Designer Toy fix from our TTC Mobile App. It's free too! FREE! Download on the iPhone or Android smartphones. Search for "The Toy Chronicle" and all your Designer Toy wishes will come true! Pretty much.
Did we fail to mention IT's FREE.