With only one more sleep until FLABSLAB's "50 SHADES OF BLACK" at SIRI HOUSE Dempsey, it wouldn't be the same without Singapore's very own Tanavit23 to drop some JEM goodies right? HONEY, I shrunk the kids! In this case, it's Jeremy Tanavit aka JEM as the cool kids call him, "JEM" character has been sunken down into a miniature size. JEM is blending of what Tanavit23 likes personally, dashes of Ron English, hints of Singapore's Merlion and that bad all ROCK pose. Baby JEM returns for the event and the anticipated OG is here as well as the black and gold FLABSLAB exclusive edition.
"Playful and mischievous, JEM is always on the prowl for something fun to do, poking his head around corners and turning the streets into his playground. He loves getting his hands dirty and is always up for splashing some colour onto dull grey concrete, bringing liveliness and cheer to the city."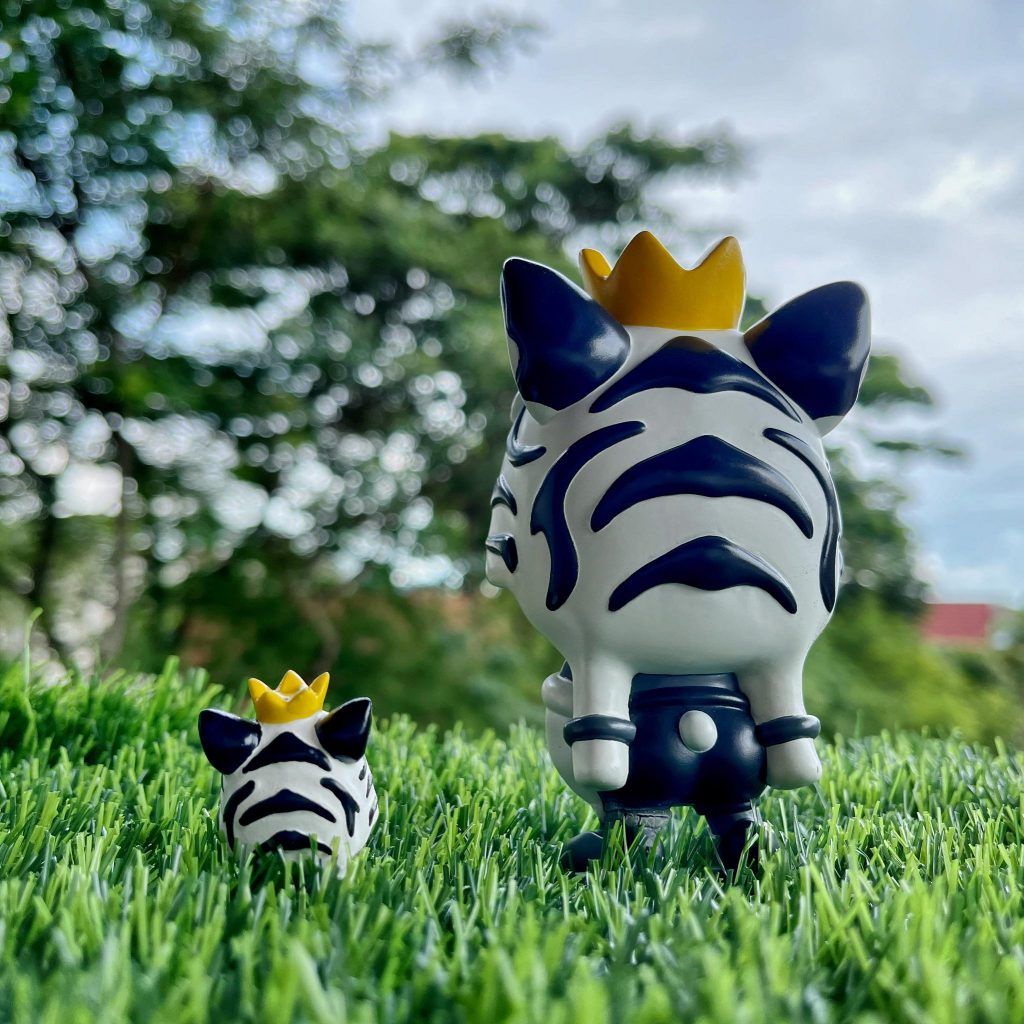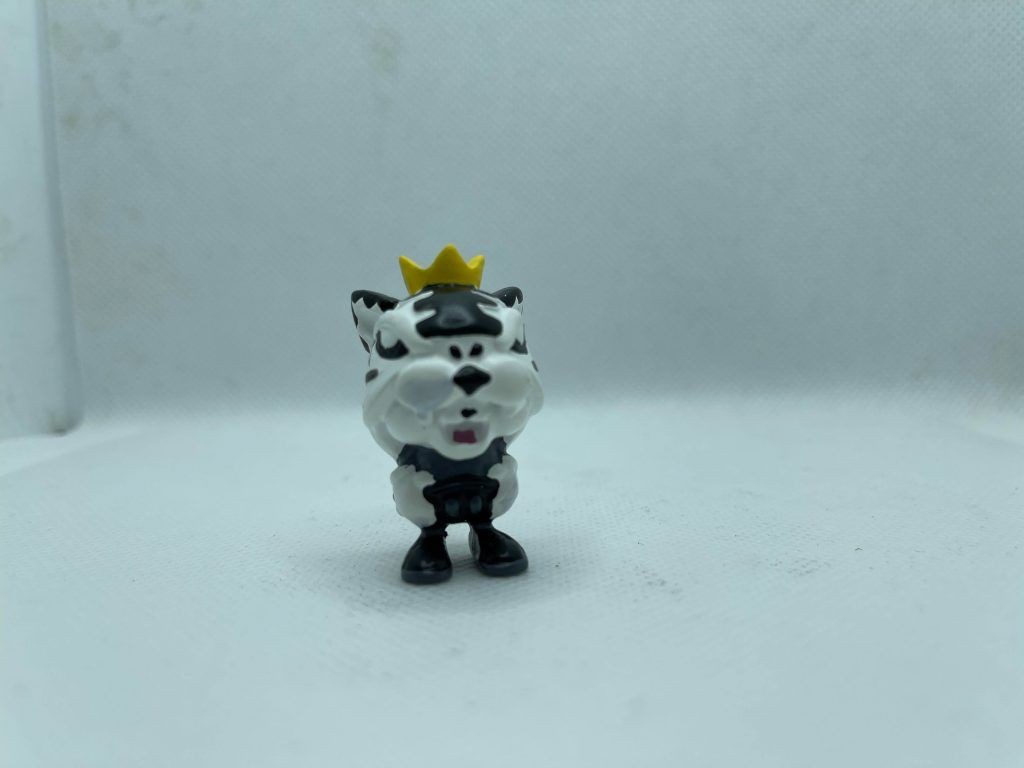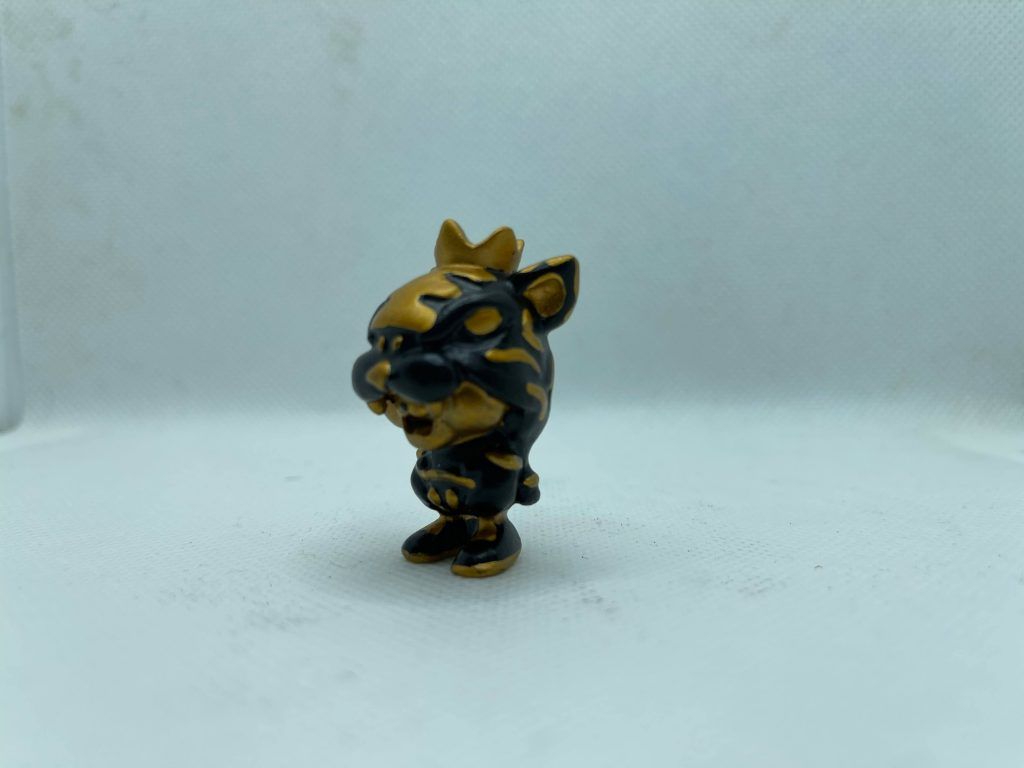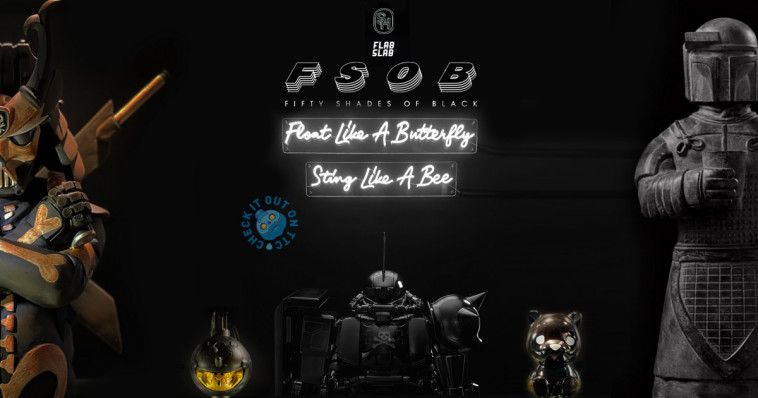 Baby JEM OG & Flabslab edition. 1 for 30sgd or get the pair at 50sgd. The resin JEMs stand at 4.5cm.
WHEN:
Art Space Opening Hours: ⁠
1 July – 30 September 2021
Tues-Sat: 11.30 – 21.30
Sun 11.30 – 16:00⁠
Mon: Closed. ⁠
WHERE: SIRI HOUSE Dempsey 8D Dempsey Road, #01-02 Singapore, Singapore 249672.
More Tanavit23 goodies at tanavit23.bigcartel.com
You can get your daily Designer Toy fix from our TTC Mobile App. It's free too! FREE! Download on the iPhone or Android smartphones. Search for "The Toy Chronicle" and all your Designer Toy wishes will come true! Pretty much.
Did we fail to mention IT's FREE.