It's been less than a week since Korean artist Sanghyuk Park of BAKKUN made our hearts squeal as he teases "Baby Deer". Like we said before, we love the idea already as Baby Deer has the same genetics as Sanghyuk's "Fortune Deer" and "Milky Deer" but ever so cute with its oversized head. We are glad Sanghyuk has used the original signature colours from Fortune Deer and Milky Deer on to Baby Deer. TODAY is the day when Baby Deer will be released into the wild!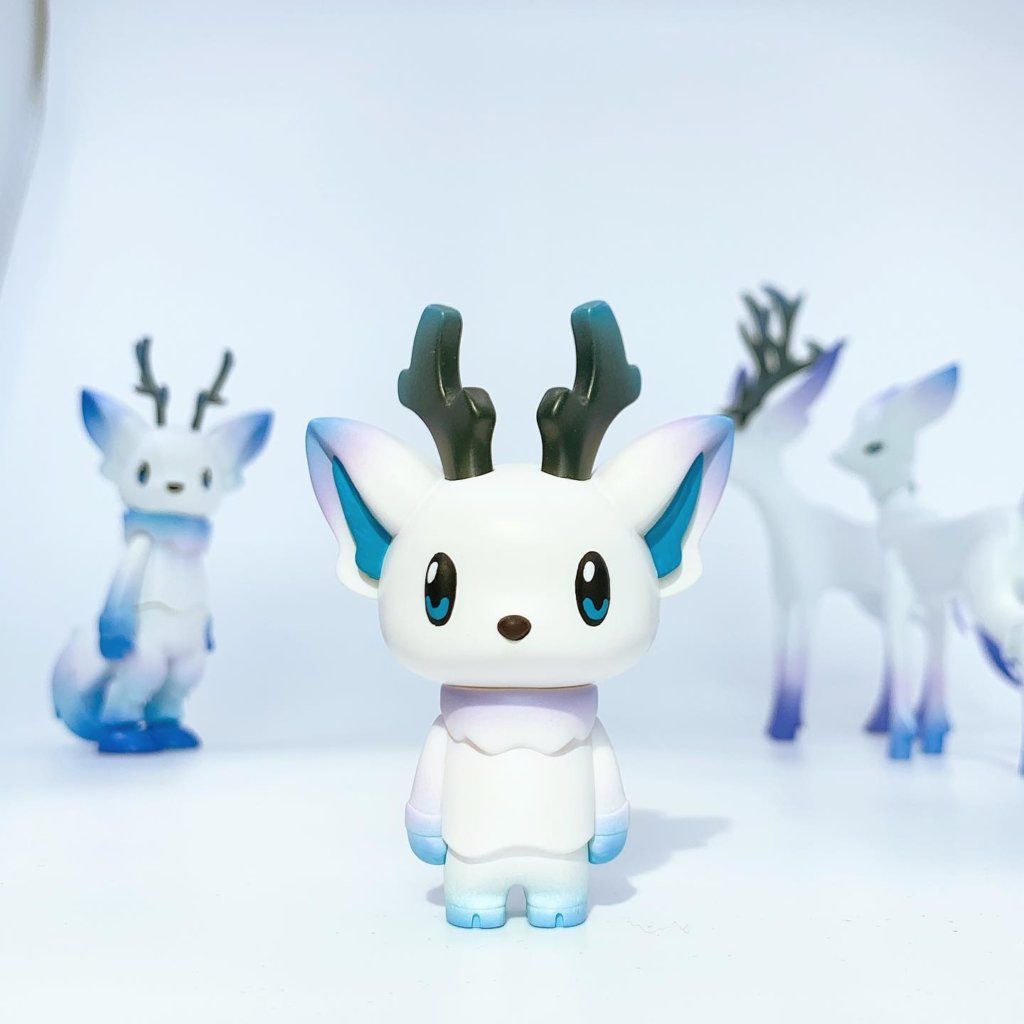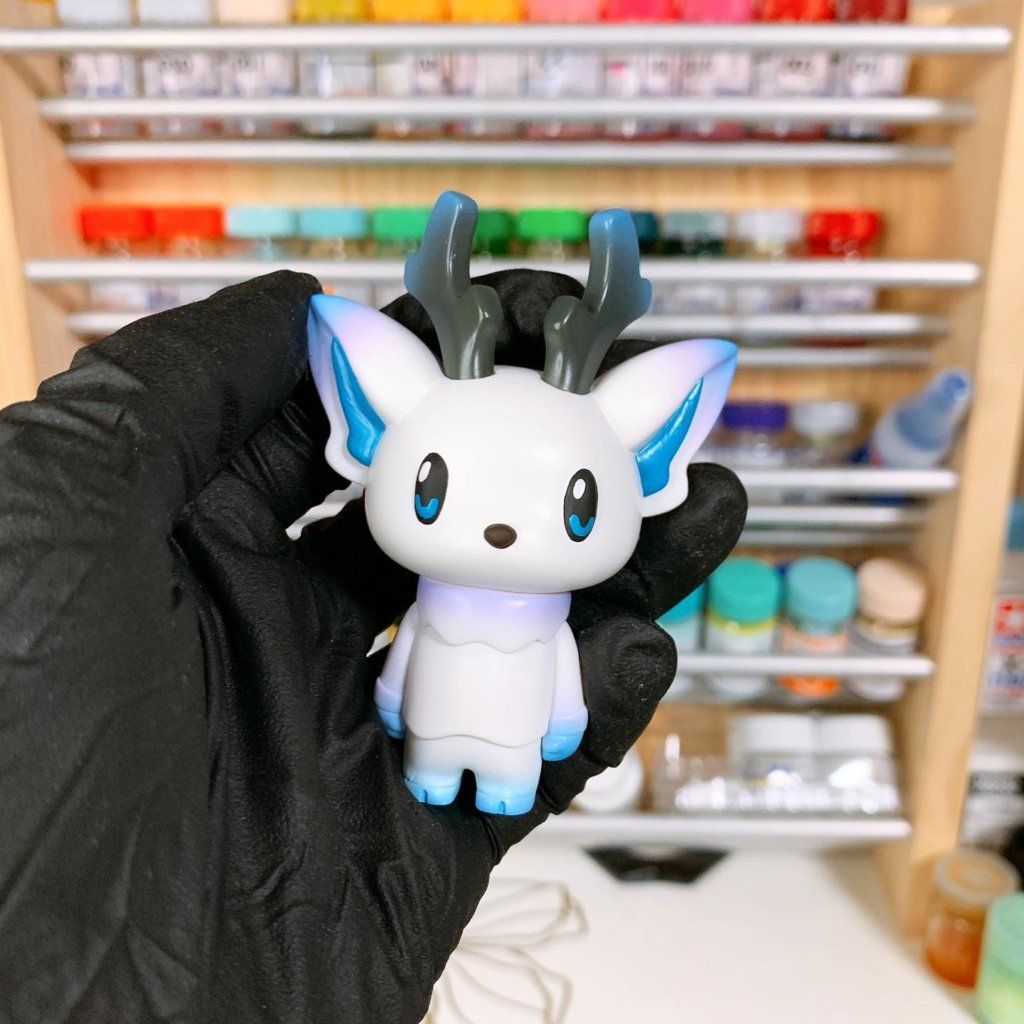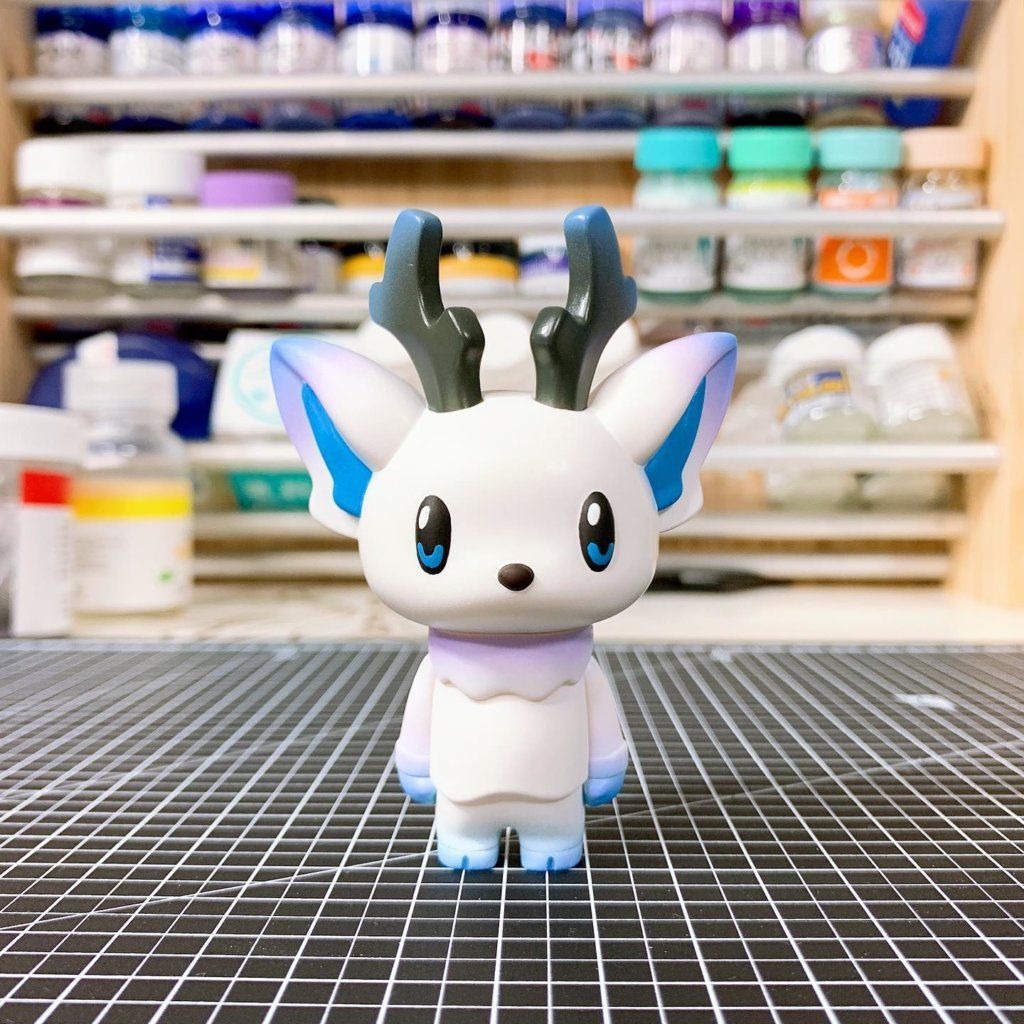 WHEN: 24th February 21:00 South Korea Time
WHERE: https://www.etsy.com/shop/bakkuns
Check out Sanghyuk Park of BAKKUN milky deer and Unicorn.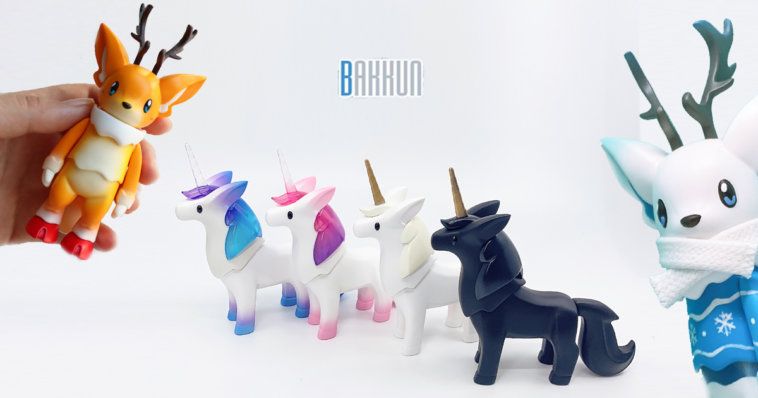 Give Bakkun a follow on Instagram.
If you want to get your Designer Toy news first, you should look to download our new TTC Mobile App. Designer Toy news direct to your smartphone. No dealing with social media algorithms.
Did we fail to mention IT's FREE.