Have Andrea Kang & myplasticheart Labs been playing god? Who knows all we know is something cute n fluffy has been born! MPH returning to producing art collectables with something KAWAII! the vinyl gods have spoken and now Andrea Kang introduces you to "Mr. Puff " which has that signature Andrea contemplative and mysterious expression that is the signature of Andrea Kang's art features on Mr. Puff Vanilla Edition! Mr. Puff, mild in temper, lives in the clouds and eats marshmallows all day long…. 4 inches of *Puffy* soft vinyl in Andrea Kang's signature style!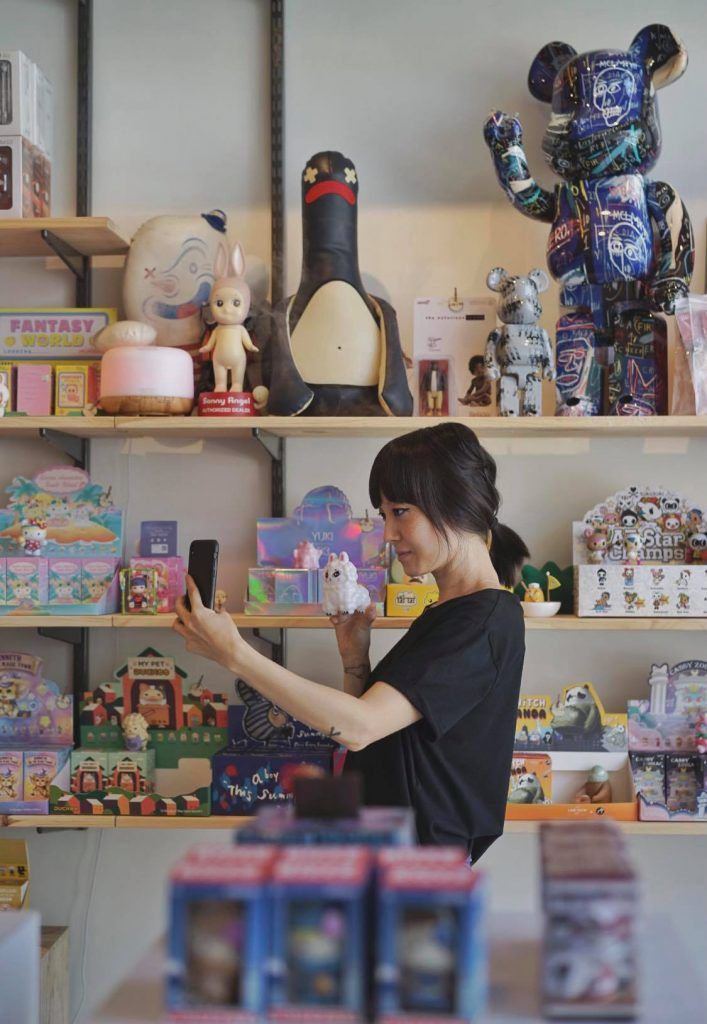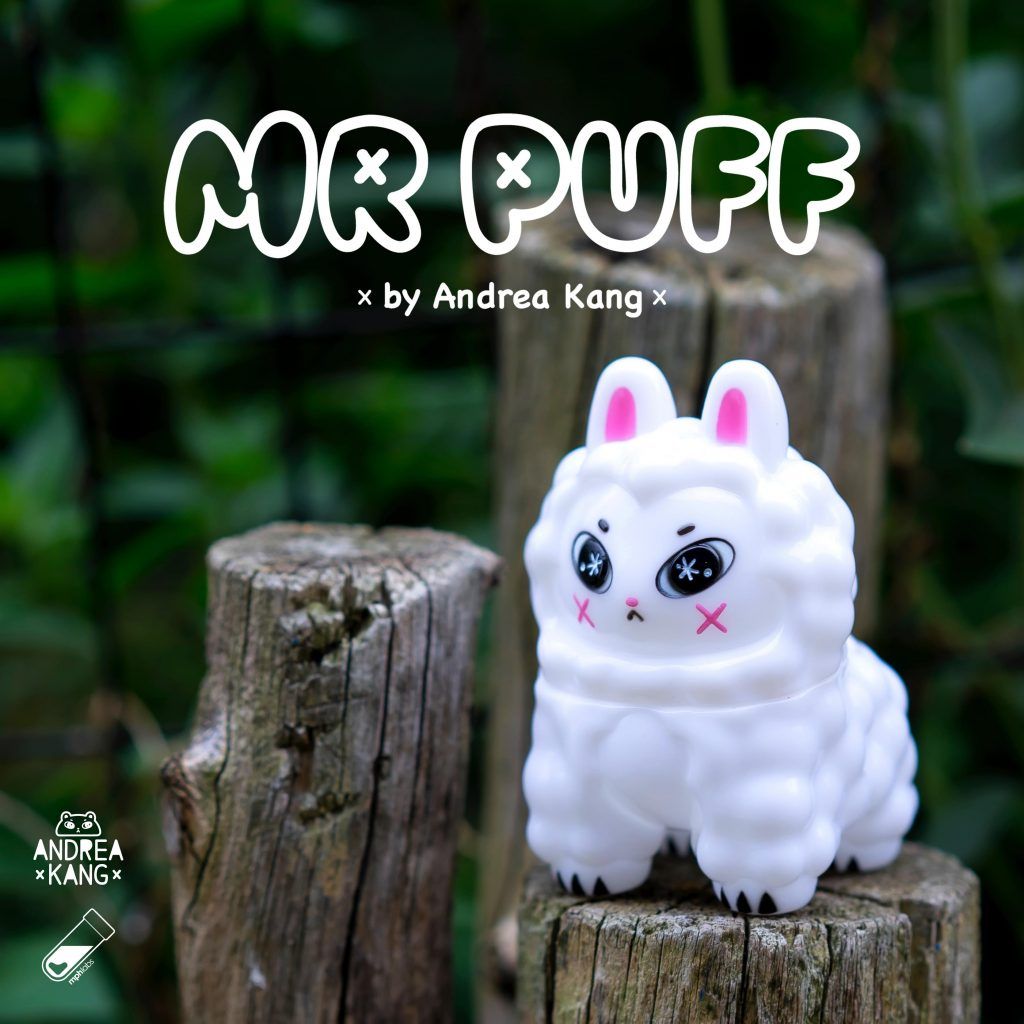 WHEN: Wednesday, August 18th at 12 PM ET 2021.
WHERE: https://www.myplasticheart.com/ Use Code: LOVETTC for $10 off over $100 spent. 
40 Greenpoint Ave
Brooklyn NY 11222
TEL 646 290 6866
Andrea Kang Social Media
Facebook: https://www.facebook.com/andrea.kang.71
Instagram: https://www.instagram.com/harlow_bear/
Twitter: https://twitter.com/harlow_bear
You can get your daily Designer Toy fix from our TTC Mobile App. It's free too! FREE! Download on the iPhone or Android smartphones. Search for "The Toy Chronicle" and all your Designer Toy wishes will come true! Pretty much.
Did we fail to mention IT's FREE.