Year of the Dog means new editions of Javier Jiménez aka Stick Up Monsters and Merry Go Round.'s "Akita Dog Brothers". The soft vinyl figures made their debuts at Wonder Festival Summer 2017 and to celebrate the year of the dog Stick Up Monsters and Merry Go Round has released Shatei editions. The brotherhood is strong with this one! Check the calligraphy on the back of  Shatei editions! Two colours to choose from. These troublesome dogs, looking badass AF with his eye patch, will be wreaking havoc in your toy collections! Be careful, he will get into fights with your other toys!! Javier tells us to not put it next to Wananeko or Tiger Boss, they will fight to the death! Noted, Javier. Noted!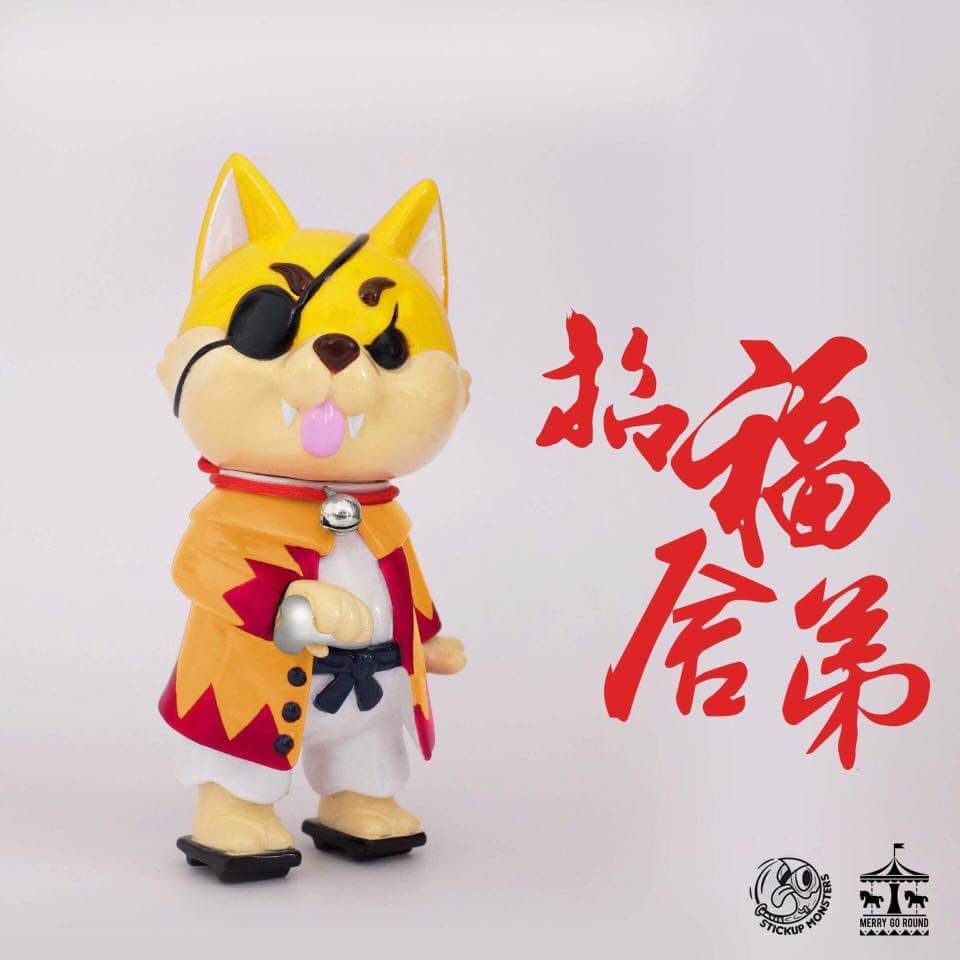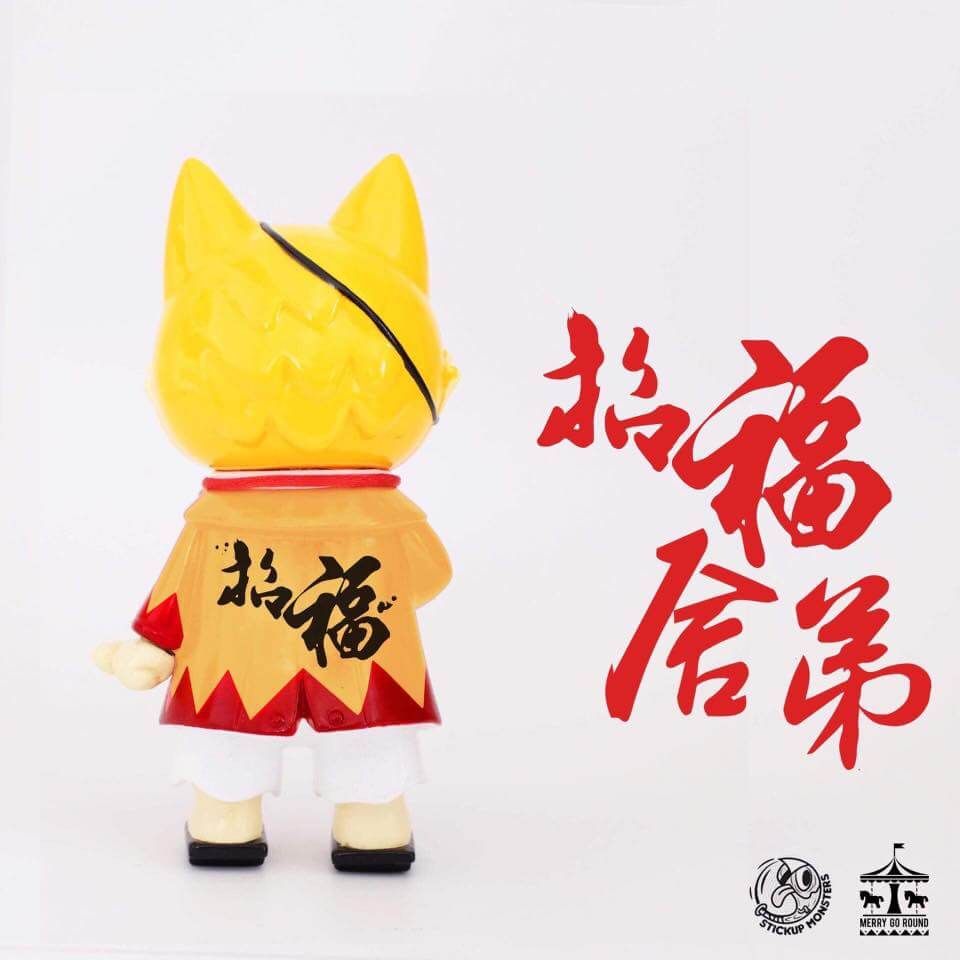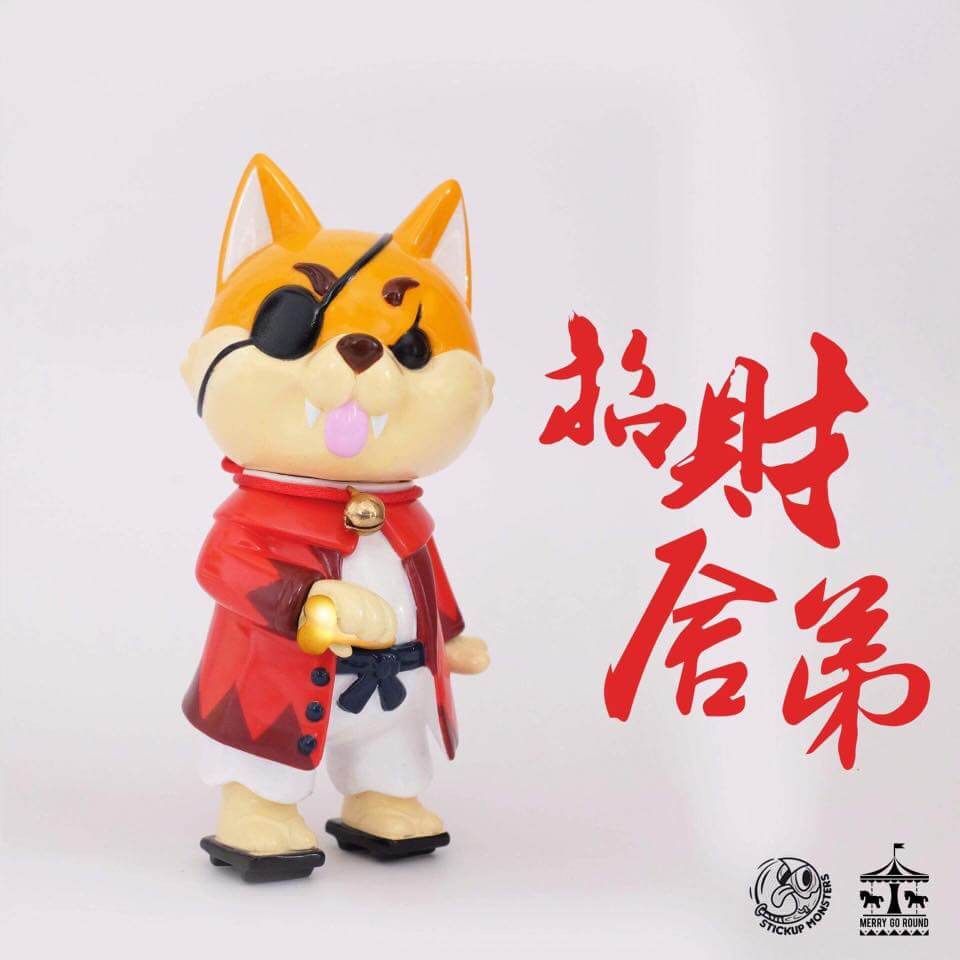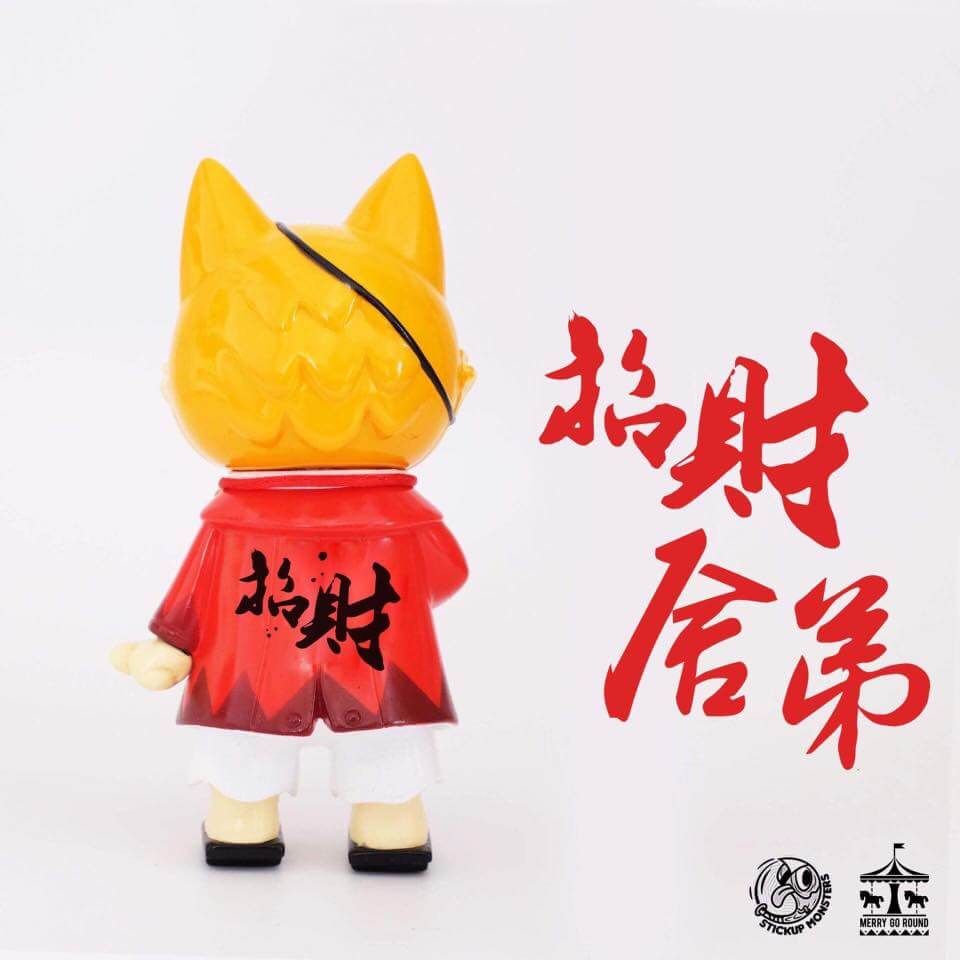 [box title="Important Details"]
Now available from the following retailers: 
Toystation
Playtoysforever
Popmart
[/box]
If you want to get your Designer Toy news first, you should look to download our new TTC Mobile App. Designer Toy news direct to your smartphone. No dealing with social media algorithms.
It's FREE.
Don't forget to check Javier Jimenez guide to paint Sofubi, where you can check Wananeko being brought to life;
Give Javier a Holla Via Facebook , Deviantart , Website , Instagram and Twitter.