It's time to brighten up the start of the week as you guys have waited long enough for Fanny Kao aka Fufufanny's latest soft vinyl figures Acorn & Nutty Tropical Sunset / Ocean Breeze editions.  The adorable pair are friends for life and should never be split apart from each other.  Got to say its nice to see Fanny's Acorn transition into soft vinyl powered by Paradise Toys and now with these two new colourways making out Monday a whole lot better.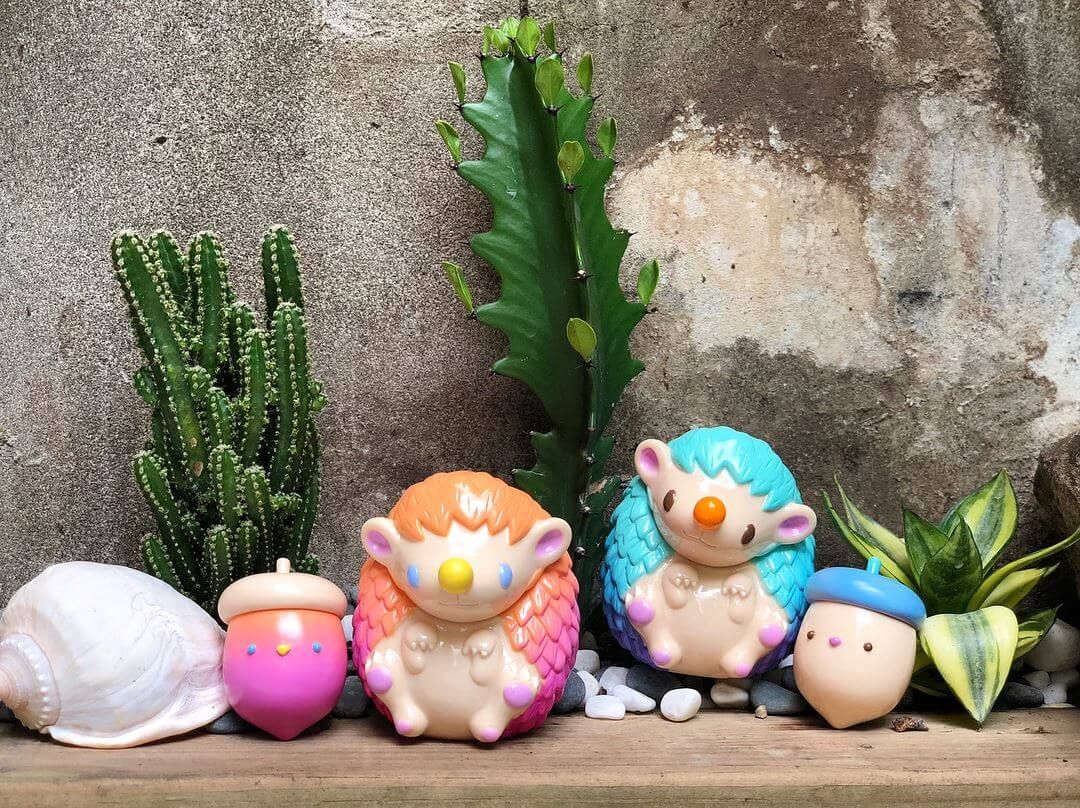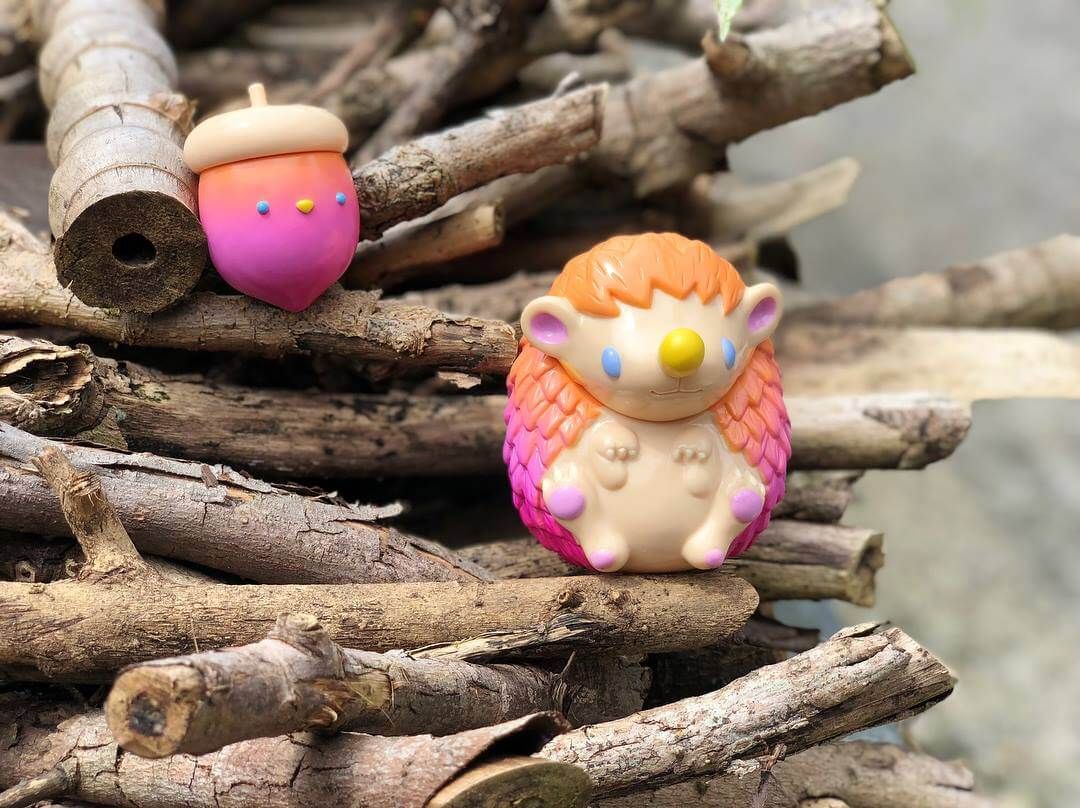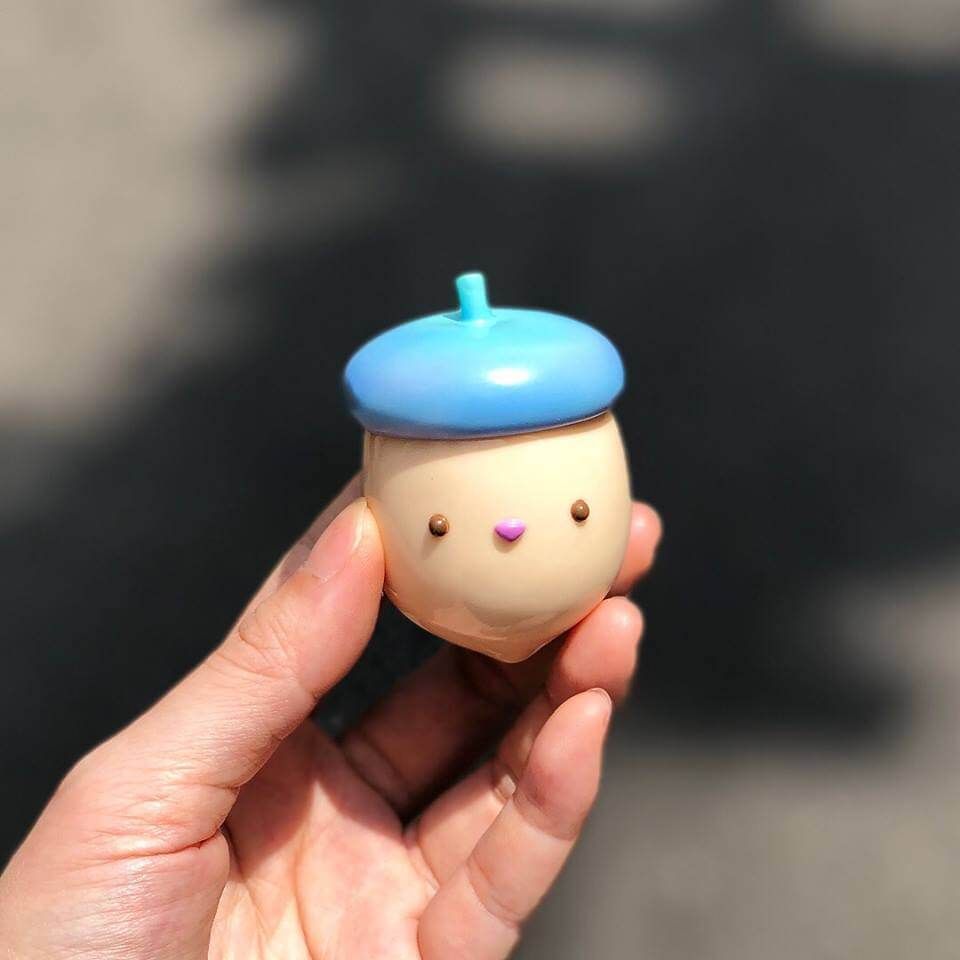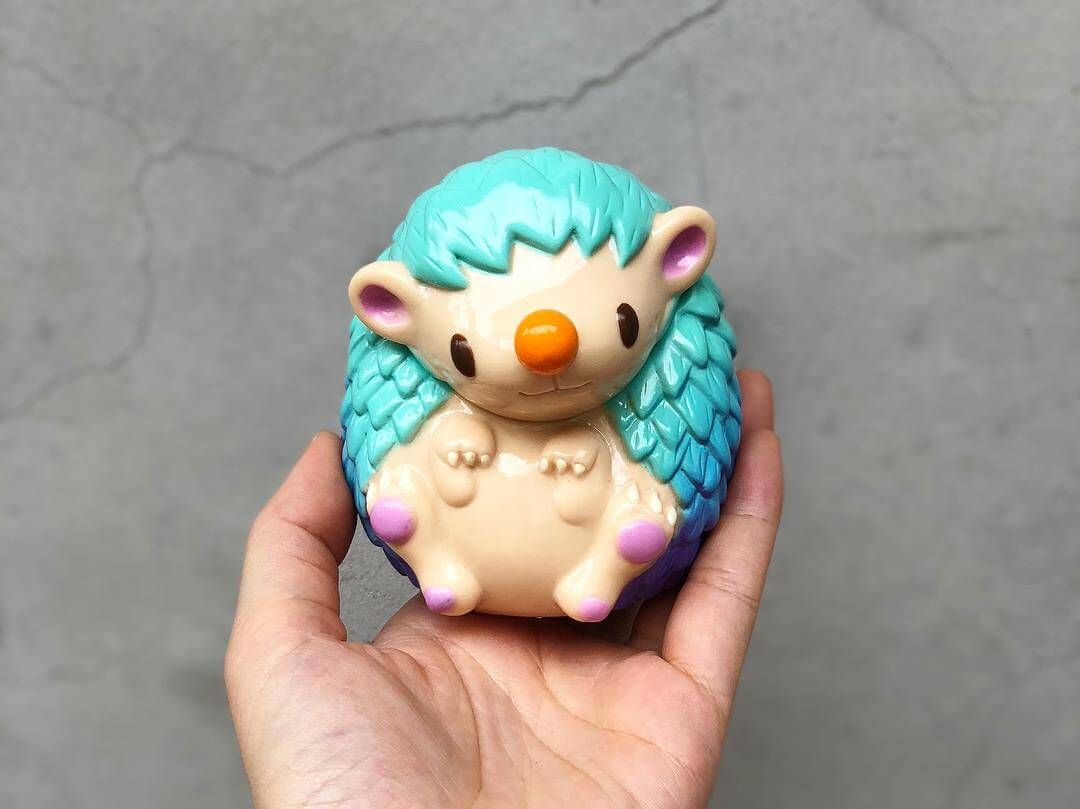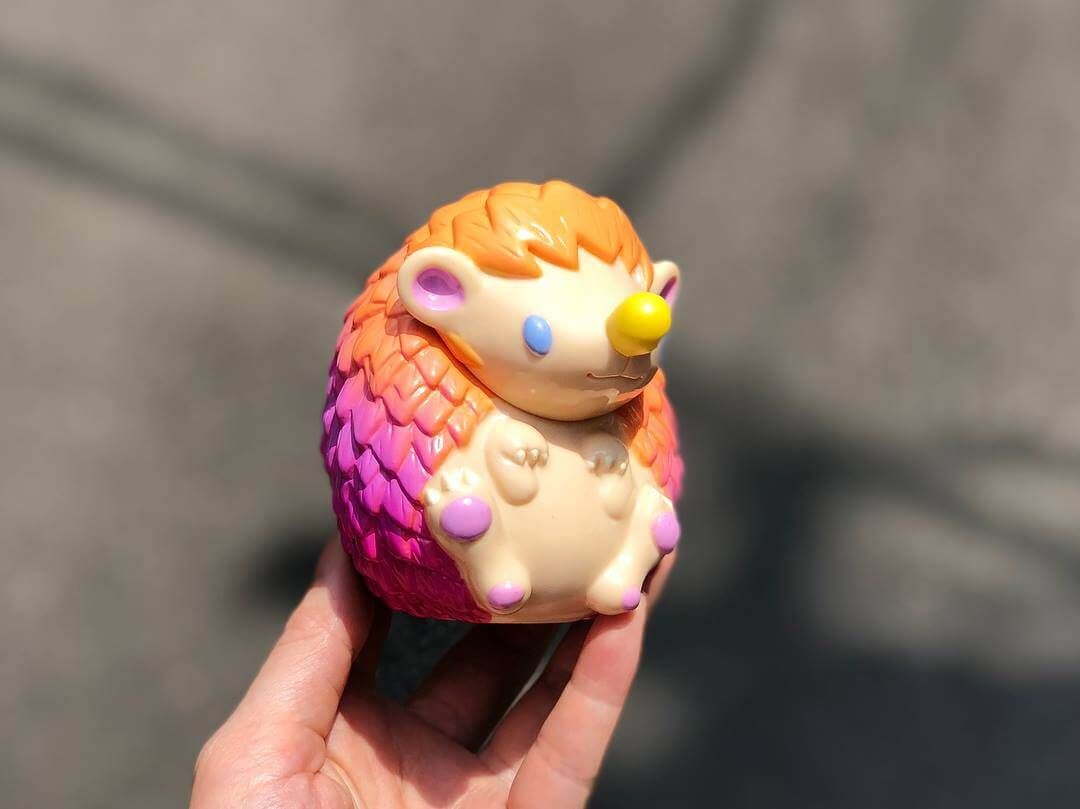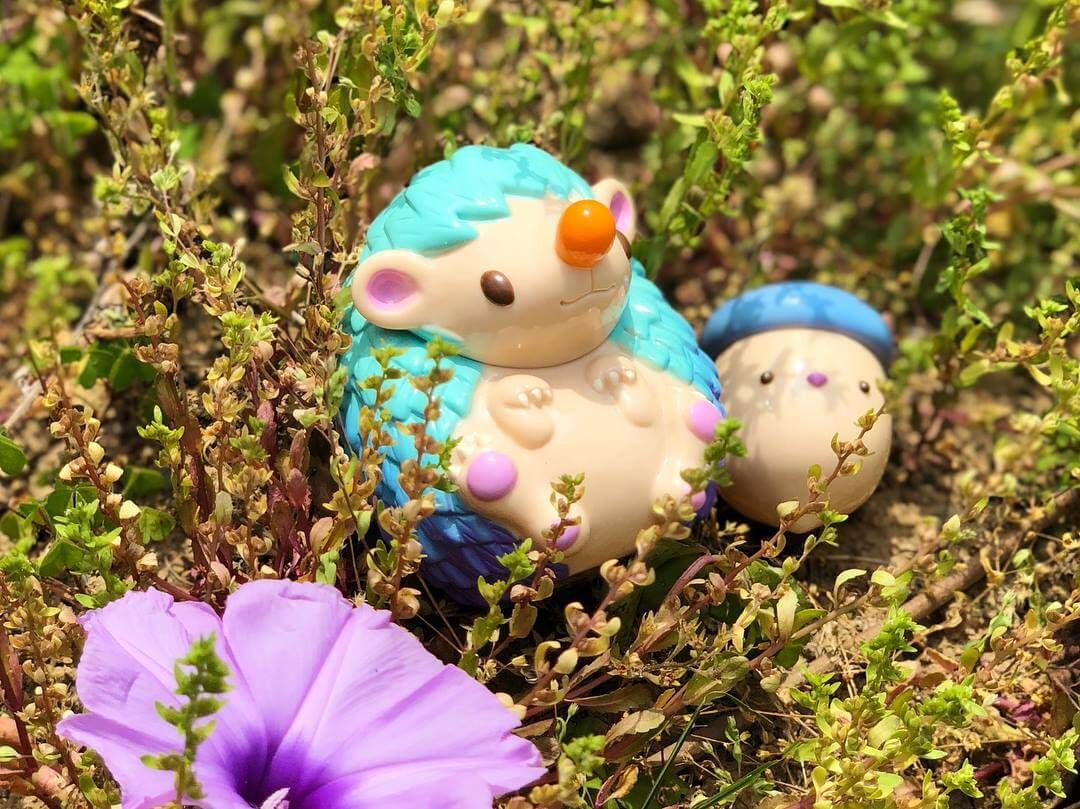 Price : NTD 1980 (USD 67) / set + Shipping fee
Shipment : NTD 240 (USD 8 ) by registered air post. 
Payment accepted:Paypal +5% PayPal fee

WHERE: http://fufufanny.storenvy.com/
or
Send to:: [email protected] with the following info
Title : Order for Acorn & Nutty
Colourway and quantity :
Name :
Address :
Phone no. :
PayPal account :
Items are in hand and will start to ship.
If you want to get your Designer Toy news first, you should look to download our new TTC Mobile App. Designer Toy news direct to your smartphone. No dealing with social media algorithms.
IT's FREE!

You can find Fufufanny on Instagram and Facebook.