You guys have waited long enough for Fanny Kao aka Fufufanny's latest soft vinyl figures Acorn & Nutty. Back in November, a handful was released at various conventions and now Acorn & Nutty is nearly ready for the worldwide release! The adorable pair are friends for life and should never be split apart from each other.  Got to say its nice to see Fanny's Acorn transition into soft vinyl powered by Paradise Toys.
Acorn & Nutty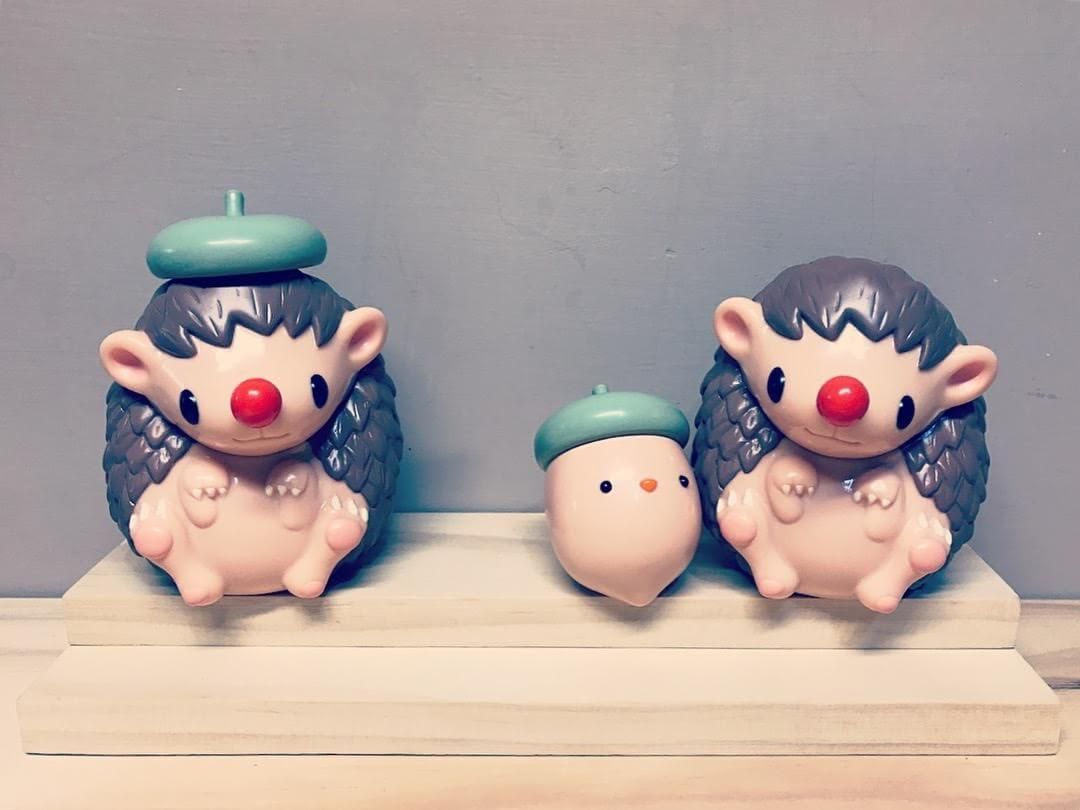 • Material: Soft Vinyl
• Size: Acorn W8/H9 cm
Nutty W4.3/H6 cm
WHEN: Online at Saturday 25th November
10pm Taiwan time
10am EST
WHERE: http://fufufanny.storenvy.com/
| Shipping info |
• Please allow 10-15 days for item to arrive
• Shipping via registered mail (with tracking number)
• Shipping Fee :
USD 8 for the first item
USD 2.5 for each additional
Price: US$68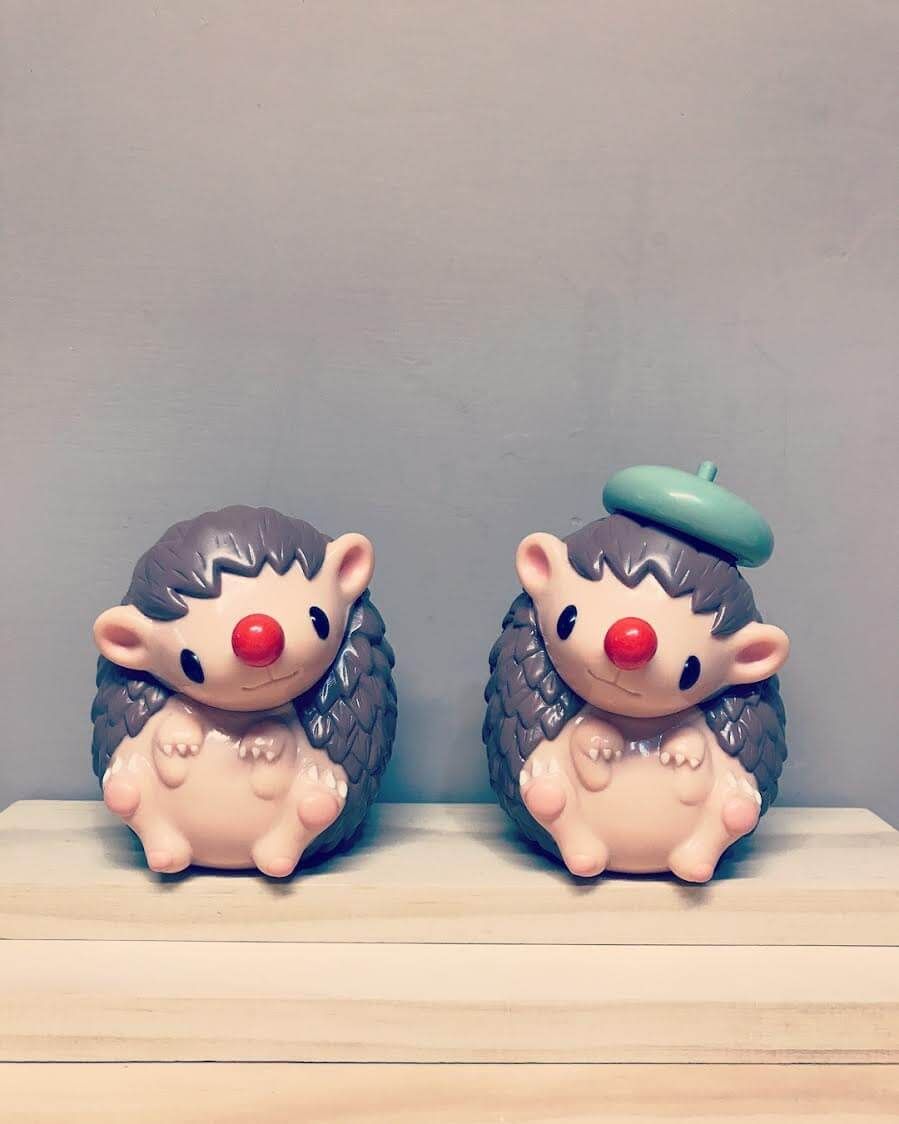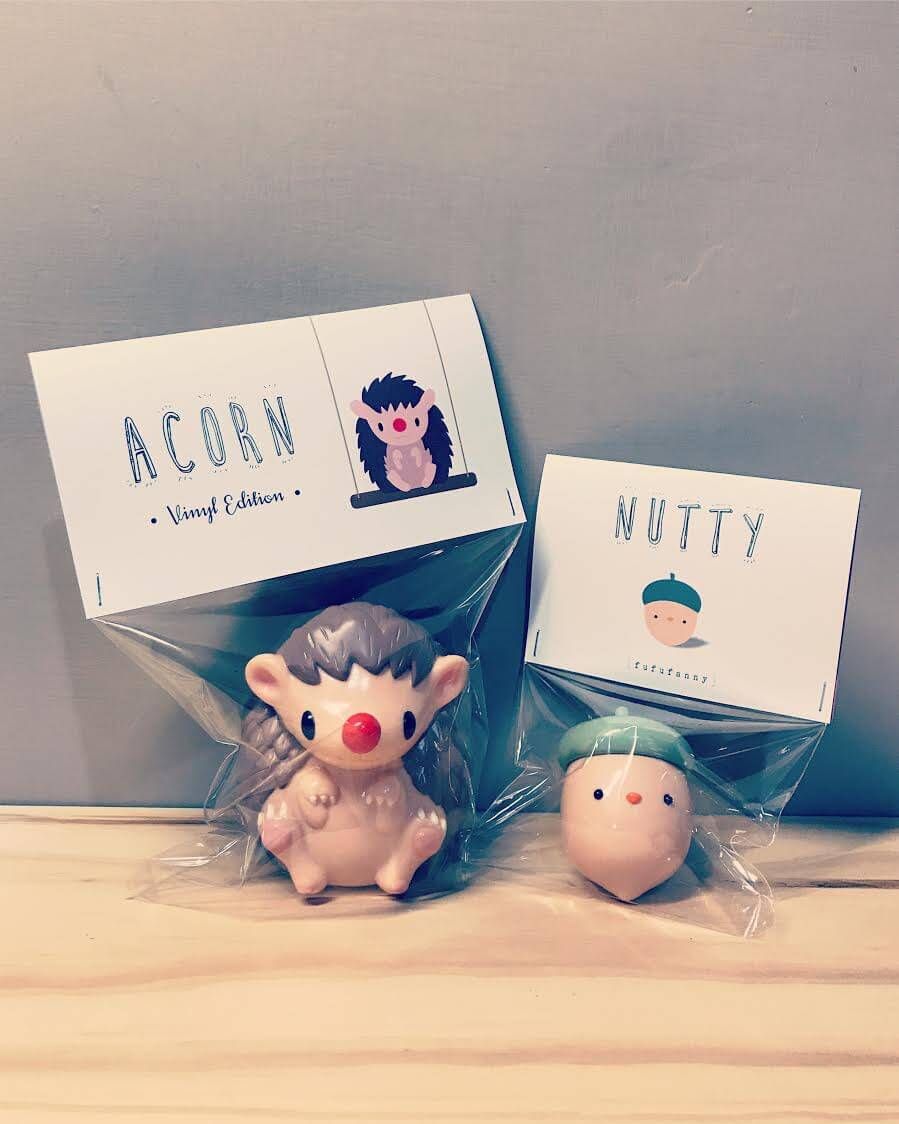 You can find Fufufanny on Instagram and Facebook.