Ernie and Cassandra Velasco from Doubleparlour is releasing not one but five resin sculpture sets!  all destined to make your collection more interesting. The duo have always made handcrafted resin characters with mysteriously odd and fantastical characteristics which we love when we go deeper into Doubleparlours world.
Red Hot Poopsies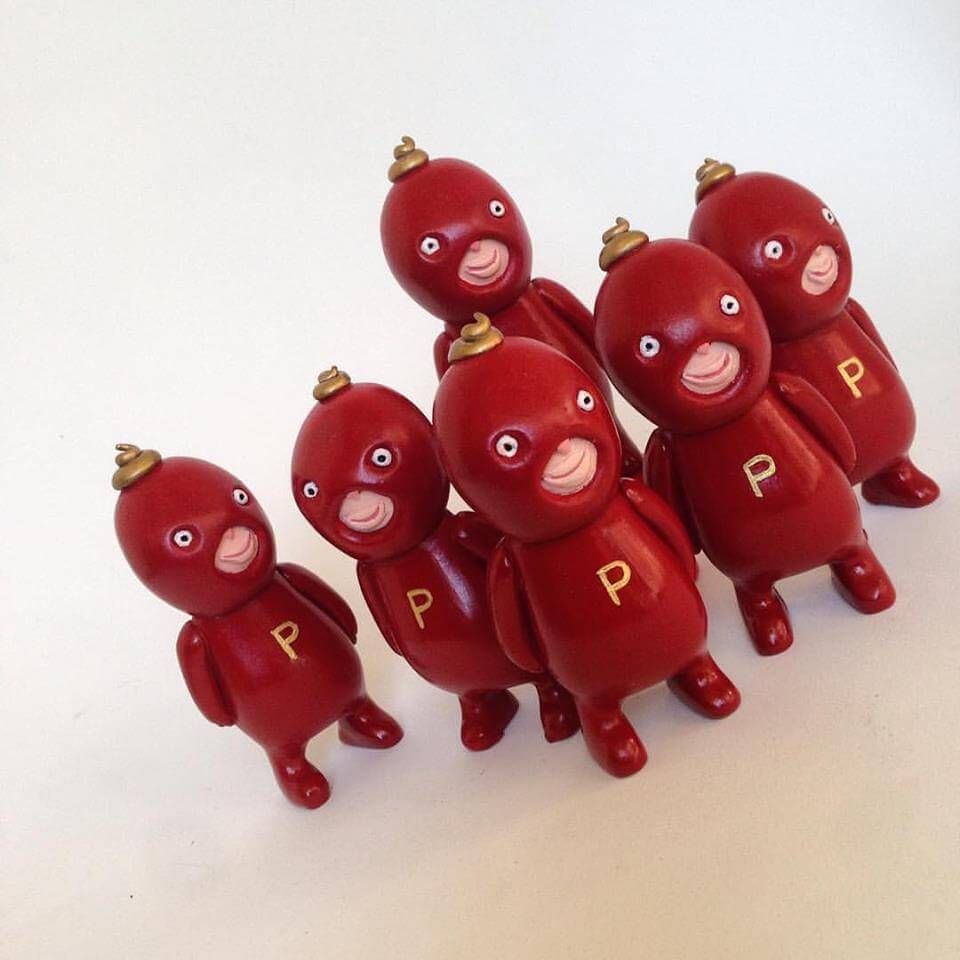 Masked kiddos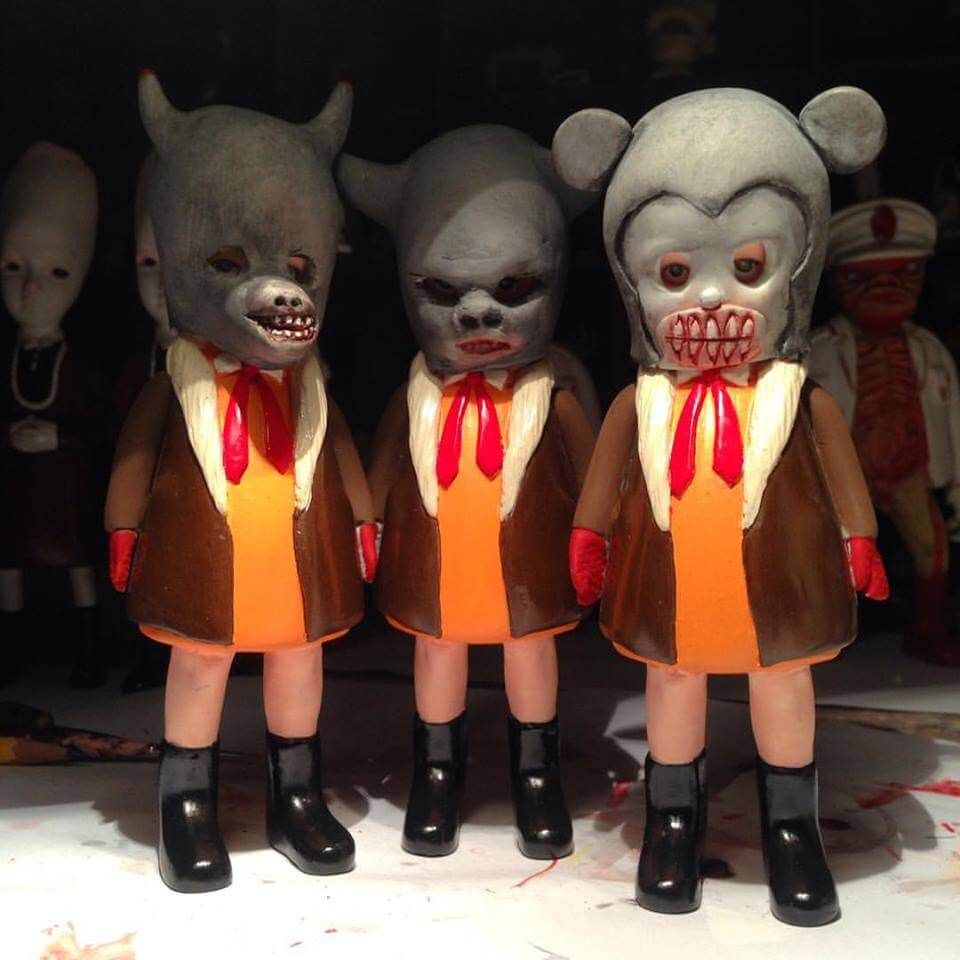 About doubleparlour
Founded in November 2007, doubleparlour is Ernie and Cassandra Velasco. They are a husband and wife artistic collaboration living in San Francisco, CA. Cassandra has a B.A. in Fine Art from Humboldt State University and Ernie is a self taught artist.
doubleparlour produces work in a variety of mediums; however, their primary focus is on making hand­formed sculptures and embellished cast resin figures. The work includes a broad range of characters including animal hybrids, mutated humans, and anthropomorphic figures. Their work has been described as "unsettling," "cute yet creepy," and "disillusioned children."
Snowmen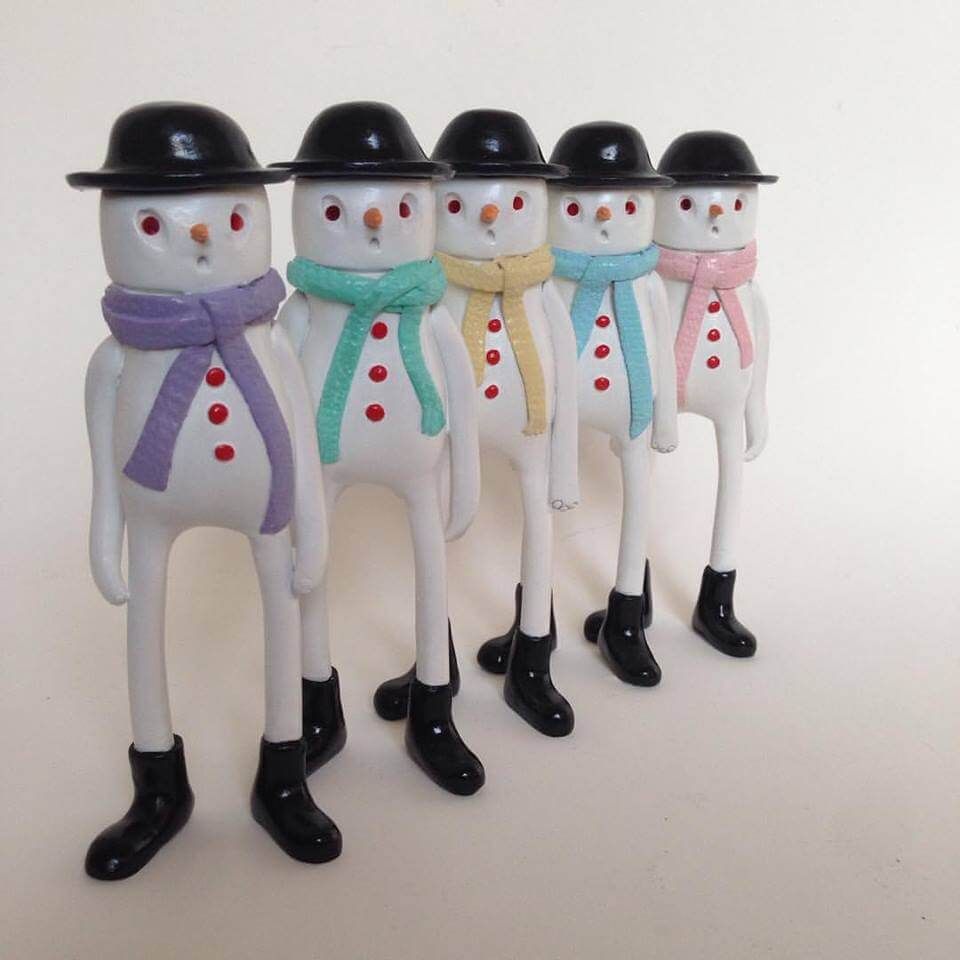 Odettes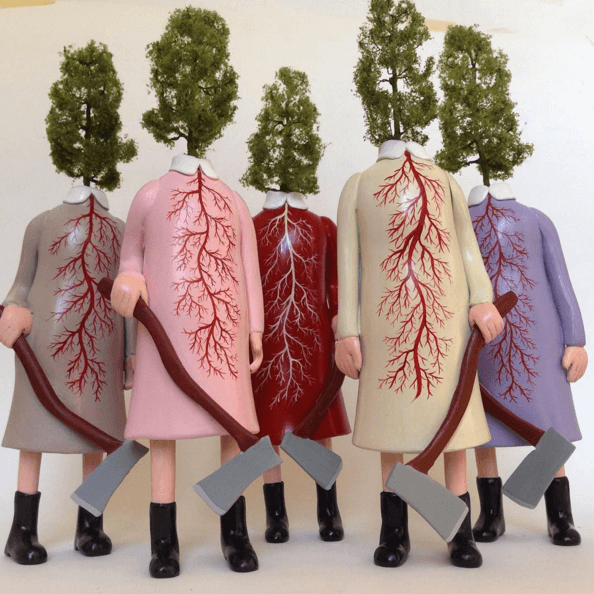 kiddos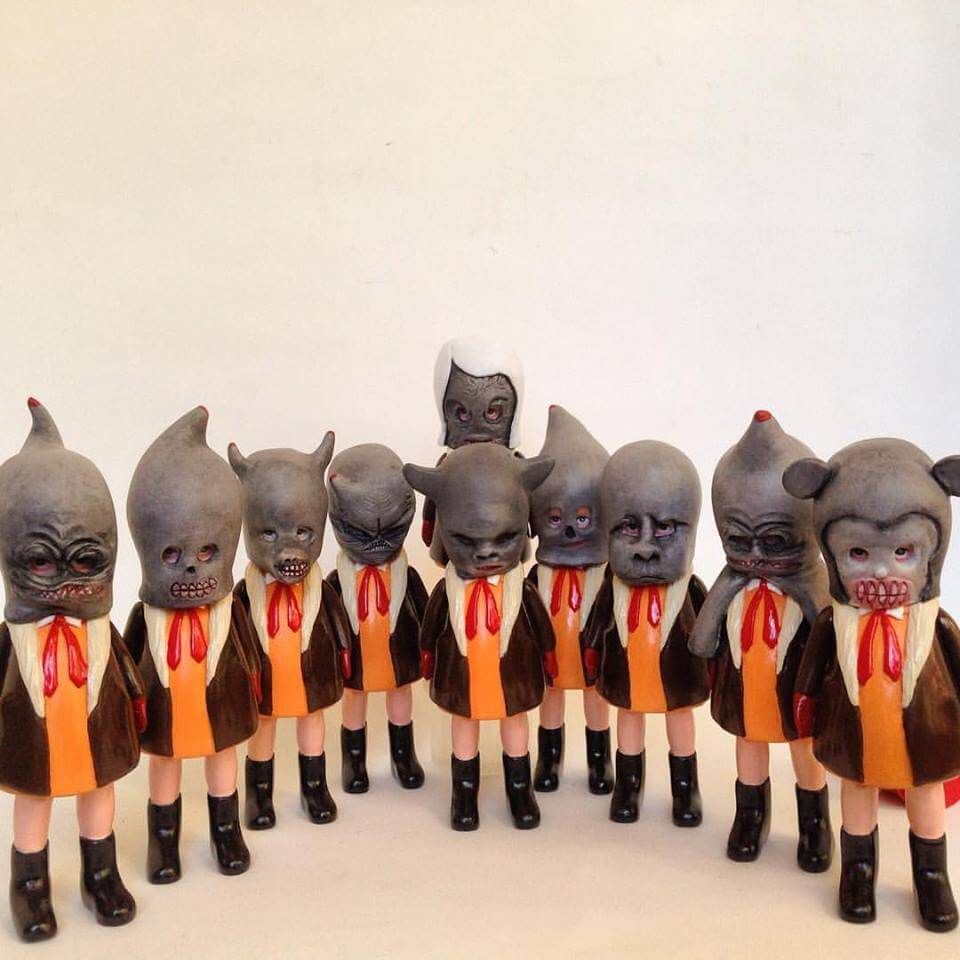 Dicktators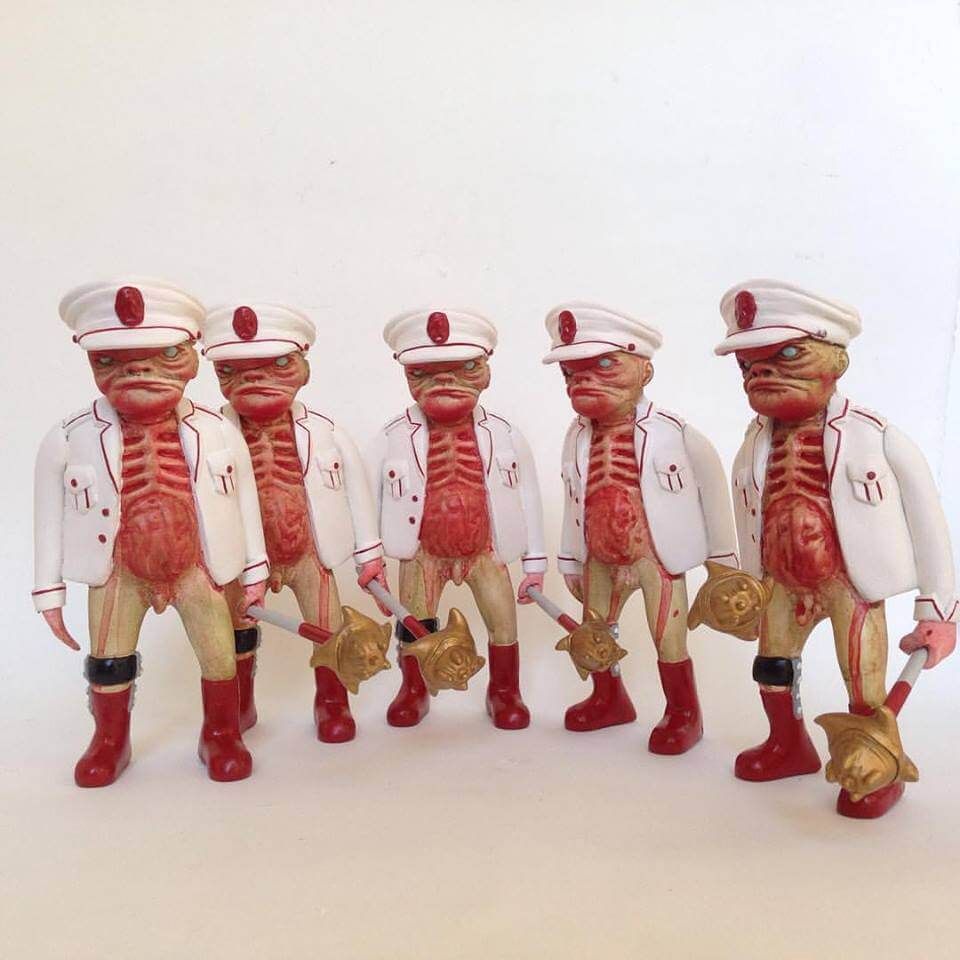 All these fantastic characters will be releasing Friday 13th November at 12pmPacific at http://doubleparlour.myshopify.com 
We would recommend you use http://www.worldtimebuddy.com/ to find your timezone.
Doubleparlour will be at Designer Con 2015 November 21-22, 2015 at the Pasadena Convention Centre. http://www.designercon.com/ Booth #801  "If you're going to dcon , you can pick up your figure and get the shipping cost refund in cash. Just let us know not to ship"
You can find Doubleparlour via http://doubleparlour.myshopify.com/, Facebook , Instagram andTwitter .
(all images and info lifted from Doubleparlour)