HX Studio (Jesper Puchades) the Catalonian based studio have knocked up some crazy Wandering Misfits customs. Personally Wandering Misfits have been the best series this year so seeing someone customising them and not making them look shit was two thumbs up to HX Studio.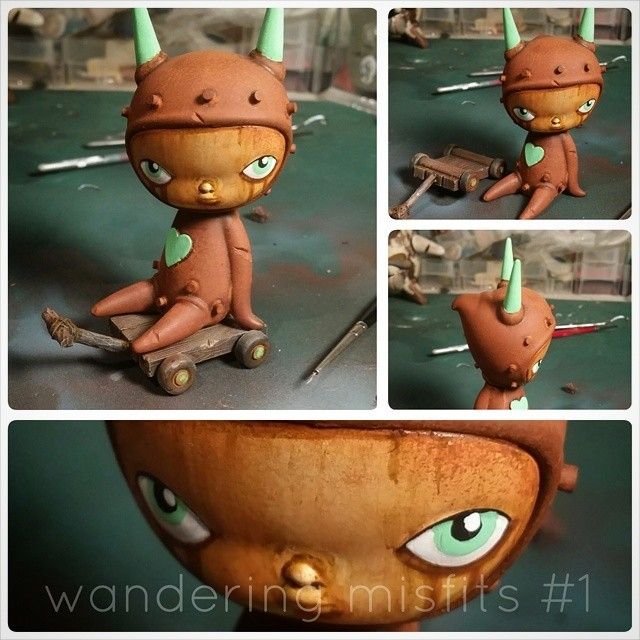 The wooden looking board well made. Maybe the eye needs to be more neater, but I still want them ALL!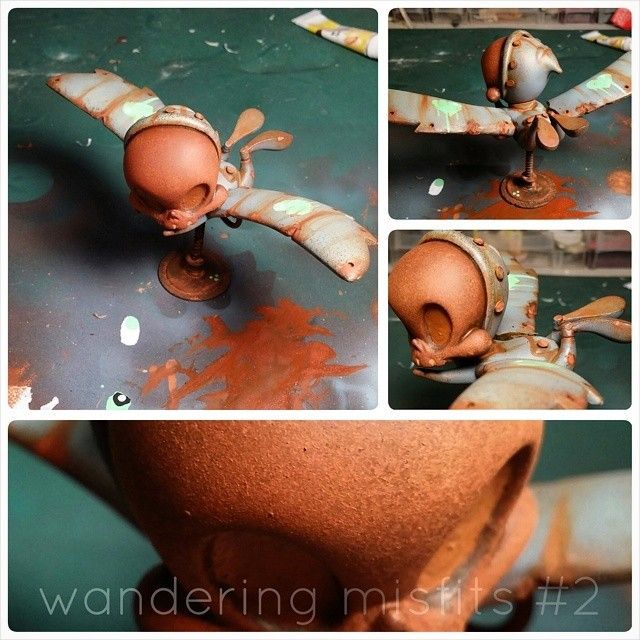 Great idea to put wings on the little chap.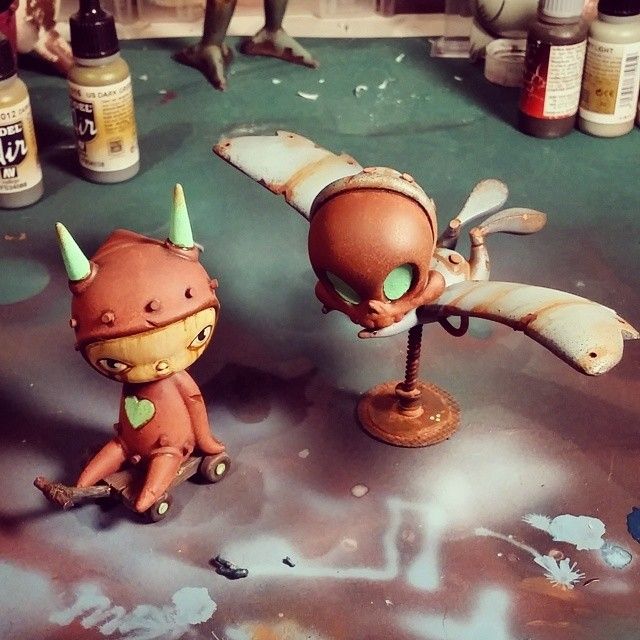 Seems like HX Studio is on to a winner, fingers crossed this will be available to purchase. stay tuned will update with the official information.
Follow HX Studio Via Instagram , Facebook and Online shop Looking for a commission?  you can email him at [email protected]