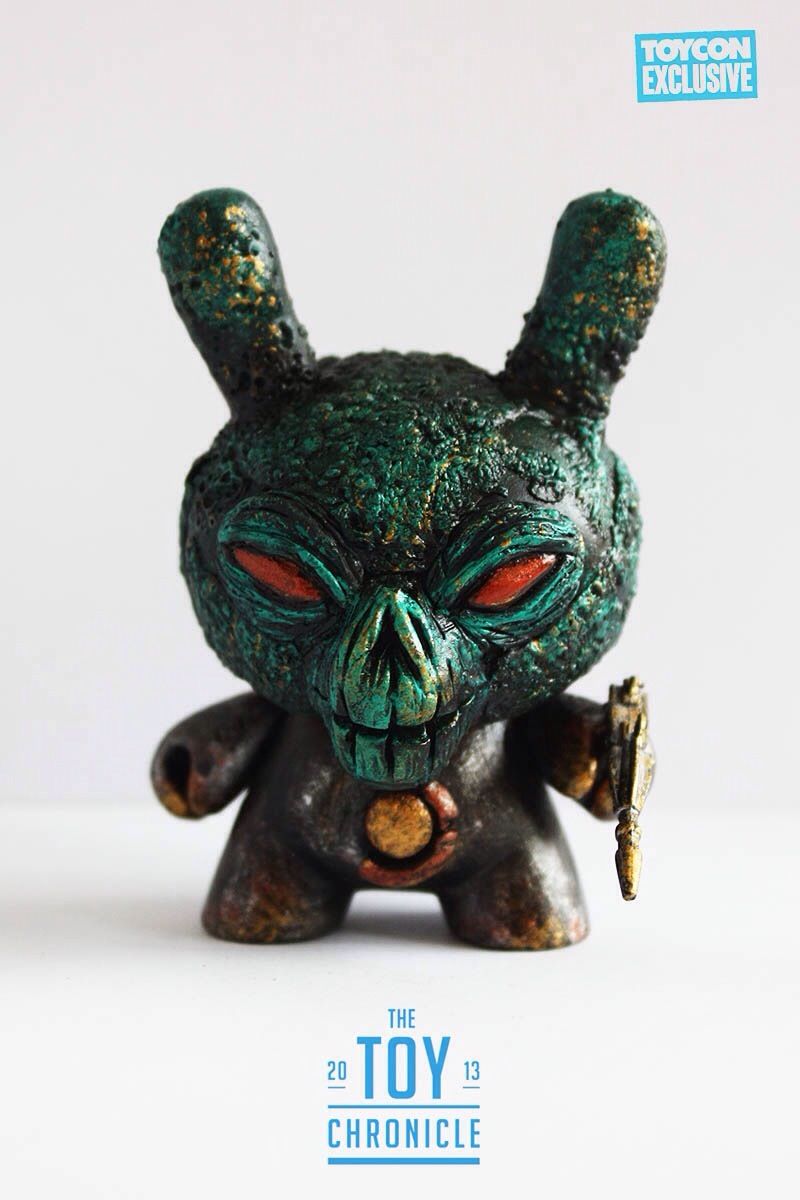 As you will already know, Don P will be one of the artists showing his work one our booth at Toycon UK in a few weeks time.
So here is another one of his great customs that is winging it's way over to TTC HQ as we speak, say hey to Chrociclian a 3″ dunny custom alien.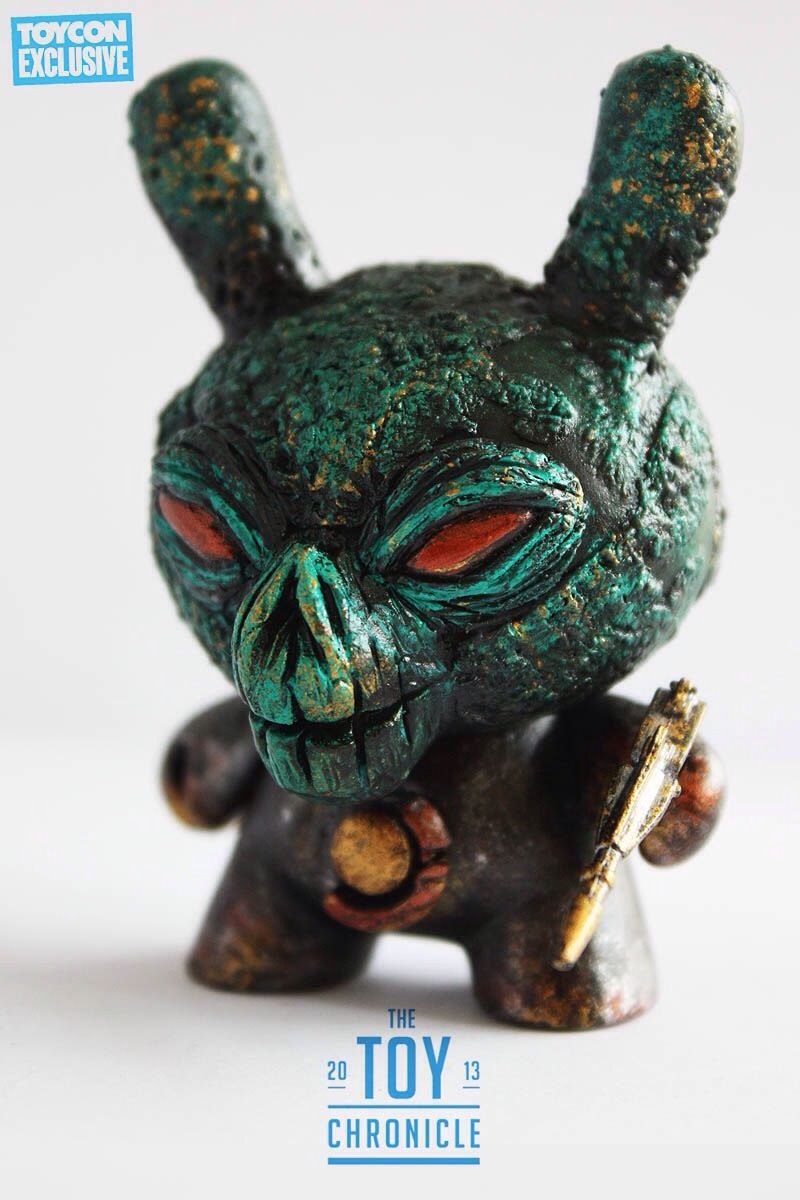 If you want to grab this little guy then head over to booth 22 and come say hello.
Check out Don's work on his Facebook and blog or go grab another one of Don's pieces on his store.