The summer heat must be effecting Zukaty right now as he's got a sweet summer sale on right now and ends on the 14th July. A whole 25% off everything over at his webstore. Zukaty also brings the heat on a 8″ Kidrobot Dunny, which he shows his air brush skills once again.The outcome of this custom Dunny was this Mecha Gorilla Ju HS inspired Metallic Blue!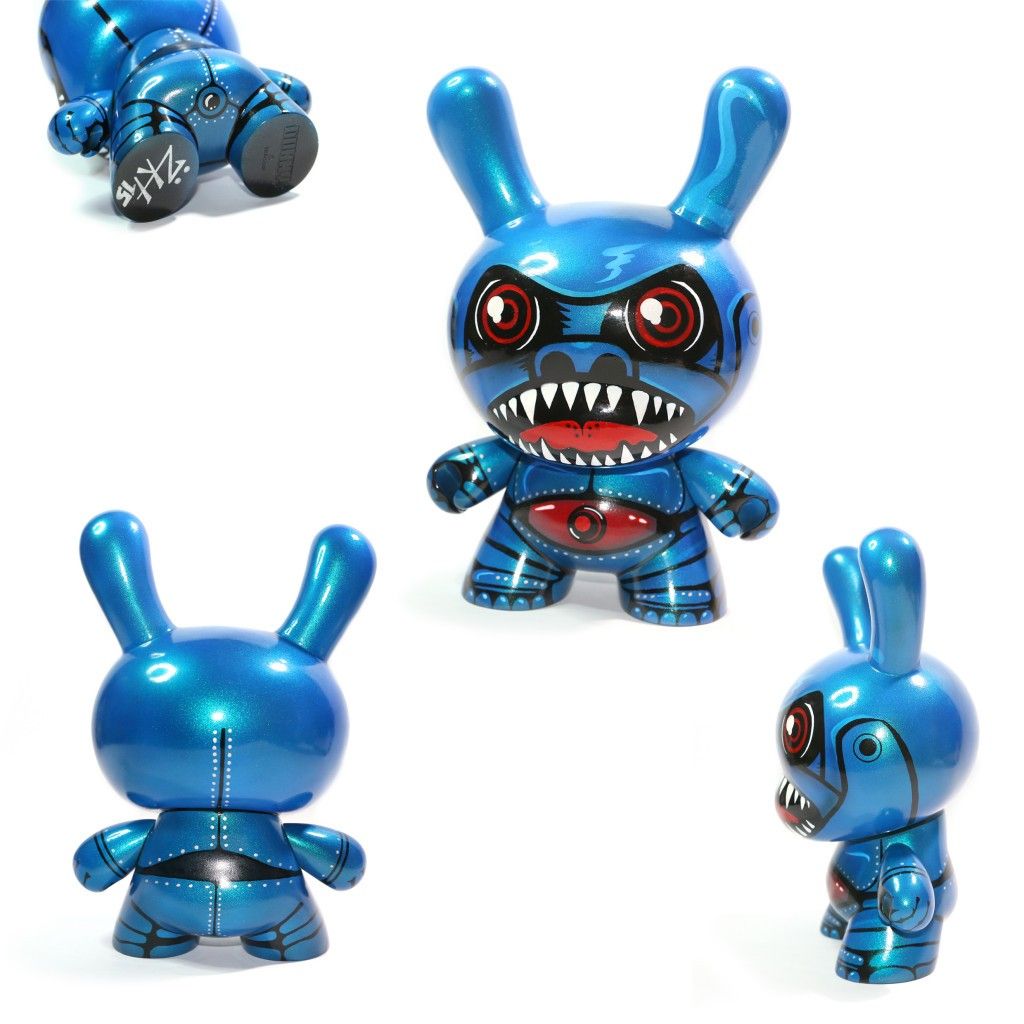 Dam clean lines and you can tell Zukaty is very comfortable using an airbrush. We love the lighter paint work that represents the shadows. You don't want to stare Gorilla Ju in the eyes, you might get hypnotised. if you would like this in your collection then drop Zukaty a message and tell him TTC sent you.
While we have your attention Zukaty has been building up his own personal collection. Adding a rad custom Rebel Ink SC version called Z1, which he customised his self. the Z1 gives you an idea that Zukaty can customise any platform you give him.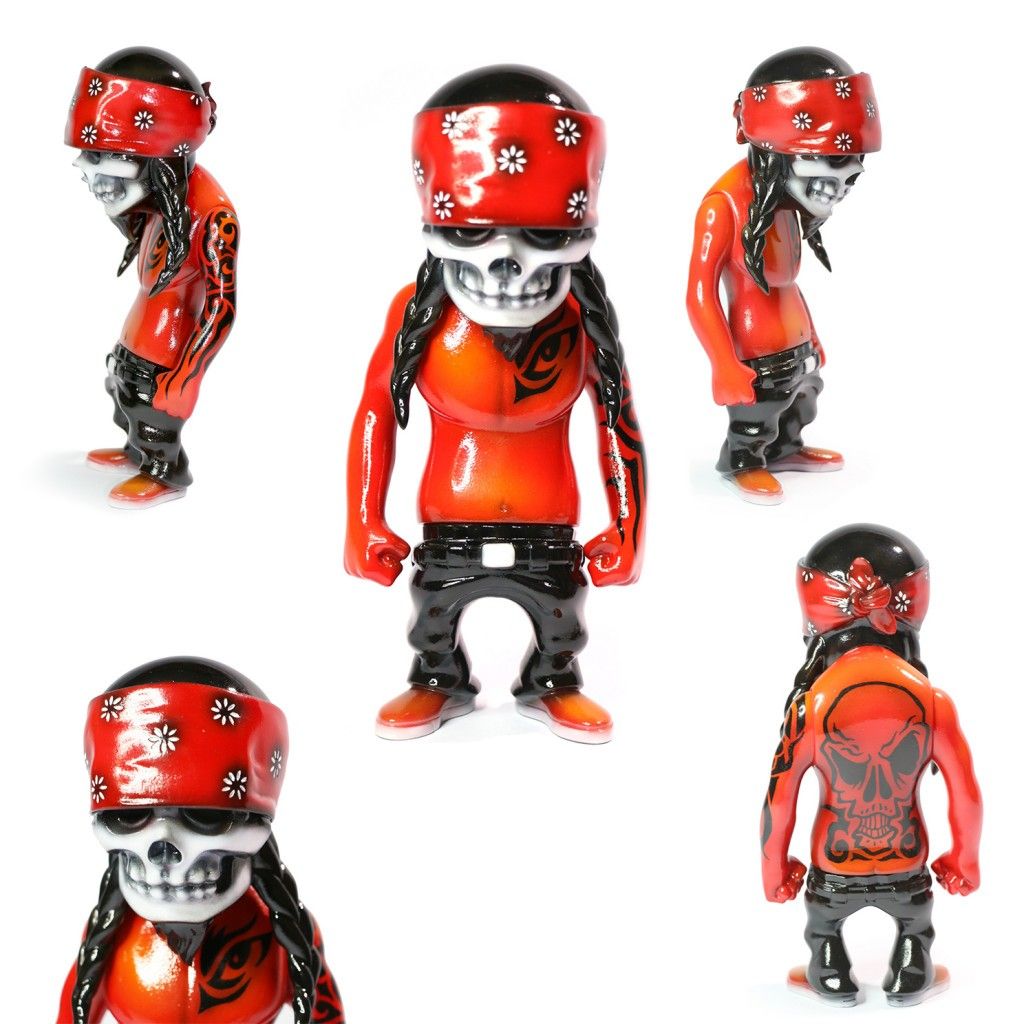 Check out one of his recent private commission. The Psychedelic Mushroom Custom M1 Matango, we are tripping as we look at this custom.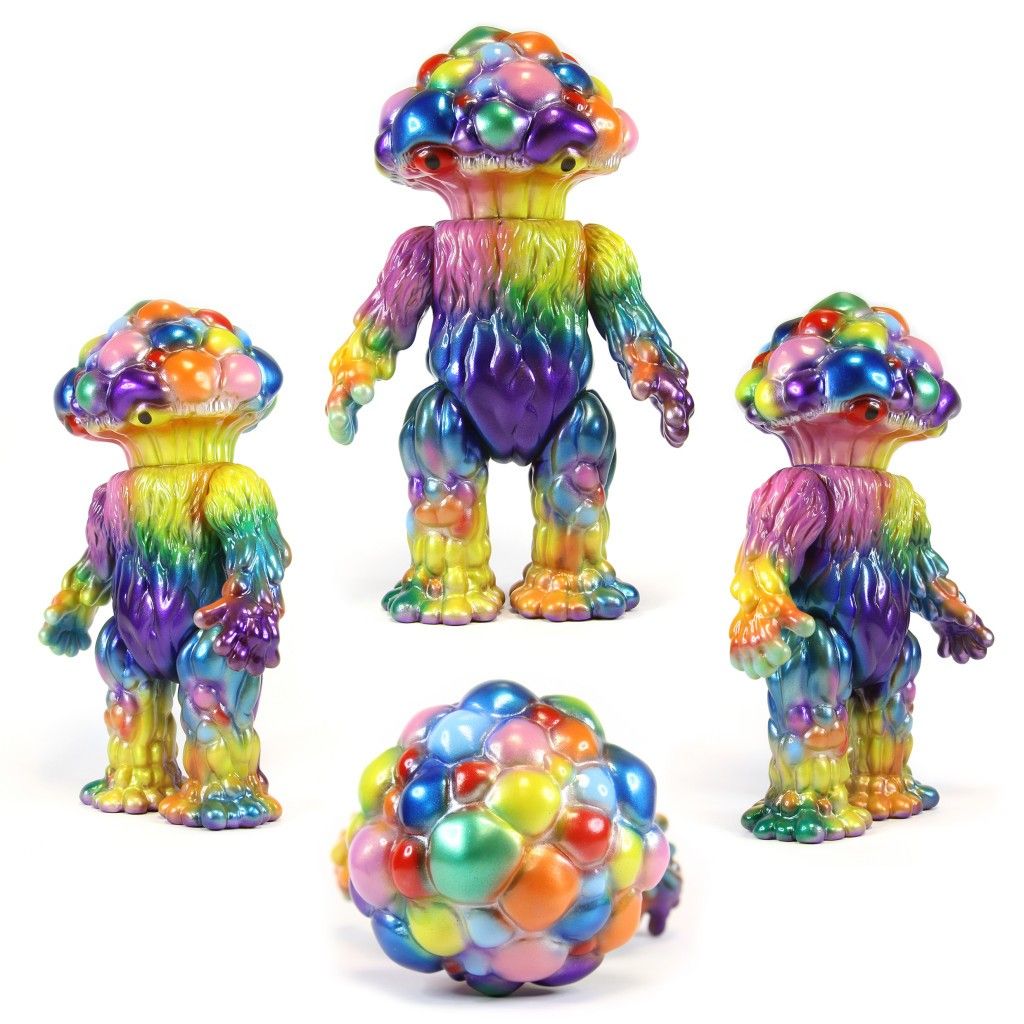 In order to get 25% off everything over at his webstore http://zukatyartz.storenvy.com/ simply enter the code in Summer15ZKT.
Congratulations on the reaching 500 FB page likes Zukaty!
Catch Zukaty via Facebook , Twitter and Instagram