What does The Pumpkin Tide Stuart Harris do just for fun? just create a badass Marvin custom! if you don't already know Marvin is a character from a cult classic Hitchhiker's Guide to the Galaxy. Using a Kidrobot Munny as a platform he transforms him into Marvin.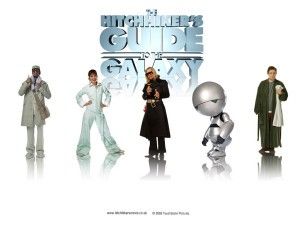 A few work in progress shots that show you that even if the design looks basic it was still a mammoth task, but I am sure he enjoyed making the little chap.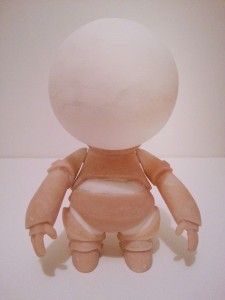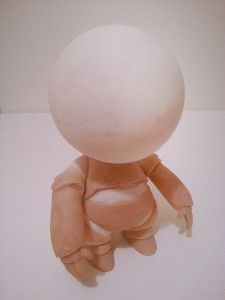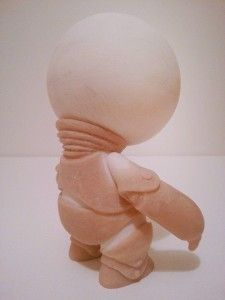 Even getting the Marvin to balance would give me a headache, guess thats why i'm no designer or artist.
I think Pumpkin Tide should make a few micro versions to sell at ToyConUK or on his personal online shop that you can find right
HERE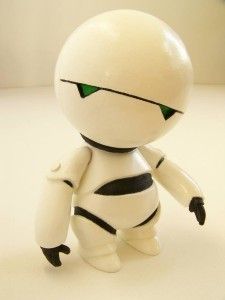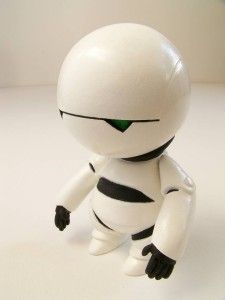 I am really digging the hand and the joint sculpt, would be even better if he made Marvin's eyes light up. I hope we get to see more work from Stuart especially around ToyConUK period.
You can contact him Via
(All photos are from FB)