One of the great things about a Jon-Paul Kaiser custom, and there are a few, is that every time you see one you always wish it was part of your own collection. JPK never fails to come up with the goods, and he's done just that again with this custom 3″ Dunny of Notorious B.I.G!
JPK is notoriously* known for his black & white design work, but when he throws in a touch of colour the piece really comes to life, and this Biggie Smalls custom is no exception. The colour adds some pop to the Dunny.
Looking through Jon-Paul's Trampt page it's awesome to see the ideas that are been commissioned, fans really like to push the boat out & ask for some great work. B.I.G is going to look great in someones collection, that is fo sho.
If you're interested in getting JPK to create a piece that everyone will drool over, please head on over to his Contact page.
*see what I did there…
[su_frame align="center"]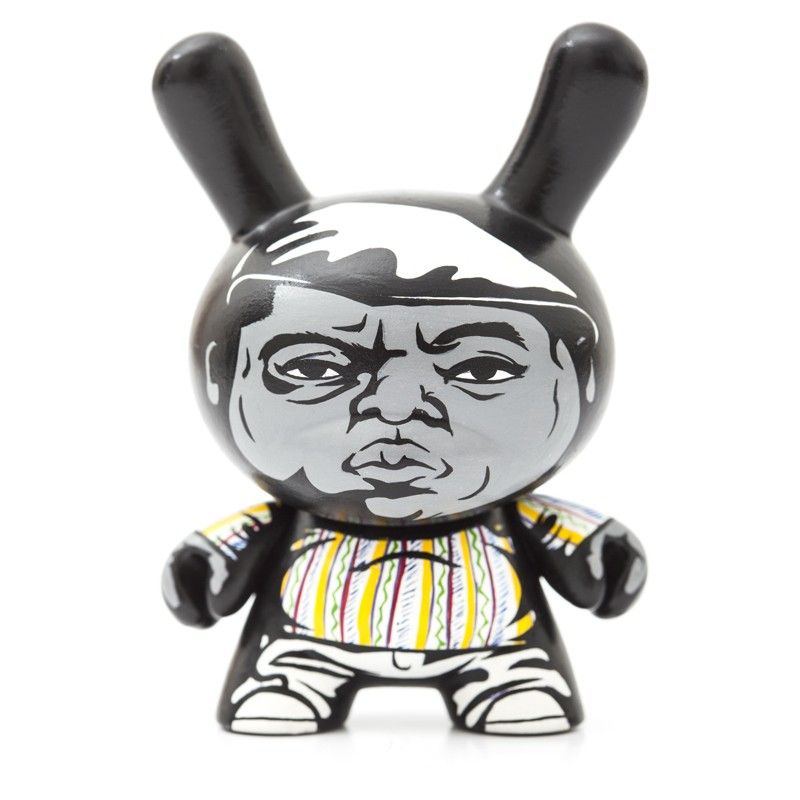 [/su_frame]
[su_frame align="center"]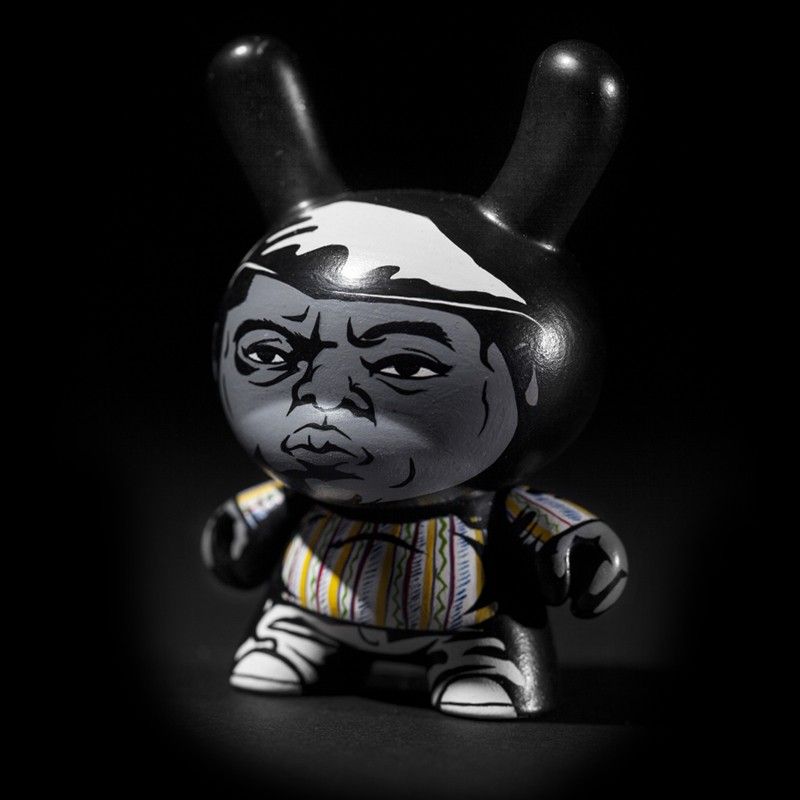 [/su_frame]
Photos are by the awesome, Justin Allfree go check out his Twitter, where you can see some of his work.